Go Red The first Friday each February, American Heart Month, the nation comes together, igniting a wave of red from coast to coast. Staff and students were part of the wave. This national campaign, GO Red, is in support of increasing awareness for heart disease. At KMHS students and staff wore red and designed Heart Healthy fact posters. We gathered in the gym and took this picture of a HEART. What fun we had!!! Thanks for Mrs. Edmunds-Francis for taking the picture! Following the picture taking we were all treated to a heart healthy bag of popcorn served up by Mrs. Rush and Mrs. Duffy! The eighth grade class cut out the Red Dress and then Mackenzie B. and Lakelyn glued them on each and every bag. Thanks girls! 27 middle school students wore red and 57 high school students participated along with almost every staff member. Cougar points were awarded for 4th place- Sophomores, 3rd place- Seniors, 2nd place- Freshman and 1st place- Juniors . Well "played" everyone!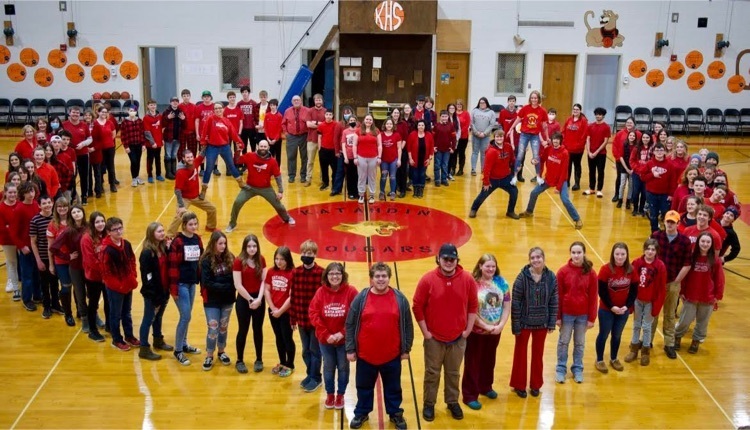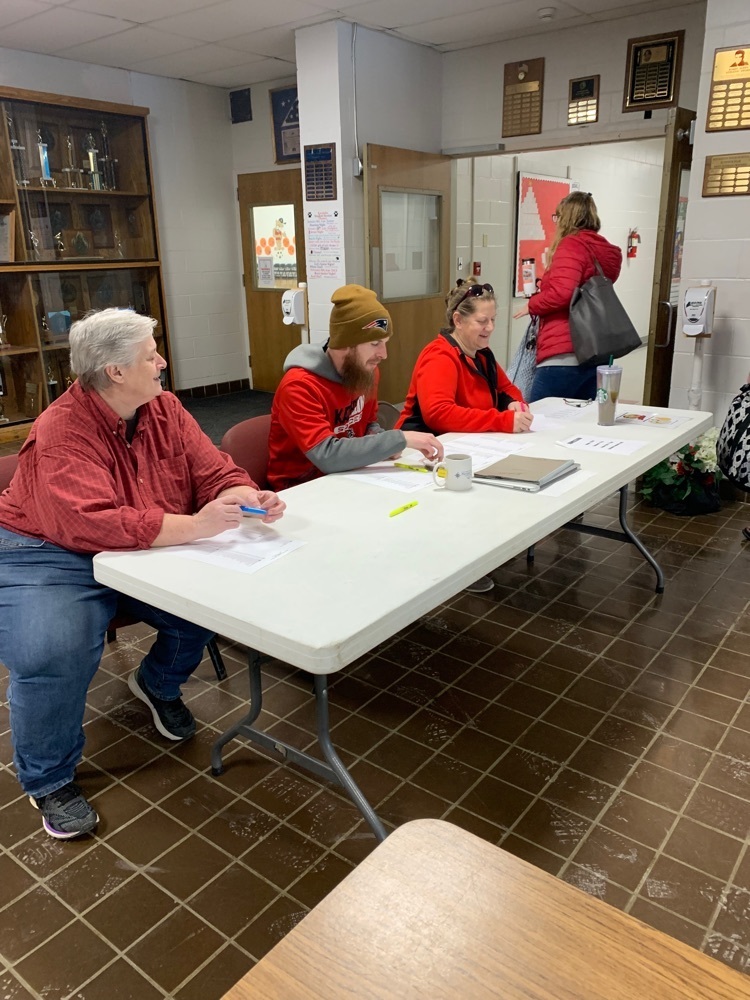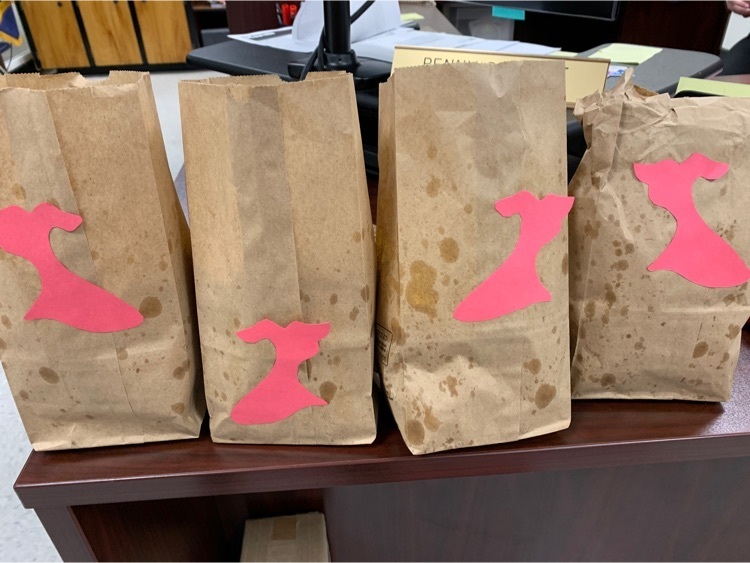 There are some menu changes for Thursday and Friday 2/10 & 2/11: Thursday: Crispy chicken and potato wedges Friday: Taco salad Have a great day! :-)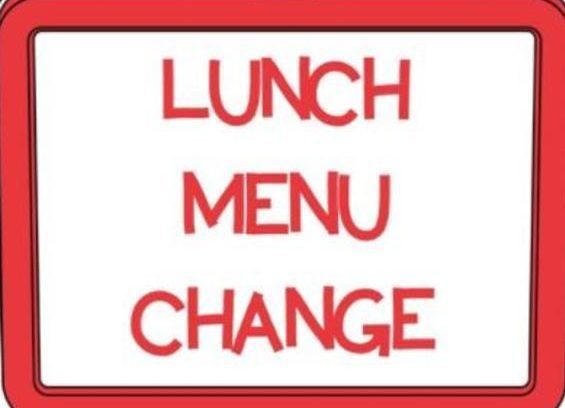 Mrs. McLaughlin's 5th grade class has been learning about mixtures and solutions, so they took the activity outside to see if there are material in nature that will dissolve in water. They returned to the classroom and learned that the properties of a material help define it as either a mixture or a solution. Students used screens, filters, and evaporation, to separate materials in a mixture and in a solution. #wearekatahdin #katahdinstrong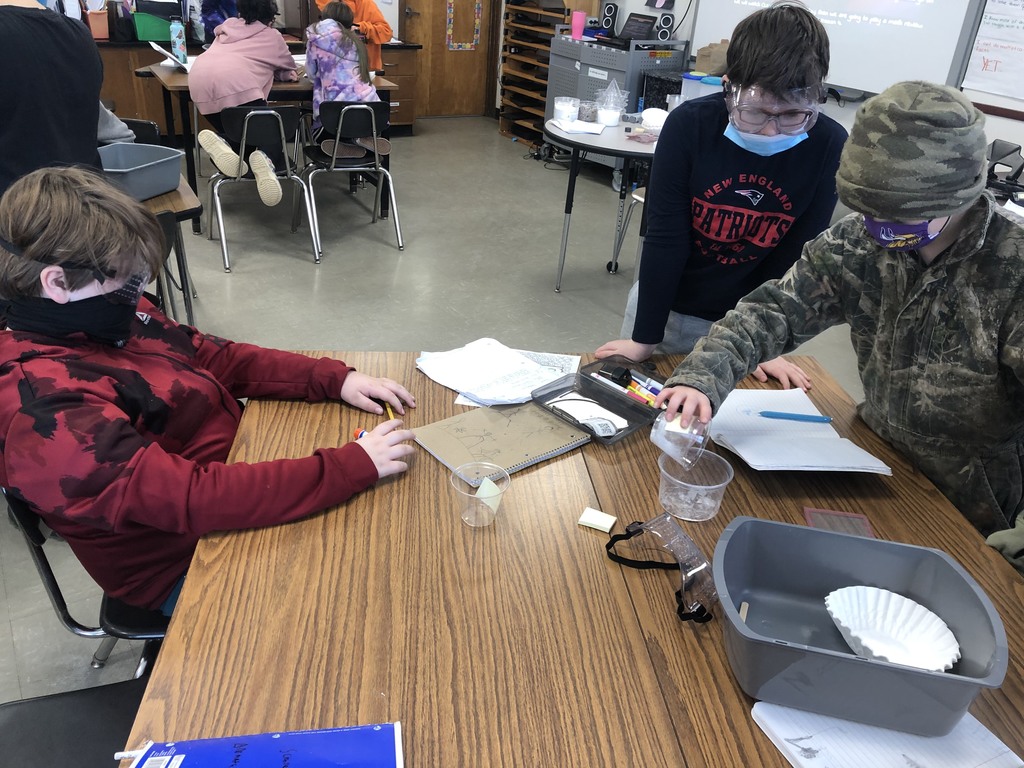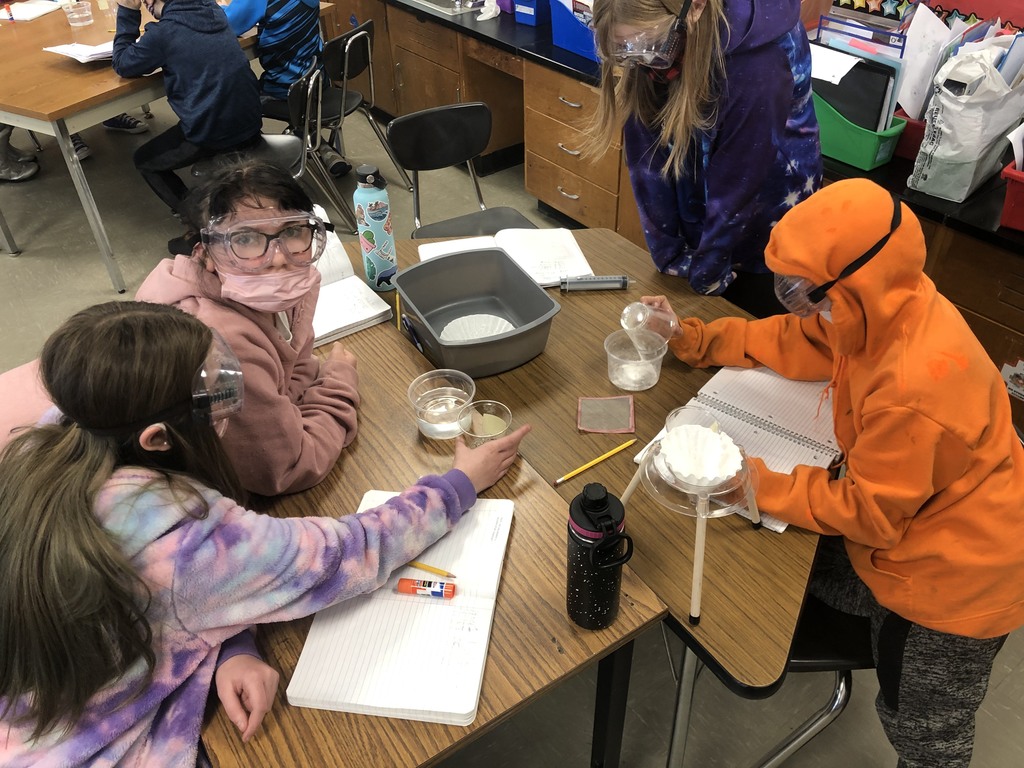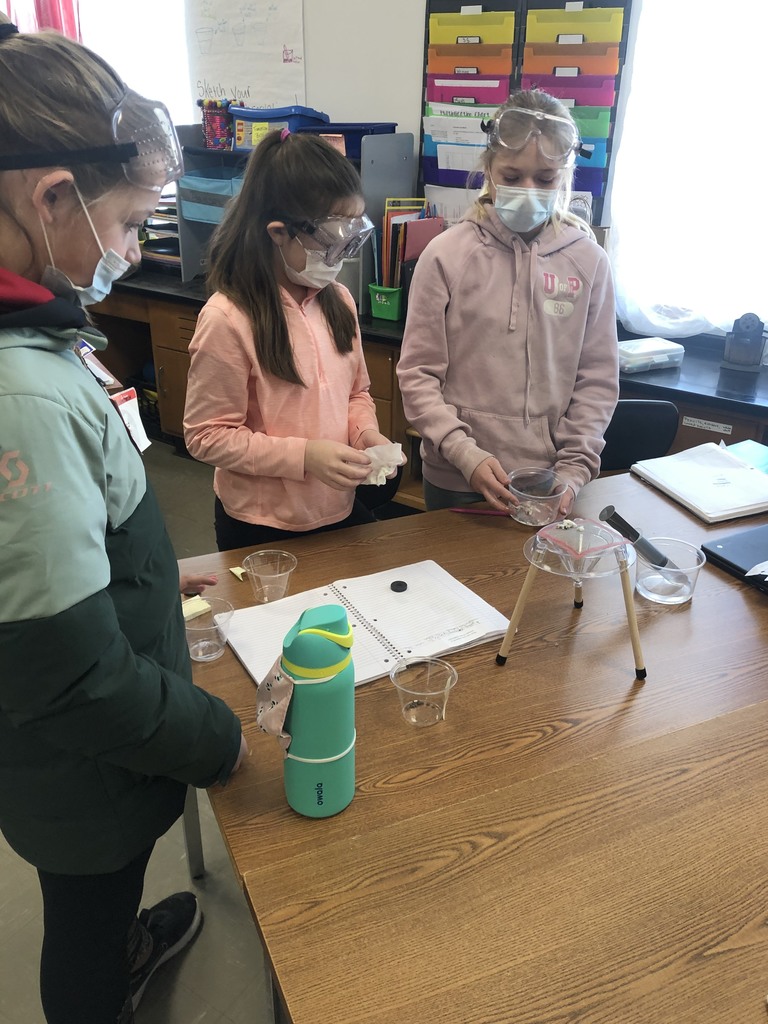 RSU #89 is closed for the day. Tuesday, February 8, 2022.
RSU 89 will have a 2 hour delay today, February 8,2022.
The KMHS music program is very excited about being able to get some new equipment! We were able to purchase a new Yamaha P125 keyboard, 4 stage mics, 4 condenser microphones, a Peavey 14BT mixer and a 16 channel snake for our students to use. All these things should be set up in the auditorium by the end of February for use during concerts, plays and more! The auditorium has been a busy place putting together all the new equipment with the help of Mr. Roy and volunteers, and thanks to Jim Parker for restringing the stage curtains. Lastly, the KMHS Leadership Team is applying for a grant on March 18th for a auditorium remodel, to make our auditorium more user friendly, and modern. We are getting advice from local carpenters about modern designs, on how to include new seating, flooring, walls, stage, etc.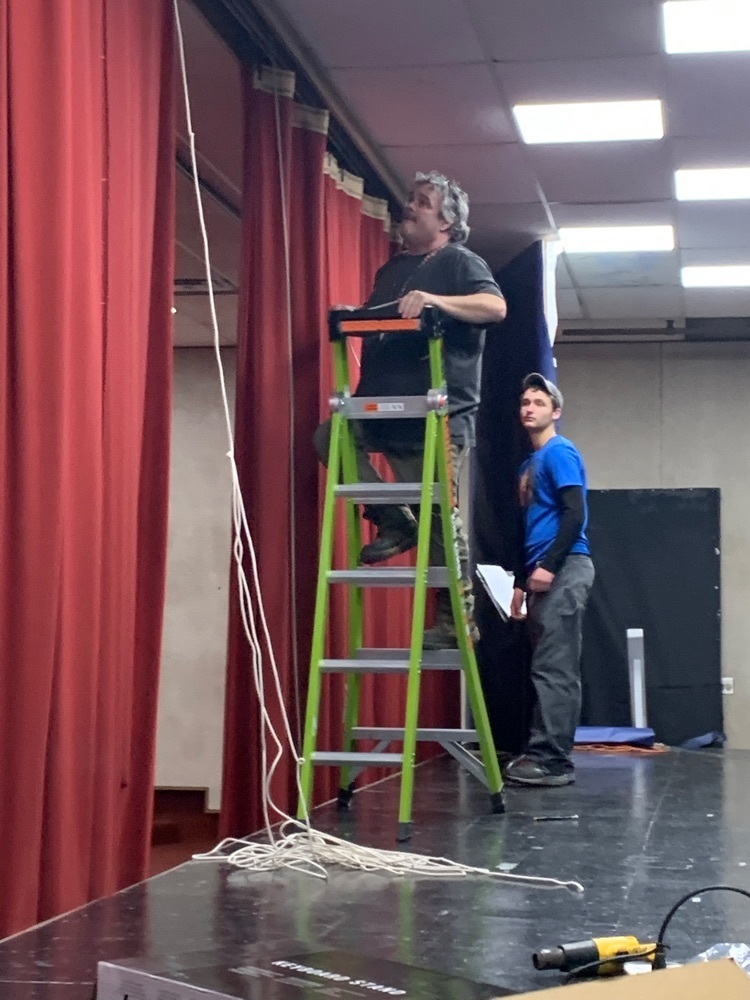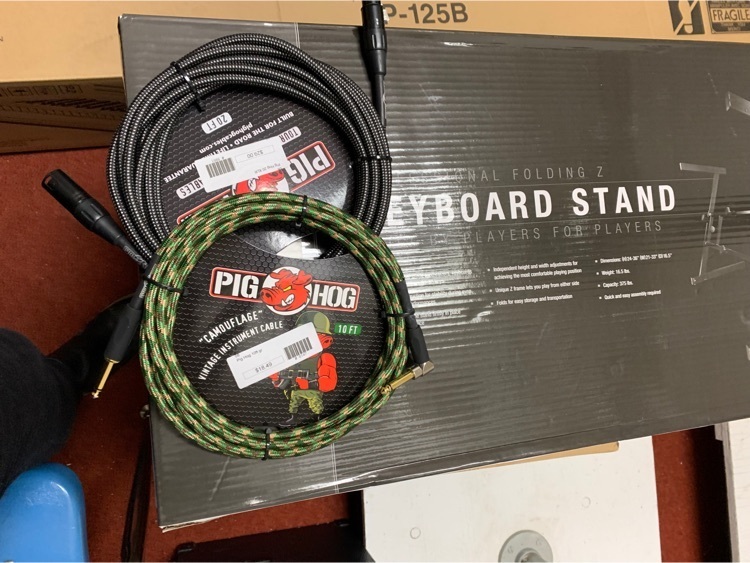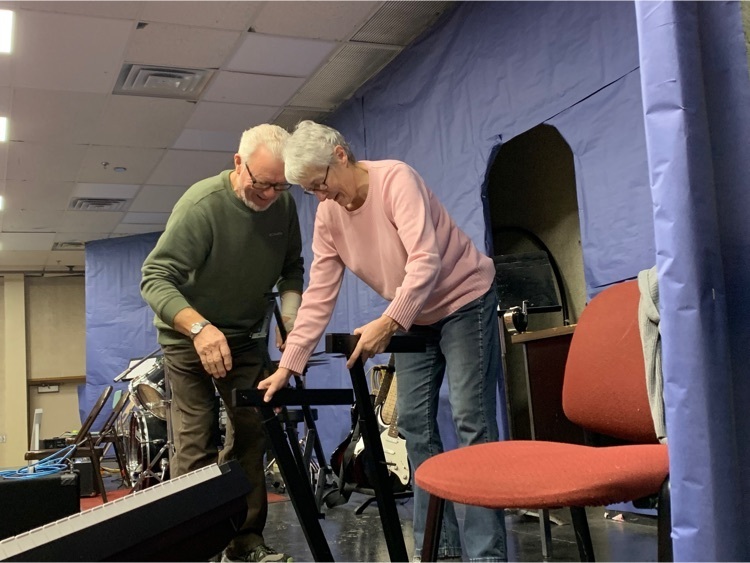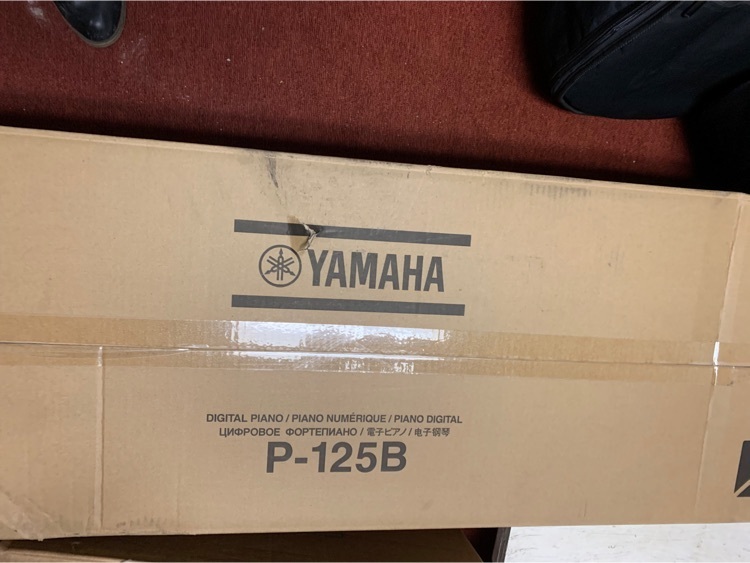 This week in Ms. Harvey's financial literacy class students are learning about some very valuable real world skills…taxes! To help make this learning topic a bit more interesting, Ms. Harvey made a "Federal Income Taxes Scavenger Hunt". Students went around the room to different clues that needed to be answered in order to find their next clue and complete the hunt. Students learned all about taxes, from their W2's, standard deduction, taxable income, and they even got to practice filling out what a real copy of a tax paper would look like.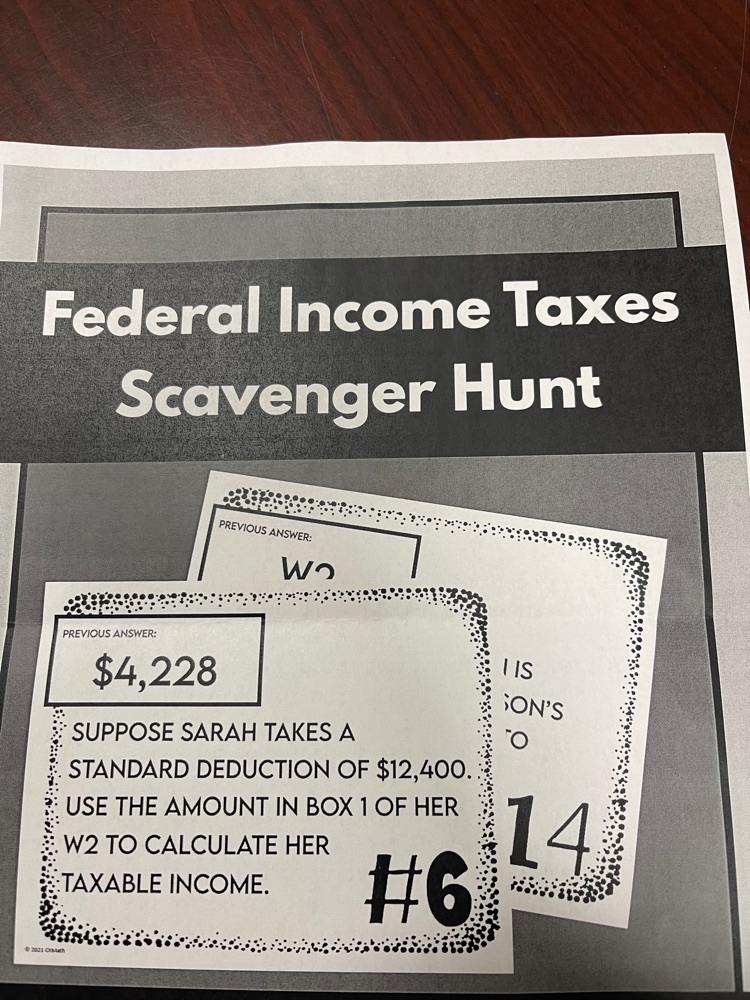 Mr. Roy has a fantastic guitar class of 8 students and they are getting ready to perform their spring concert! They have been practicing five different songs to perform, Dark Hollow, Green Green Grass of Home, Daddy's Hands, Lonesome Me, and On the Road Again. We can't wait to watch these musicians perform! We will make an update post with the Concert date when it has been set.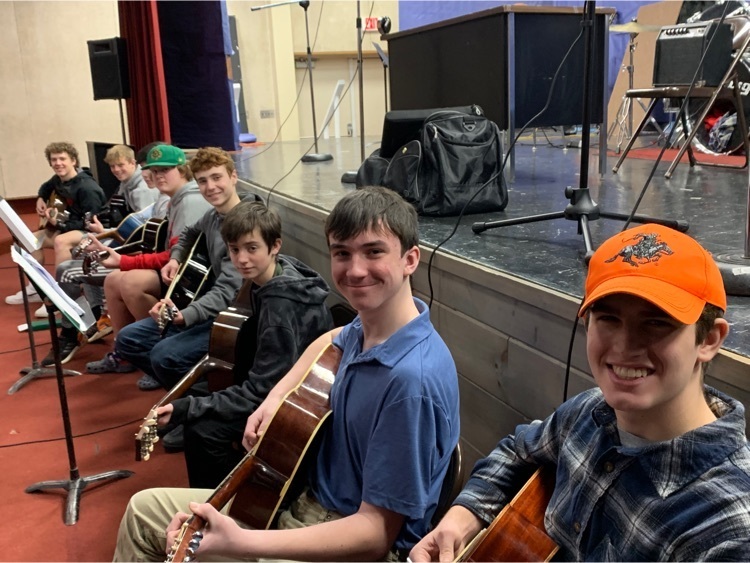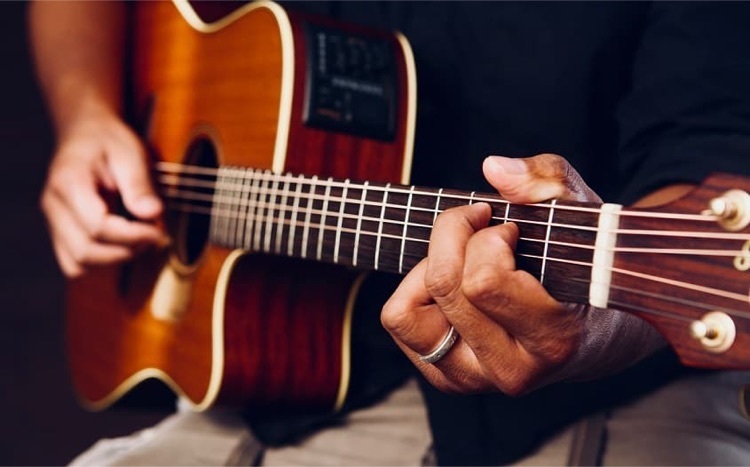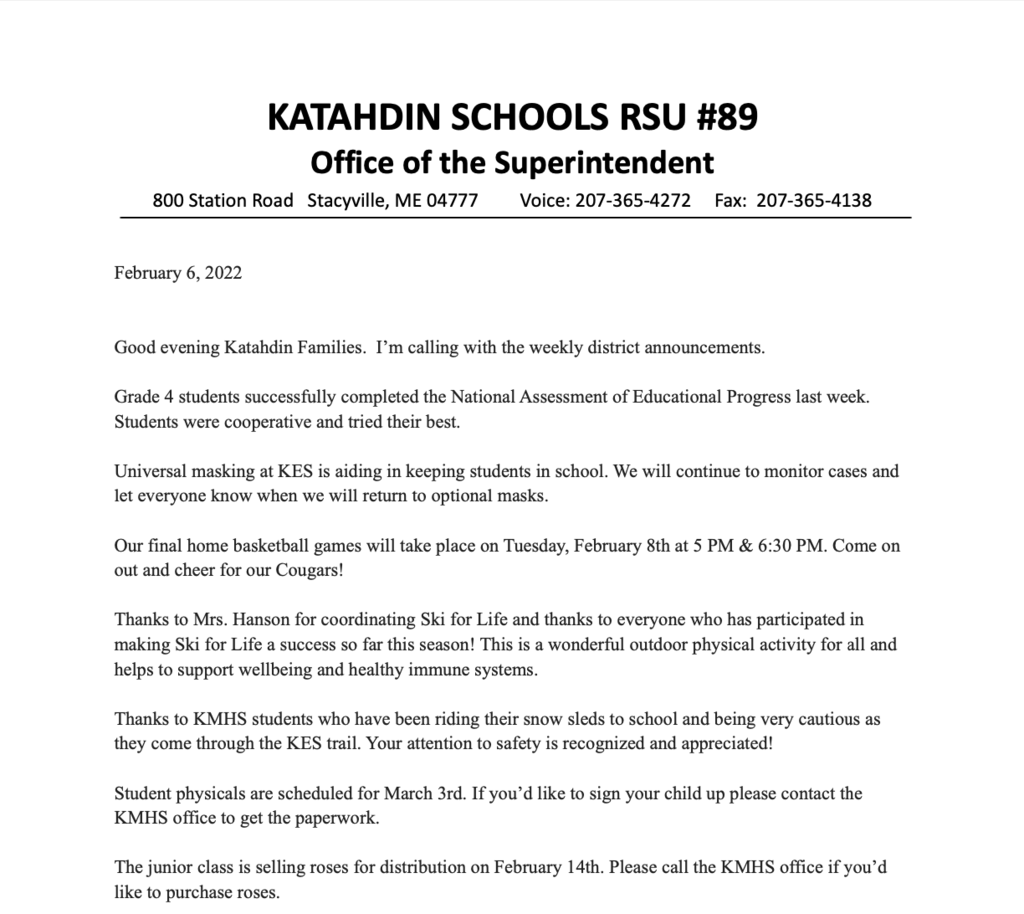 Learning how to work together and to recognize our feelings with Mrs. Berry~ #wearekatahdin #katahdinstrong #outdoorlearning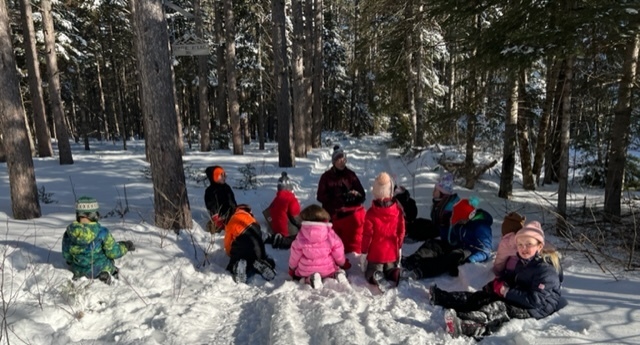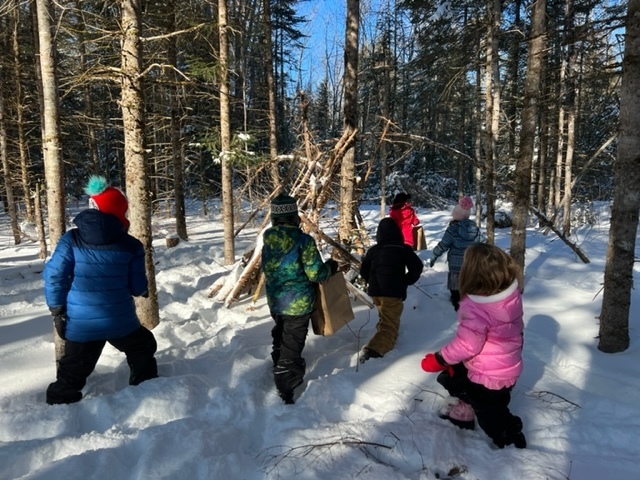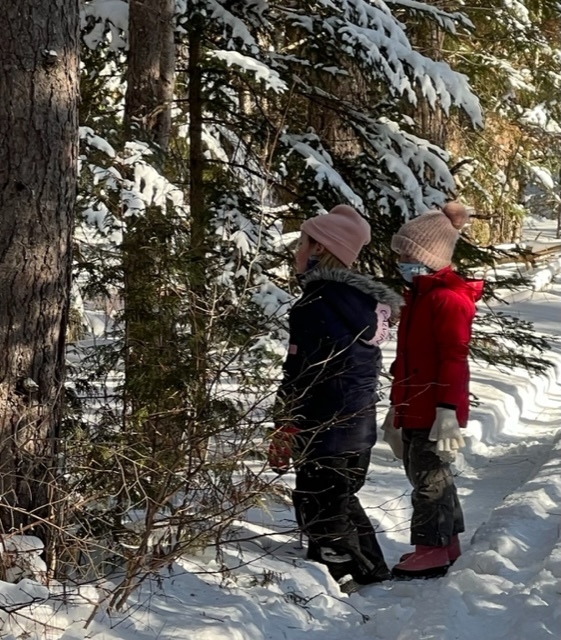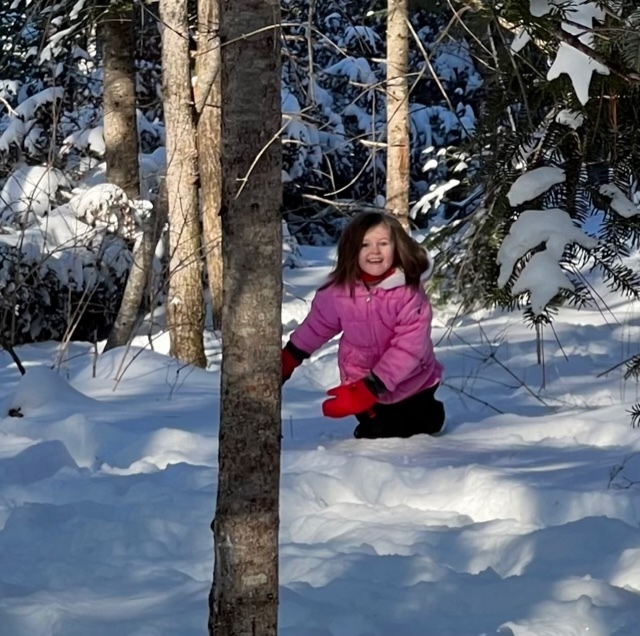 In our KHS 2021-2022 season, our JV and varsity boys and varsity girls have played a combined total of 33 games this season and we are very proud of how dedicated all these athletes have been to their teams. Most of these athletes end up having practice every night with some practices ending as late as 7PM. These kids have put their all into making their team and schools proud. Our score keepers for this season have been Mr. Bridgham and Mrs. Duffy and we are very grateful for them, they have faithfully been to every home game of the season. If you would like to come out to watch our boy and girls play we have 3 more home games, February 3rd at 5:00pm and 6:30pm. February 5th at 12:00pm and 1:30pm. February 8th at 5:00pm and 6:30pm. Here's to a great rest of the season!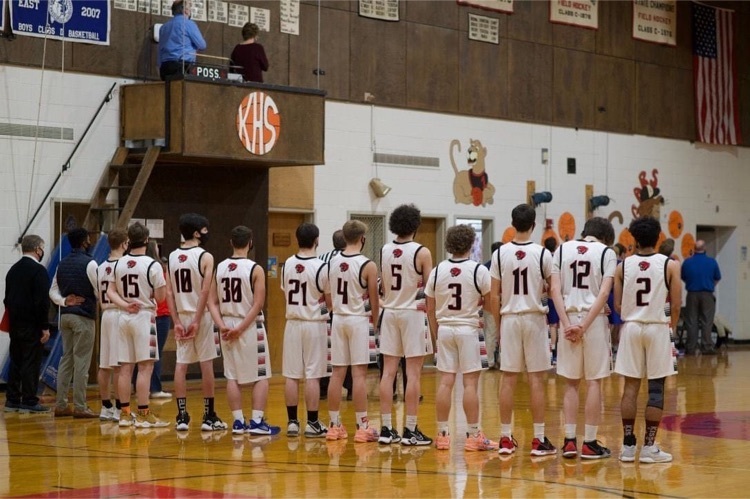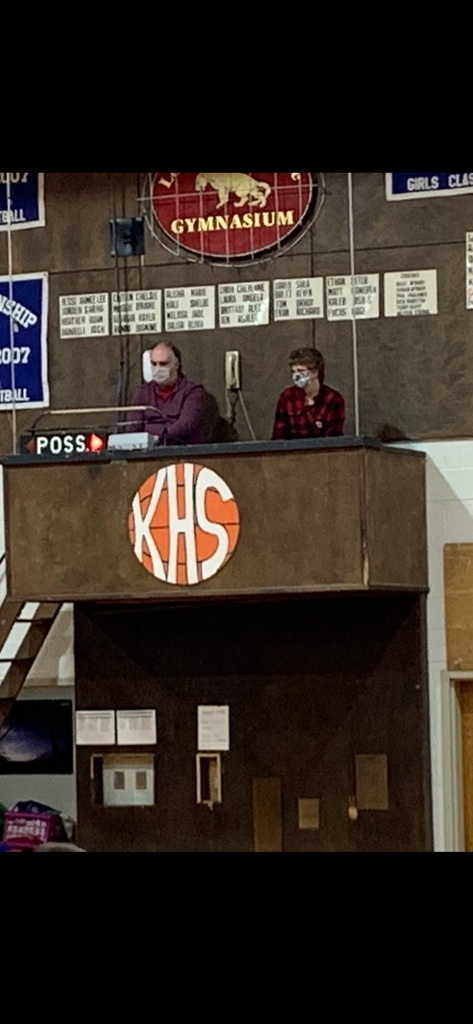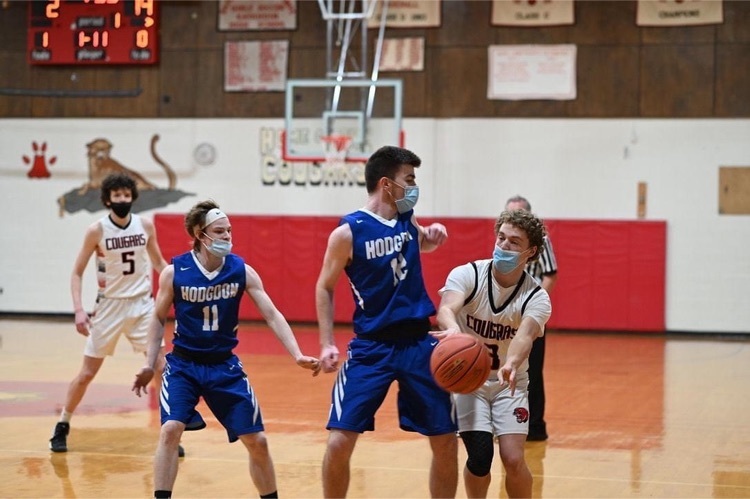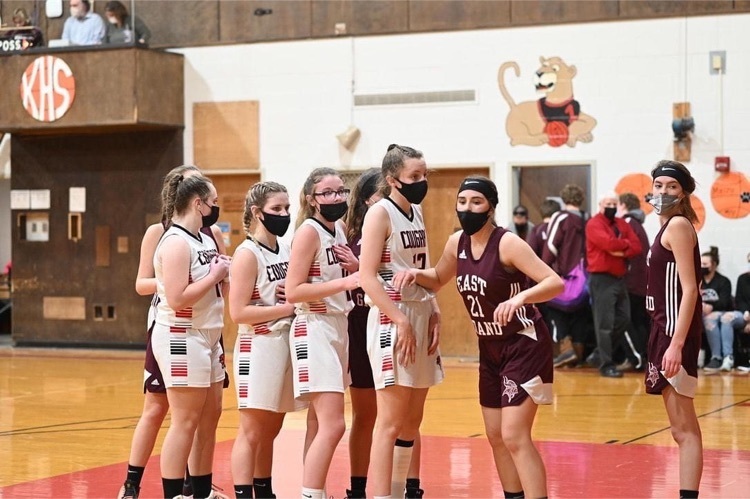 Adventure Friday at KES~ #wearekatahdin #katahdinstrong #outdoorlearning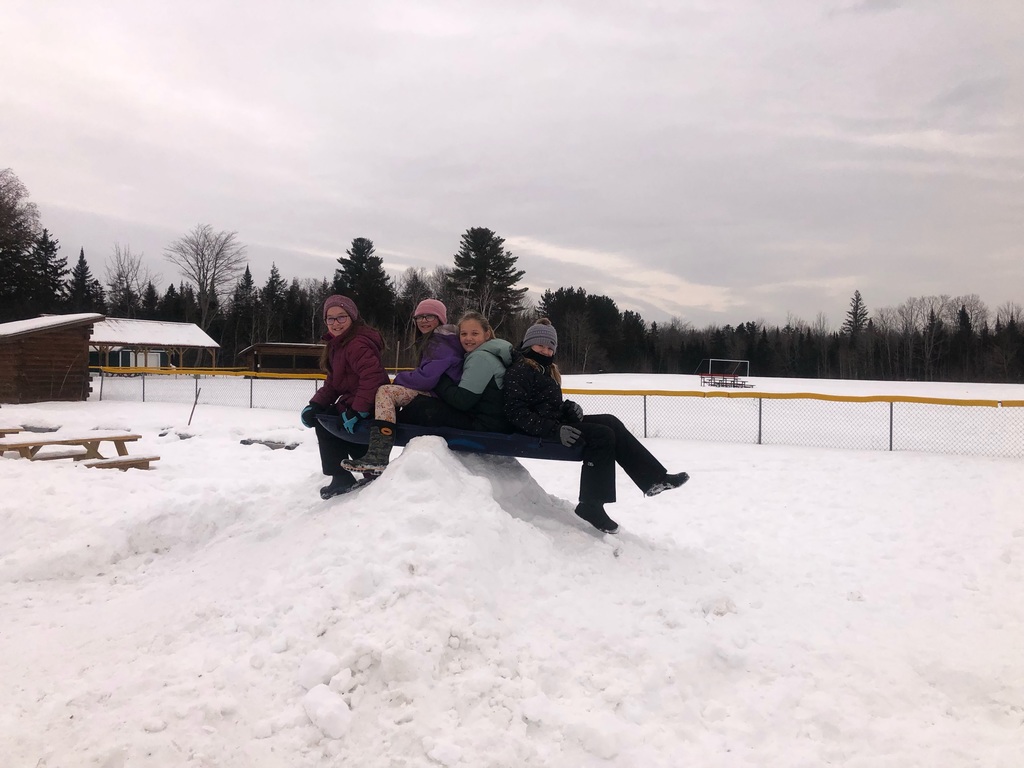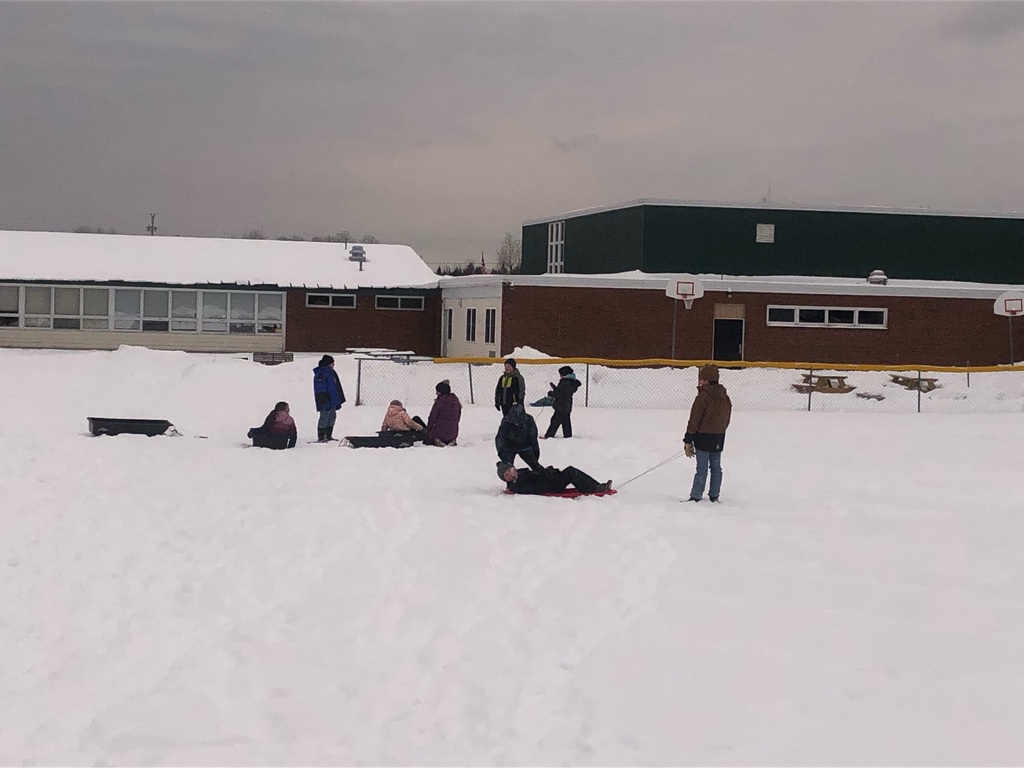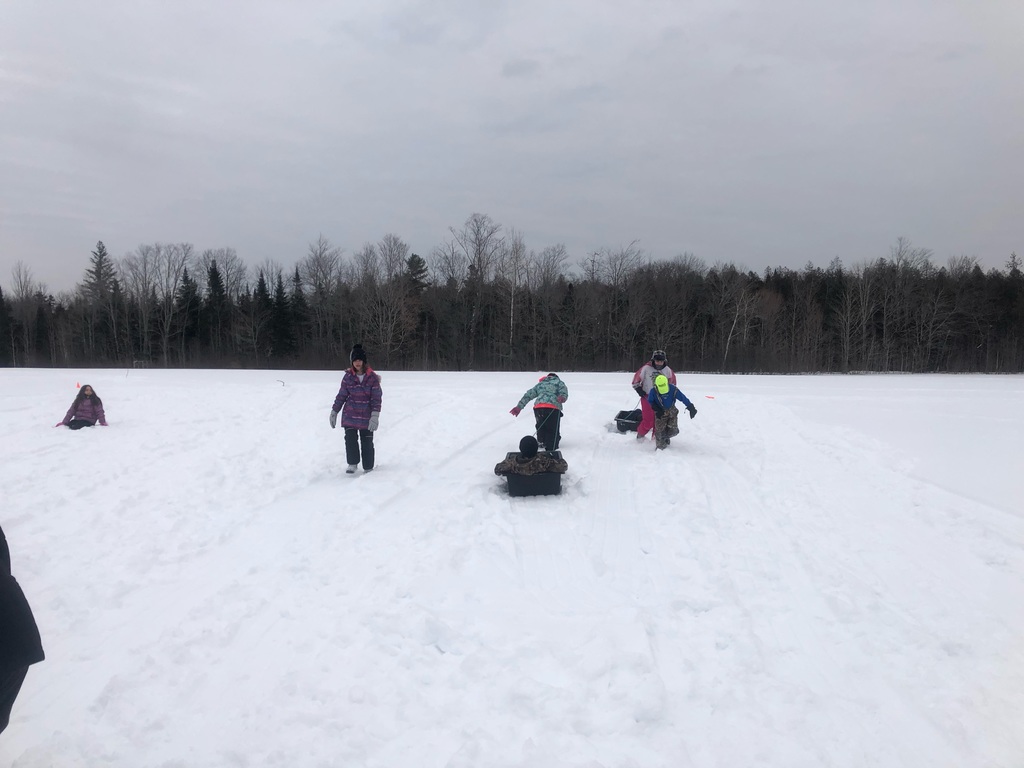 Human Dog Sledding with Friends of Katahdin Woods & Waters! Another successful Adventure Friday at Katahdin Schools~ #wearekatahdin #katahdinstrong #outdoorlearning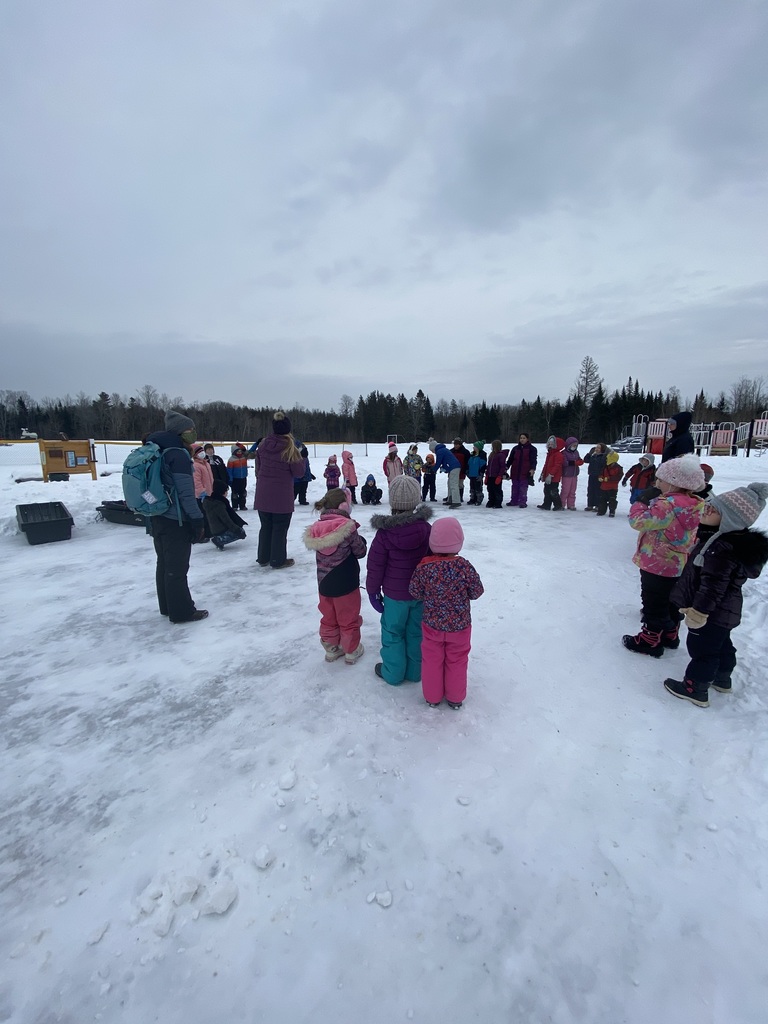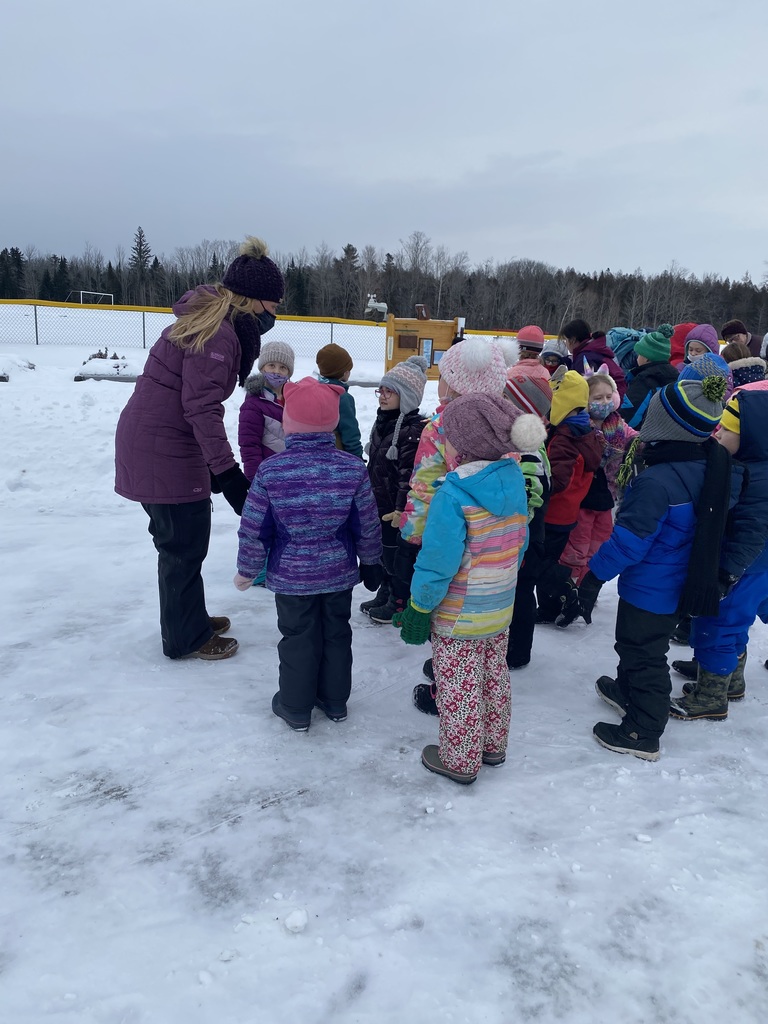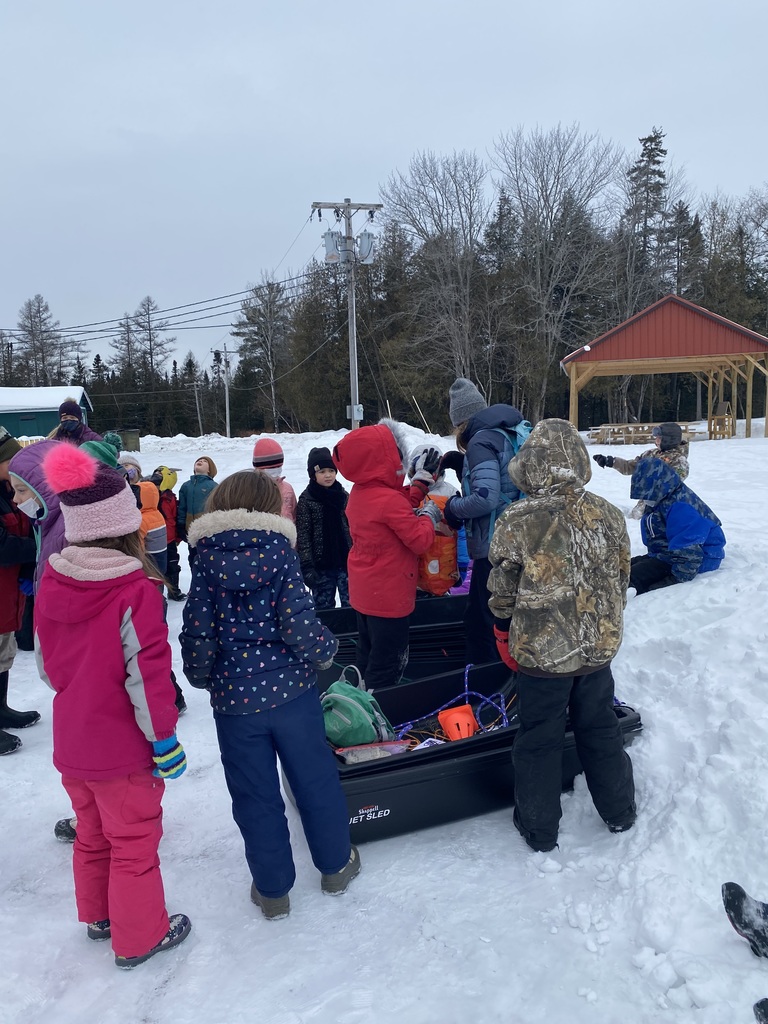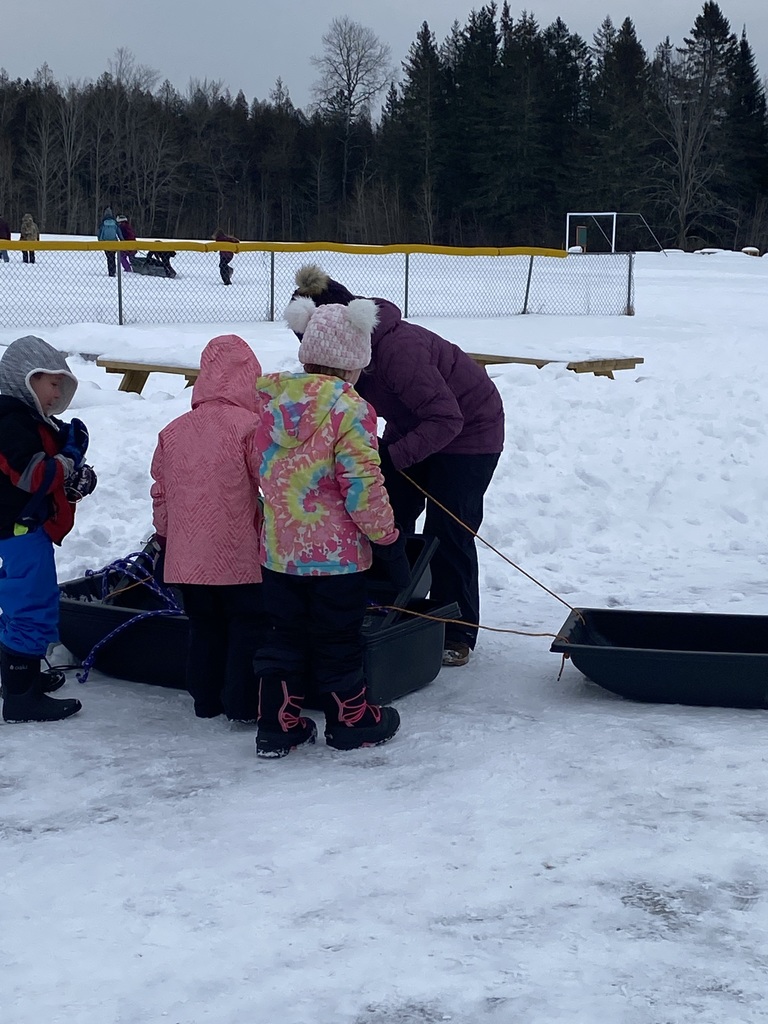 In Bio 100 students did a lab to see how much salt was really in the foods that we all eat everyday. The students were shocked to find out how much salt was really in the severing sizes of these food that they eat everyday even the ones that may be marketed as healthy! These kind of labs and activities give students a better understanding of how foods really affect us and how to make the best possible choice they can when it comes to their health.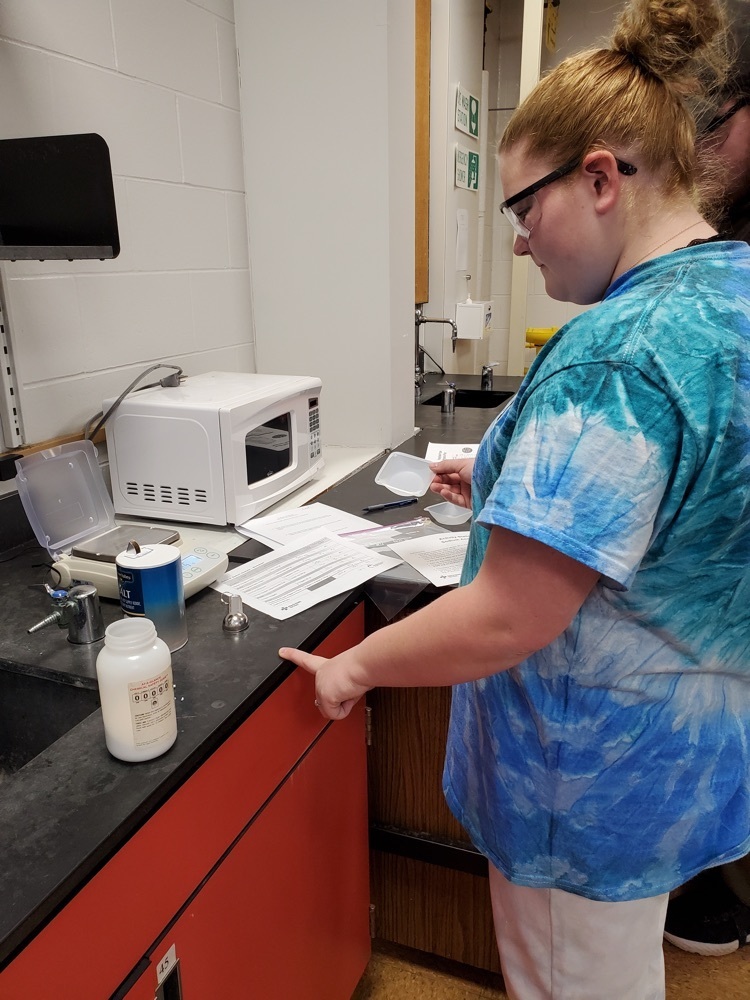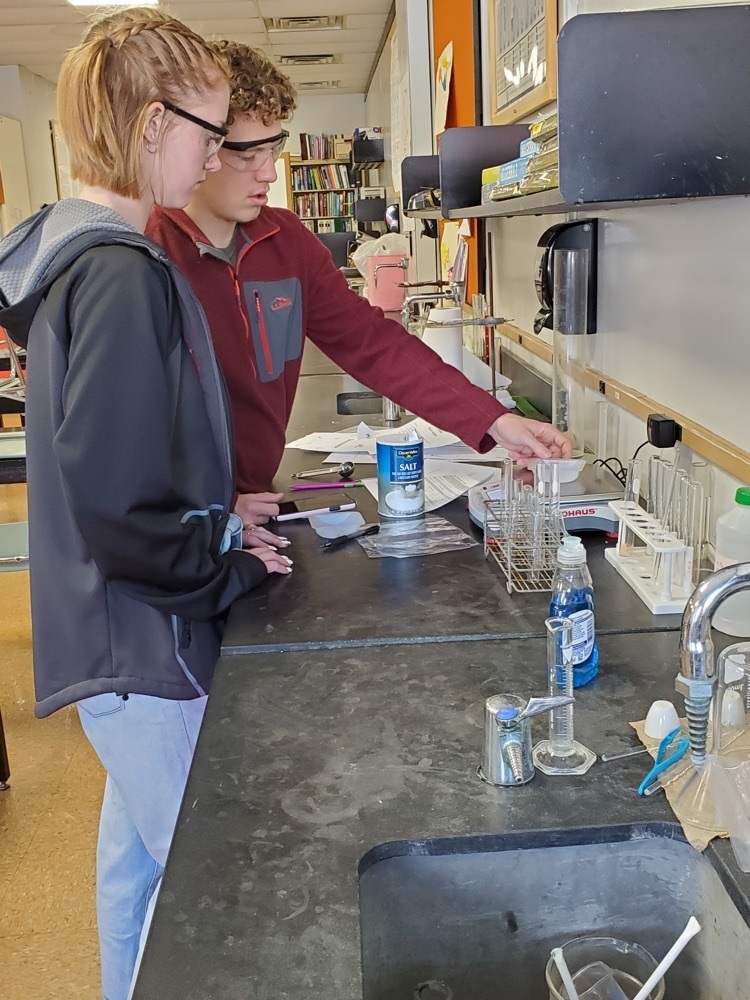 We want to give a big thanks to all these boys who eairler this year so generously donated their time to stain 85 benches and tables for our KES outdoor ed program! It ended up being two truck loads of tables and beaches. So as our thank you present we decided to give them a pizza lunch. The young men in the photo are Raymond Mcgraw, Ethan Mitchell, Brady Nason, and Adrien Taylor. Due to covid, quarantining, or region II schedules Leif Ammerman, Cody Lane, and Kaden lane were not able to gather with us but we would like to send a big thank you to them too.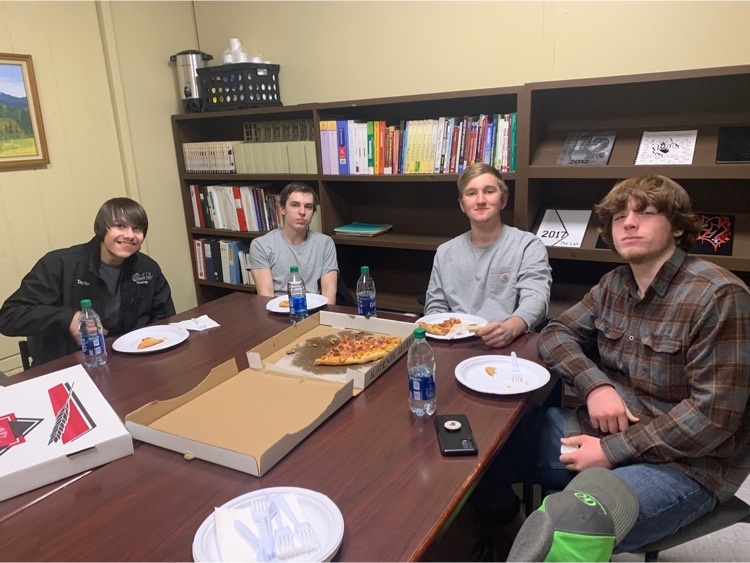 We would like to take a moment to introduce our KHS senior class of 2022! Earlier this year the seniors received their class sweatshirts and they were very happy with the outcome of the designs. Starting on the far left of the picture is Mollie Goodman, Rose Gould, Mekayla Baldwin., Ethan Jordan, Christain Mutu, Victoria Lau, Vanessa Tapley, and Emily Byer. Unfortunately with Region II and all the different schedules we were not able to get all students pictured, those who are missing are, Bradley Bailey, Erick Cummings, Damien Horton, Justin Hurlbert, Nikita Keim, Emily Lane, DaQuan Lindsey, and Dominic Prise.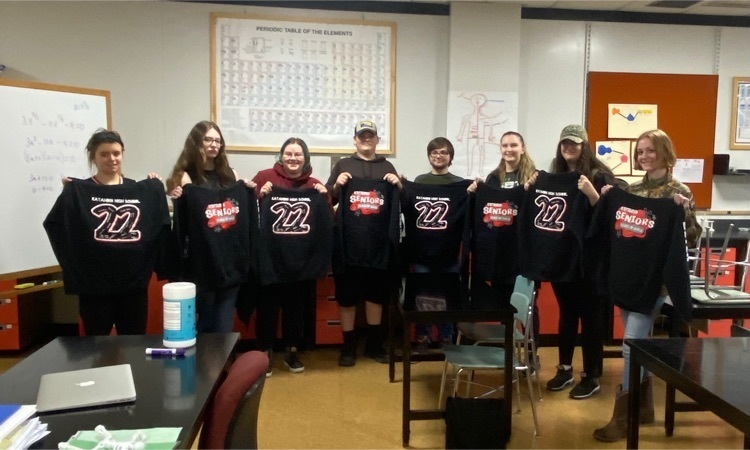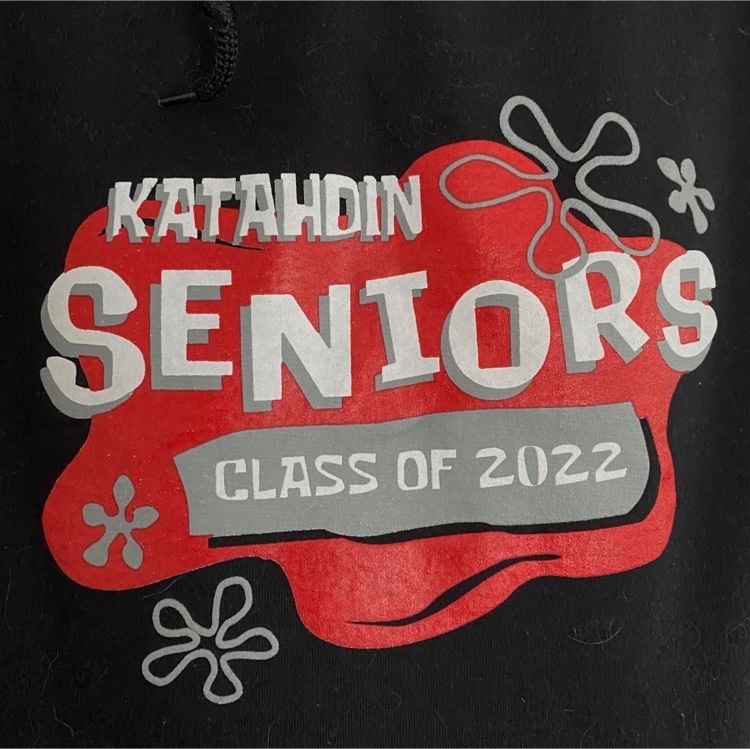 Over the last two weeks, our KHS students have been working on their mid-terms. In Mr. Bridgham's environmental science class kids were asked to make a poster illustrating the food web and covering the change in energy in tropic levels. Kids were given the creative freedom to choose where in the world they wanted to focus their food species on, some chose tropical rainforest while others had rivers or mountains.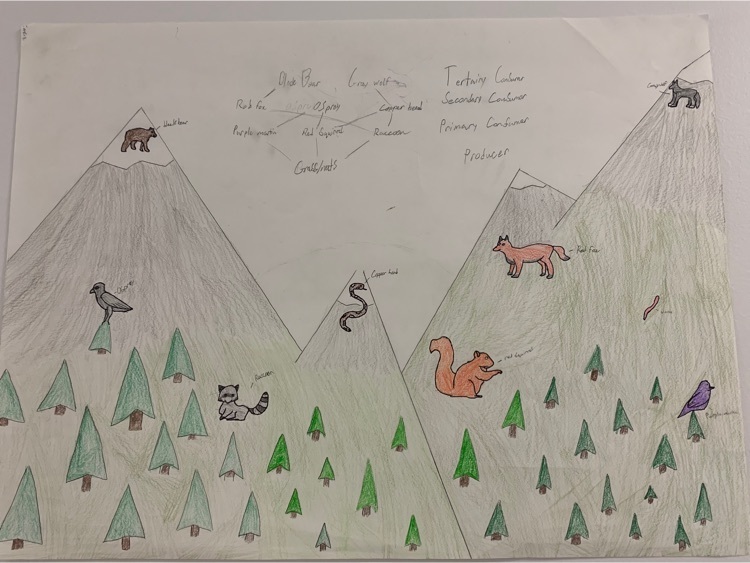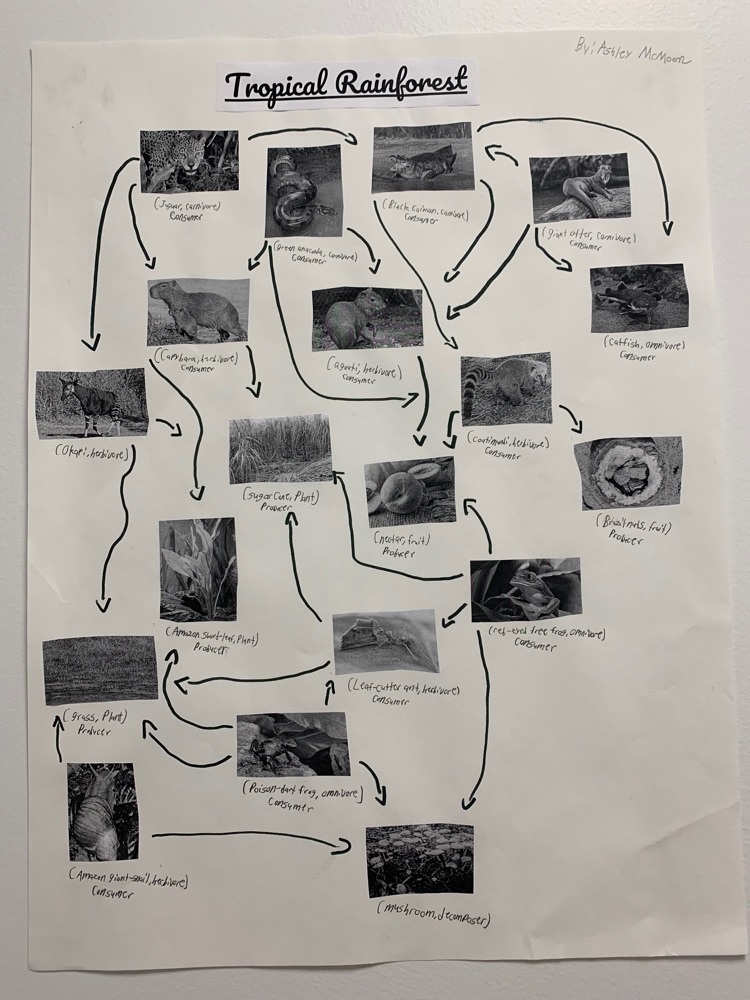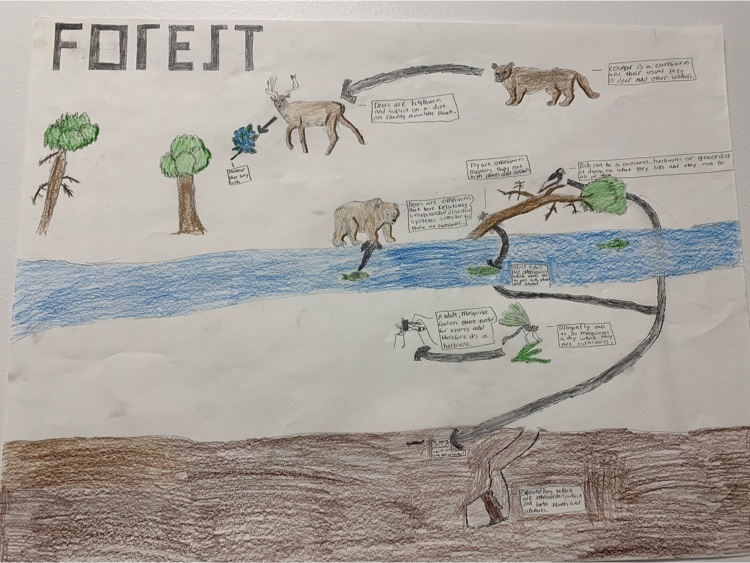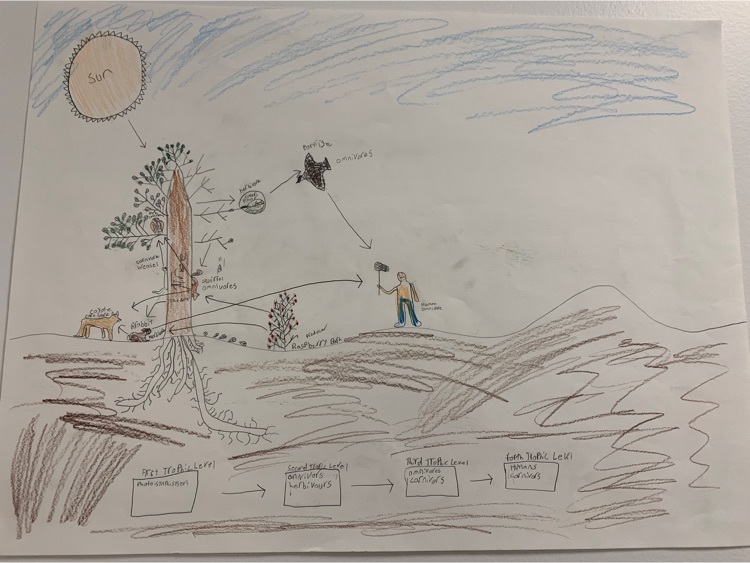 This past weekend three young ladies from KHS took a weekend excursion to Boston on a college touring trip, with kids from six other schools across northern Maine. This trip was packed full of fun and educational things to do and see, some of which included, touring two colleges, seeing a Boston Celtics game at TD gardens, visiting the New England Aquarium, getting to eat at Quincy Market, and many more exciting things. We are so glad our students had the opportunity to experience this trip, and we want to thank our TRIO teacher Ken for planning this trip. TRIO is a federal outreach program aimed to support students and provide services as they make their way into college and careers.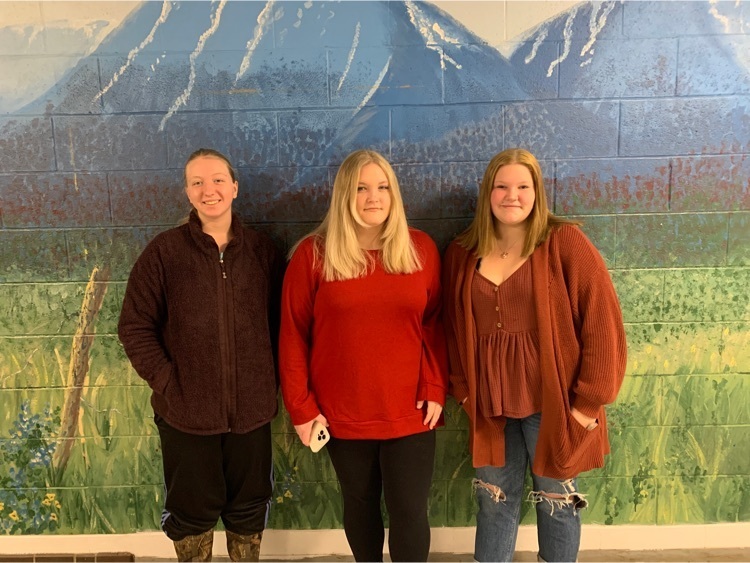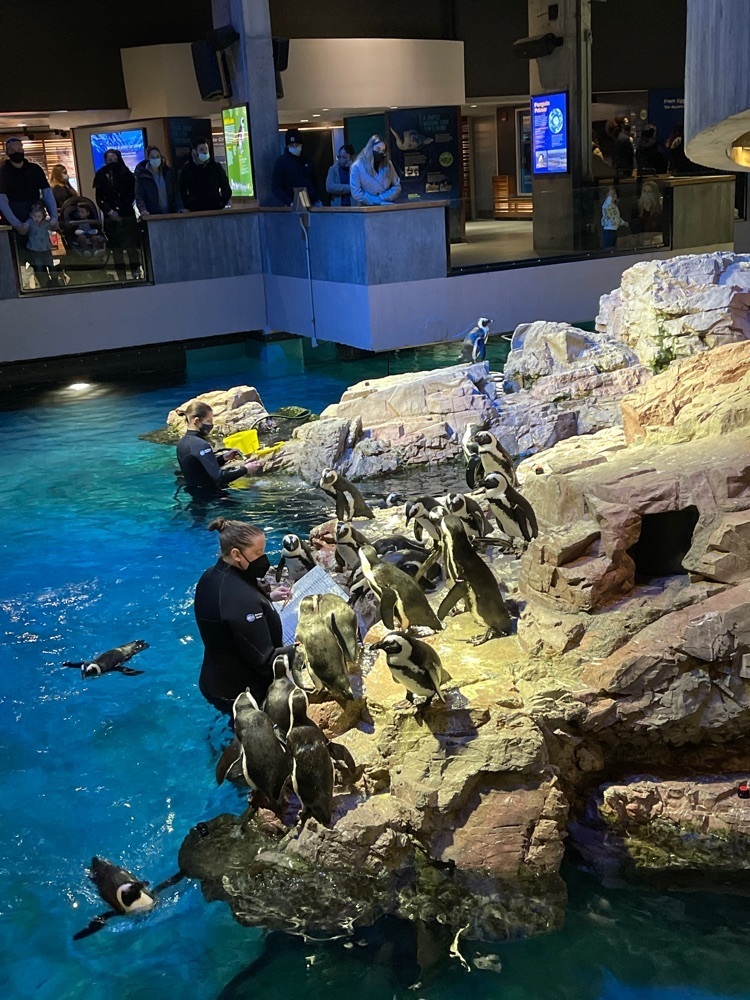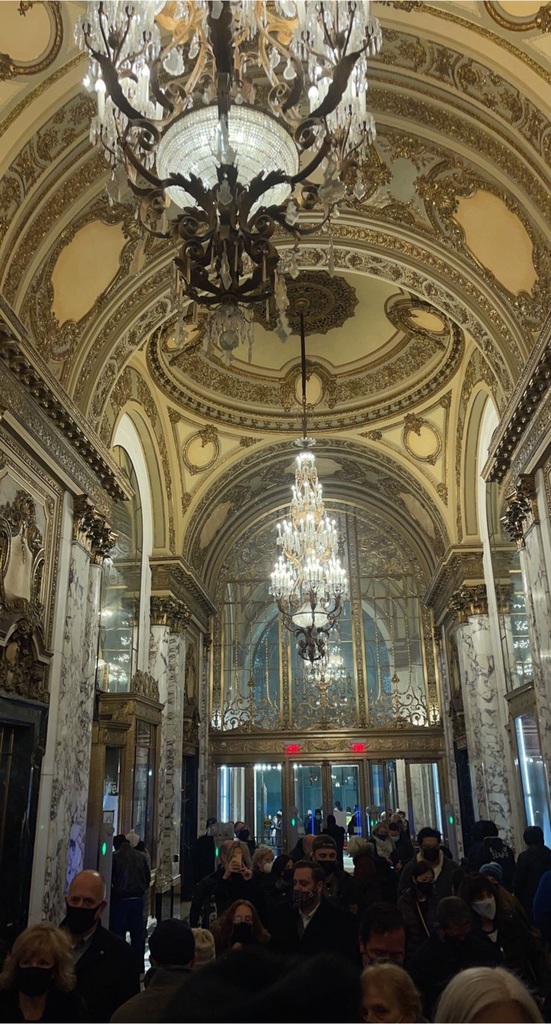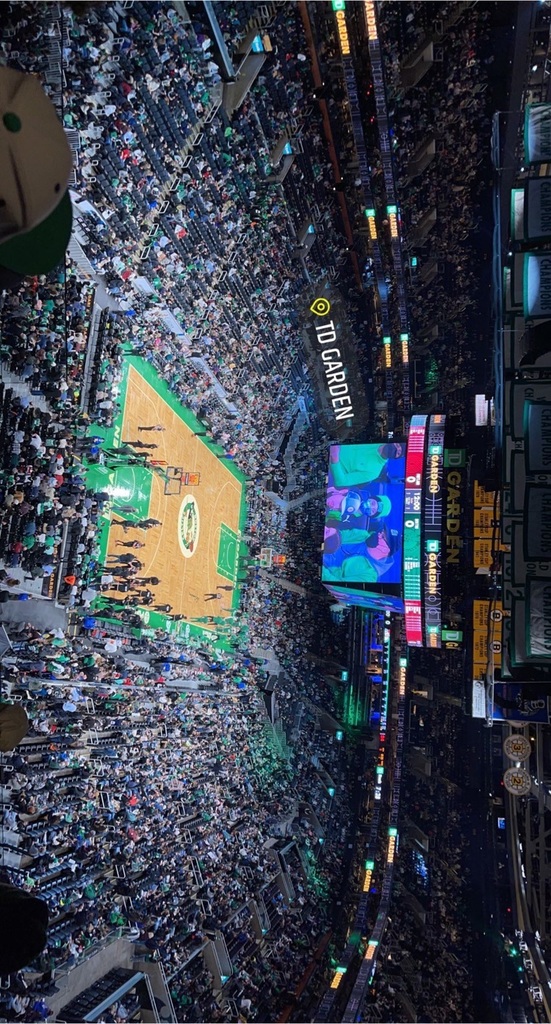 The Bio 100 students dissected dogfish sharks as part of the lab portion of their class. The students located organs and learned about that anatomy of this organism. Hands on , real world learning at KMHS!