Katahdin Elementary School
Grades PreK - 5
Phone: 207-365-4285
Fax: 207-365-7606
Principal:
Reba Heath

Administrative Assistant:
Cheryl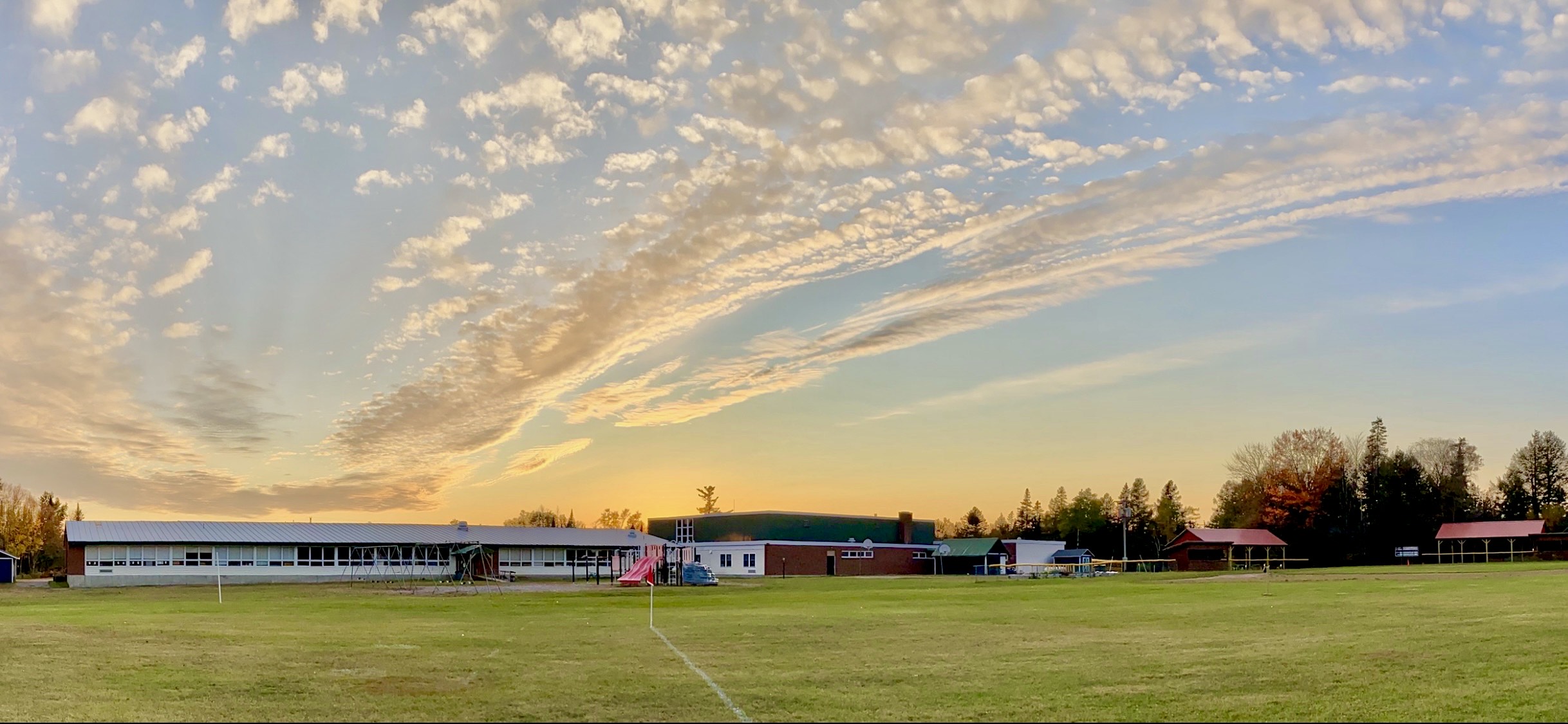 For new registrations, please contact:
Cheryl Anderson
canderson@rsu89.org
207-365-4285
The following items will be needed to enroll students in RSU 89:
Proof of Residency

Birth Certificate

Immunizations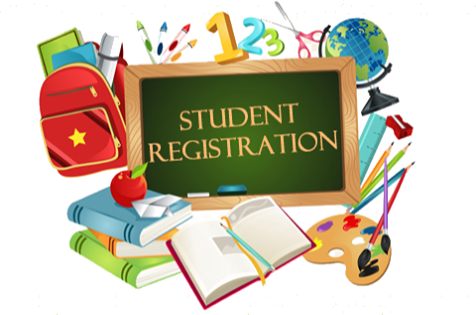 Where Learning Happens Everywhere!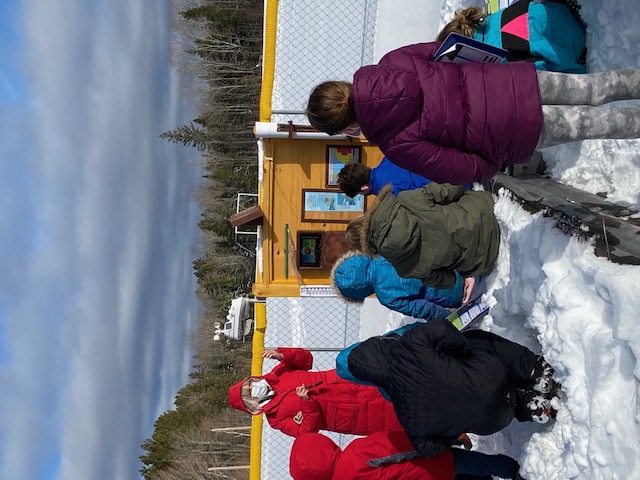 Learning about weather at our very own weather station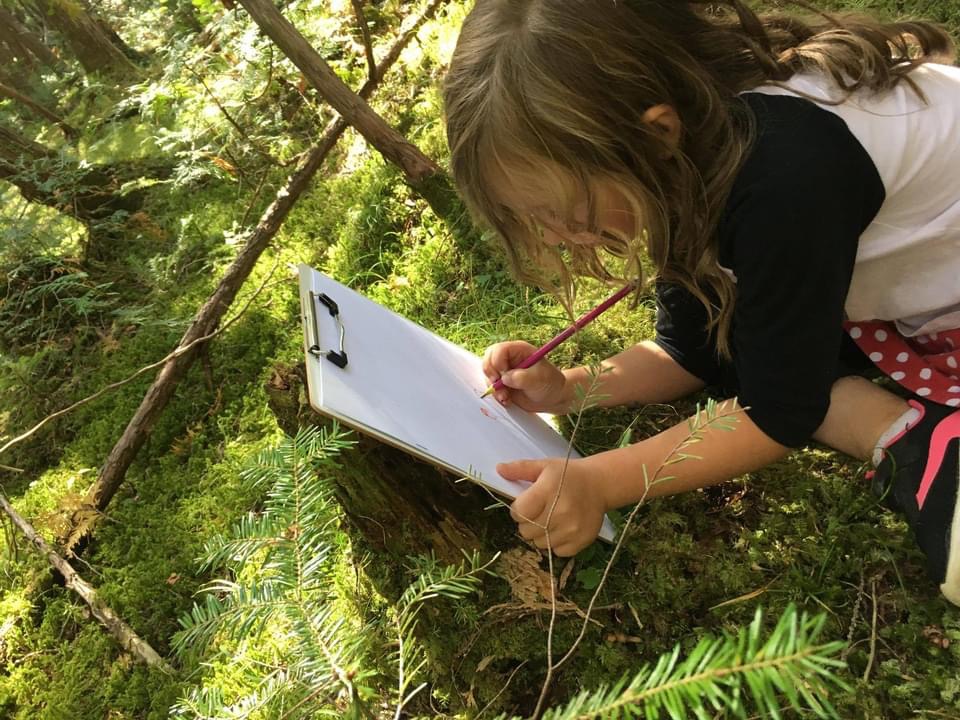 Writing in the Forest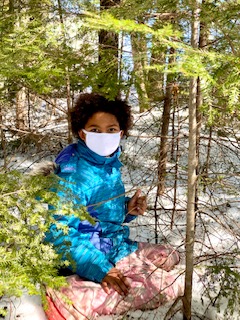 Exploring Nature
Our RREV Project to Connect, Reach, and Teach Each Child with Outdoor Learning.
Check out the link below!
PK-12 Outdoor Learning Pathway Pilot Project
"In every walk with nature, one receives far more than he seeks" ~ John Muir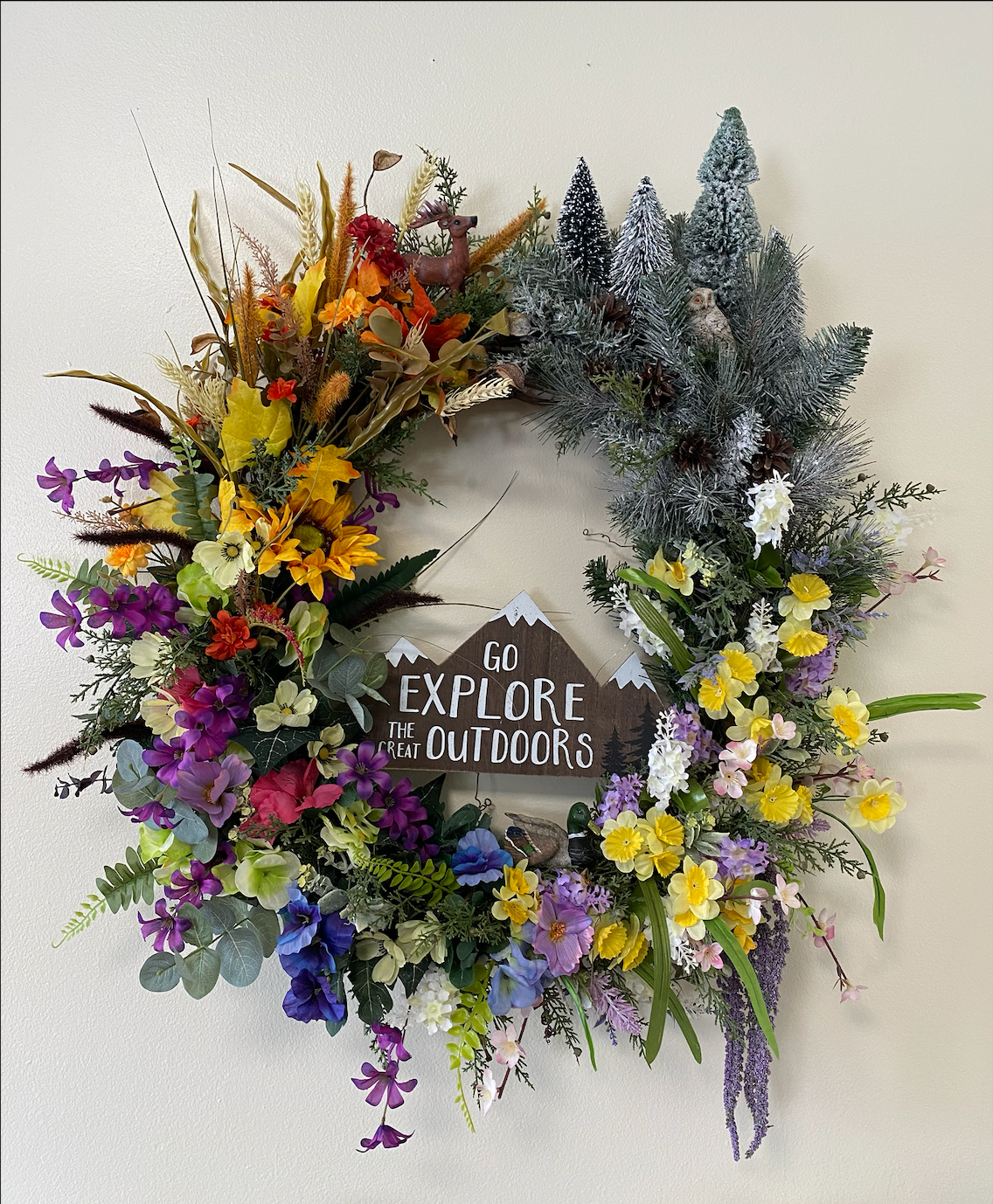 Beautiful 4 Season Wreath made by Kindergarten Teacher Mrs. Lewis
Nature Connection and Playworks offer students the chance to learn more about
Social-Emotion Learning and Restorative Practices.