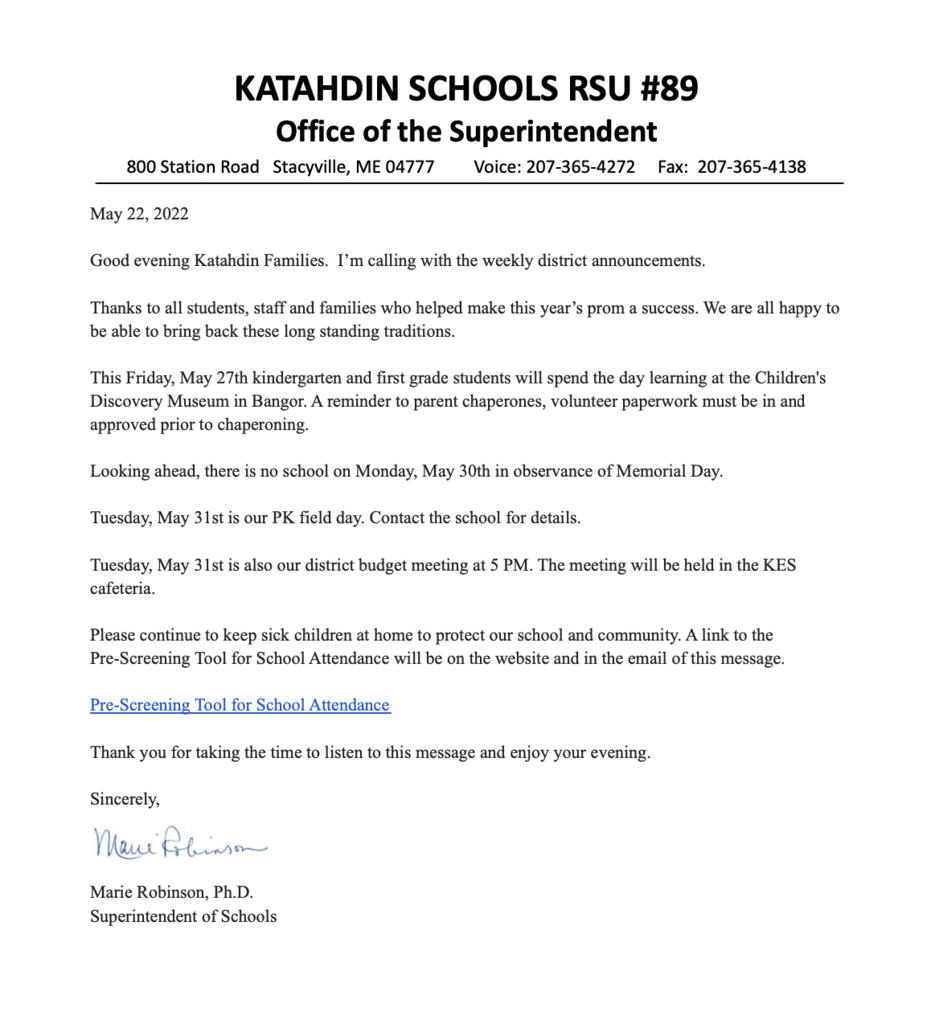 KES students enjoying a sensory experience at recess - applying their creativity, critical thinking, collaboration and communication skills! #wearekatahdin #katahdinstrong #learninghappenseverywhere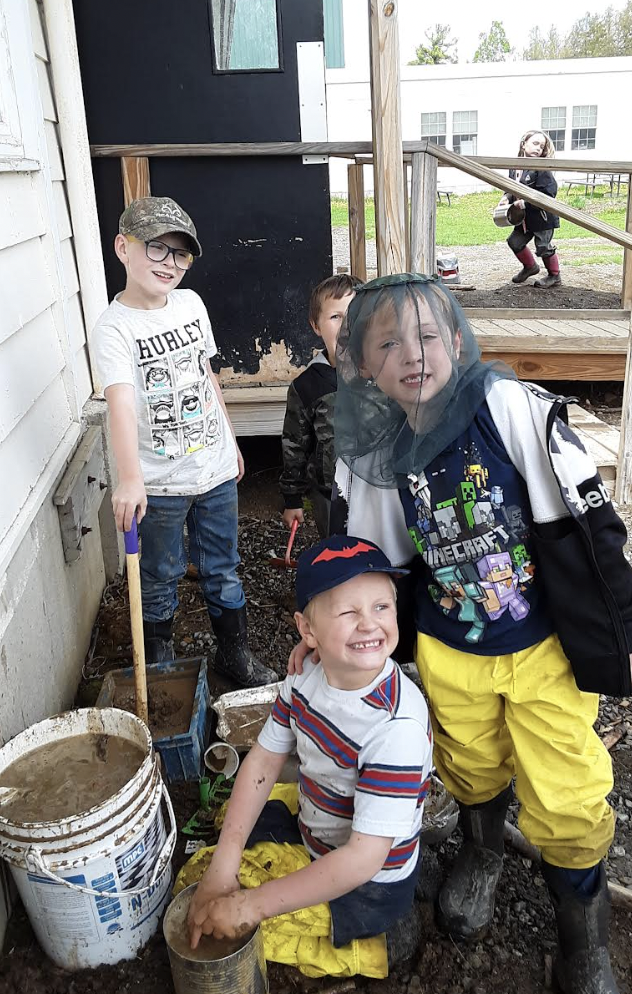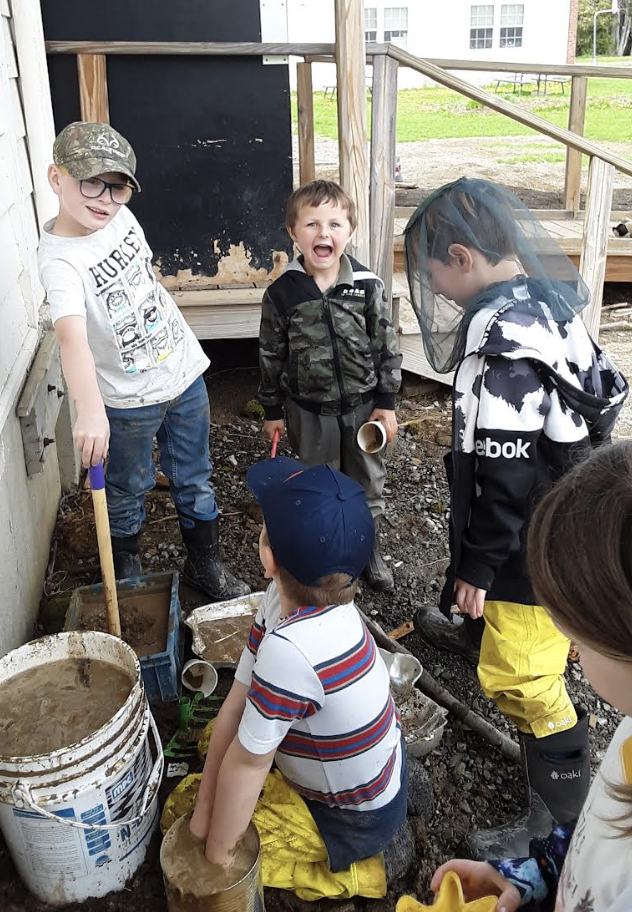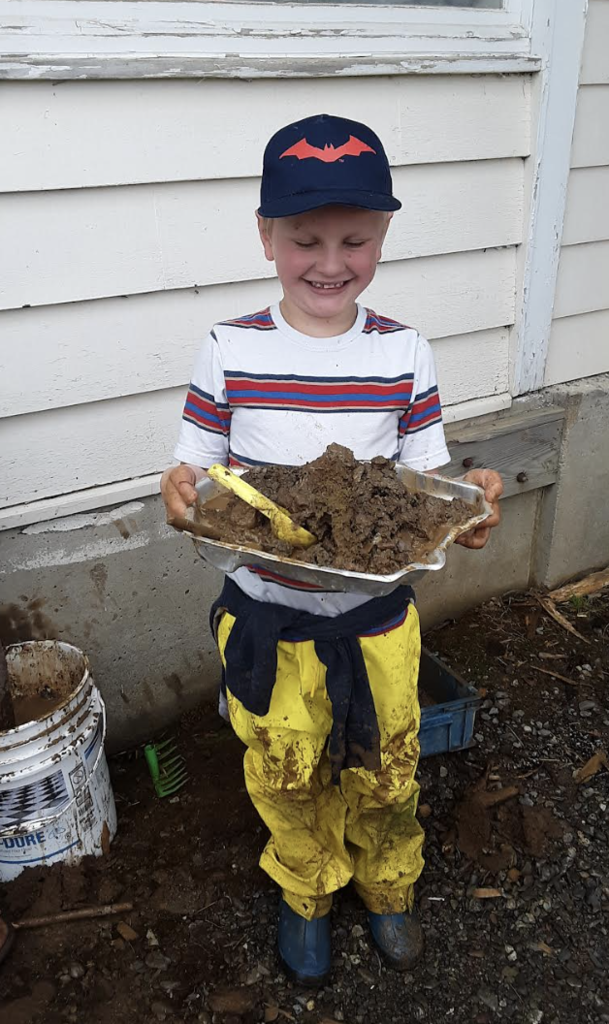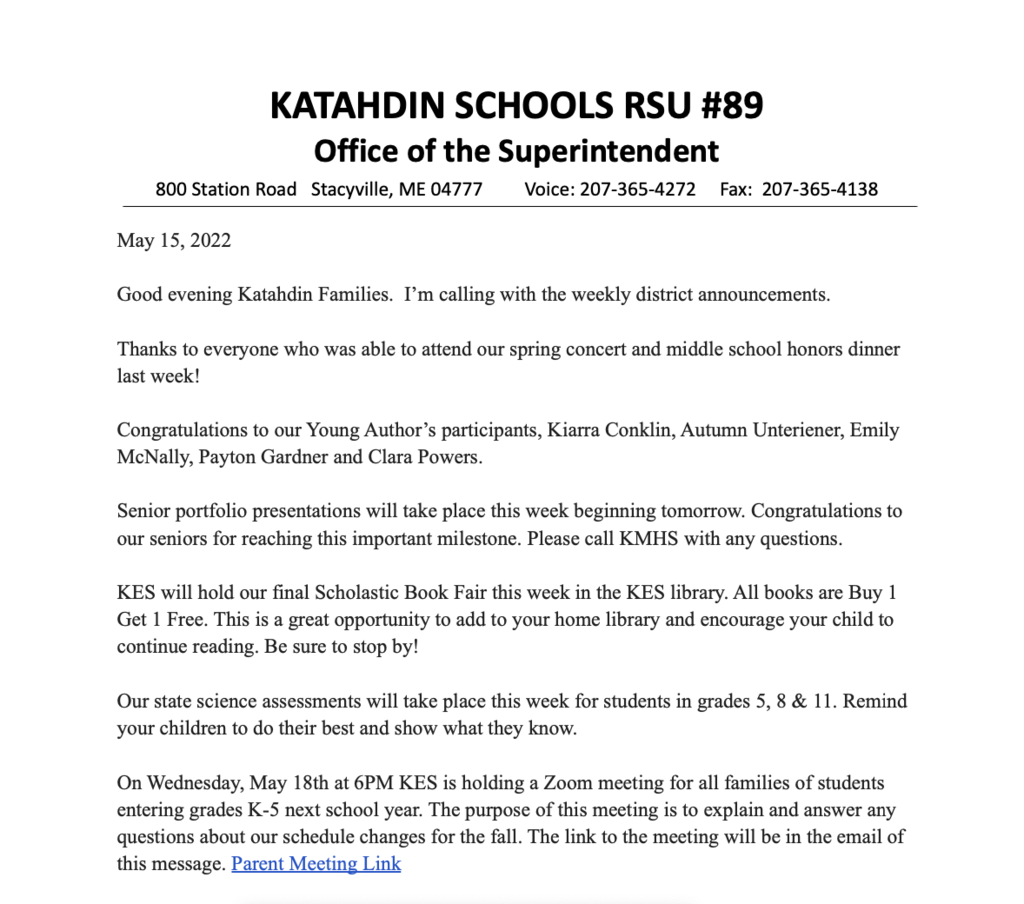 Scholastic Book Fair May 16-20 at KES library~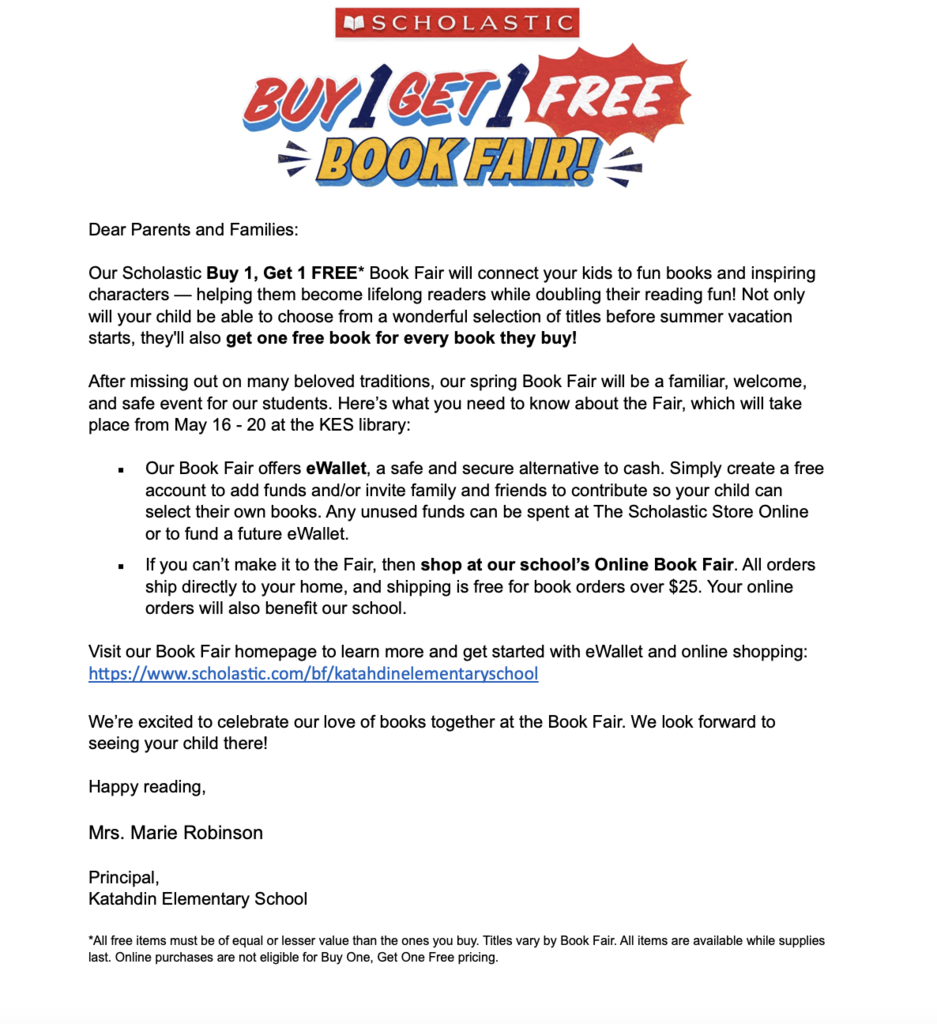 Please see the School Board agenda for May 19, 2022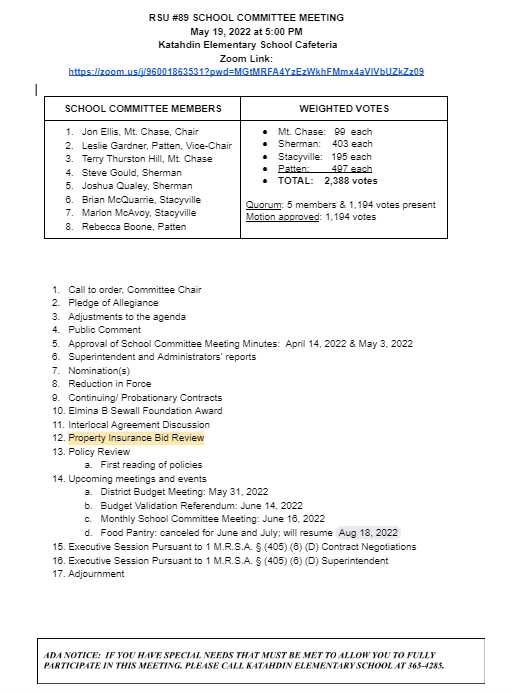 Students in the Oceanography class learned recently about the effects of various forms of marine pollution. They were asked to design a community relations poster or other media to persuade the public about the hazards of marine pollution.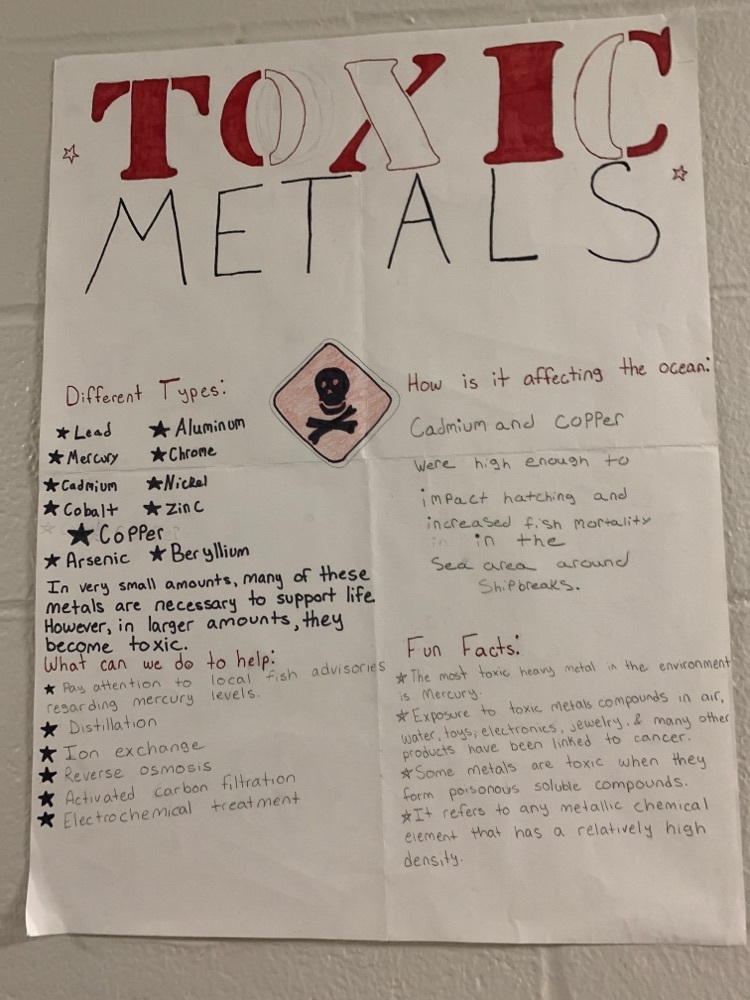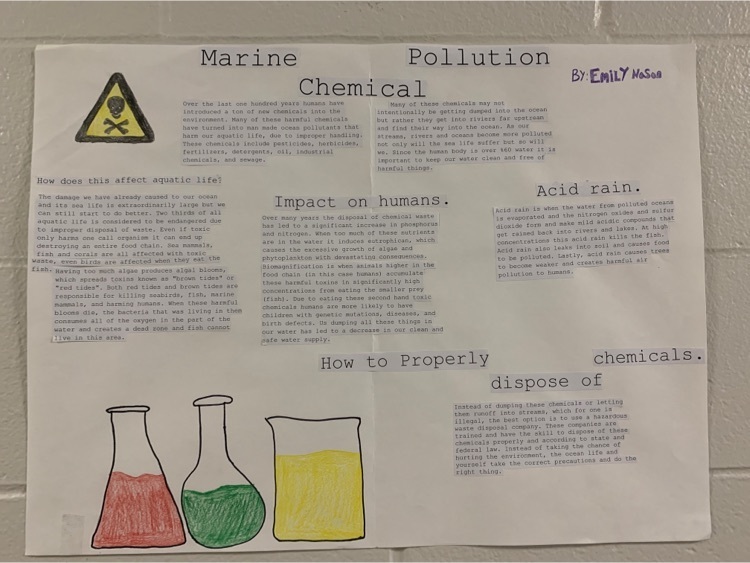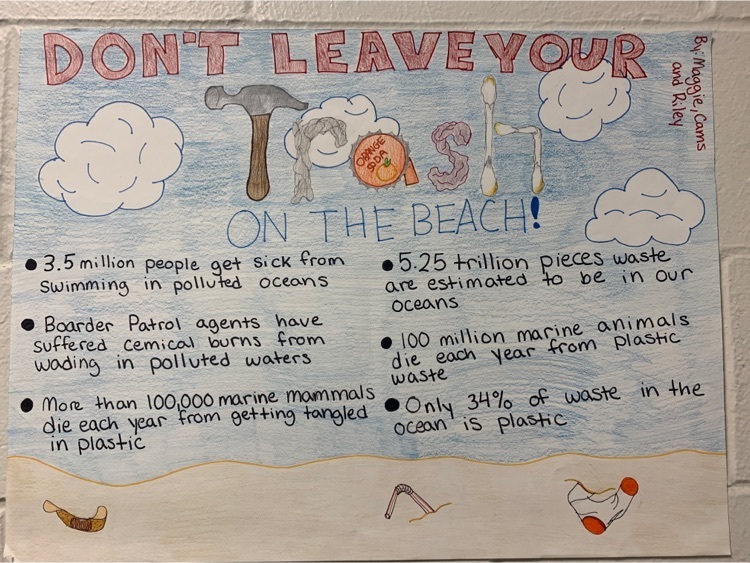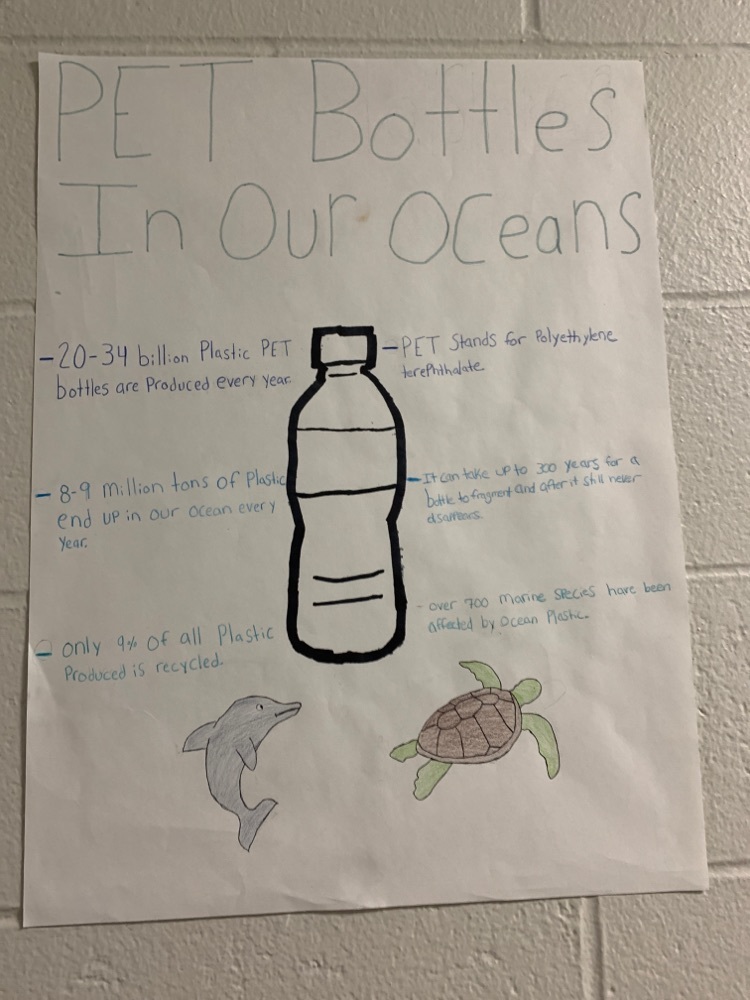 More pictures of HS with the art projects.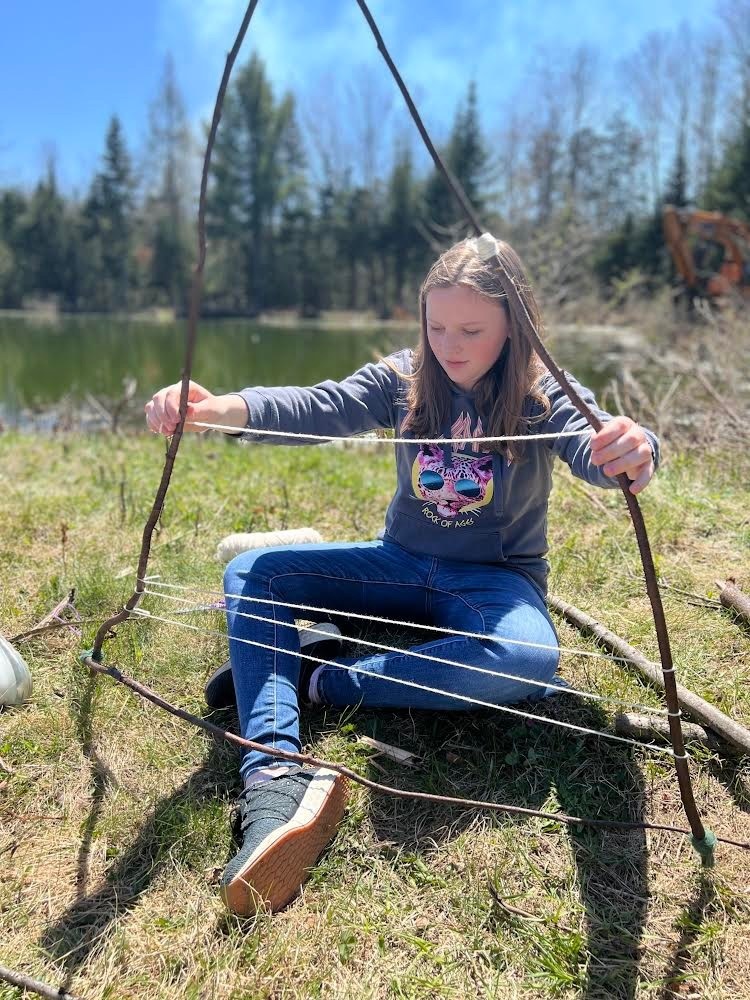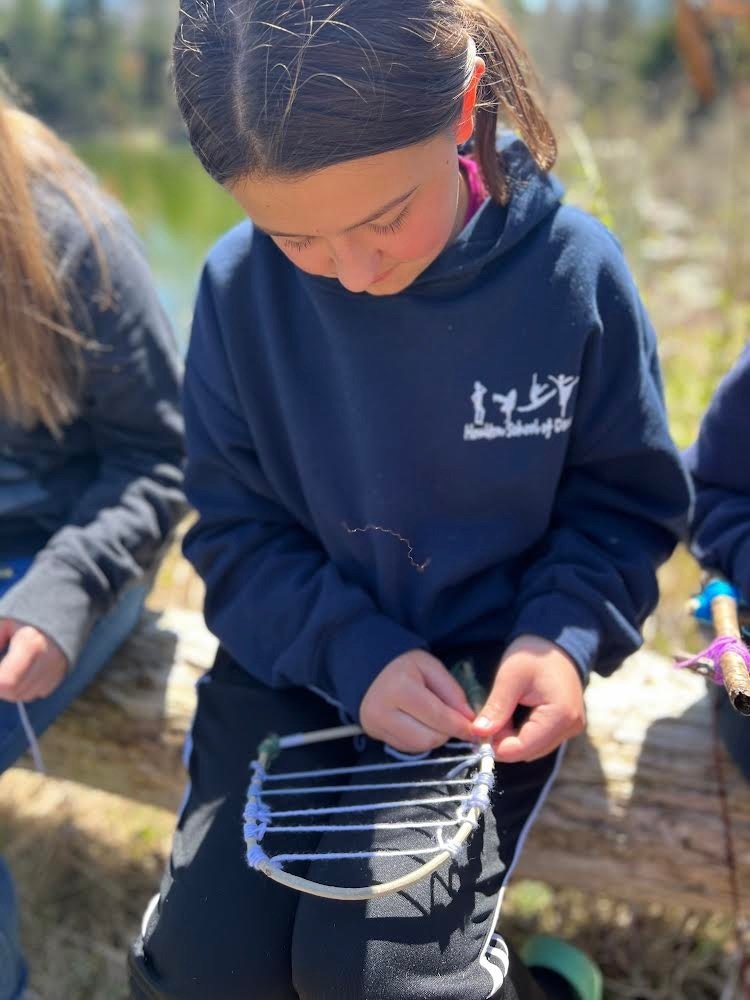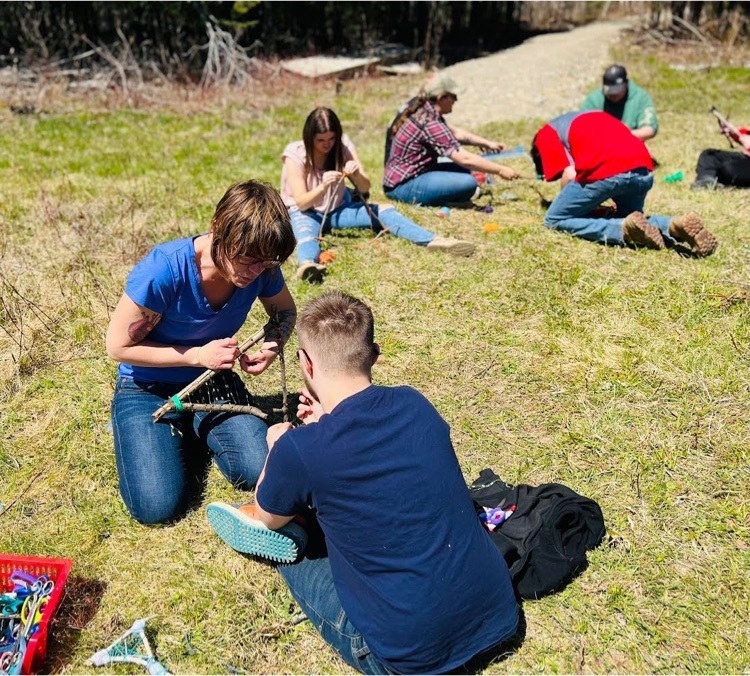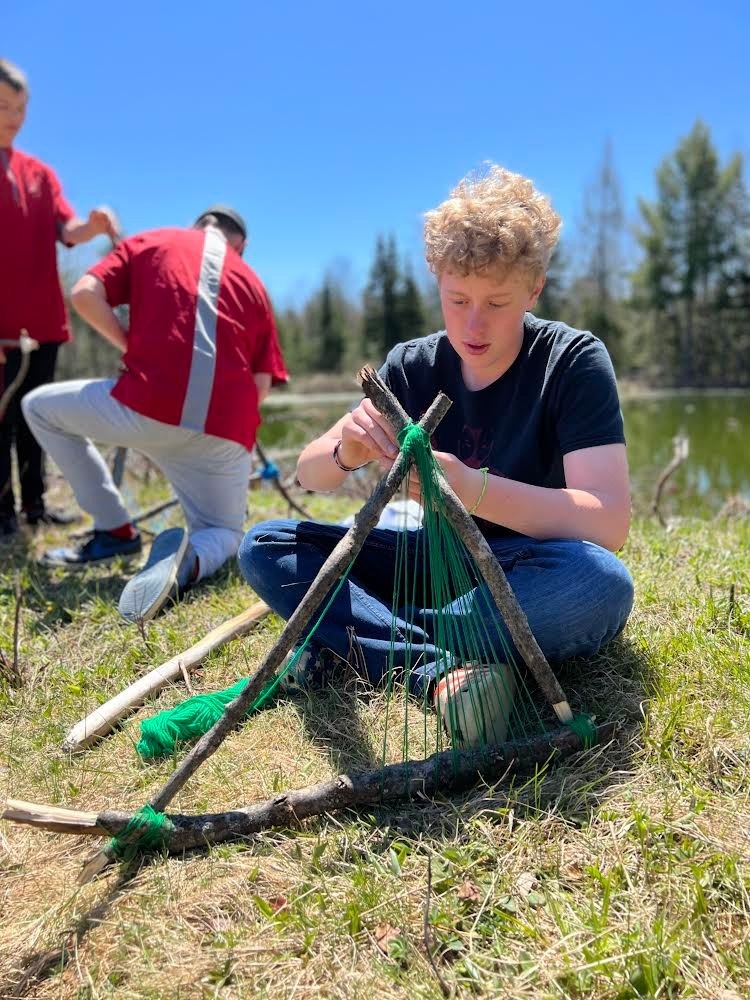 High school students working on wraps and looms. Enjoy the sun, natural resources and learning something new. Thanks, Mrs. Lutz!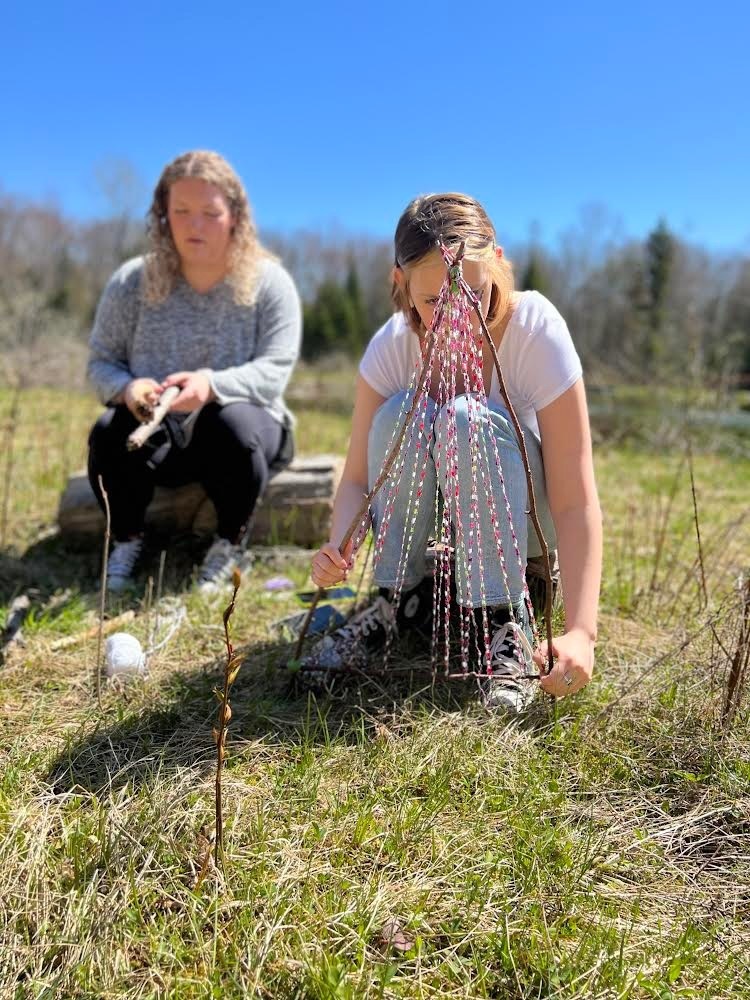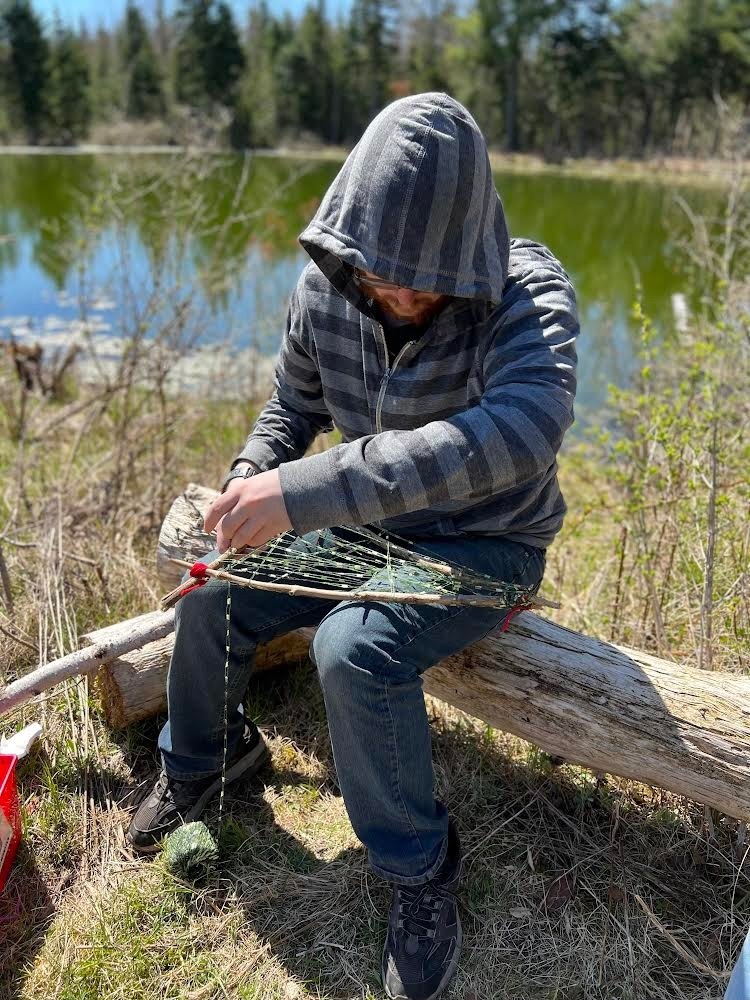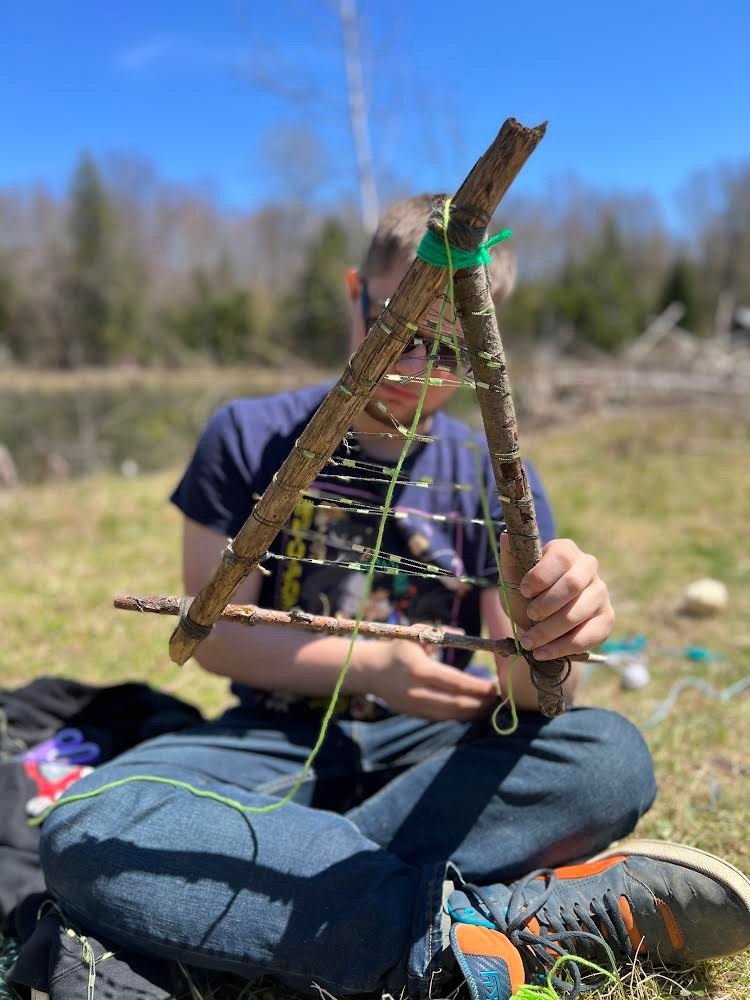 Art project with middle school students with out long term sub, Mrs. Lutz. Great project using our natural resources and enjoying the spring sunshine.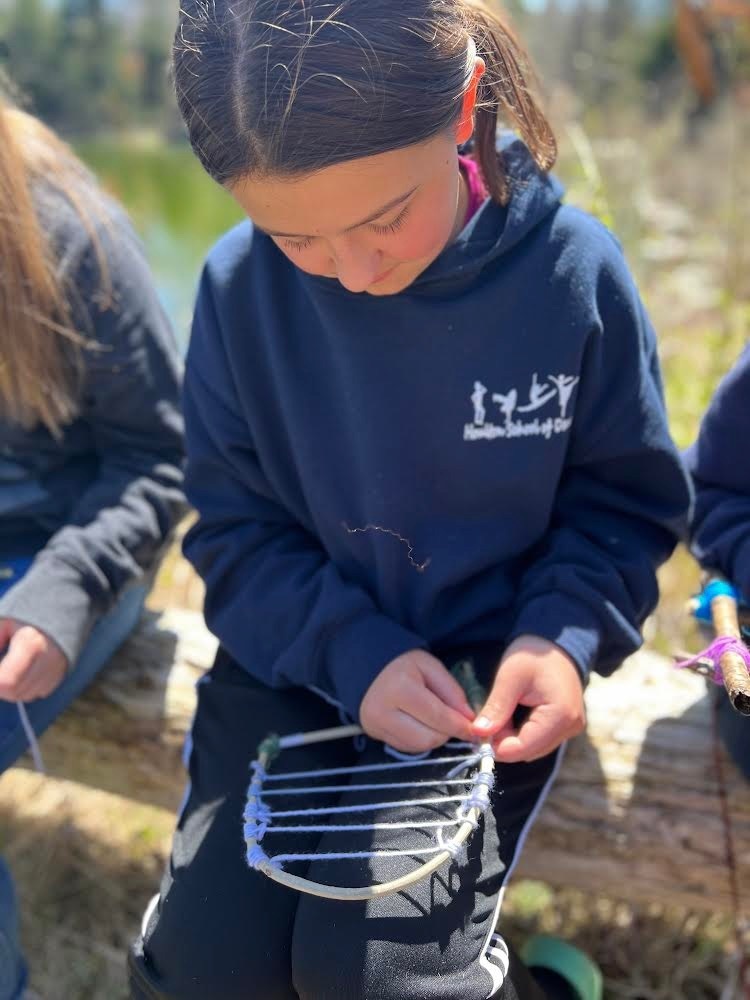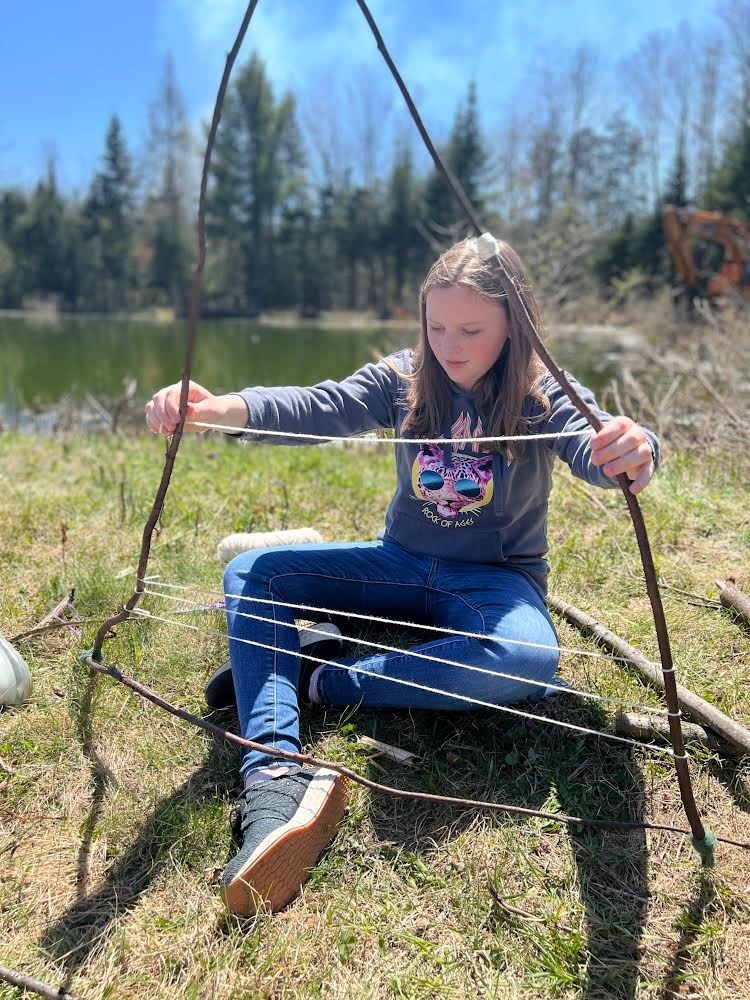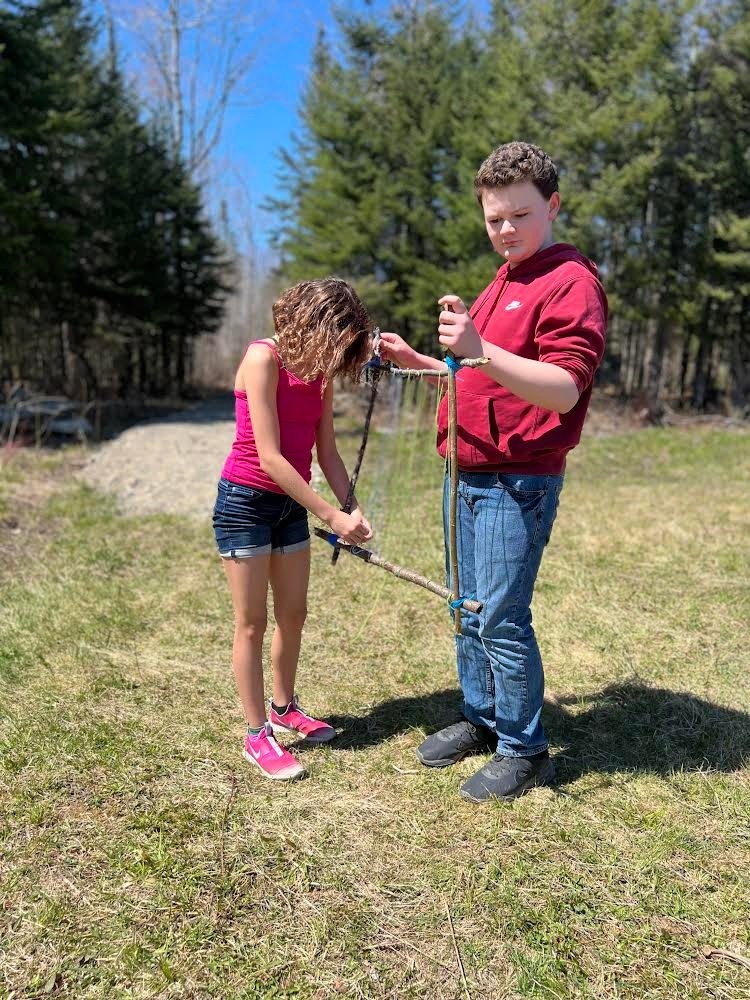 Part 2 The first image of the plast cast is a shoe print in sand, second is a boot print in the dirt, and third is a moose print in the dirt.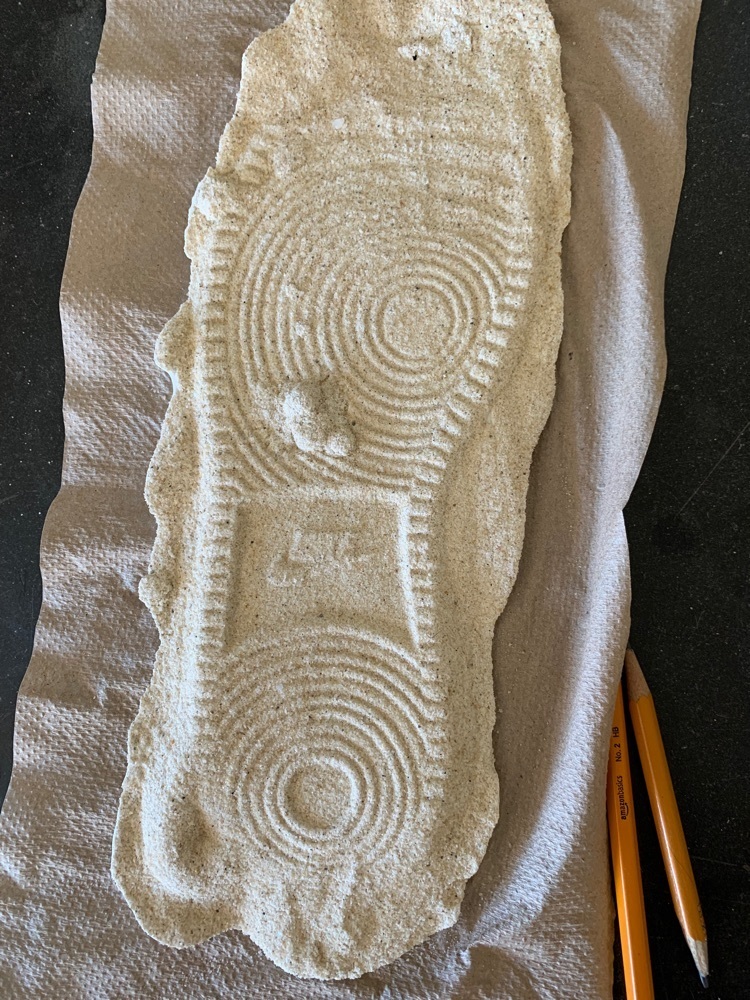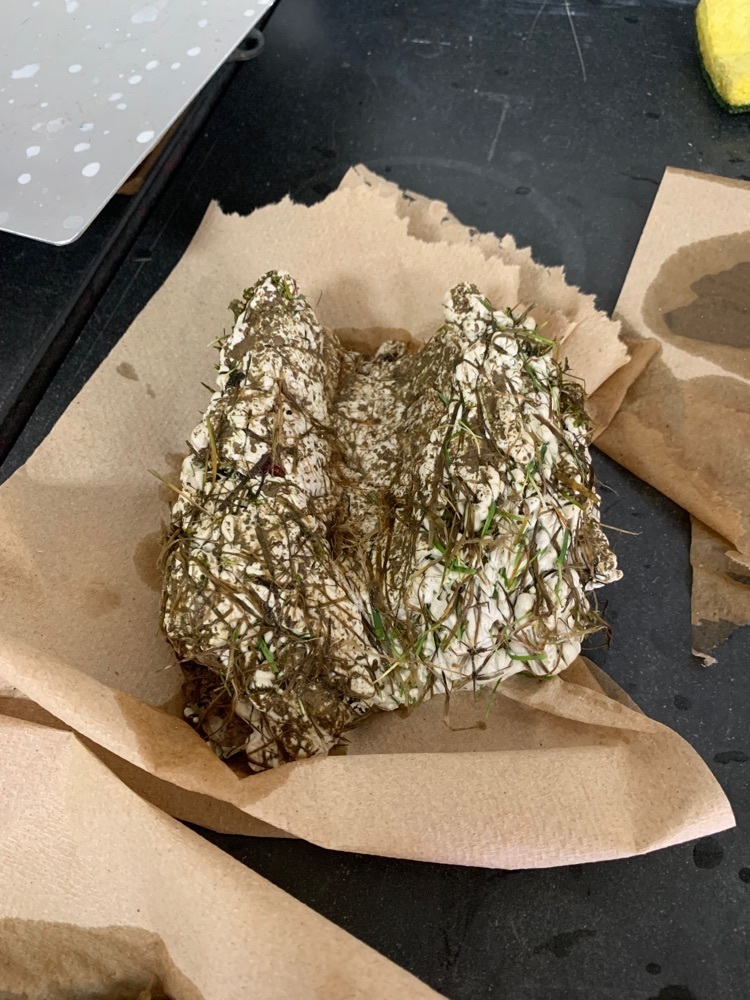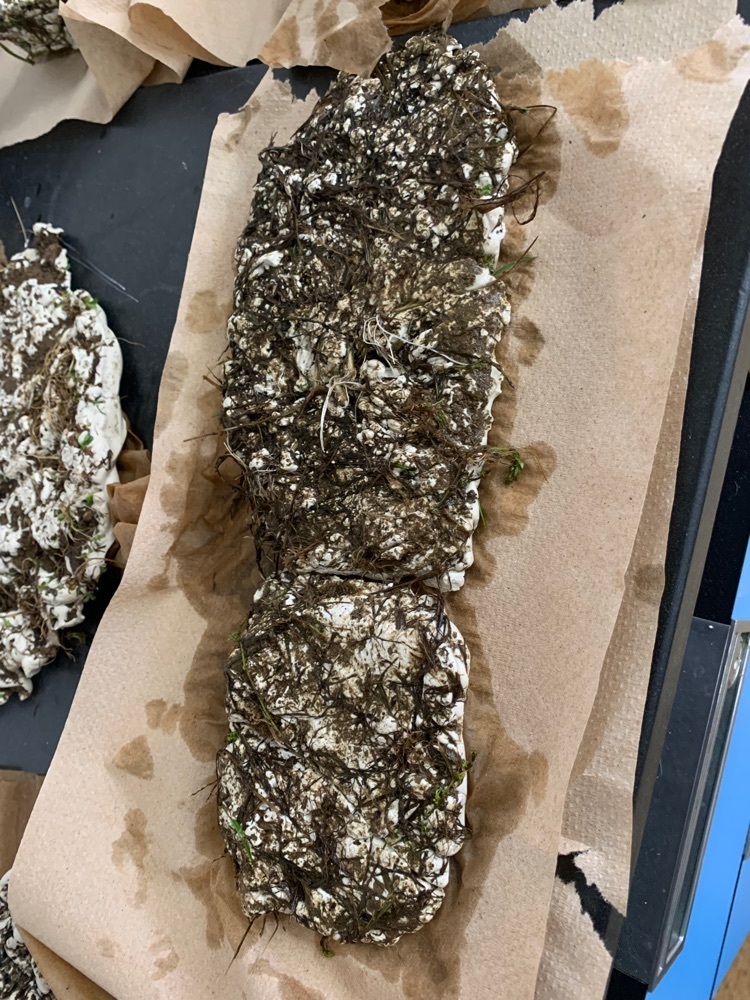 In forensic science sometimes the only evidence left at a crime scene is trace evidence. Many times this evidence is in the form of an impression like tire tracks or footprints in the soil. Forensic scientists can create casts of these impressions and analyze them in the lab to identify type of tire/vehicle type or type of shoe, size of shoe, and estimated height of the individual. Students used their knowledge of casting impressions to make casts of their own shoe impressions in sand in the classroom, and also went in the woods around the school making casts of impressions left by animals.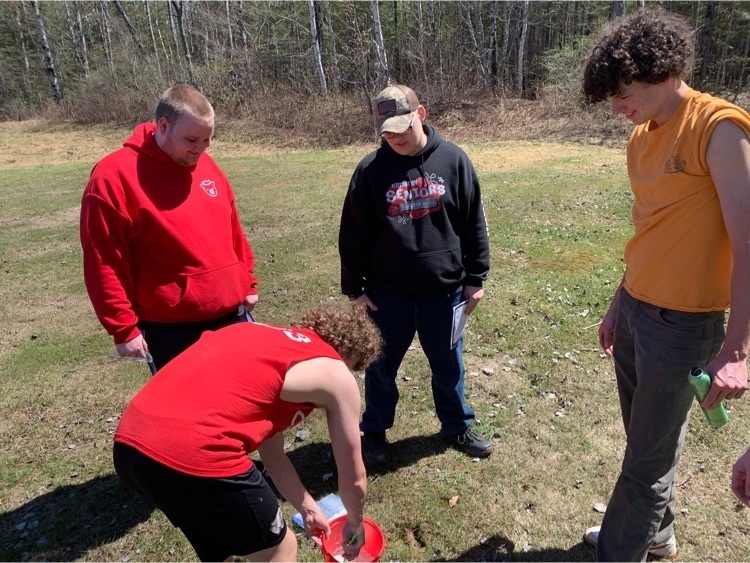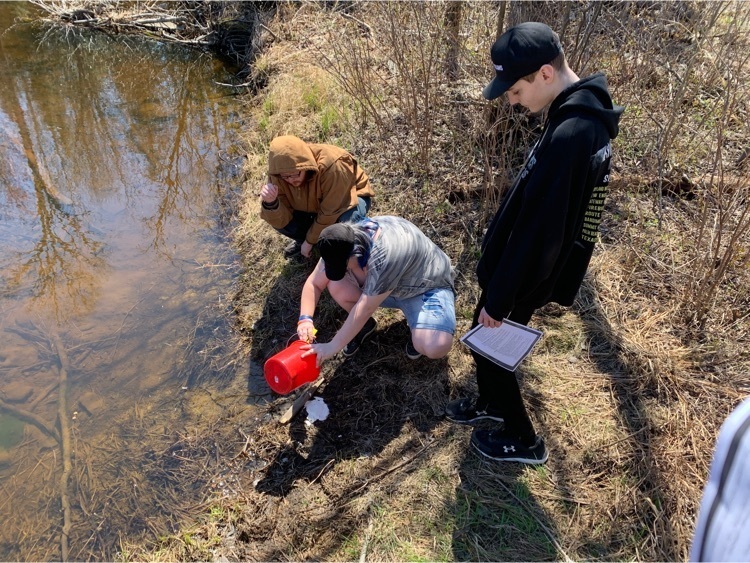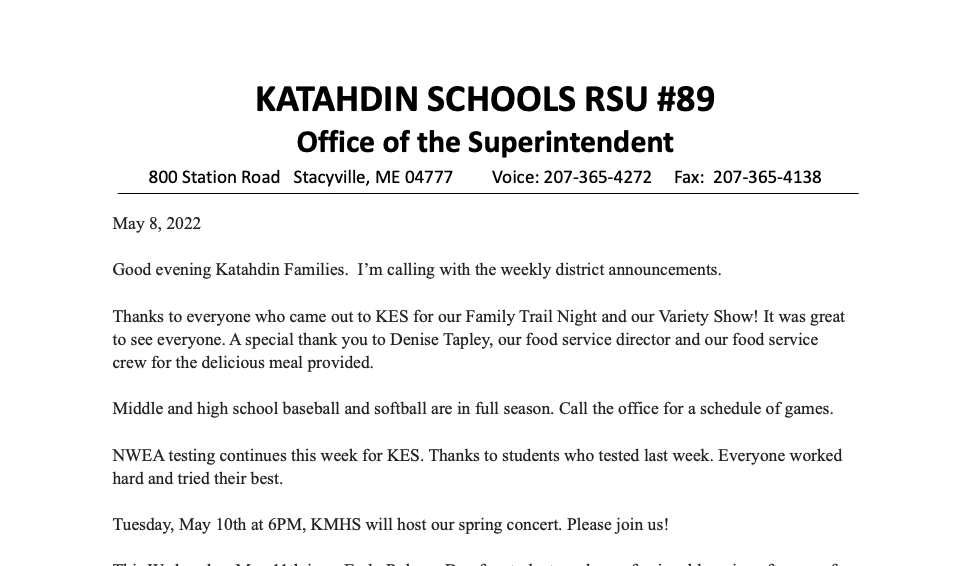 Variety Show, part 4~ #wearekatahdin #katahdinstrong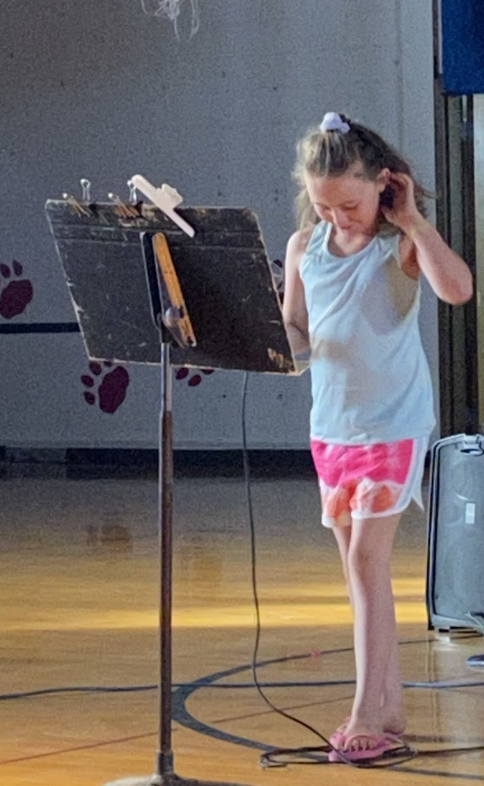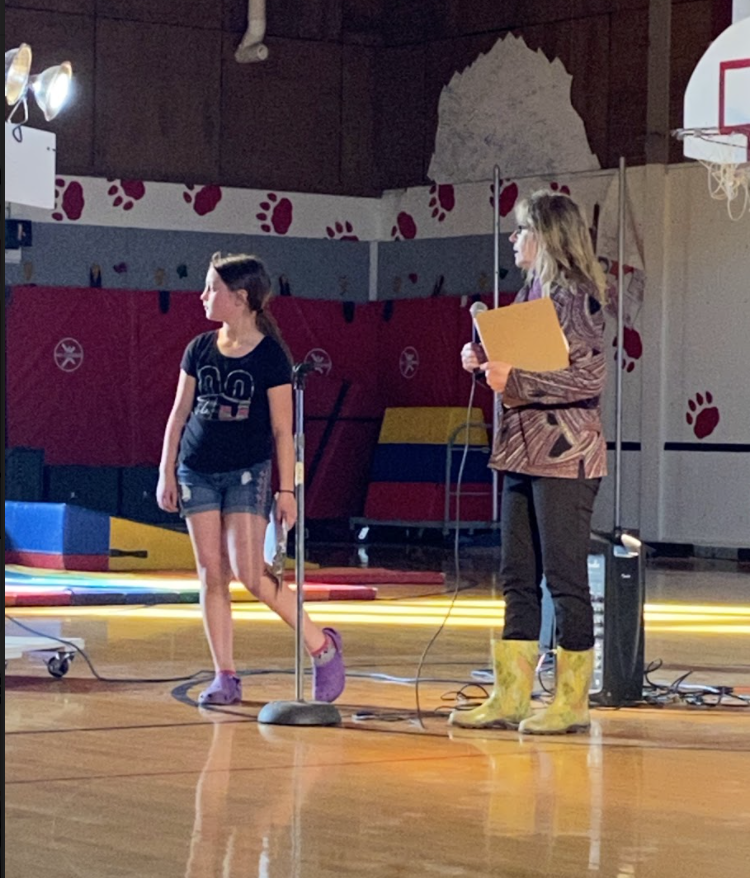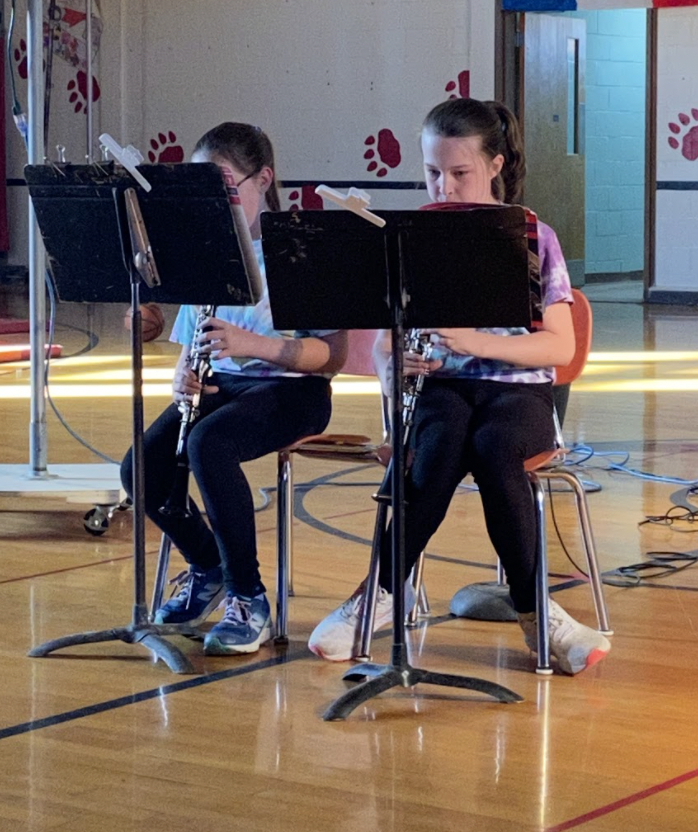 Variety Show, part 3~ #wearekatahdin #katahdinstrong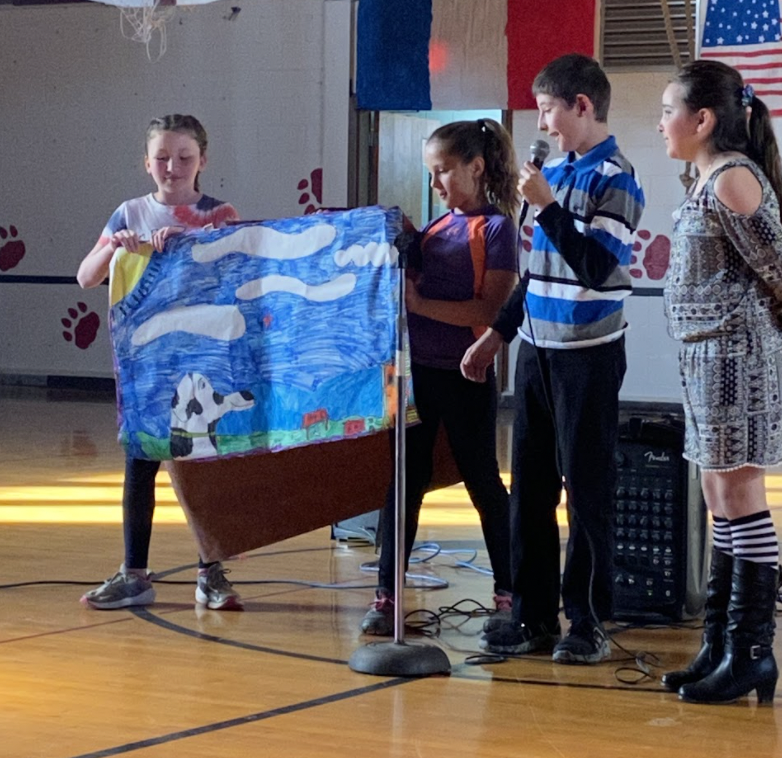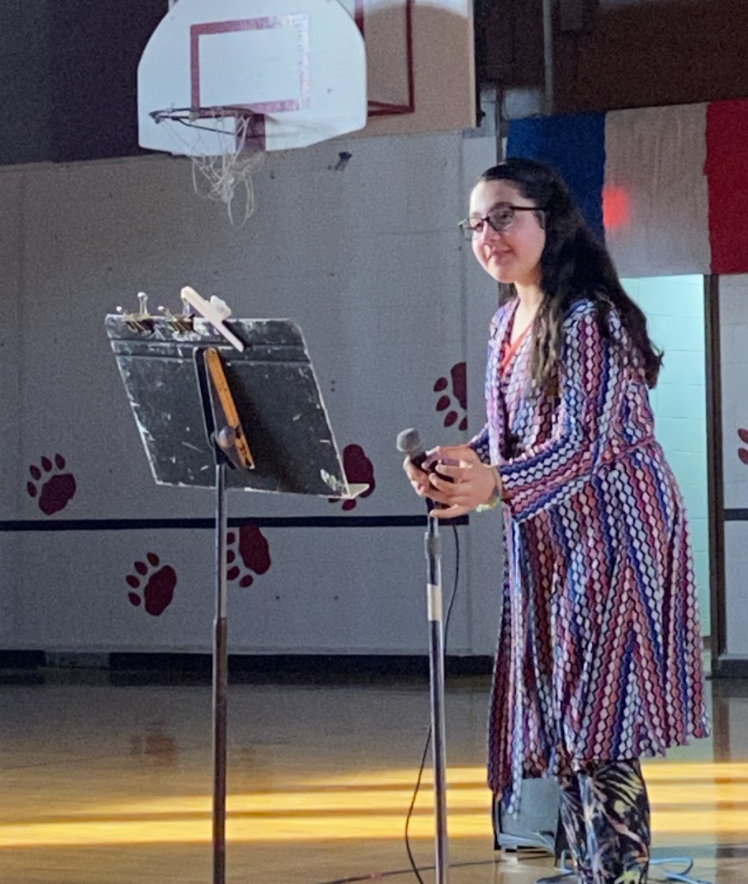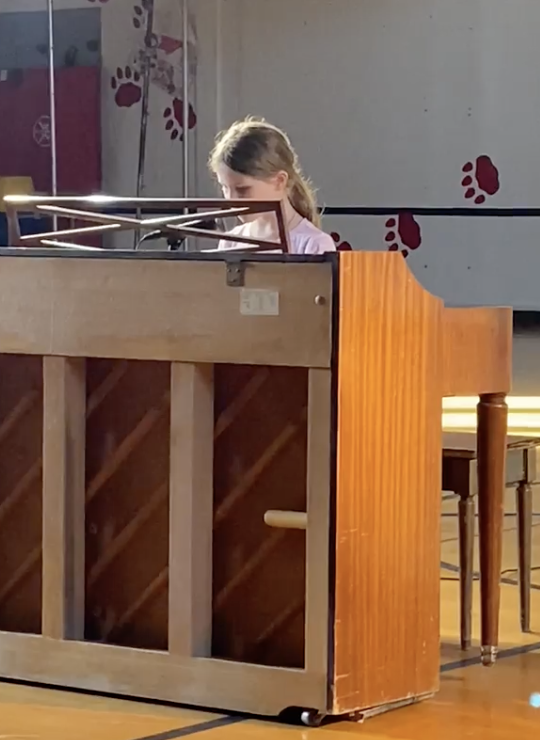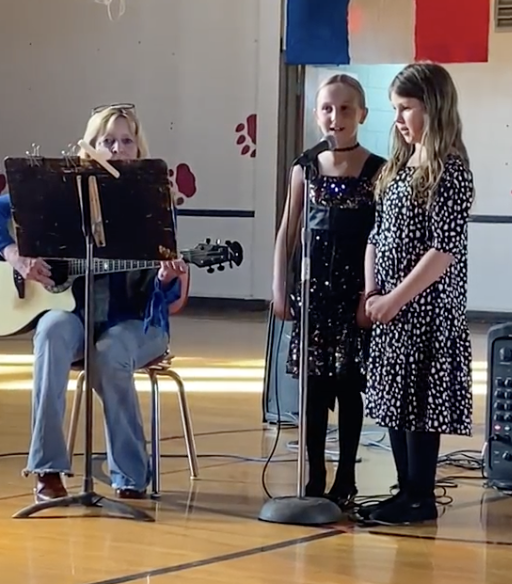 Variety Show cont'd #wearekatahdin #katahdinstrong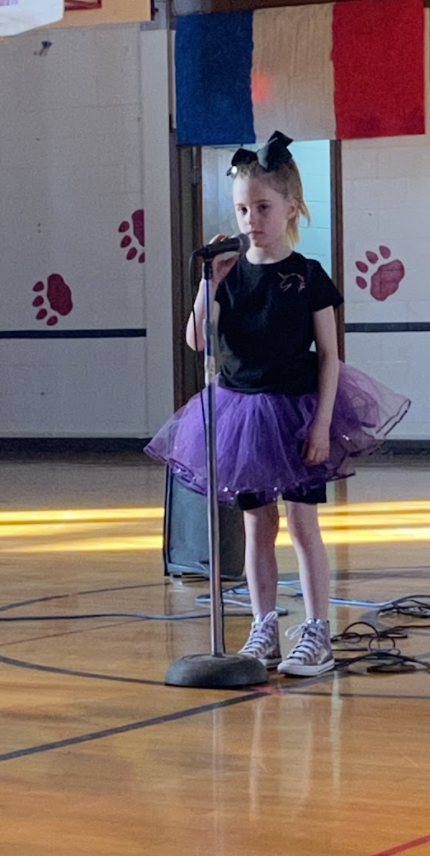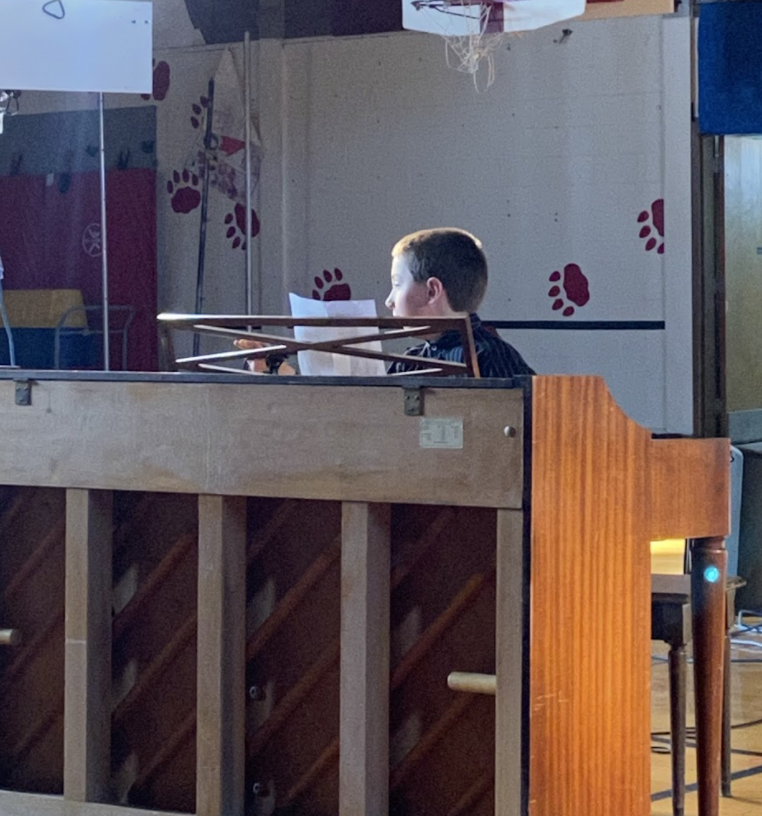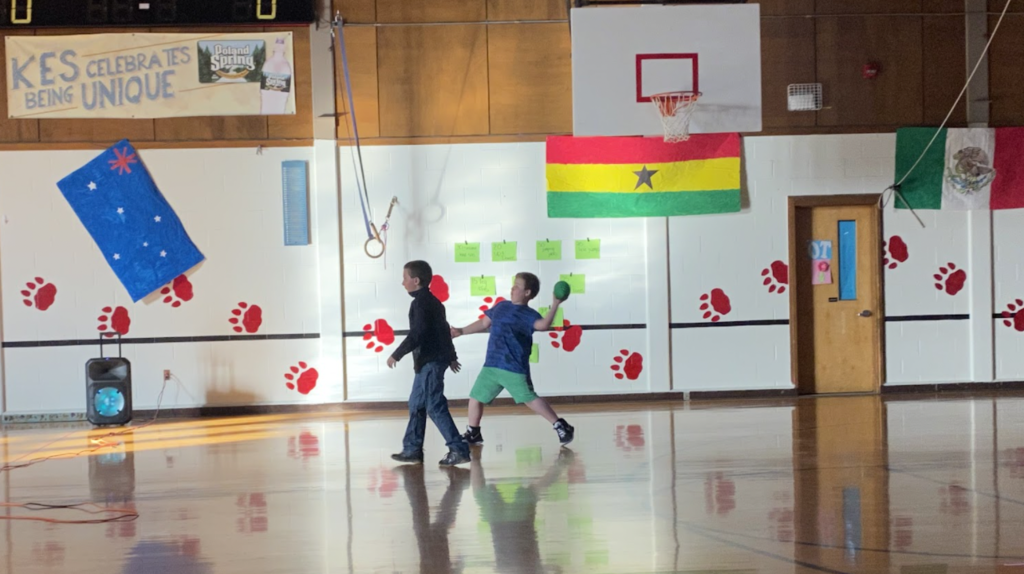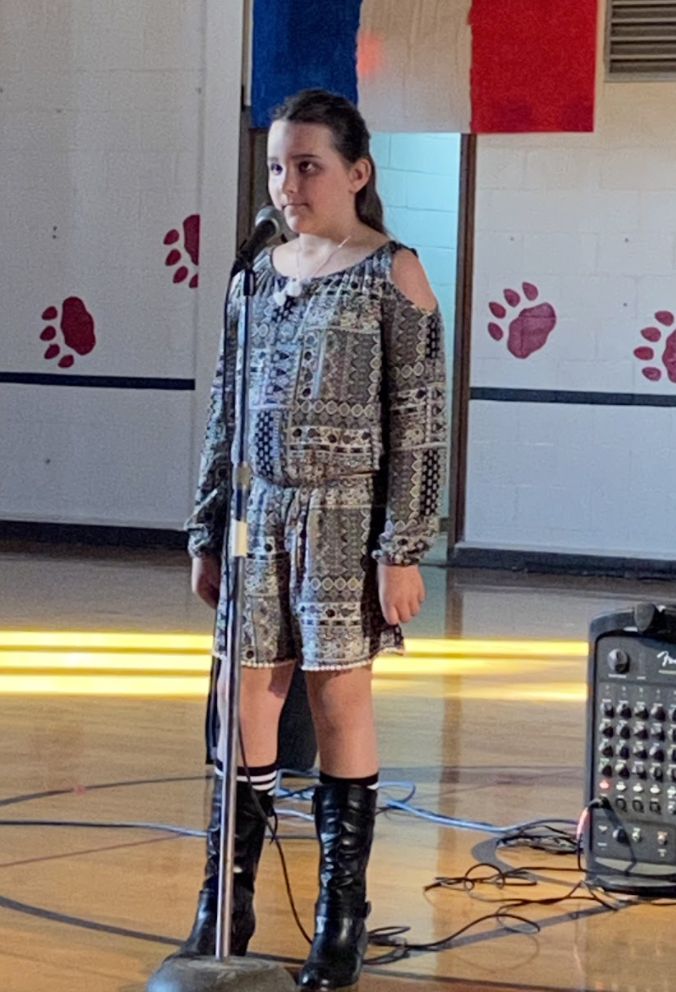 11th Annual Variety Show at KES~ A few highlights~ #wearekatahdin #katahdinstrong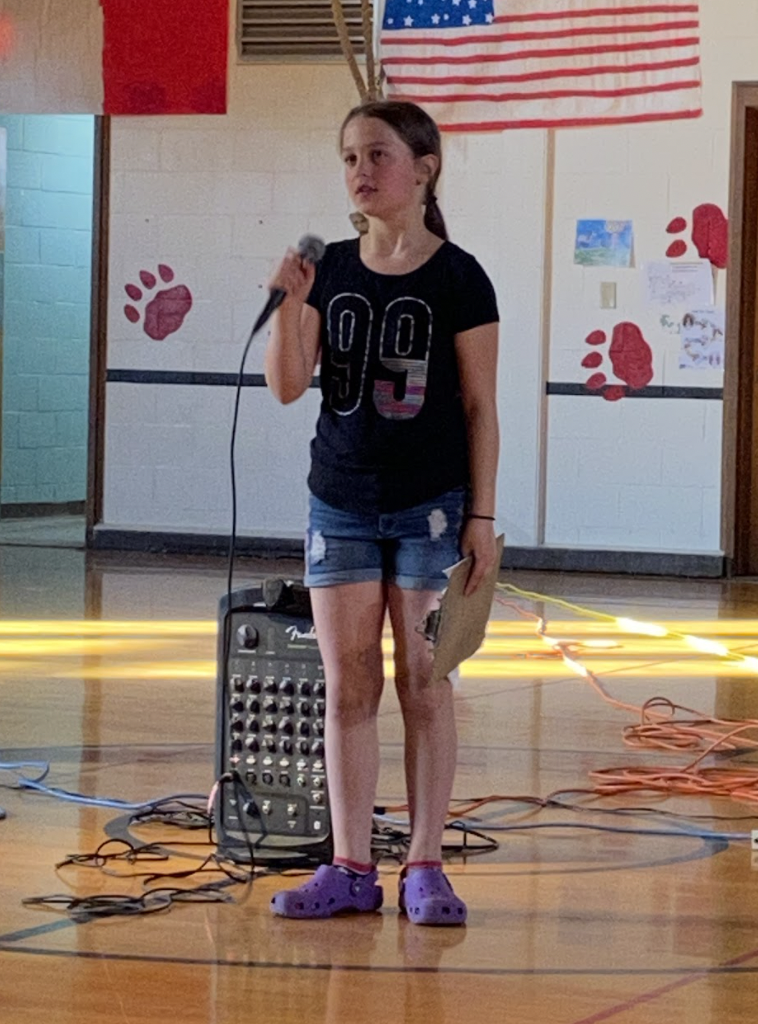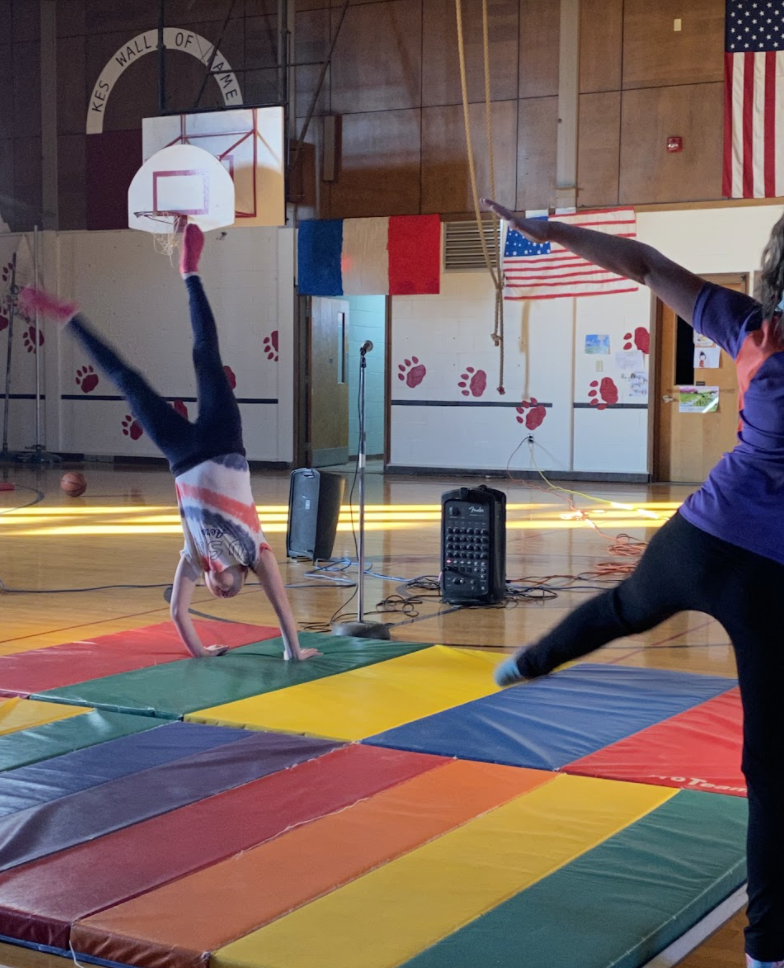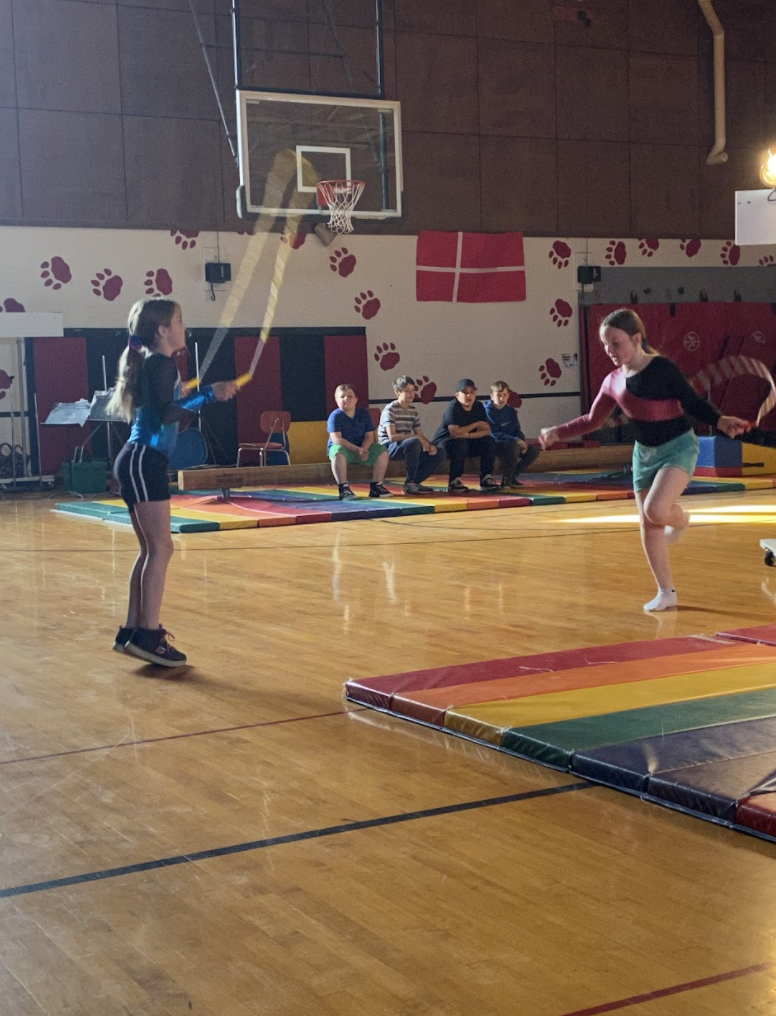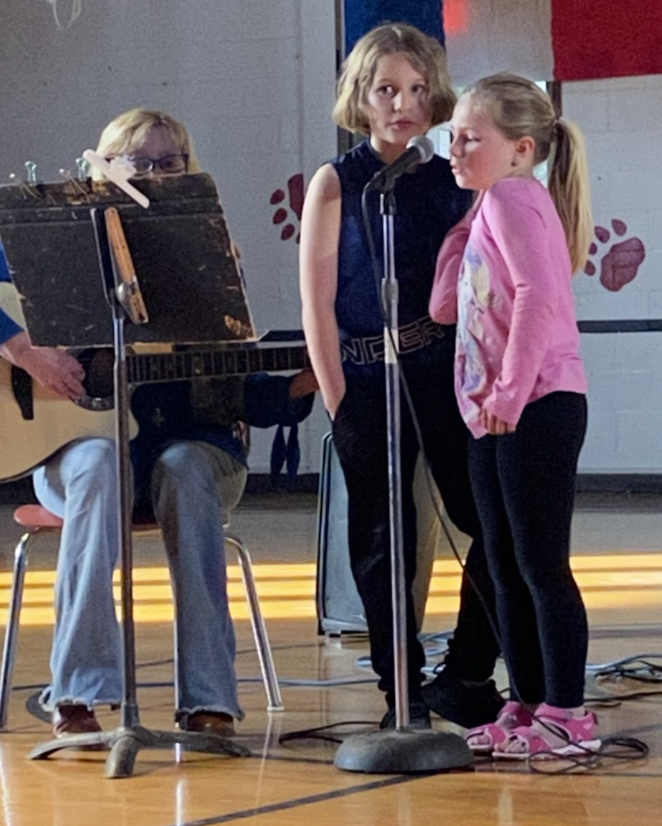 Family Trail Night, part 3~ #wearekatahdin #katahdinstrong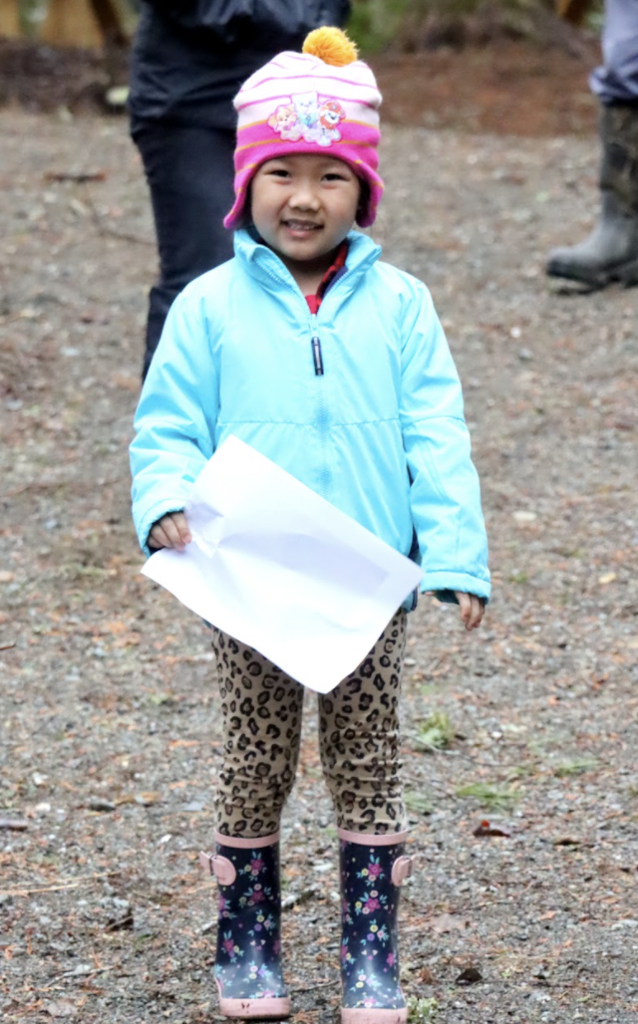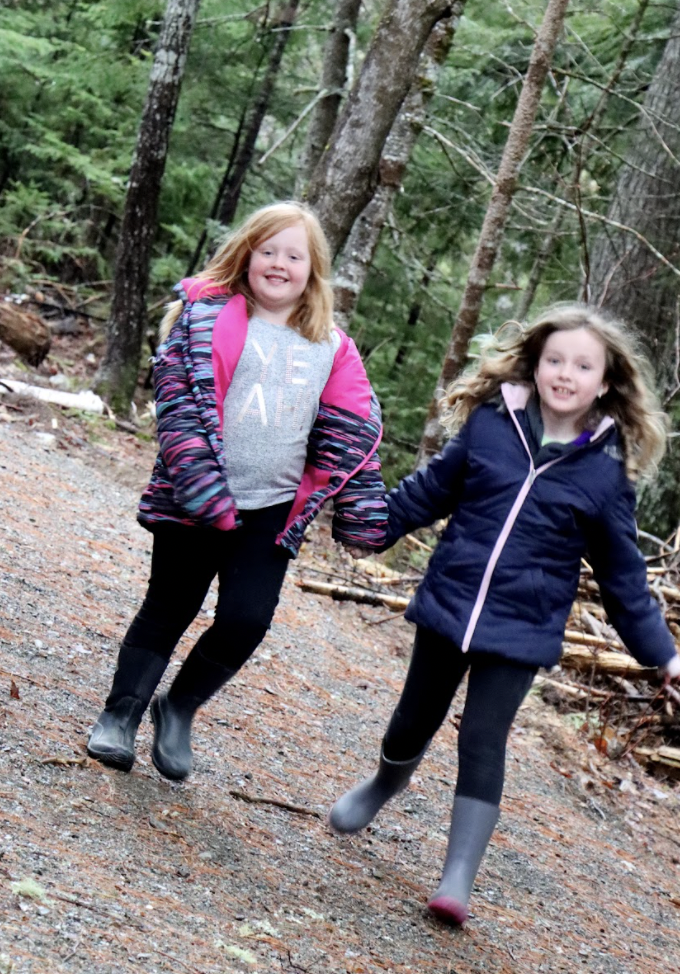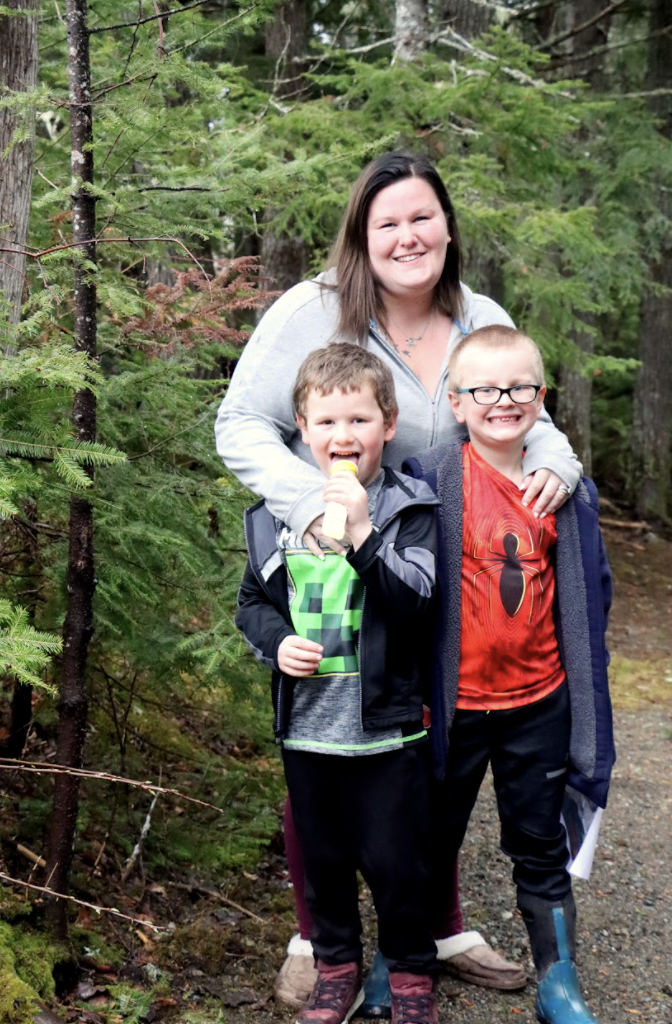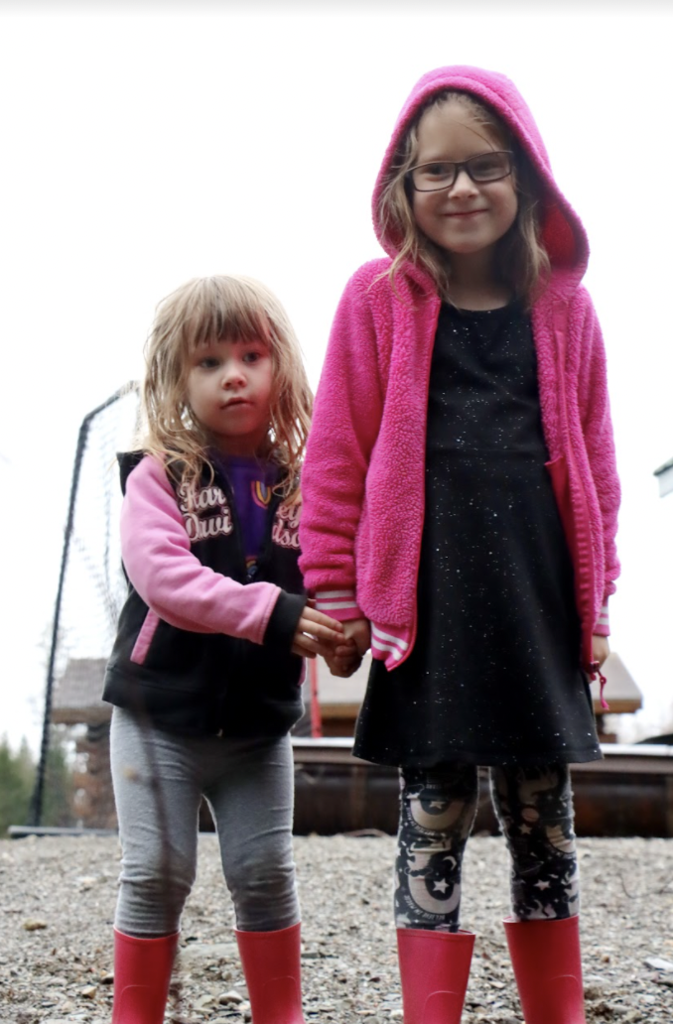 Family Trail Night cont'd~ #wearekatahdin #katahdinstrong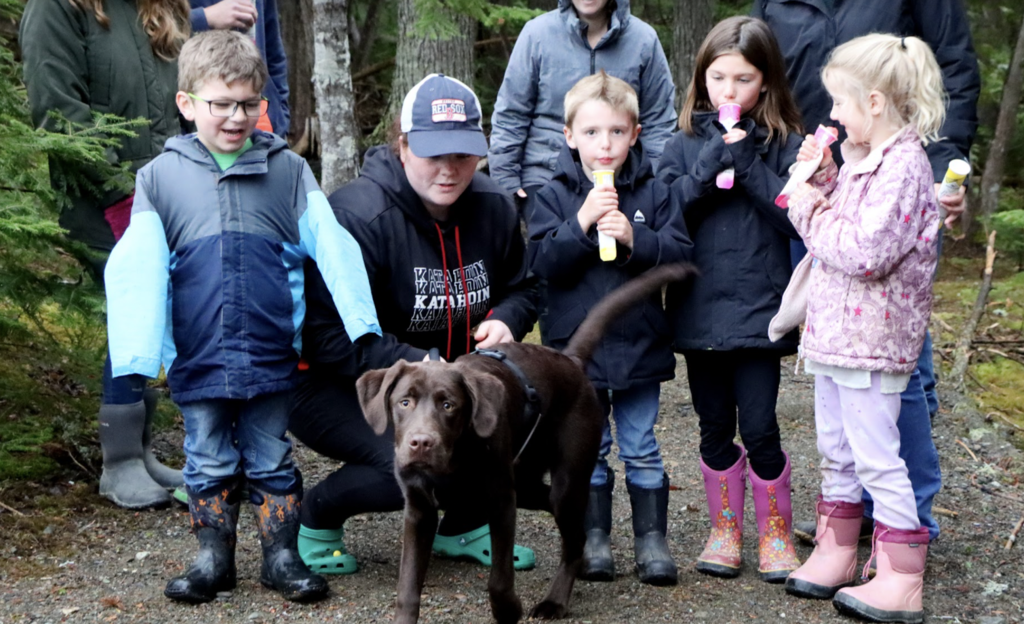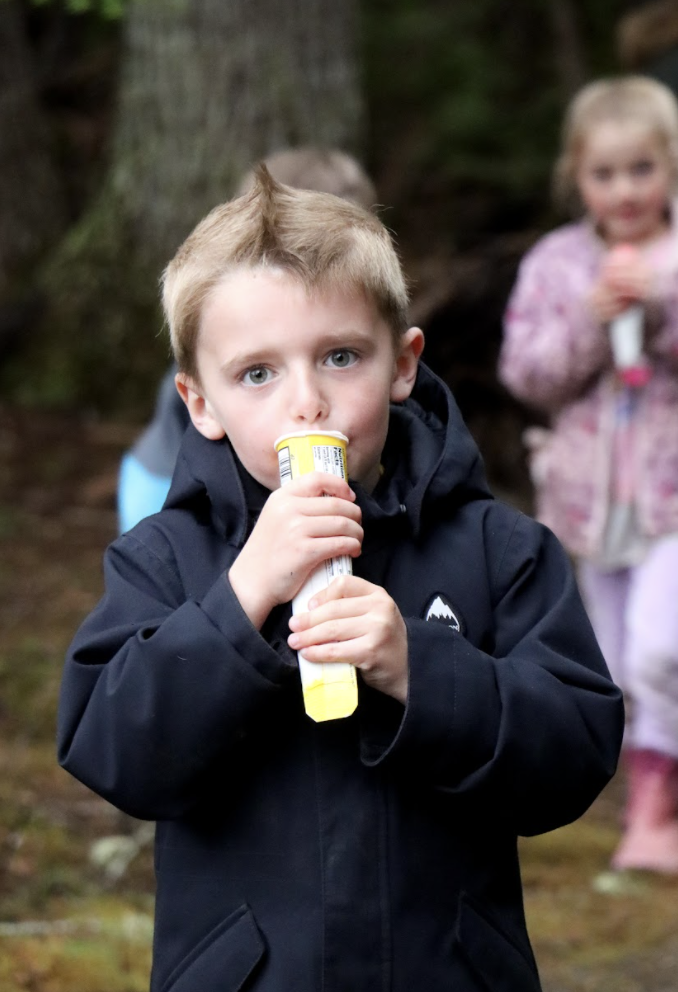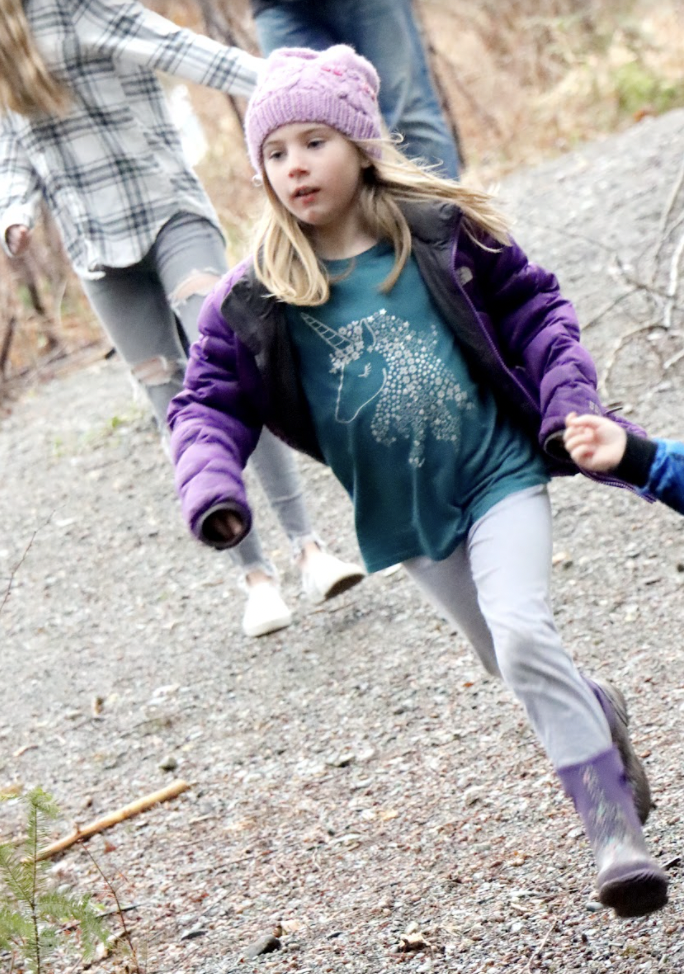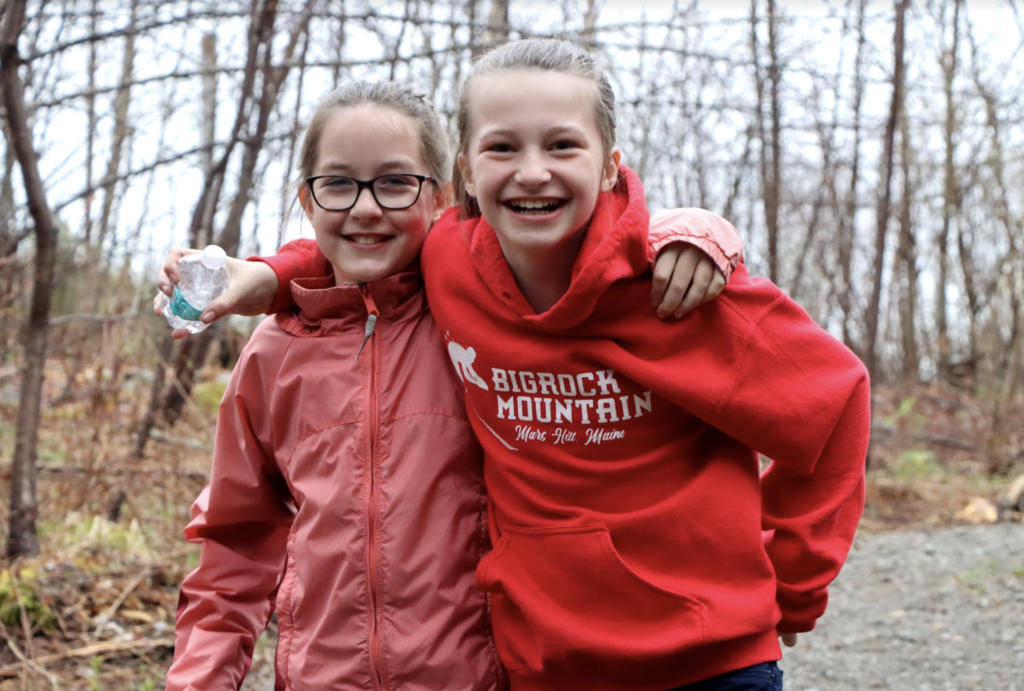 Family Trail Night~ #wearekatahdin #katahdinstrong