KES Professional Learning~ #wearekatahdin #katahdinstrong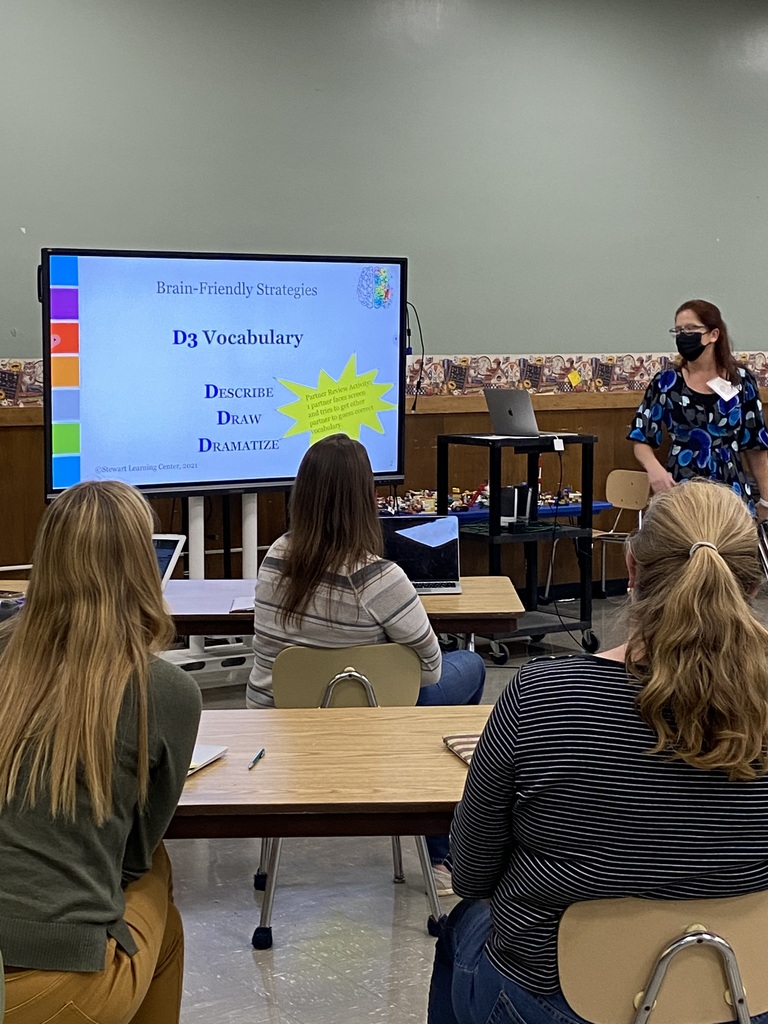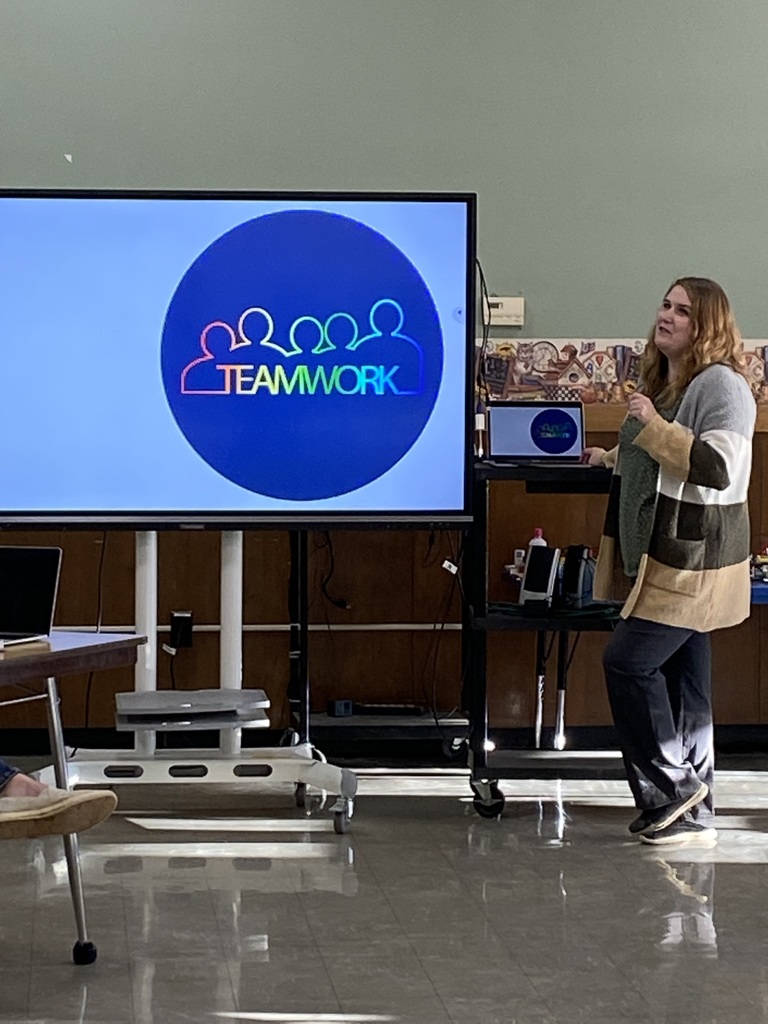 PreK enjoying a magical time in our outdoor shelter with Mrs. Berry, our school counselor~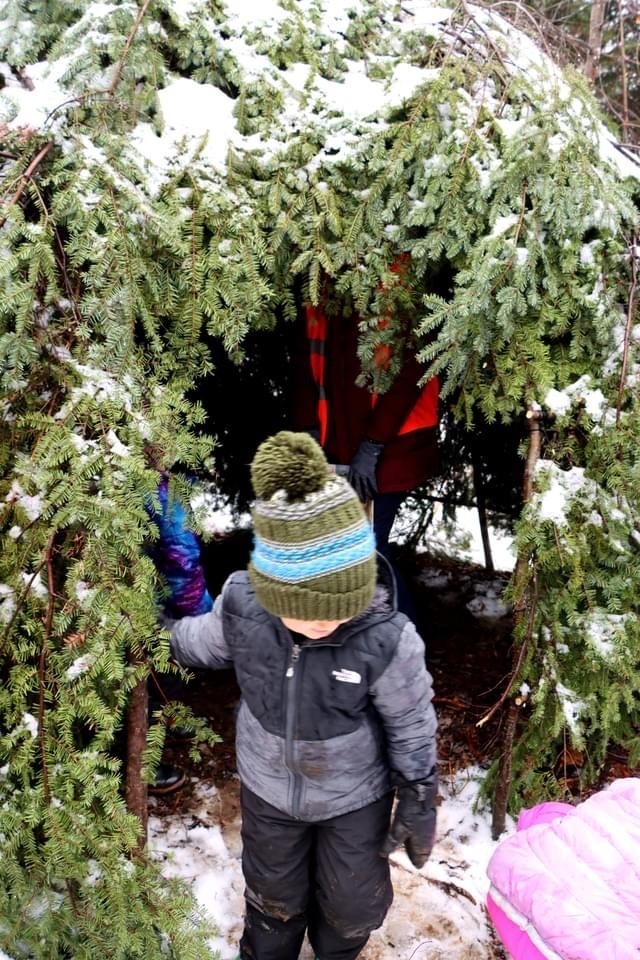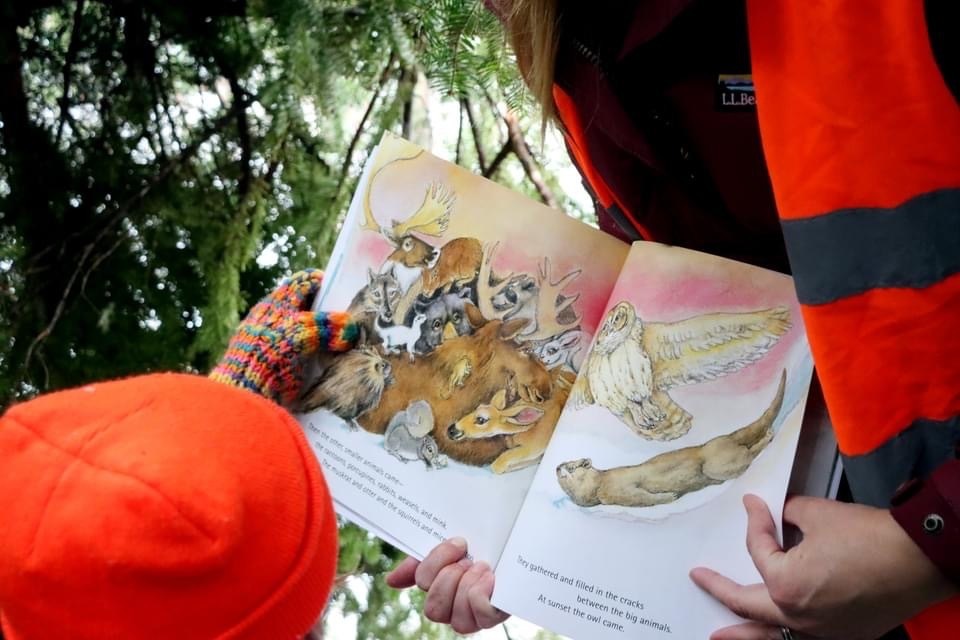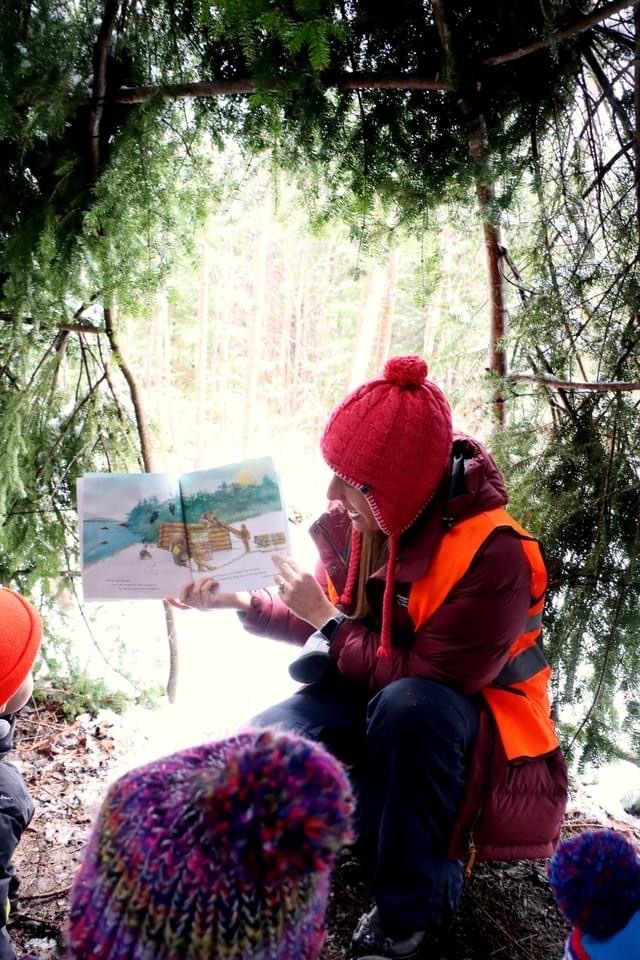 Jim Parker works with some middle school students as they learn about staining and finishing boards. The boards will be part of the benches in the middle school. Real World learning at its best. I'll show pictures once we finish the project!!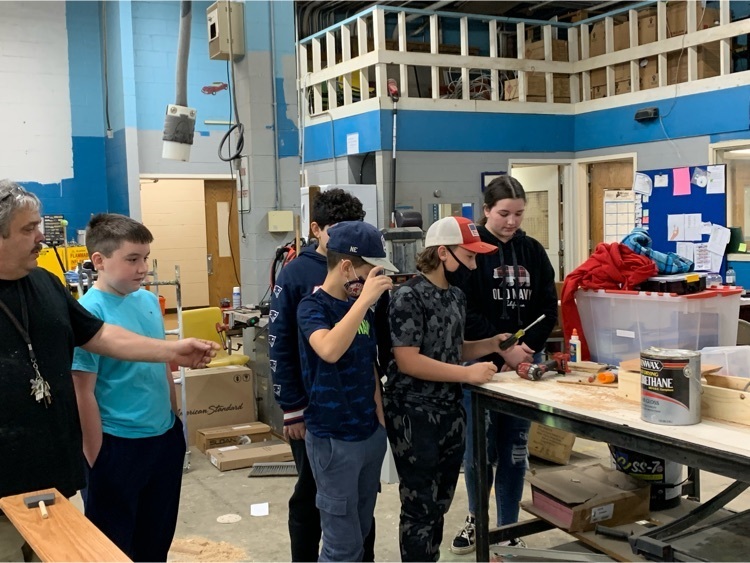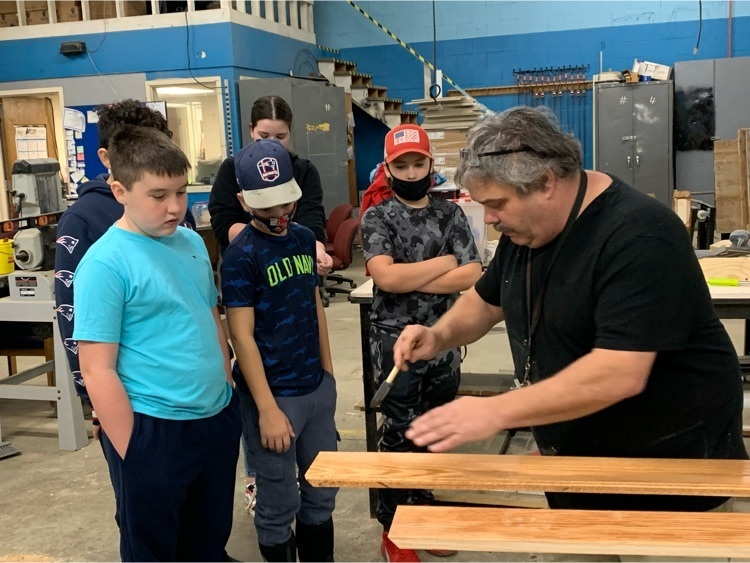 In middle school STEM (science, technology, engineering, and math) class students learned about the Flint, Michigan water crisis, and how important it is for everyone to have access to clean drinking water. After learning about the Flint Water Crisis students used household items (plastic bottle, cotton balls, sand, and gravel) to make a water filter to filter out muddy water.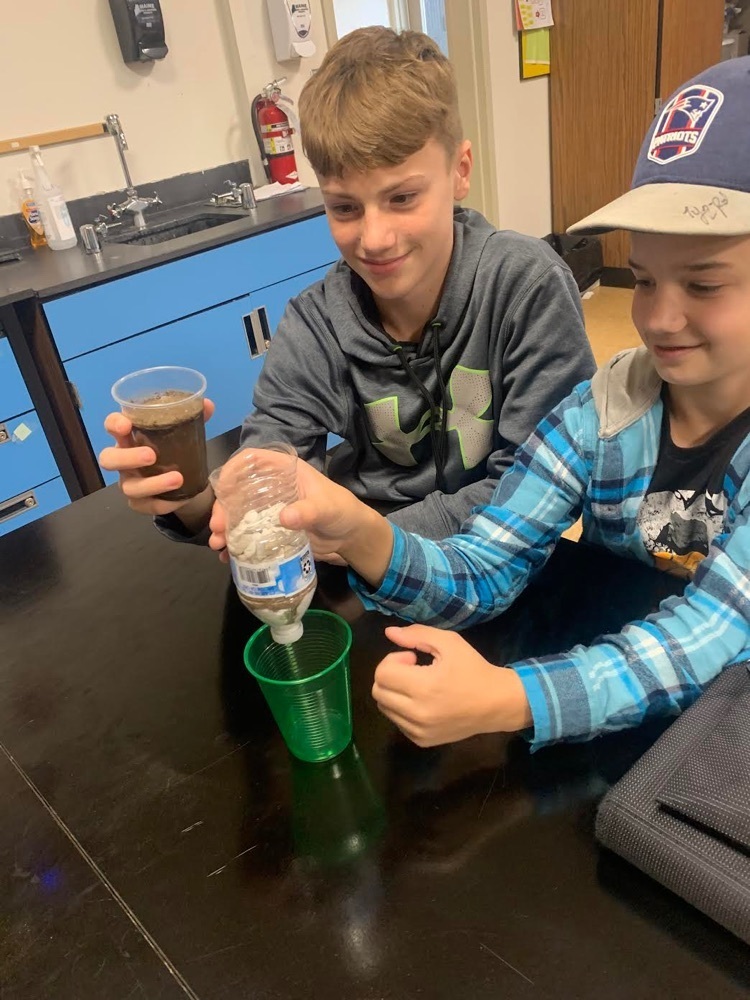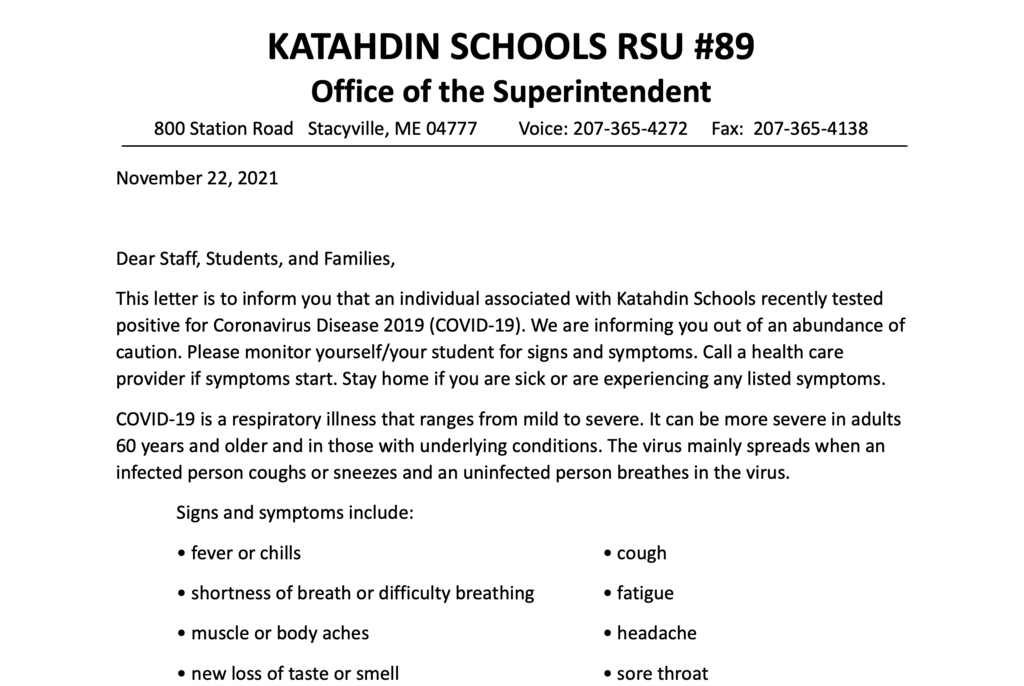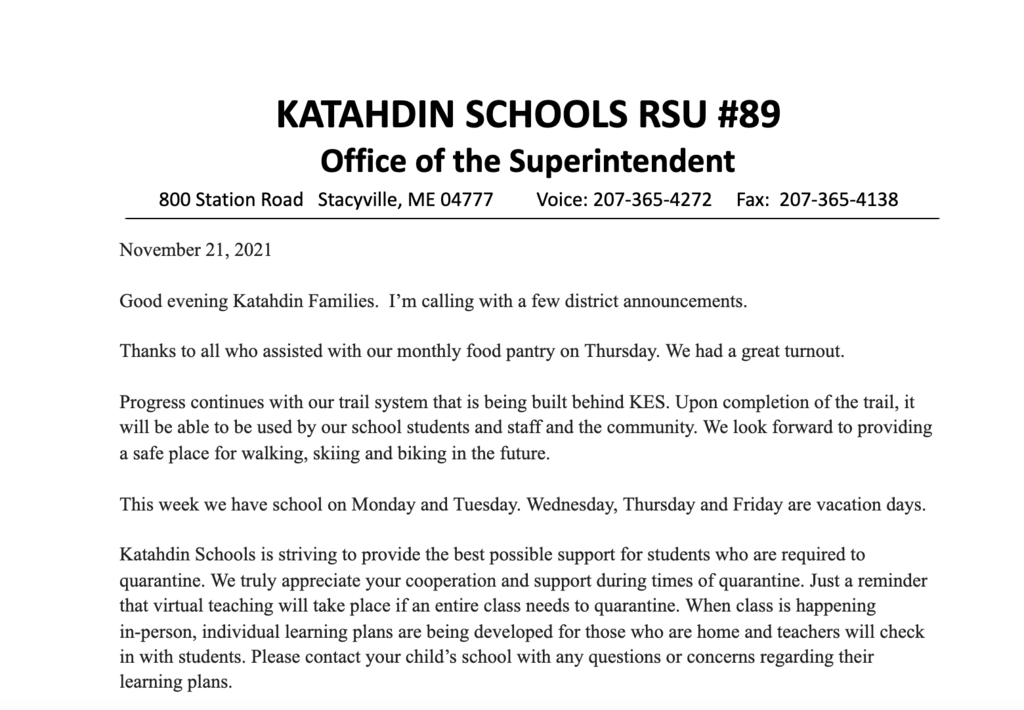 Largest Polygon Build … Happy Tuesday, I hope that this email brings a smile to your face today. I was really impressed with the imagination and creativity that the 8th graders displayed with the challenge I posed to them Friday. I asked for them to build the largest polygon they could off of only 6 different pieces. They had to keep their starting piece in the middle and build a larger piece around it. Of course, some got off on tangents, and I allowed them to continue because it was beautiful. It did add a challenge to me at the end to try and find the total surface area of it to see who won. We did that part on the board and got a little surface area practice.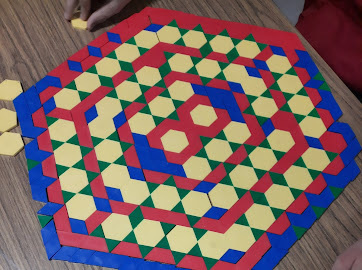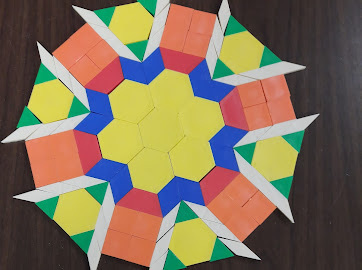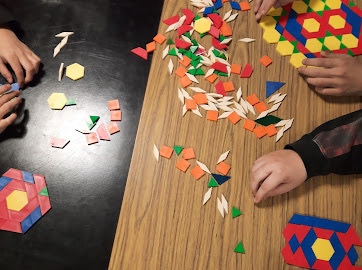 Students in forensics have been studying blood and the patterns it leaves. After studying how the height that blood drops changes the spatter pattern, today students looked at how the angle of impact changes the spatter pattern. Using trigonometry forensic scientists can calculate the angle a blood droplet hits a surface, so students will be measuring their droplets and making calculations to verify that the angle can be calculated using these equations.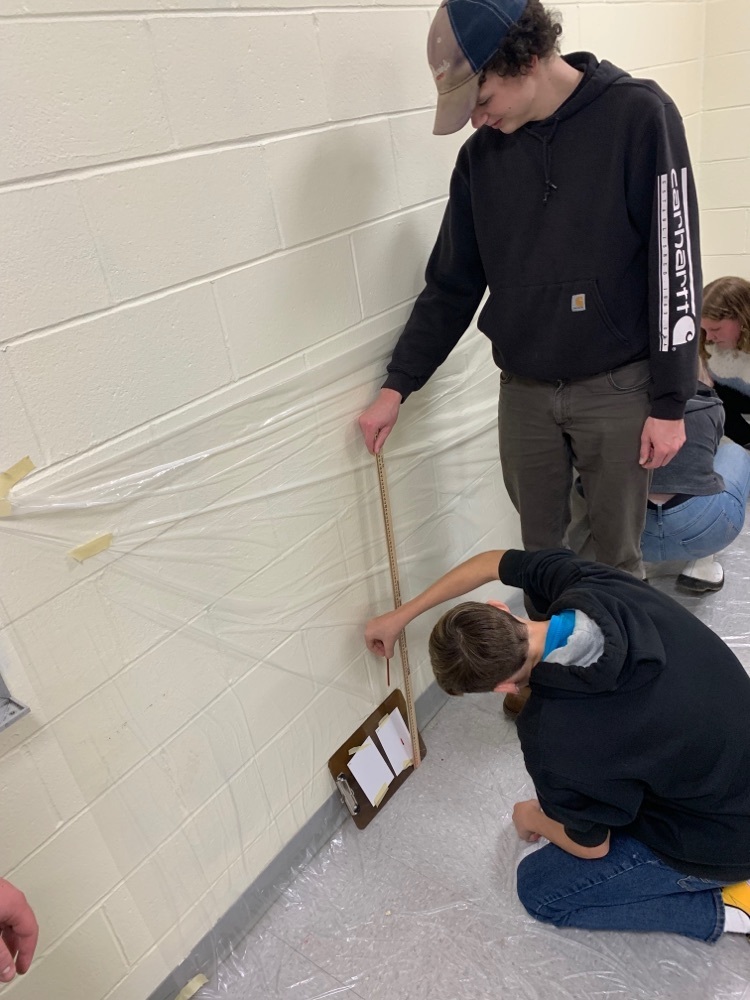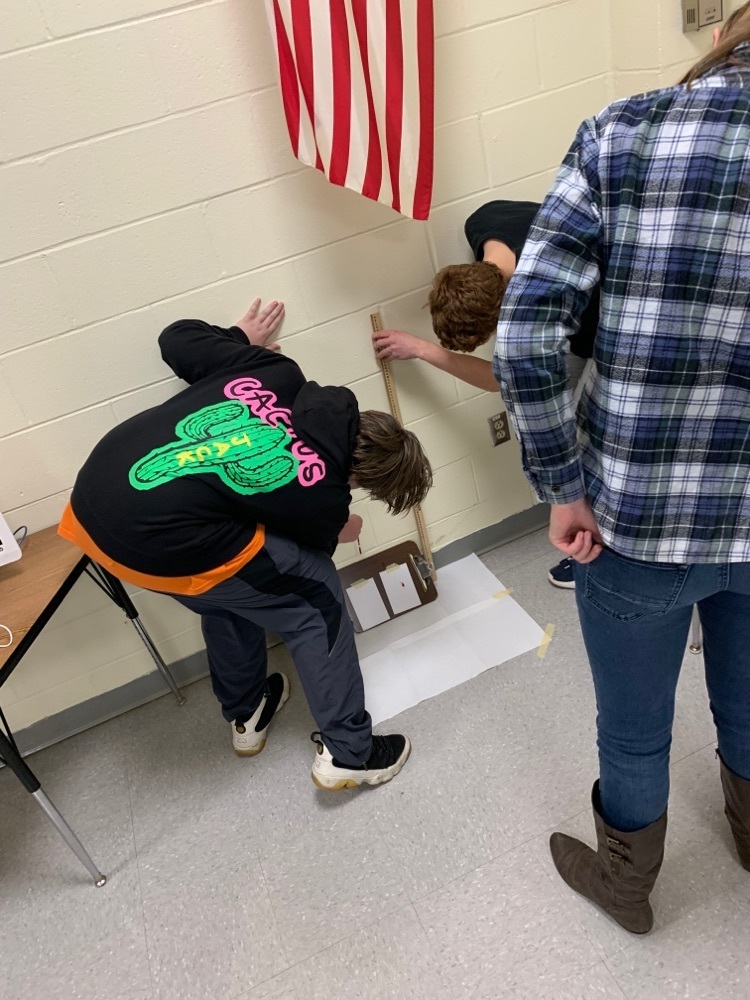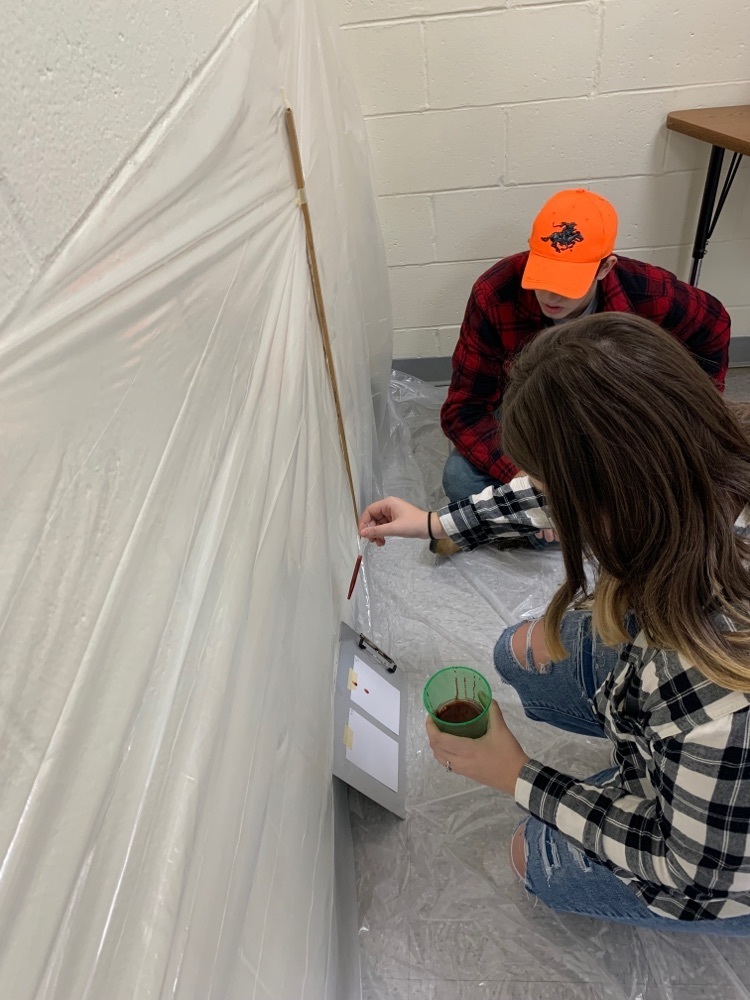 Financial Literacy students were working on a Project called "Buying a House". They had to research the costs of two homes. One a dream house and one a more realistic home. They had to calculate interest, payments, closing costs etc. and then prepare a presentation for their classmates on whether or not their homes were affordable for either a 25 or 30 year mortgage.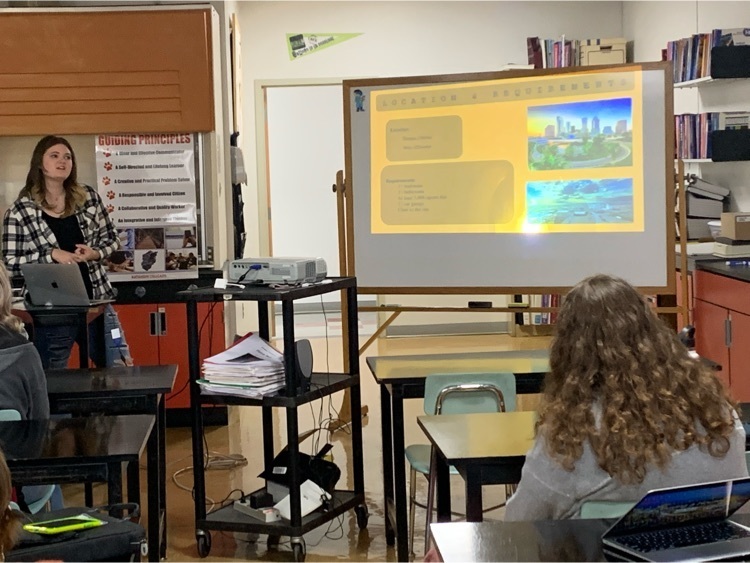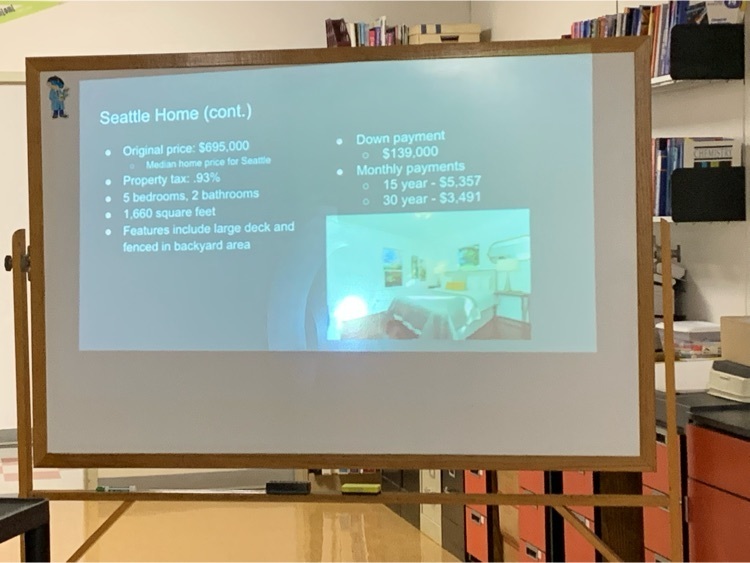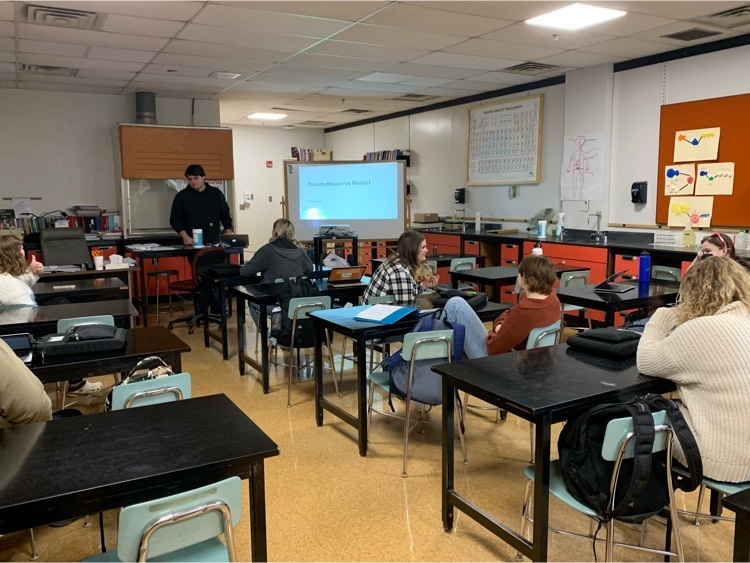 Katahdin Schools continues to offer enrichment courses for our communities. Recently a Snack n paint was heads. If you have a request or want additional information please contact the Adult office at the Middle High school.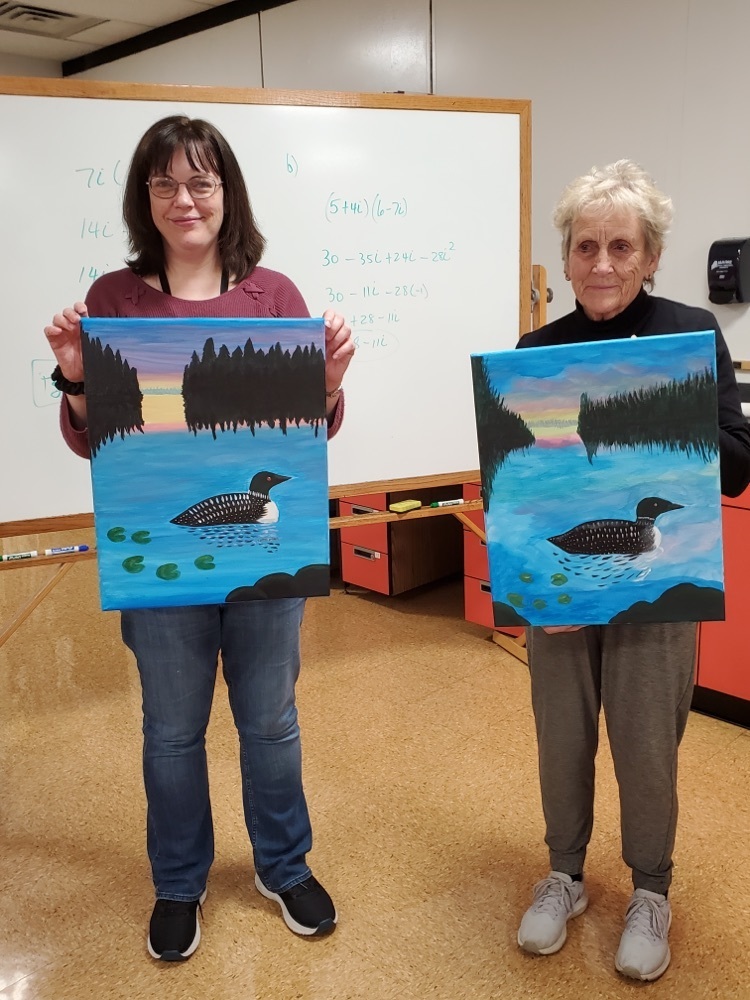 Weekend Warriors was a flag football program that I established for 8 weekends on Sunday afternoons. During each 3 hour segment, one hour was used for skill development to establish safety and broad development of knowledge of the game of American Football and its unique requirements. Then I officiated a 2 hour game each time. At any secession we might have 7 to 18 young men of high school and late middle school age. We played two games: One against a team from Presque Isle on a regulation NFL flag field which was created on a filed in back of the Softball Field at KMHS and one in E.Machias. Thanks for sharing Mr. Karnas!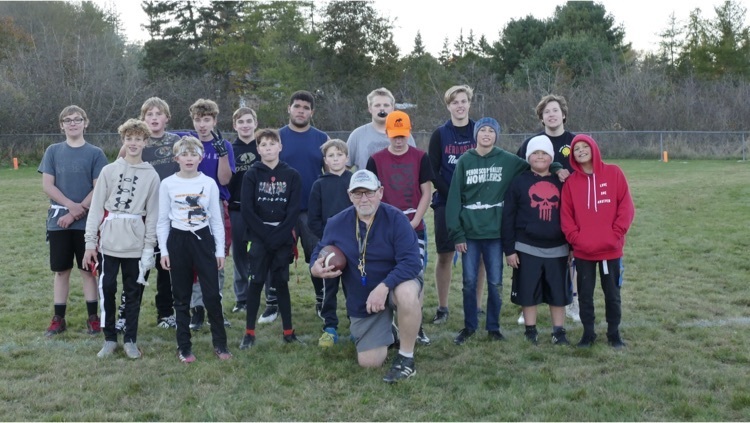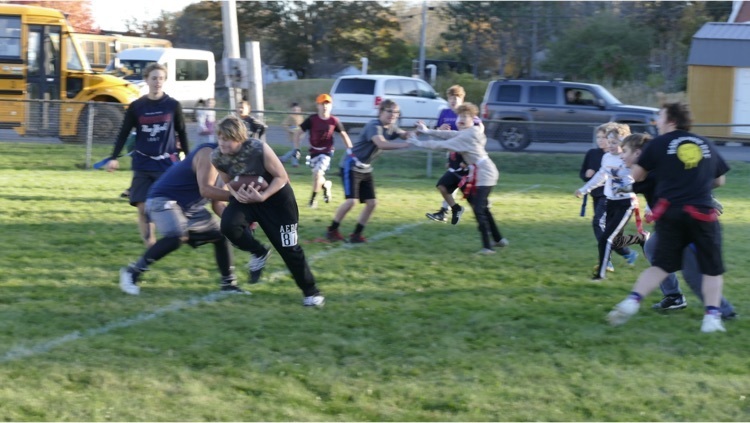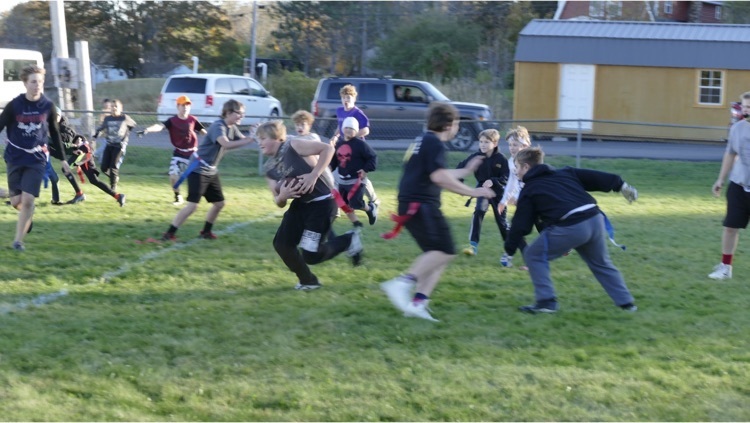 Middle school students are studying figurative language (similes, metaphors, idioms, personification, etc.) is important in the comprehension of language. Figurative language is used all the time—in fiction, nonfiction, music, movies, and everyday speech—to make the communication of ideas more interesting. Like the special effects in movies, figurative language is the special effects of words. Thanks for sharing Mrs. DeTour!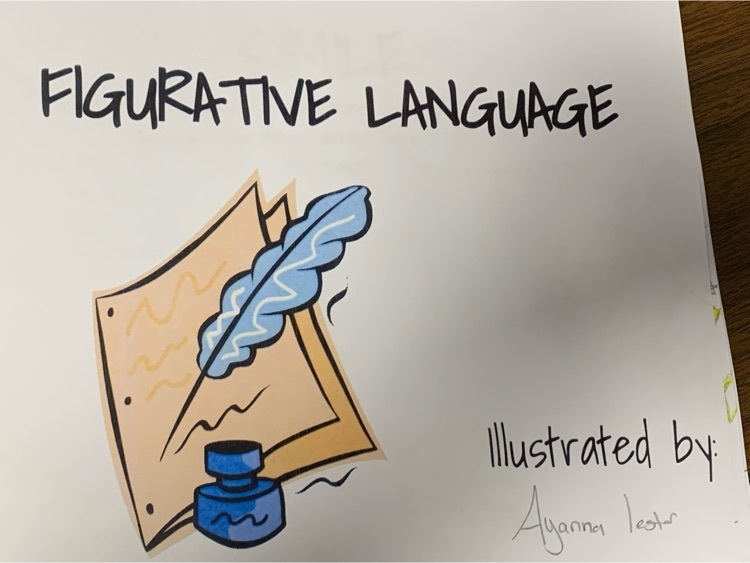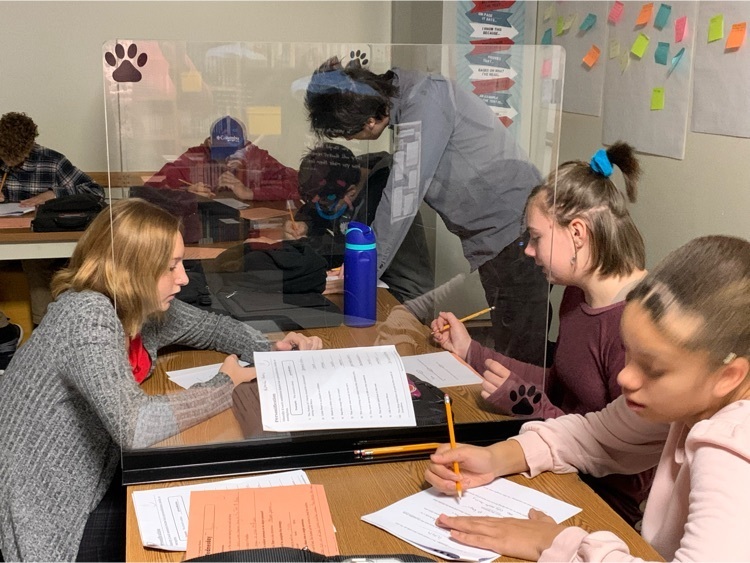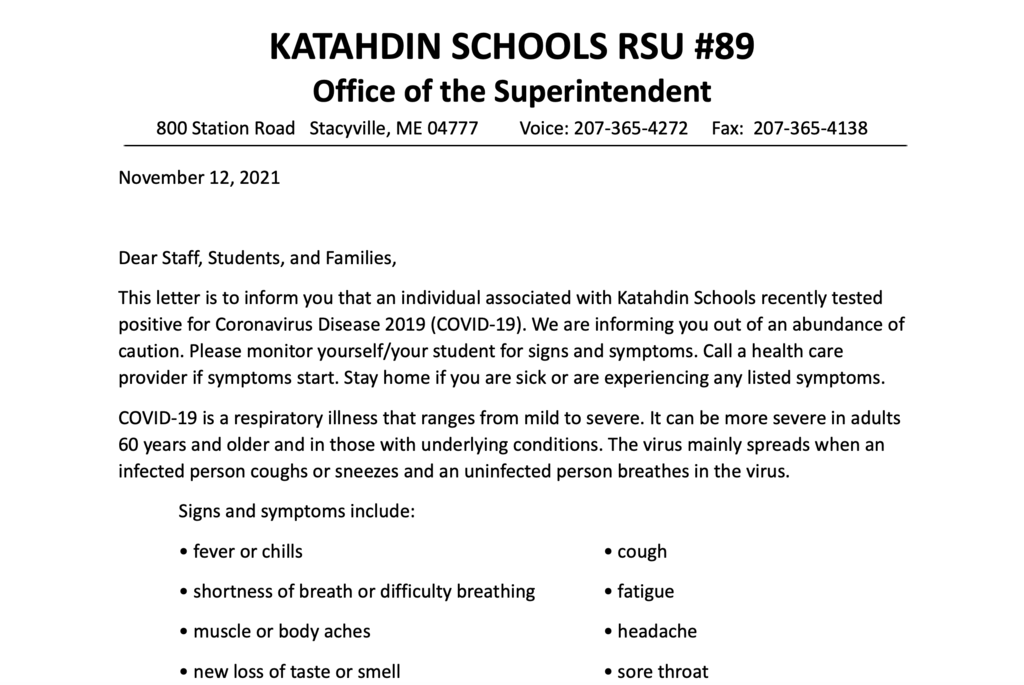 Ken Ervin, our new TRIO Talent Search Advisor, met with the middle school students in 2 groups for a 30 minute presentation about the TRIO program and what benefits it provides to our students. He gave a Powerpoint presentation, showed a brief video and left time for student questions. He currently meets with a number of Katahdin TRIO participants on a regular basis, often during lunch or study halls, and he is looking forward to adding more middle school students to the roster. The TRIO program provides academic, career, and financial counseling to its participants and encourages them to continue on to complete their postsecondary education after graduating from high school while assisting them in the postsecondary application process.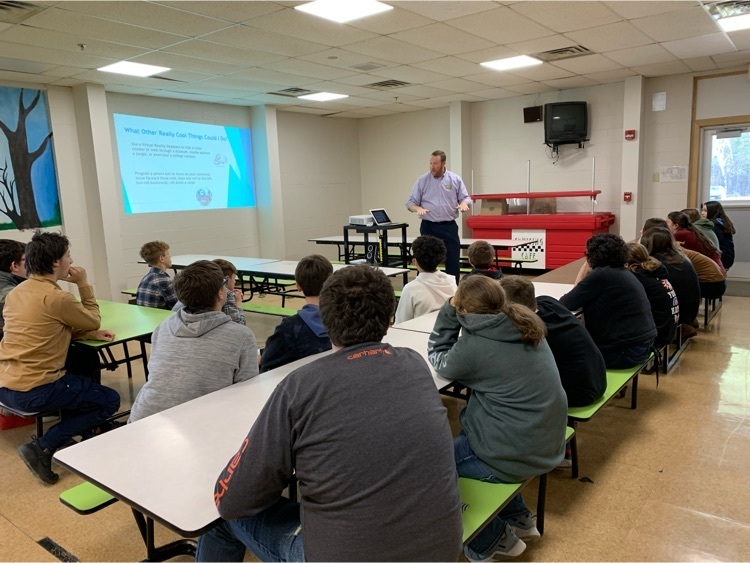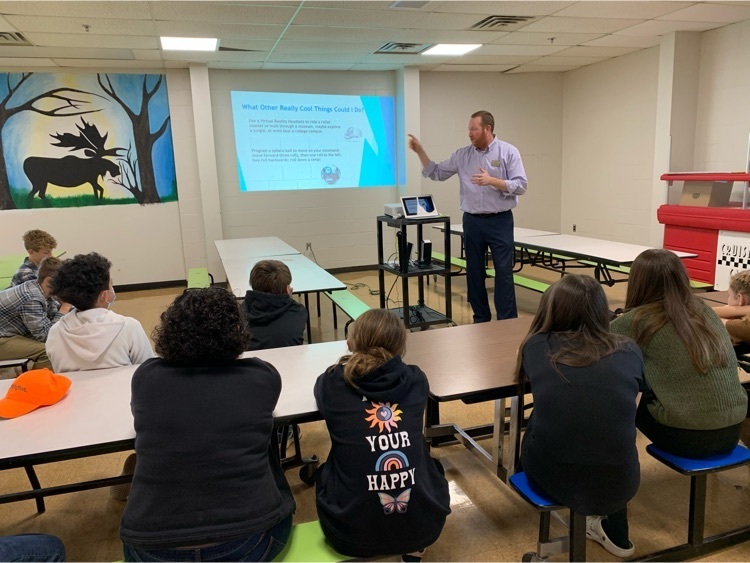 If you ever wondered what staff do on early release days here's what we've done recently. Team building, content conversations, mentor mentee training, and putting the finishing touch on plans to take us through the holidays. Students will have opportunities to participate in fun events and support local families. Watch our posts for pictures and explanation of real world application of learning.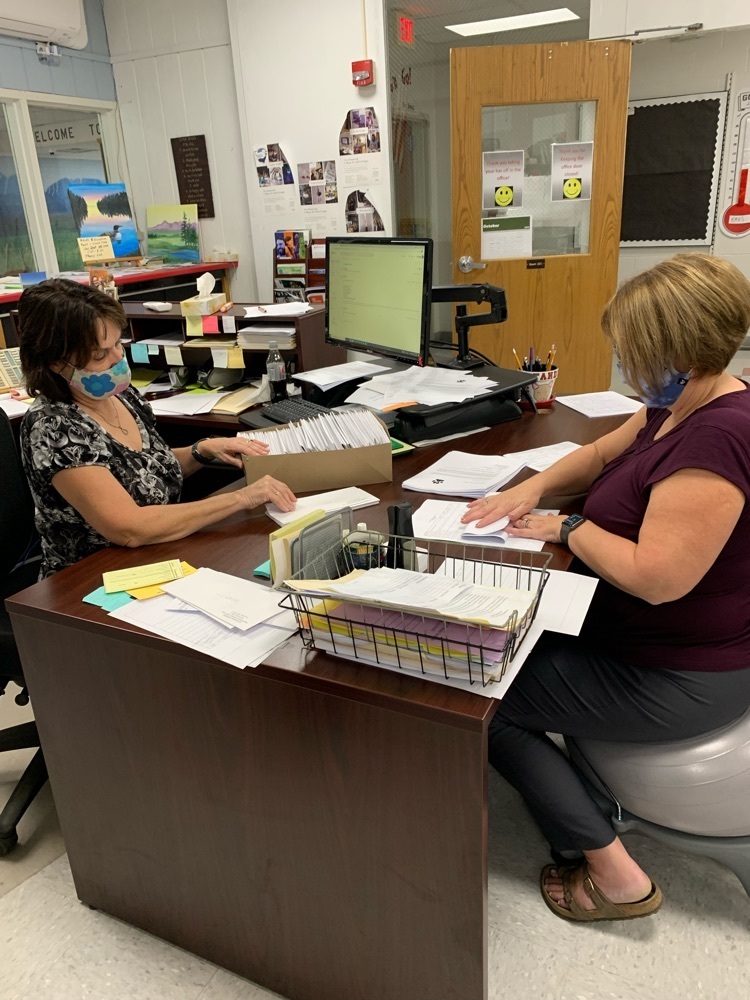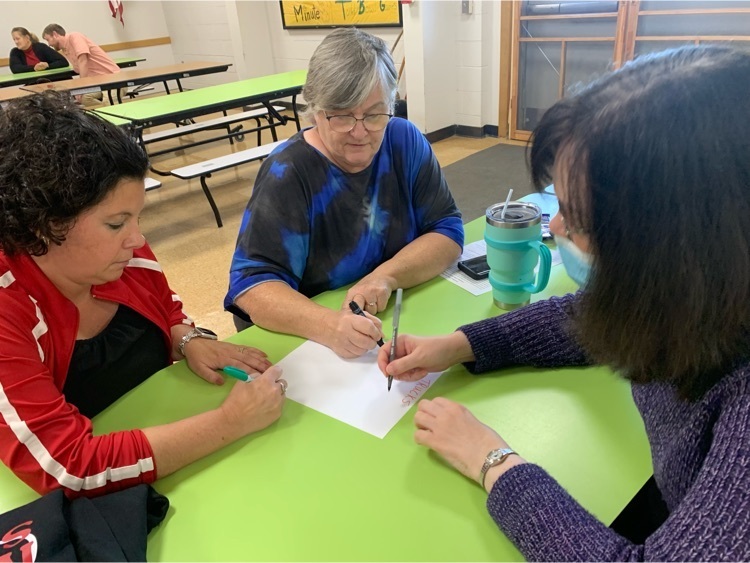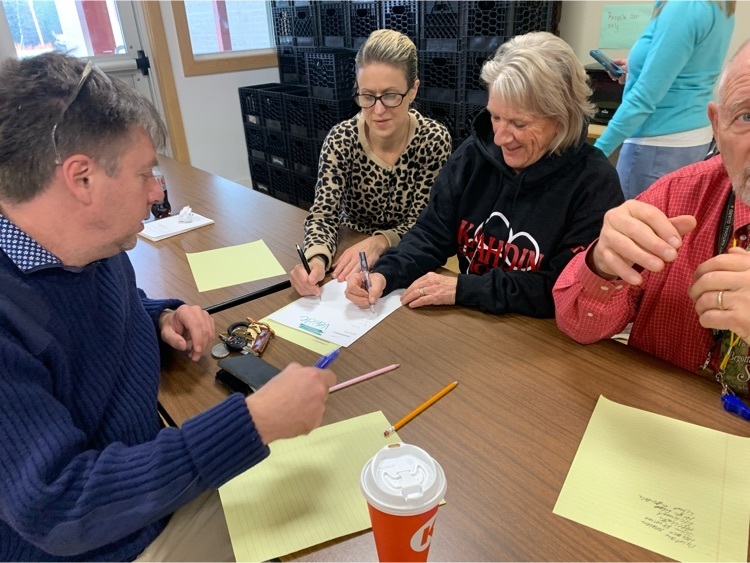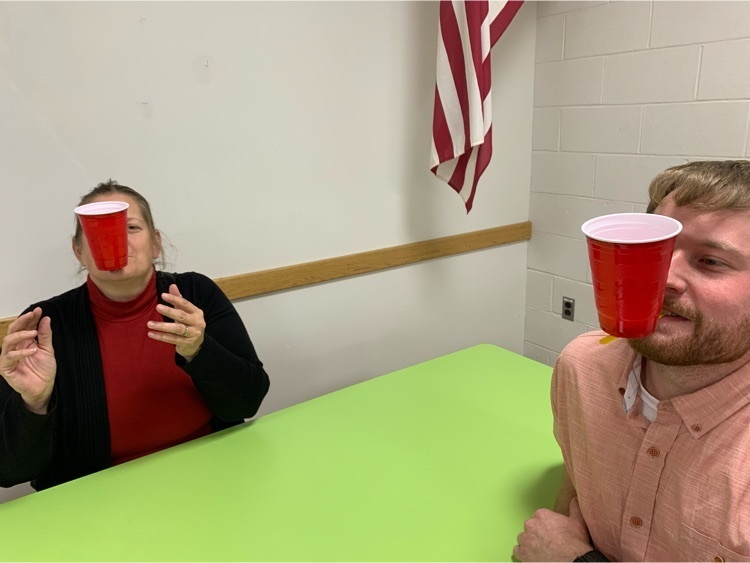 Mrs. Schmidt's students practice mental math creating equations to collect the most cards to win the game. Hands on activities to support mathematical concepts. Creative problem solvers at work! Critical thinkers….. creating solutions.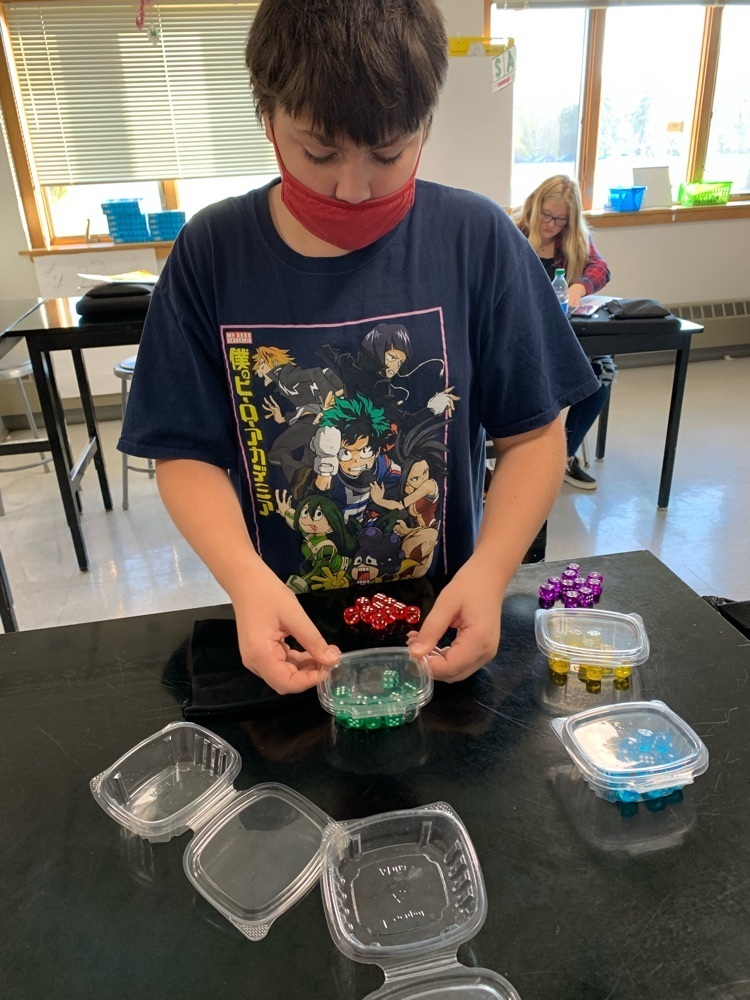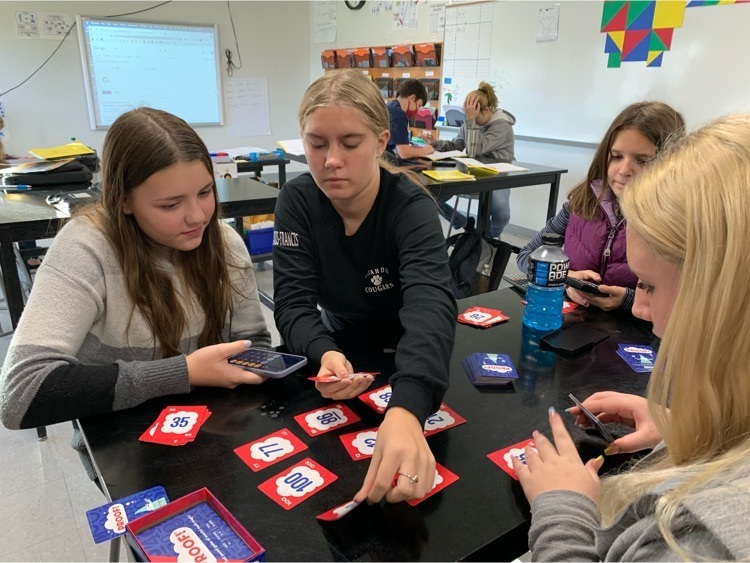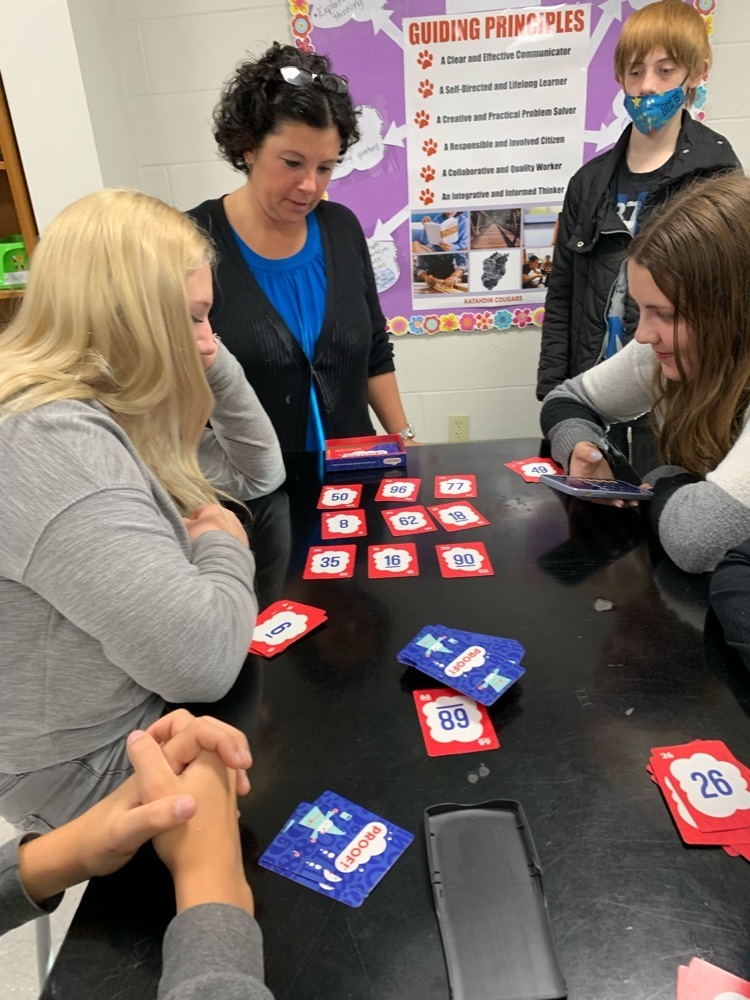 This week grade 6 prepared their own cheek cells to study under a microscope. Each student was able to look at their cell membrane and their visible organelles. Lots of great learning to connect to real world learning.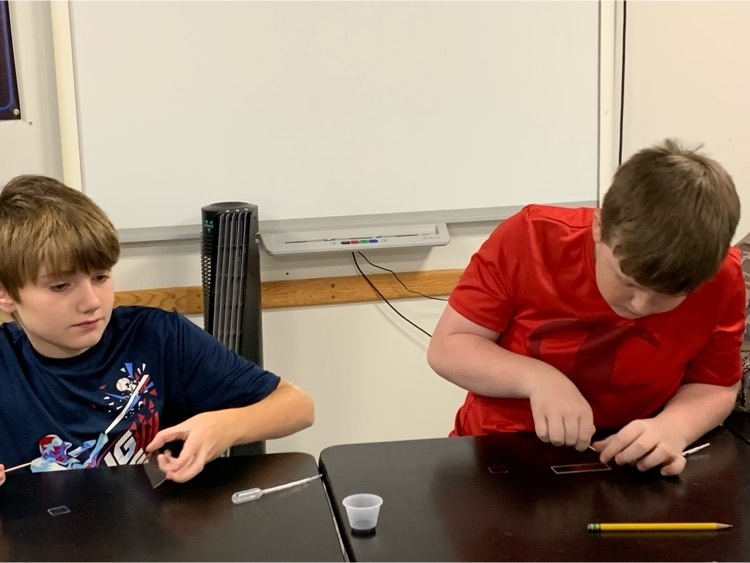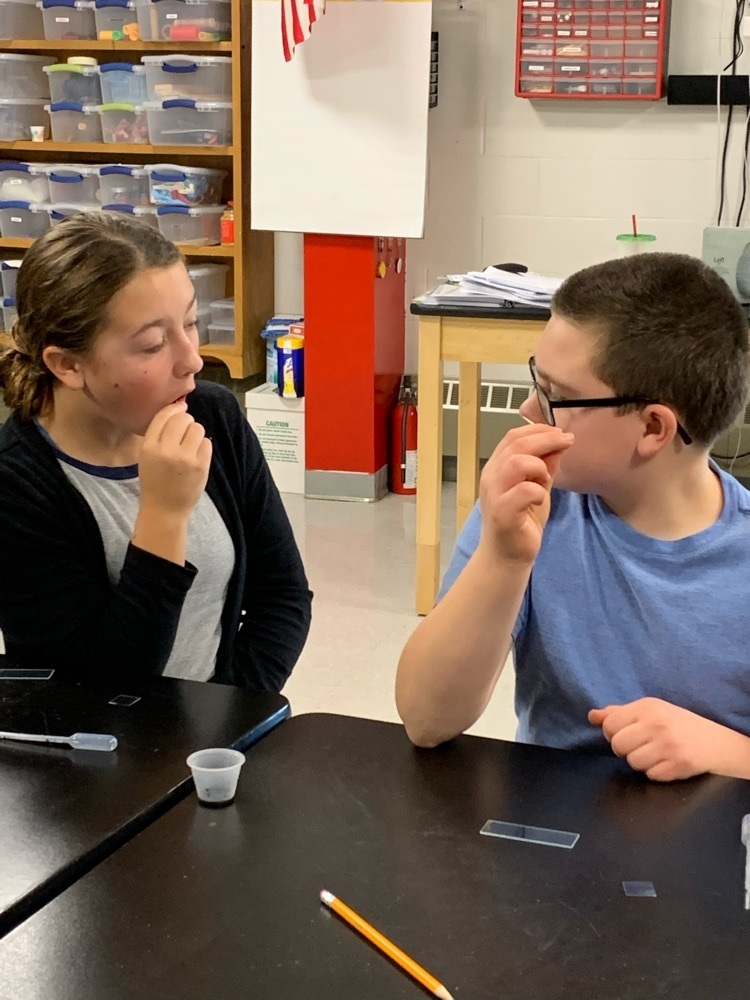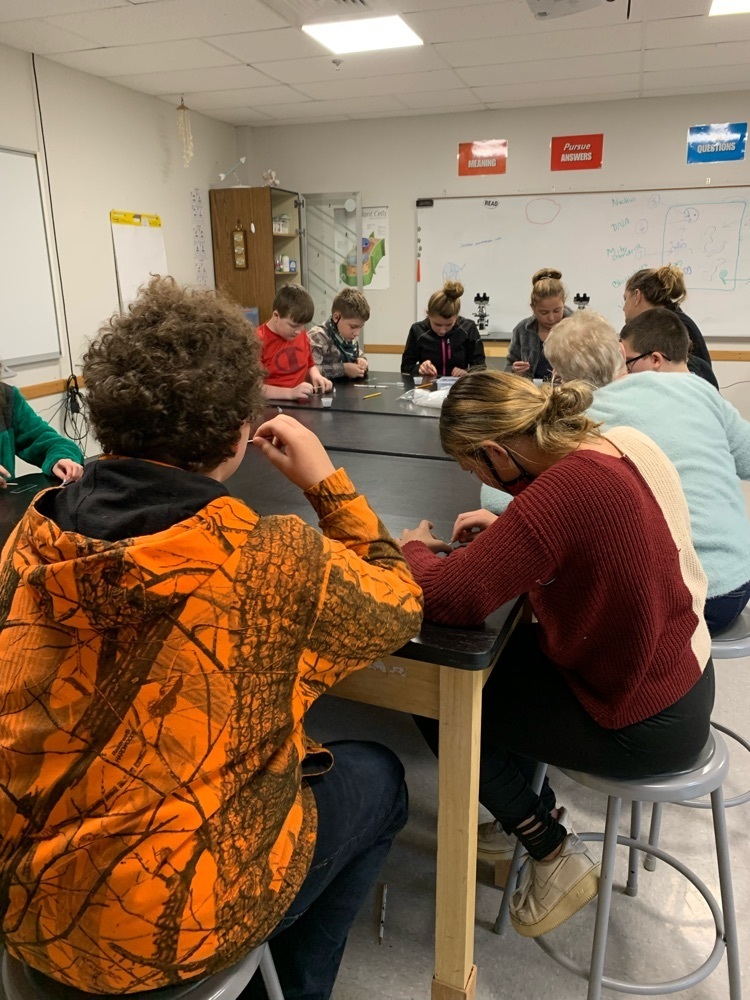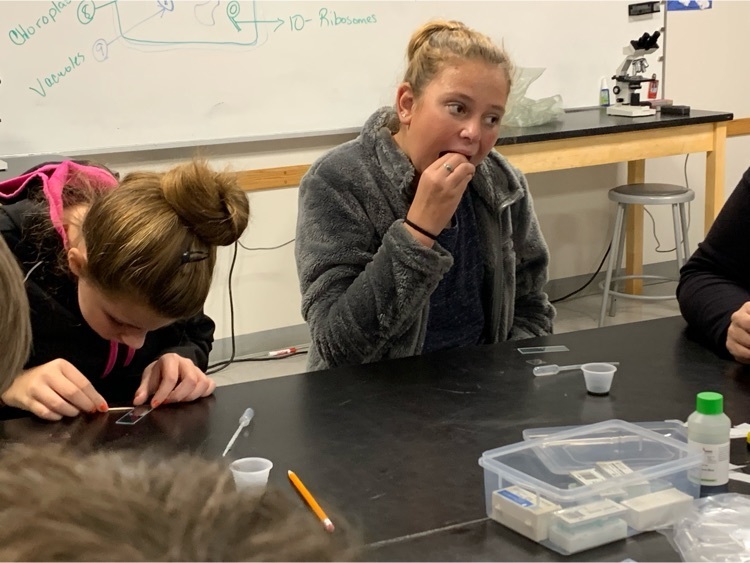 More participation in our projects around school……. Thanks to everyone who helps make this work ! More updates as we go…. We see math, science, civic duty, practical problem solver, squencail steps all in doing what you might say is normal routine work around a house.