Please review our first Katahdin Schools District Newsletter! Published quarterly, the newsletter will include district level updates on our strategic plan and the development of our non-profit organization, Katahdin Children and Families Foundation.
https://5il.co/1ixw7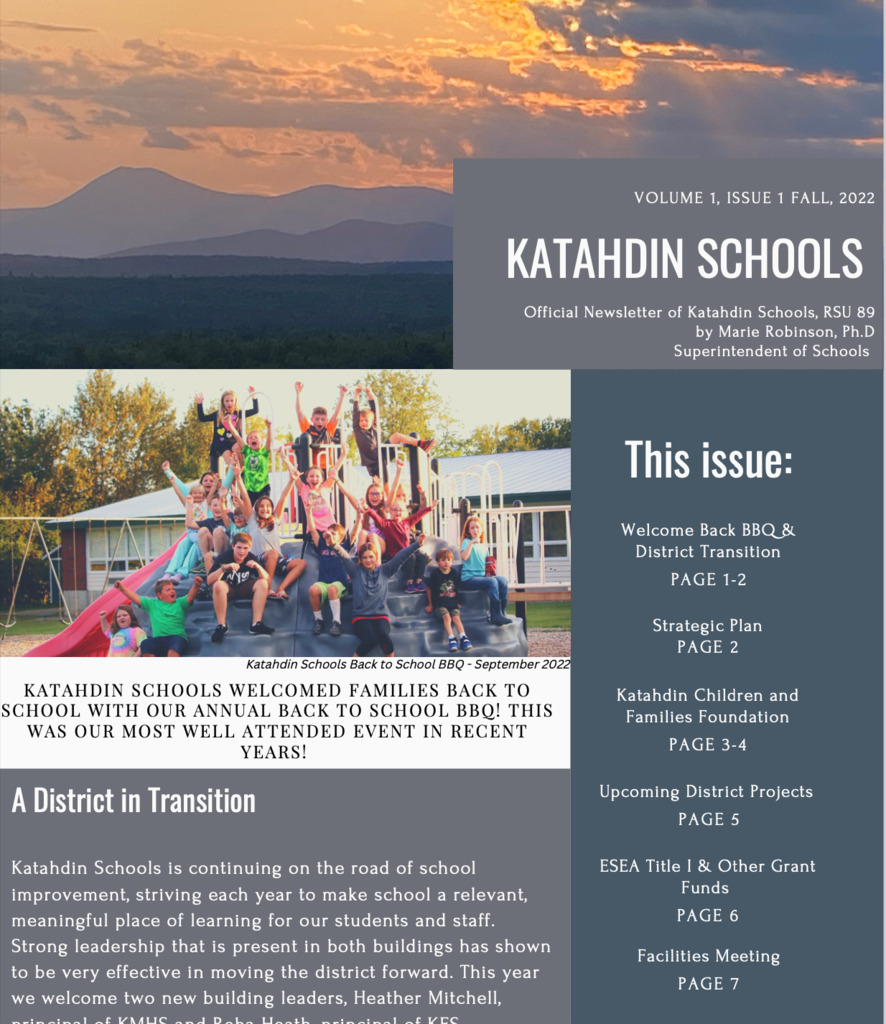 Please join us for our in person Facilities Committee Meeting on Thursday! KMHS Auditorium #wearekatahdin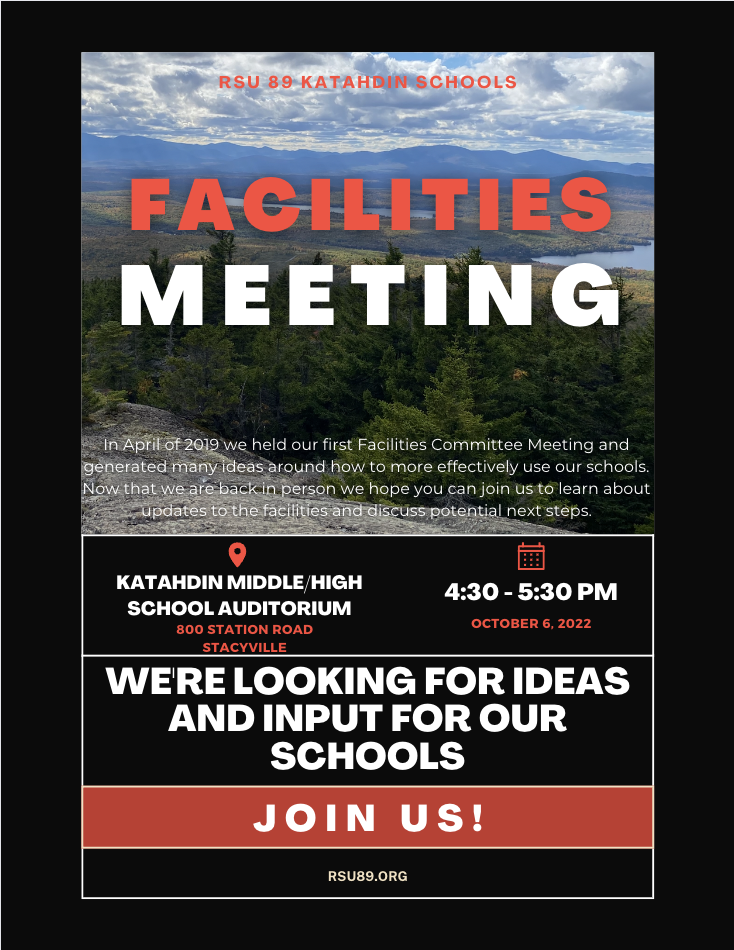 Last week our Farm to School friend, Jon Thurston, taught us how to work together to press fresh cider. Apples were gathered from various community members and from the Katahdin Children and Families Foundation's incredible orchard! Thank you to everyone involved!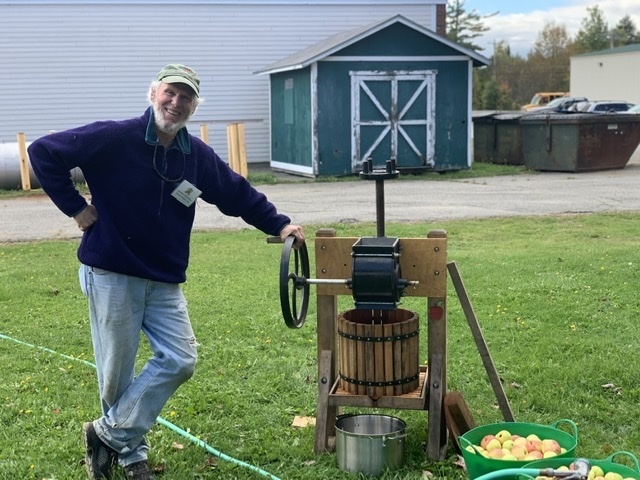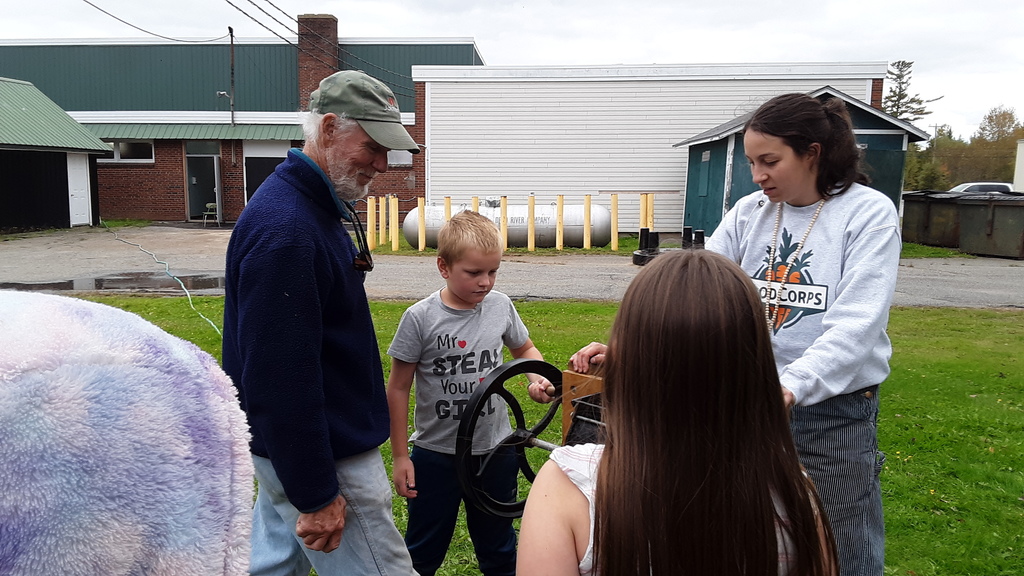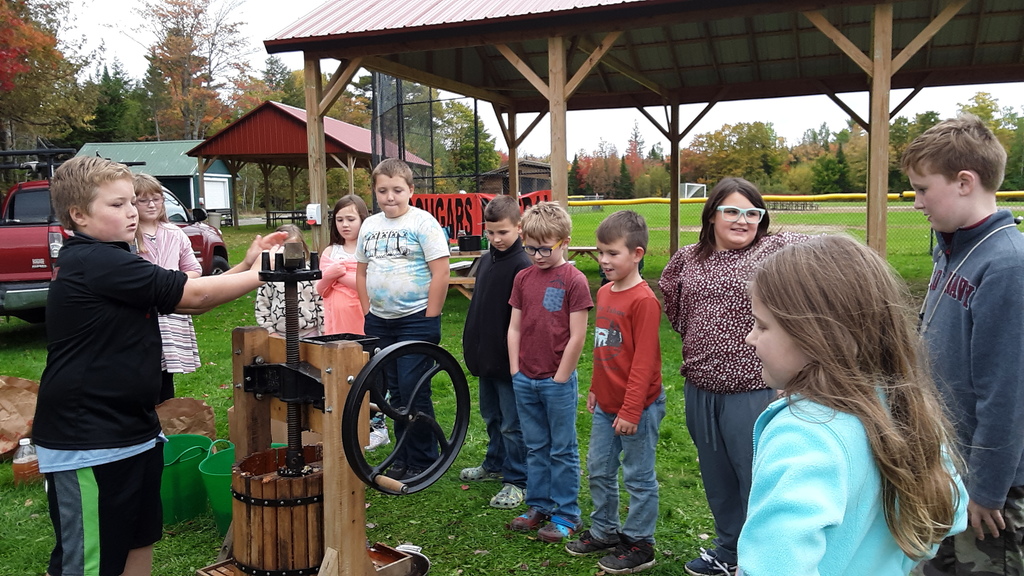 The KES After School Program has begun! Students in grades 2-6 have enjoyed activities such as mat mazes, board games, cooking, building, and music. #wearekatahdin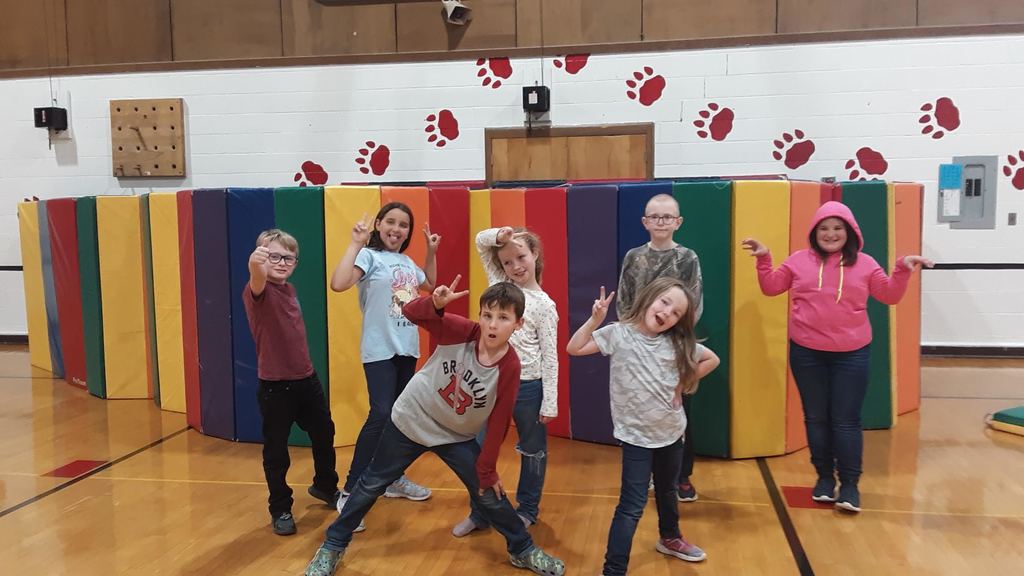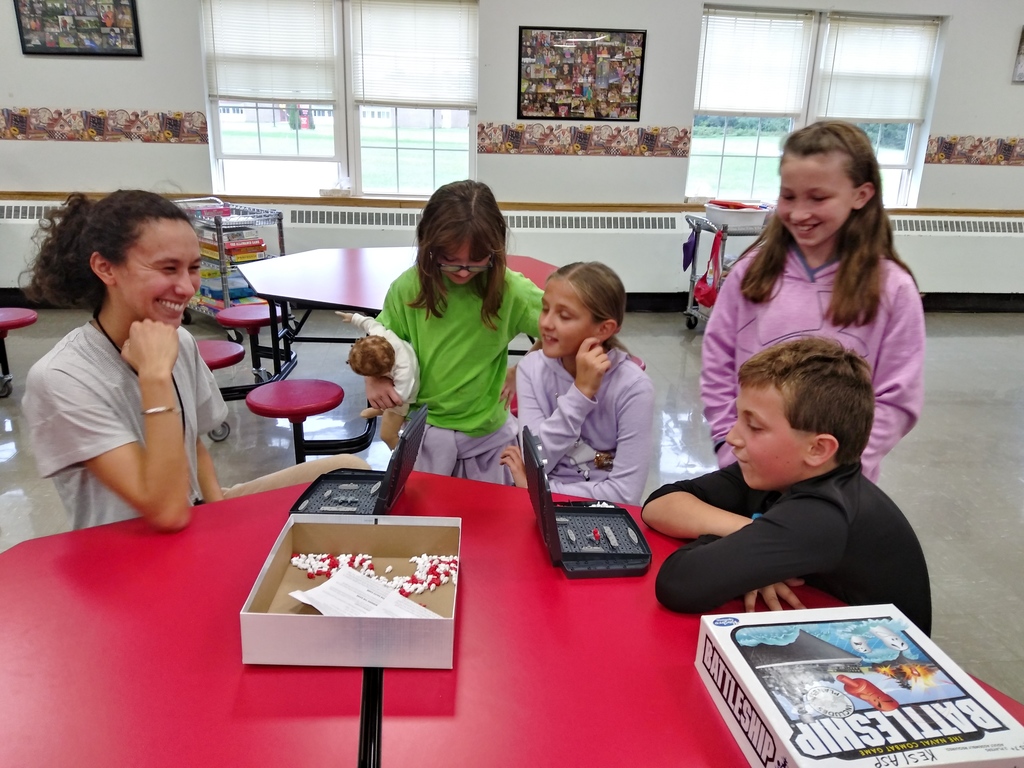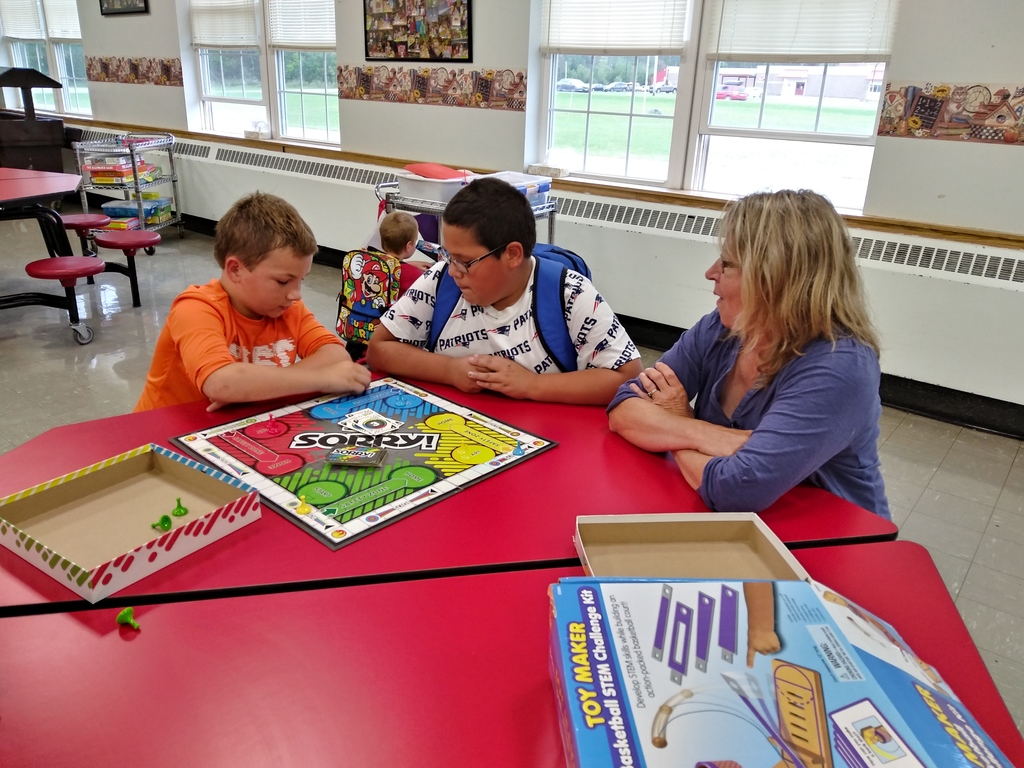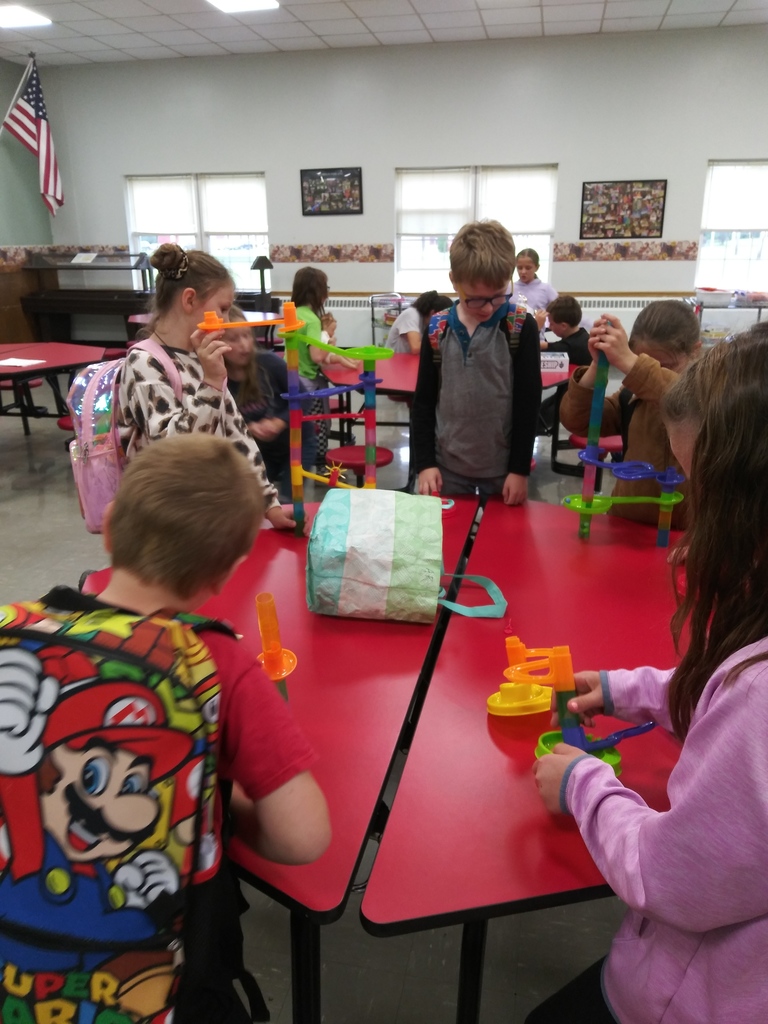 A great start to the school year! School attendance for students: KES 94% KMHS 96% Way to go! #wearekatahdin


There is a school committee meeting for RSU #89 on Thursday, September 22nd at 5 pm in the KES cafeteria. All are welcome to attend.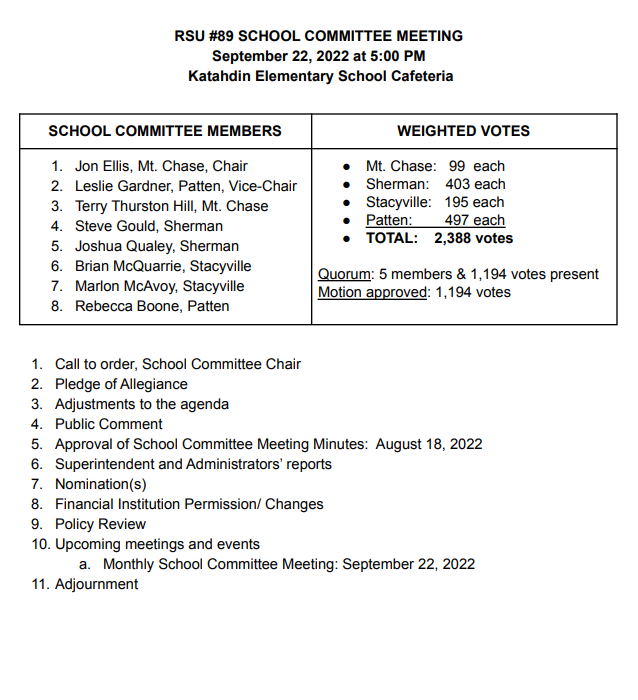 Back to School BBQ~ Thanks to everyone who came out for a wonderful evening! #wearekatahdin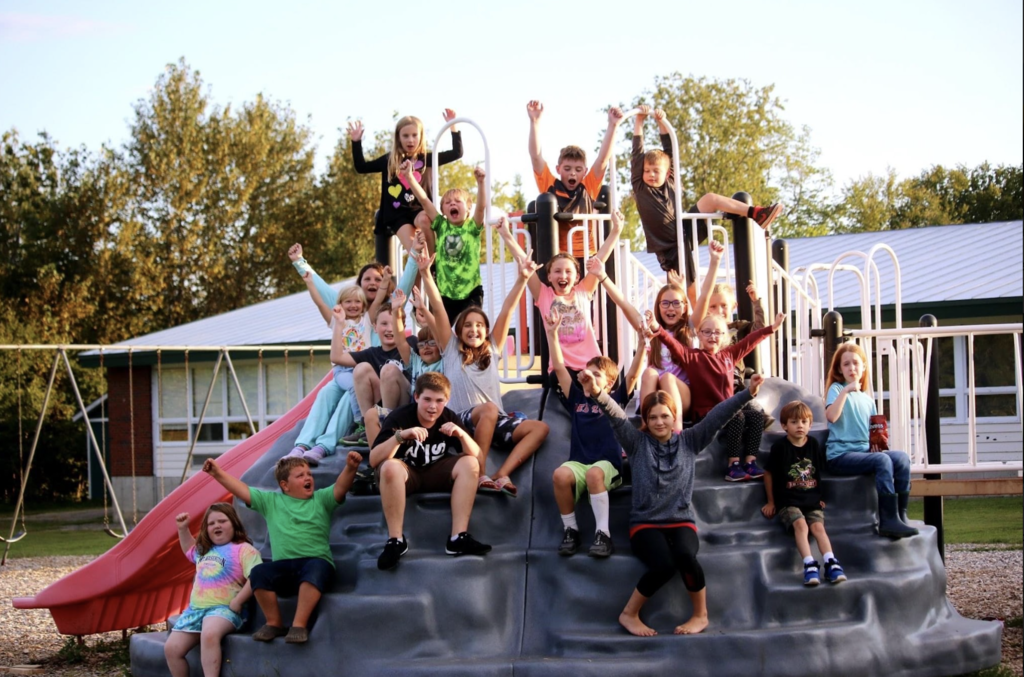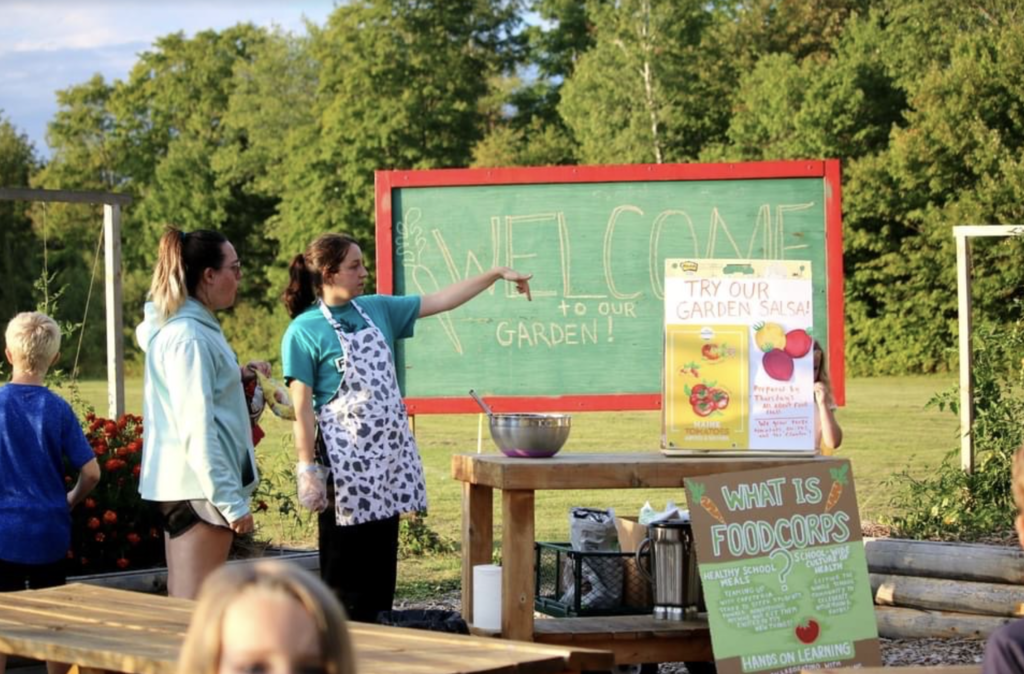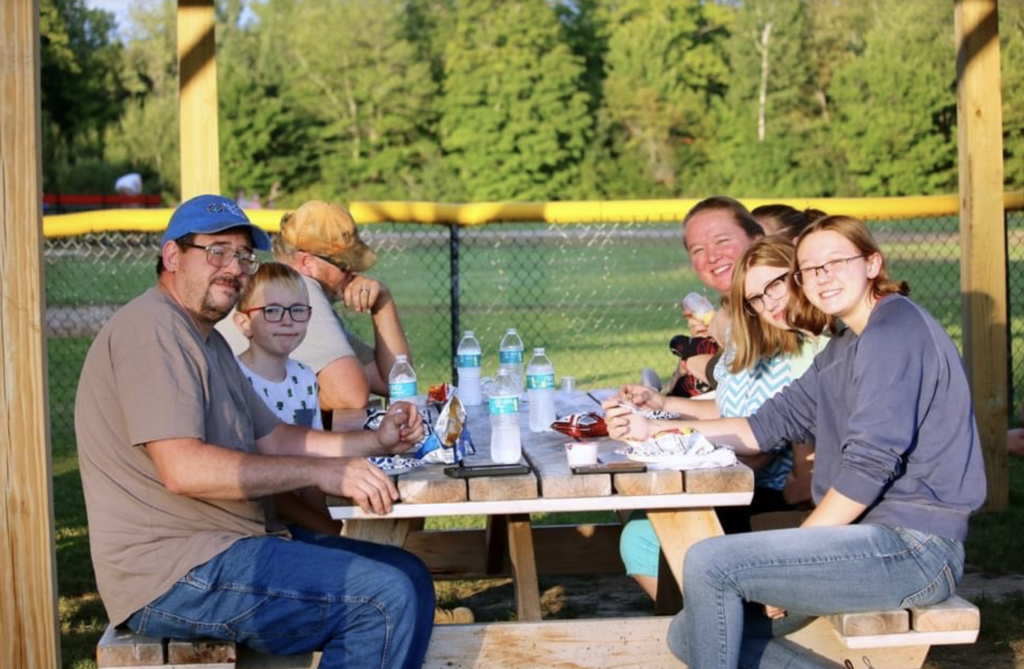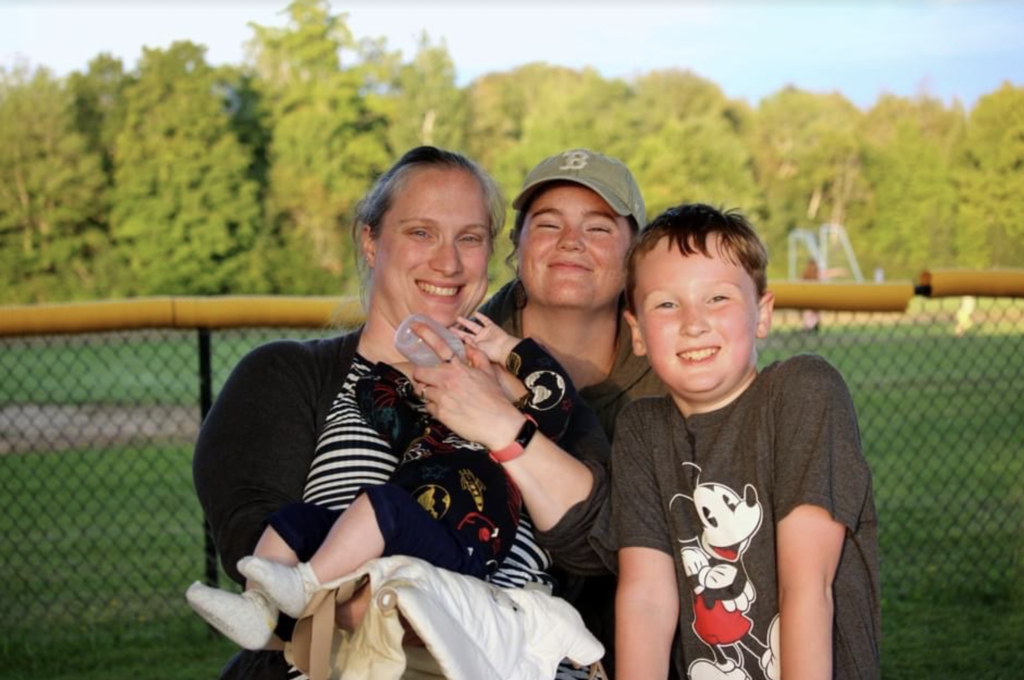 Katahdin Boosters calendar sales are beginning for 2023 calendars! Be on the lookout for the forms that are being sent home with your students. Proceeds from this fundraiser will be put towards a scholarship for our seniors. Your support is greatly appreciated. If you are interested in purchasing an ad on the calendar, contact Lisa Rush at KMHS>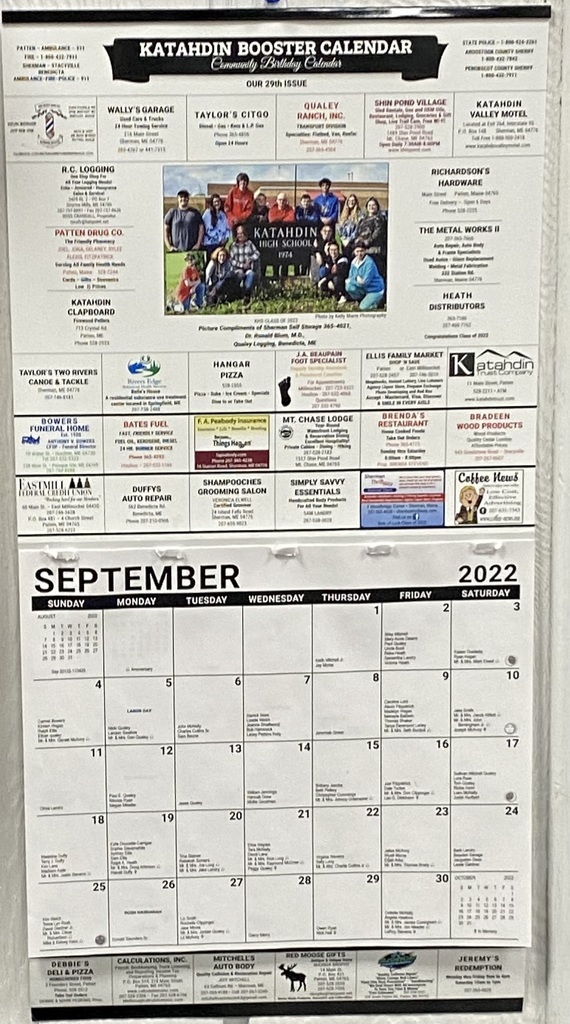 Hello everyone, I just wanted you to know we have the best lunch ladies at KMHS! Love, Roscoe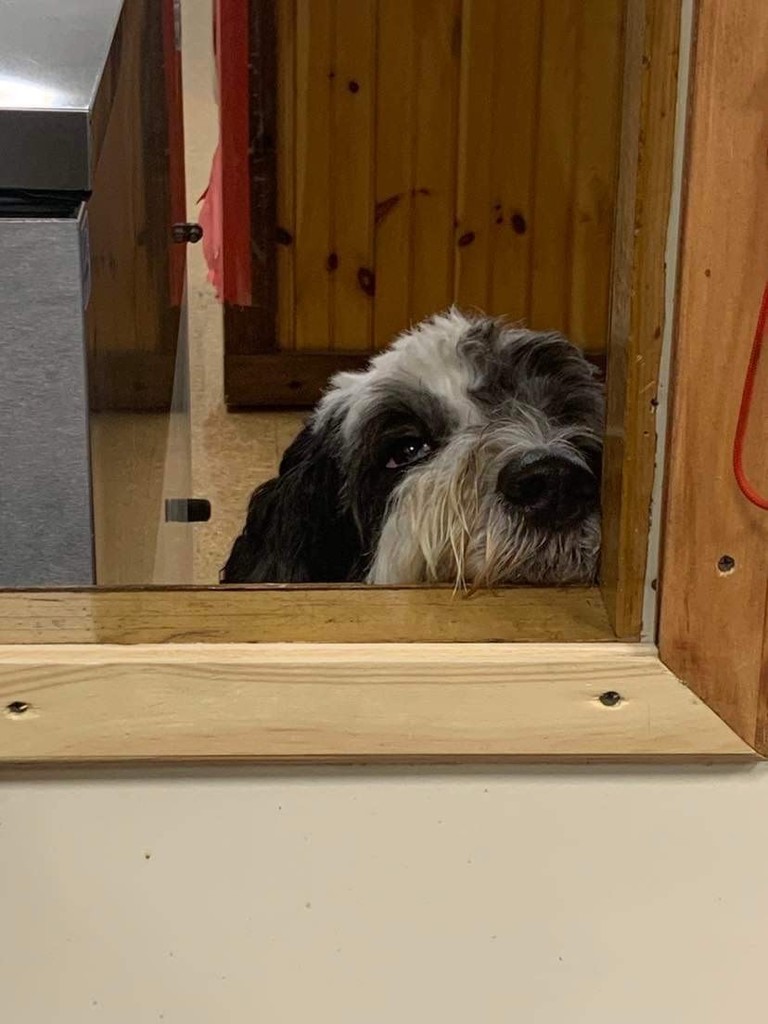 KMHS Weekly Update Good Afternoon. Here are a few updates! Aug 30, 2022 The first couple days of school ran smoothly. Staff enjoyed seeing everyone and hearing about their summer adventures. Our soccer teams are off to a strong start. All teams have had a game. There are still openings if you are interested! See Mr. Harris for information and paperwork. We are especially in need of HS girls to join the team. As you may know, I am out with Covid so I am working from home and after school hours. Please contact me through the office until I am able to be there in person. I would like to thank everyone who made the first days go so smoothly…..Mel Cullens, Eryn Schmidt, Penny, Kathy and Dana, and everyone else who may have quietly stepped in to help out. Thank you all! Computers can be used for learning as soon as we have the signed form from you. Please remind your child if you have not seen it. If you need login information so you can follow progress on web2school contact Kathy in the office. If your students have completed community service hours during the summer have them stop by the office to get the forms for signatures. This is a great time to get service hours so don't forget each HS student needs 8 hours each year for a total of 32 hours at graduation time. This is a graduation requirement set by the district. Seniors met today to go over senior privilege, yearbook and other senior matters. They will meet periodically through the year to keep informed and on top of deadlines. Have a nice day! Shelley

Immediate Opening Payroll/ HR Administrative Assistant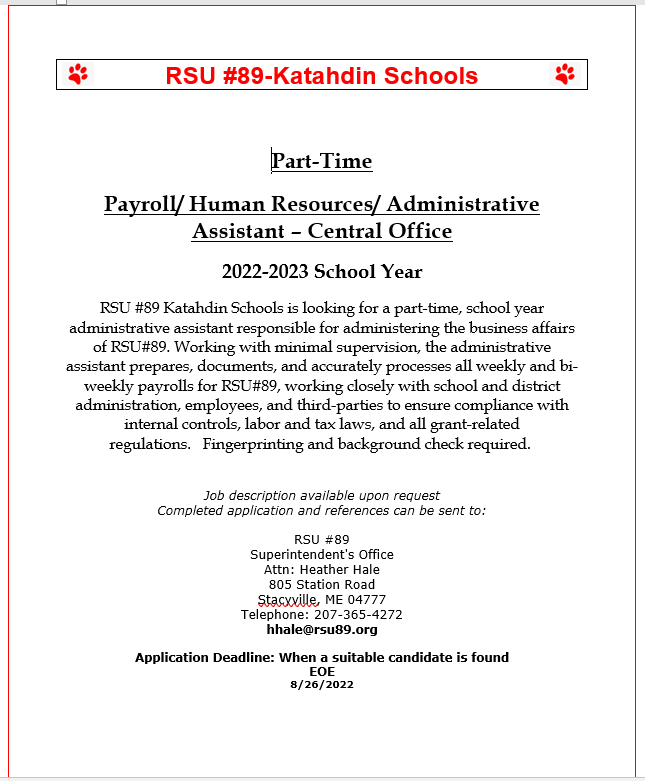 We are very fortunate to have Roscoe ( the dog) joining our KMHS team this year. This is a program that took us a year to plan and approve and now he's here. Roscoe has been in and out of the office all summer , met staff this week and is ready to meet the students. He is a trained 2 year old Sheepadoodle. He will not shed and is hypoallergenic. As you can see below he joined the staff on Wednesday! You will see more of Roscoe throughout the year.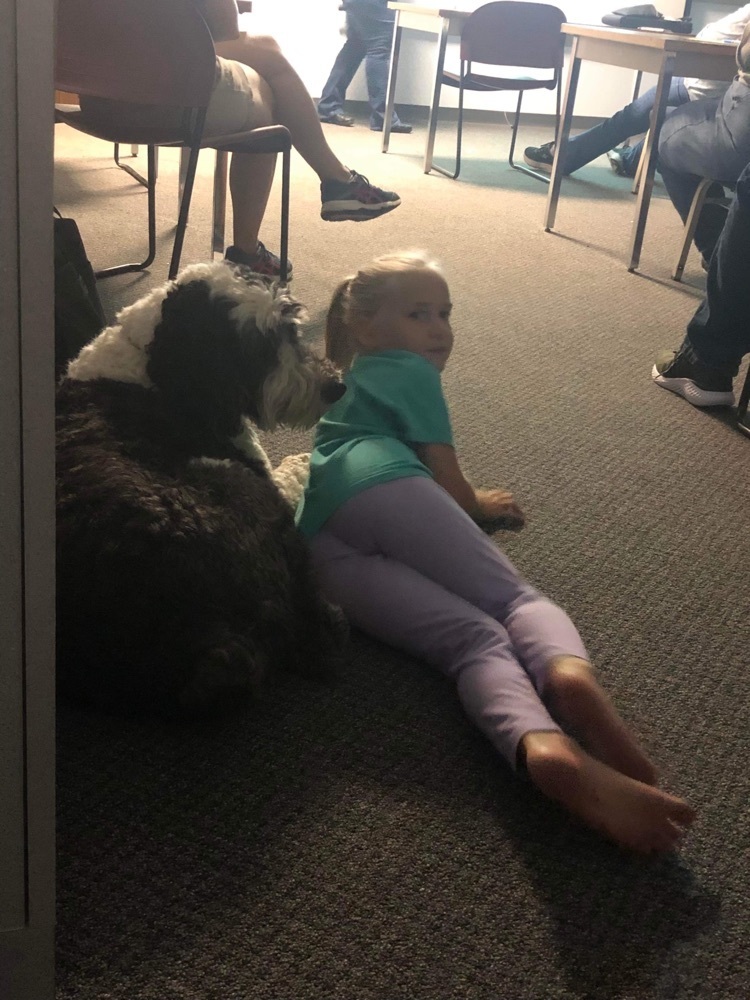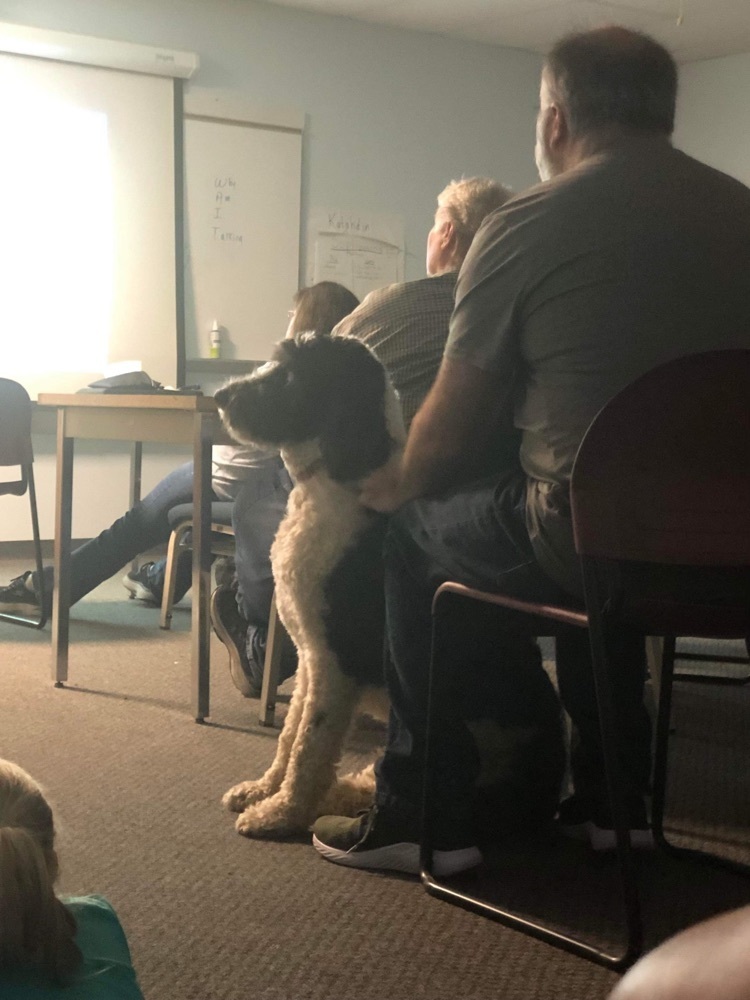 We welcomed staff back to school this week to begin preparing for another exciting year at KMHS. New hires joined us on Tuesday and returning staff joined us Wednesday and Thursday. We covered various topics including policies, procedures, programs and more. We met with Melissa Condon from the Emergency Management team in Augusta. She taught us about personal awareness and gave us strategies to revisit our schools plan. We were treated to a very delicious meal from Olive Garden delivered in person by Sargent Lawn from the Air Force. He made a visit to our school earlier this summer and we set this date for him to meet the staff. His message was let's support our US military and inform students of the potential opportunities for them. Great training days …..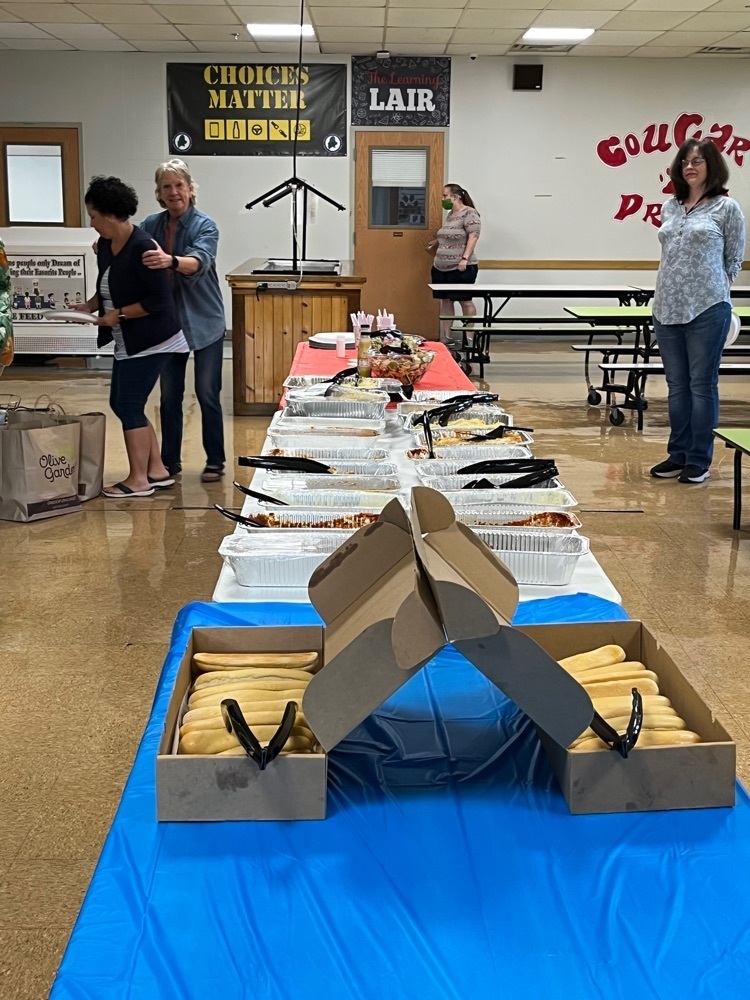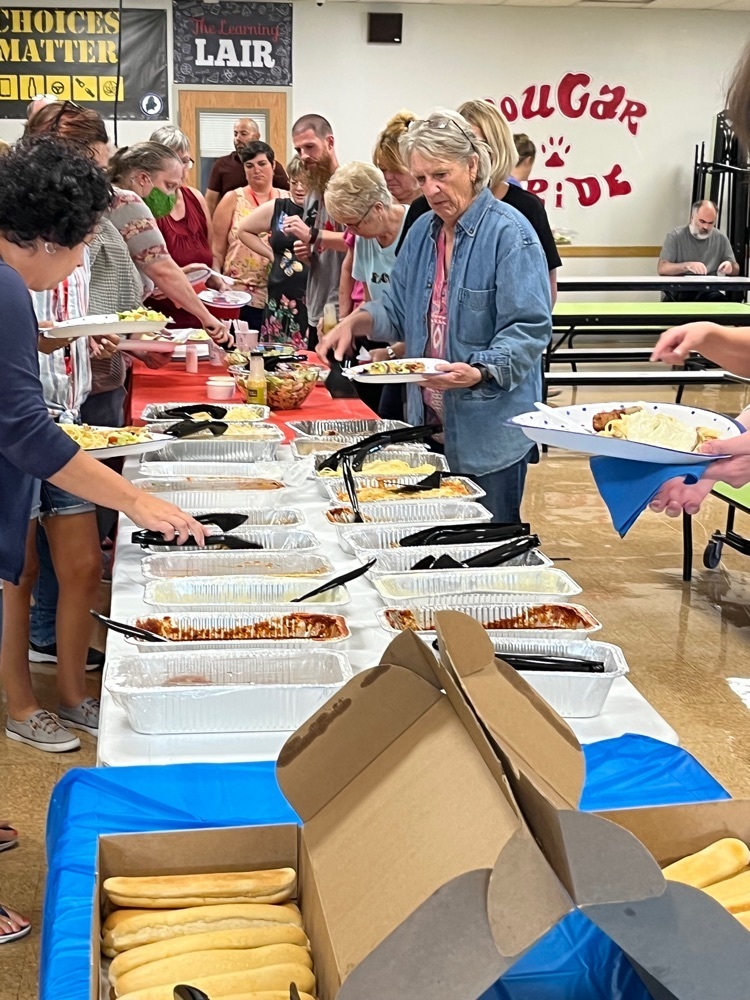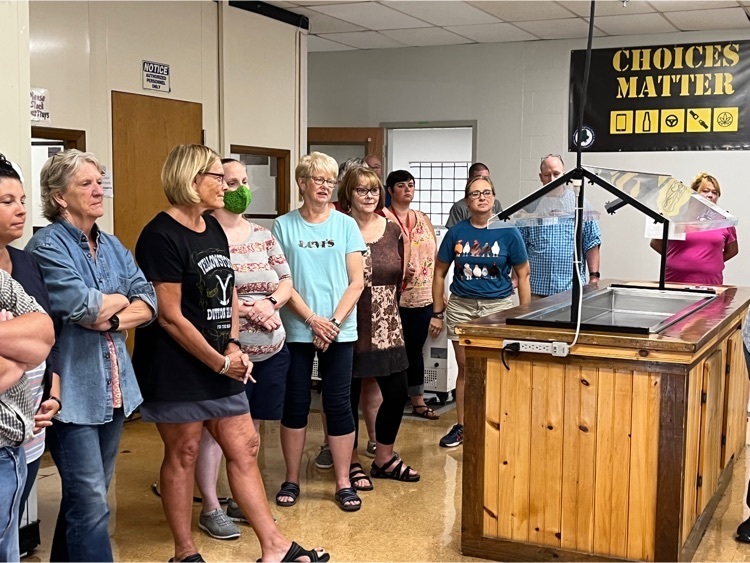 Exciting News From The Cafeteria !! Rsu 89 school meals will be free for ALL students again this year. But our applications apply to more than just the lunch program. Please fill out the lunch application for your family as this affects the grants and programs we can be eligible for. We are excited to offer a chance for every family that fills out an application to be entered into a drawing for a $100 fuel card. Please help us to help your kids receive as many resources as they can get and to keep education exciting at the Katahdin Schools!!! For more information please see our attached press release
https://5il.co/1grh8
on the web page. Please call DeniseTapley Proctor for additional information 365-4285. Downloadable Application:
https://5il.co/1gv7s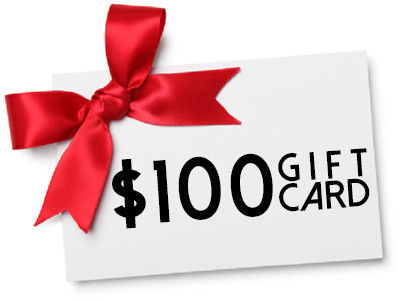 A special thank you to our FoodCorp Service Member, Gabrielle Brown, for her hard work and dedication to the development of the outdoor garden classroom at KES! #wearekatahdin #learninghappenseverywhere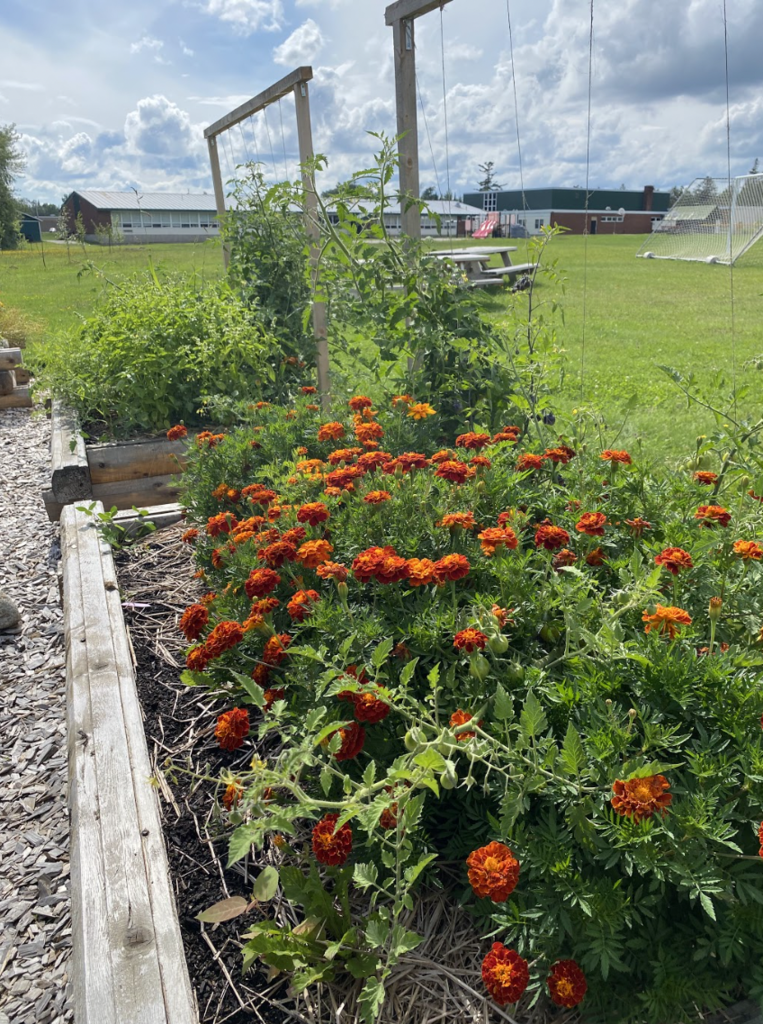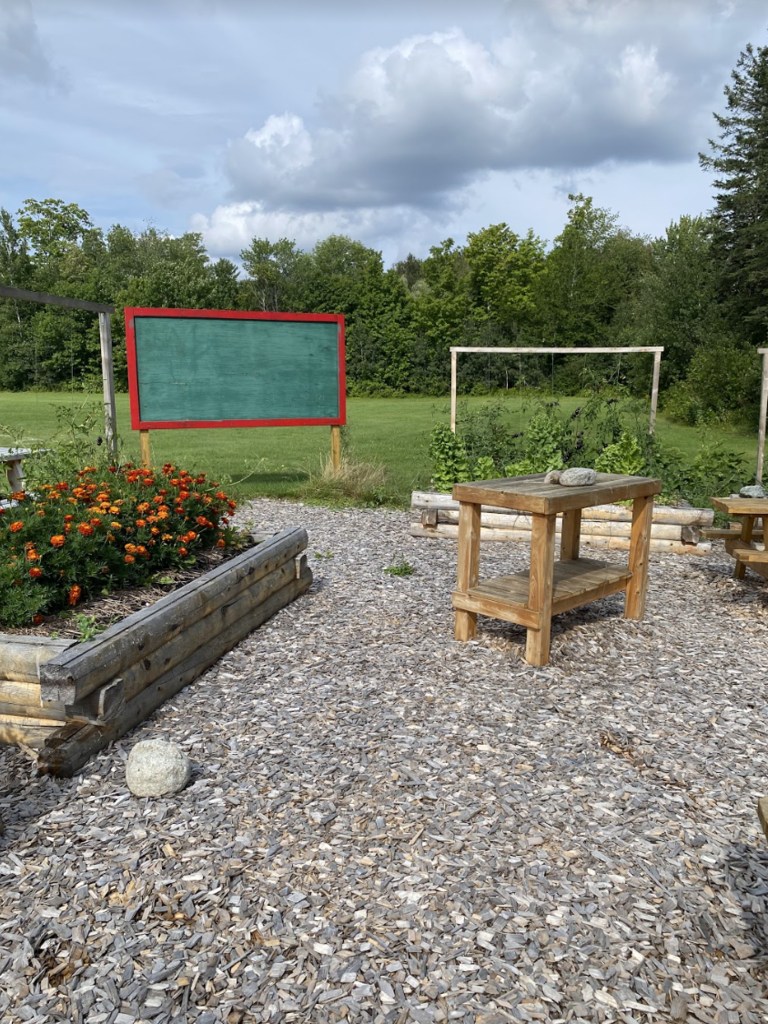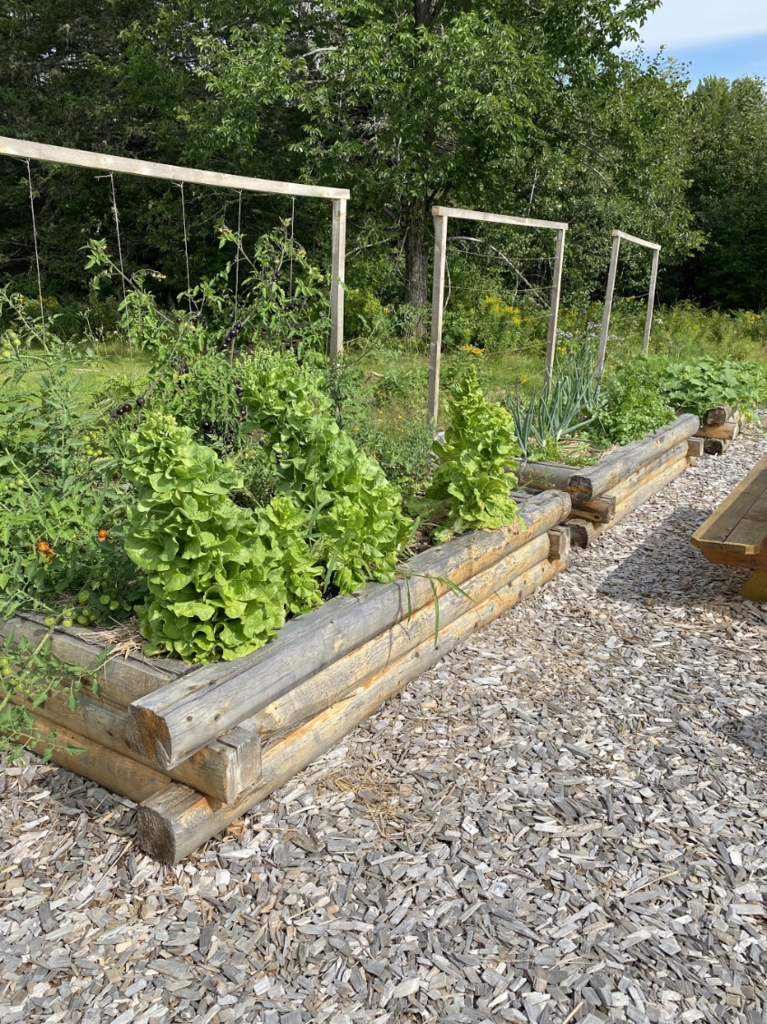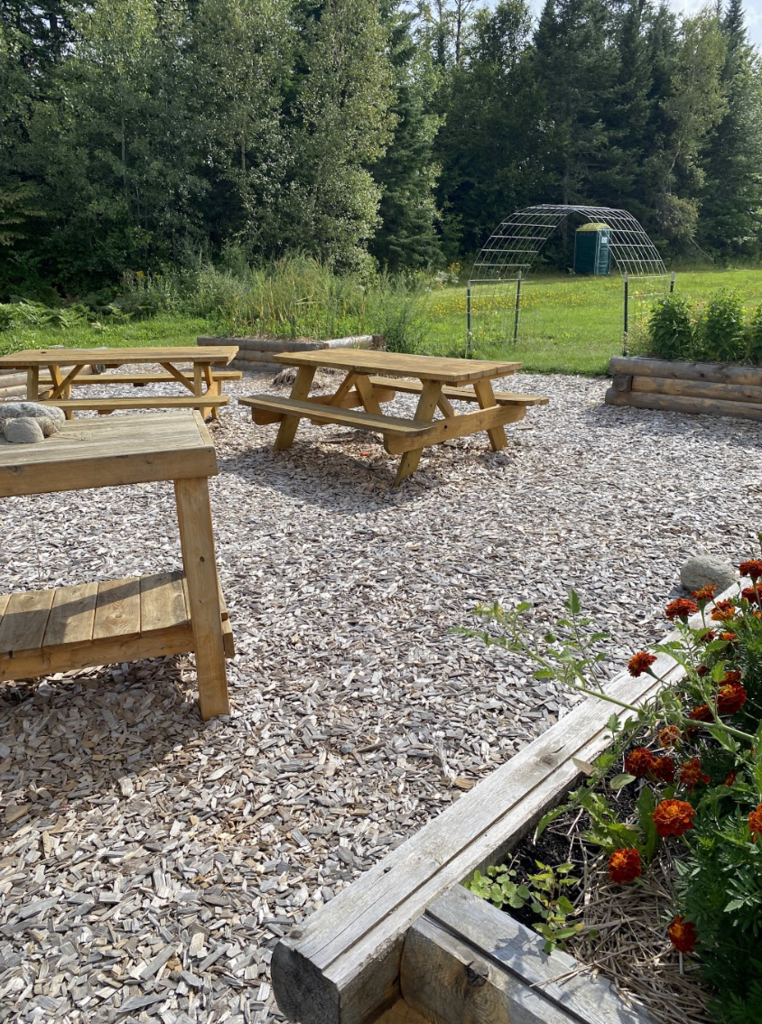 Position Opening: Principal of KMHS grades 6-12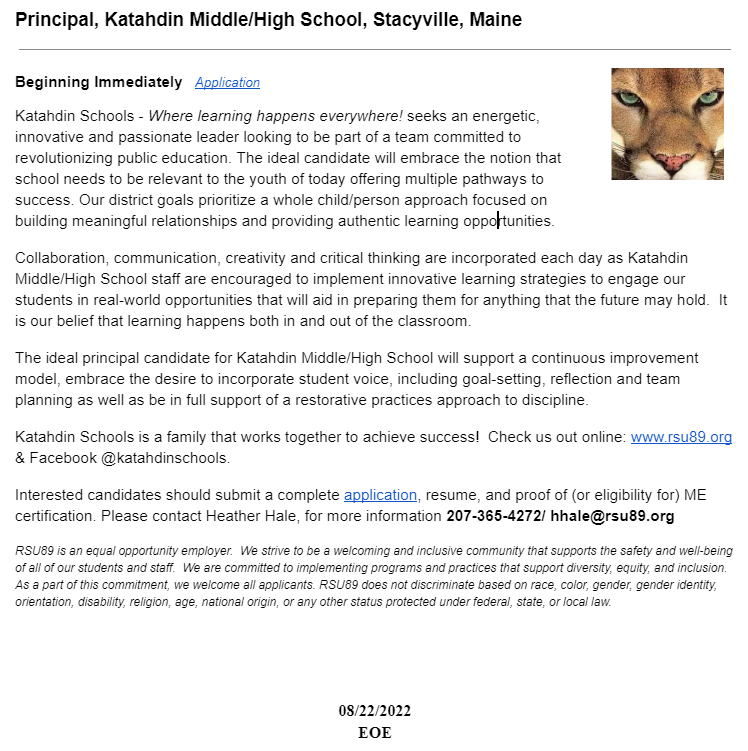 JOB OPPORTUNITY Please see the attached job opportunity at Katahdin Elementary School. Call 207-365-4272 for details.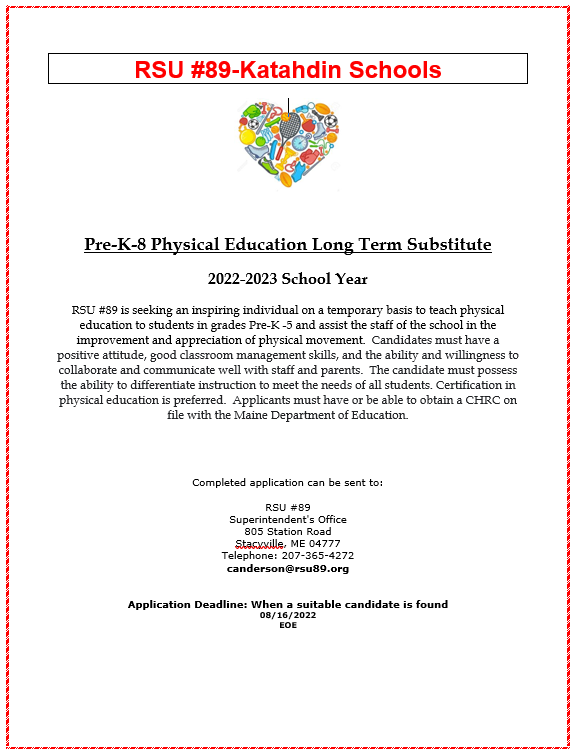 There is a school committee meeting on Thursday, August 18, 2022 in the KES cafeteria at 5 p.m. Please feel free to join us!