Grade 4 students visit The Orchard! Creativity in the outdoor kitchen was a wonderful way to demonstrate our understanding of fractions. This self directed learning opportunity allowed students to "bake" snow dishes while discussing and identifying proper fractions. #wearekatahdin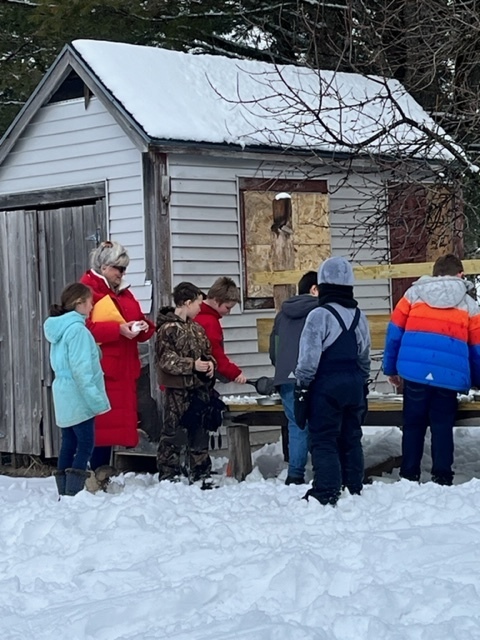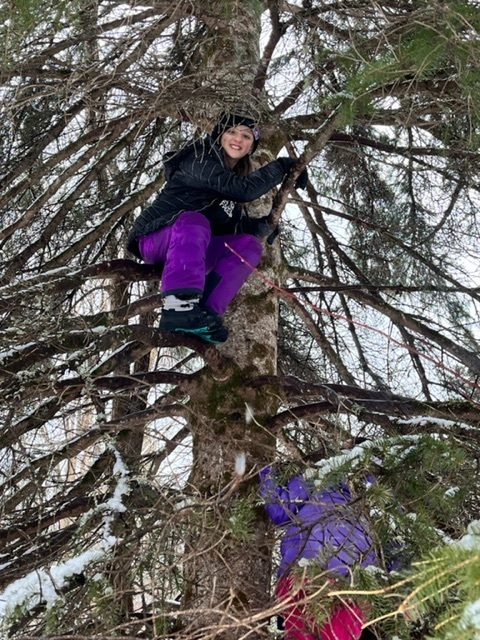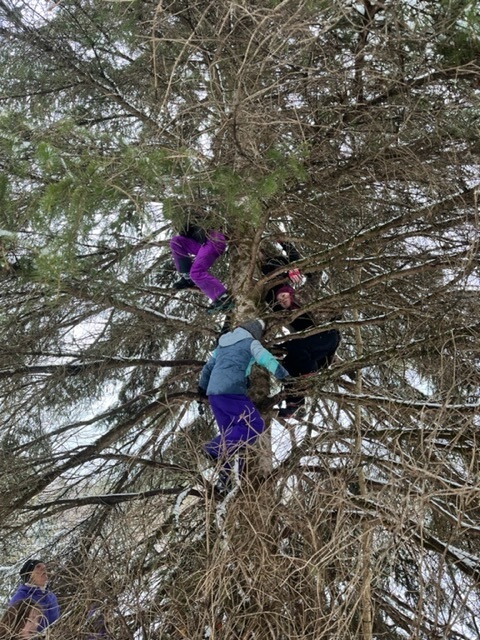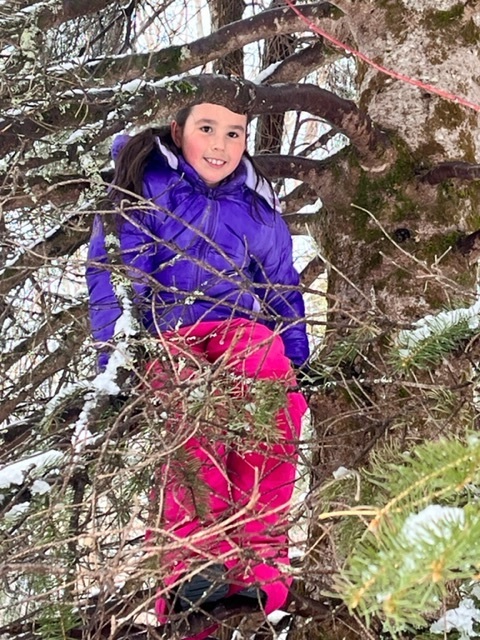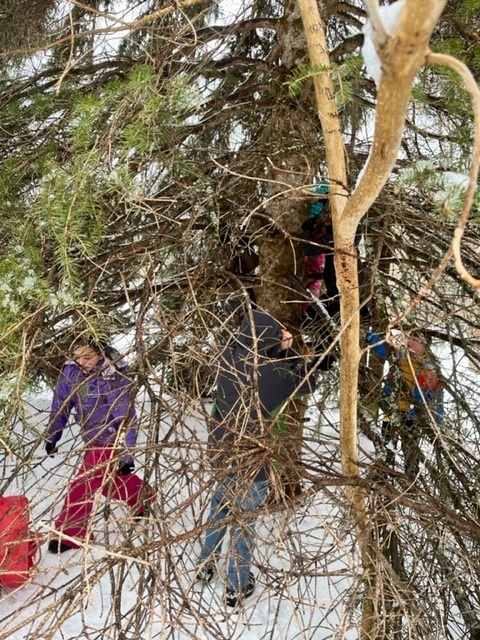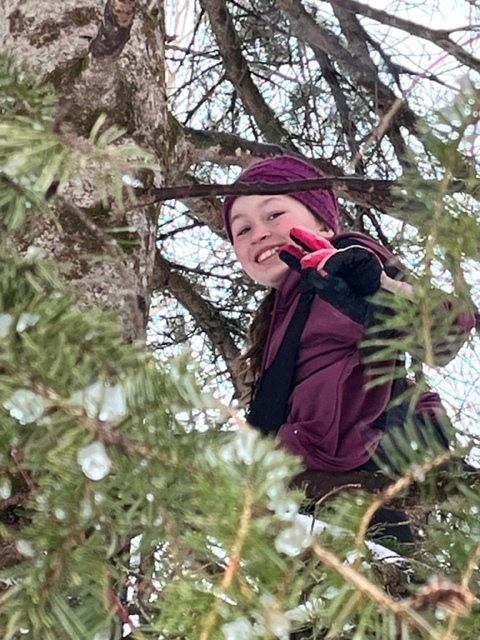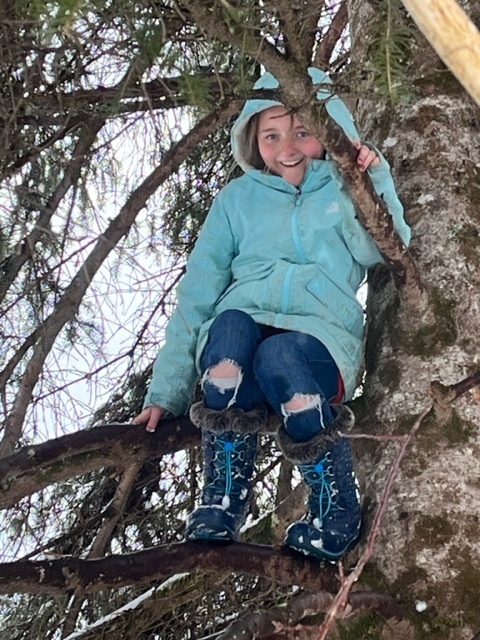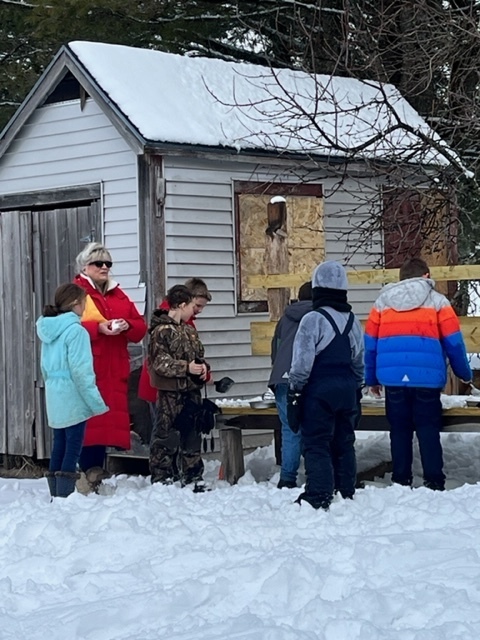 Thank you for attending the Katahdin Elementary School ASP Health Fair and Student Led Conferences! Students from RSU 89 and local guests gathered to share ways to be healthy, safe, and involved in the community.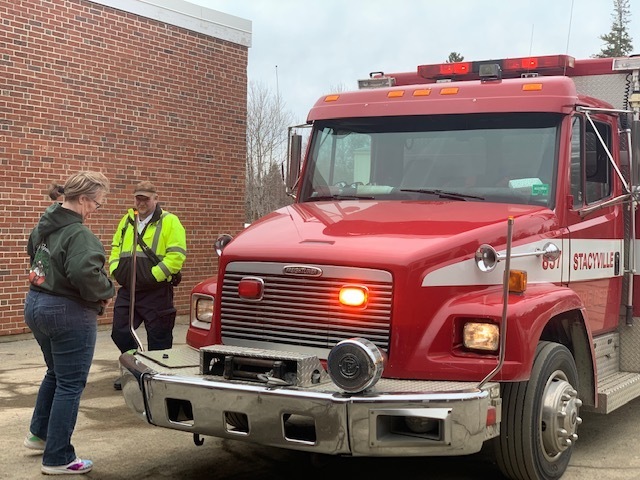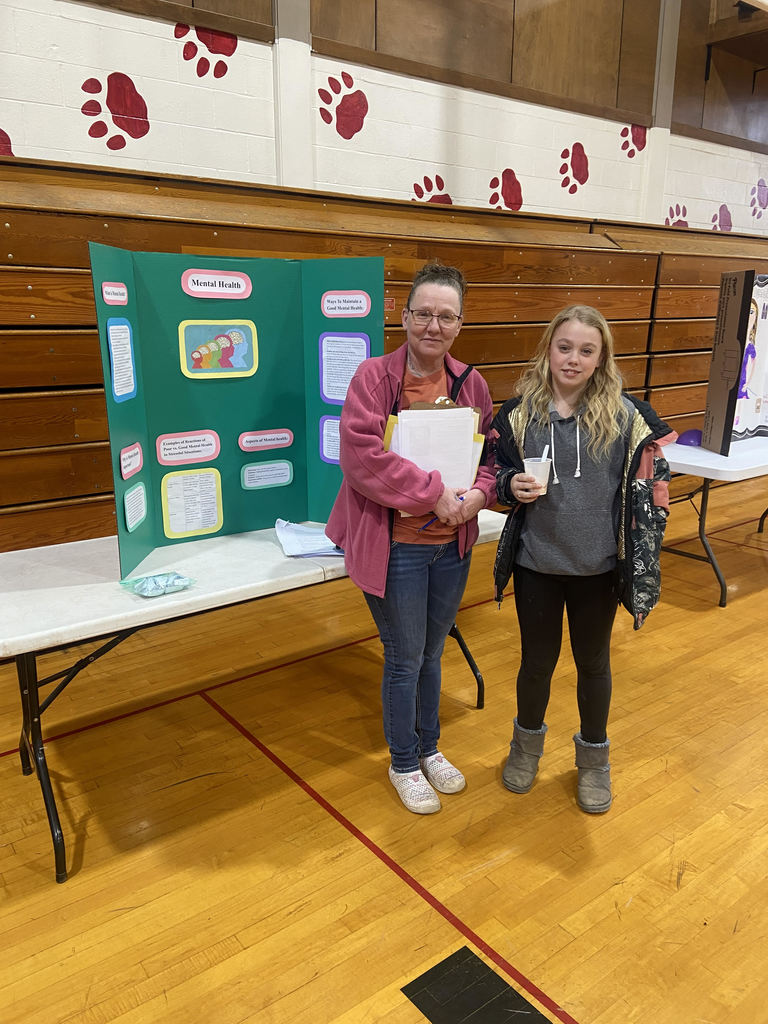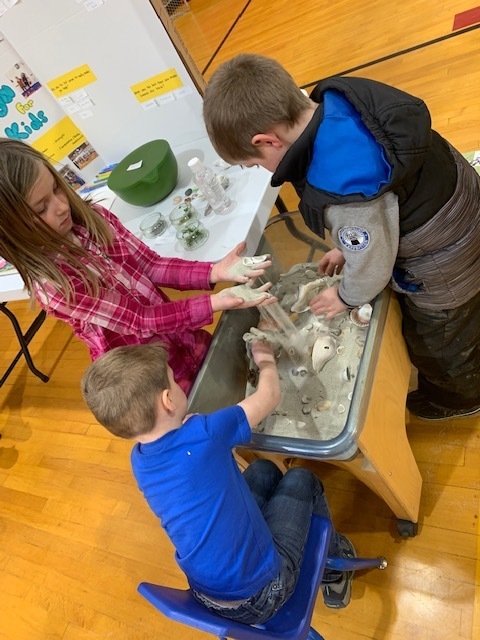 Grade 6 is beginning a math unit on the coordinate plane. Students began the unit by playing with manipulatives called XY coordinate geoboards. Students learned how to plot points, where the origin (0,0)is located, and how to create geometrical shapes. Studying the 4 quadrants reinforces our integer work and lays a foundation for algebraic concepts.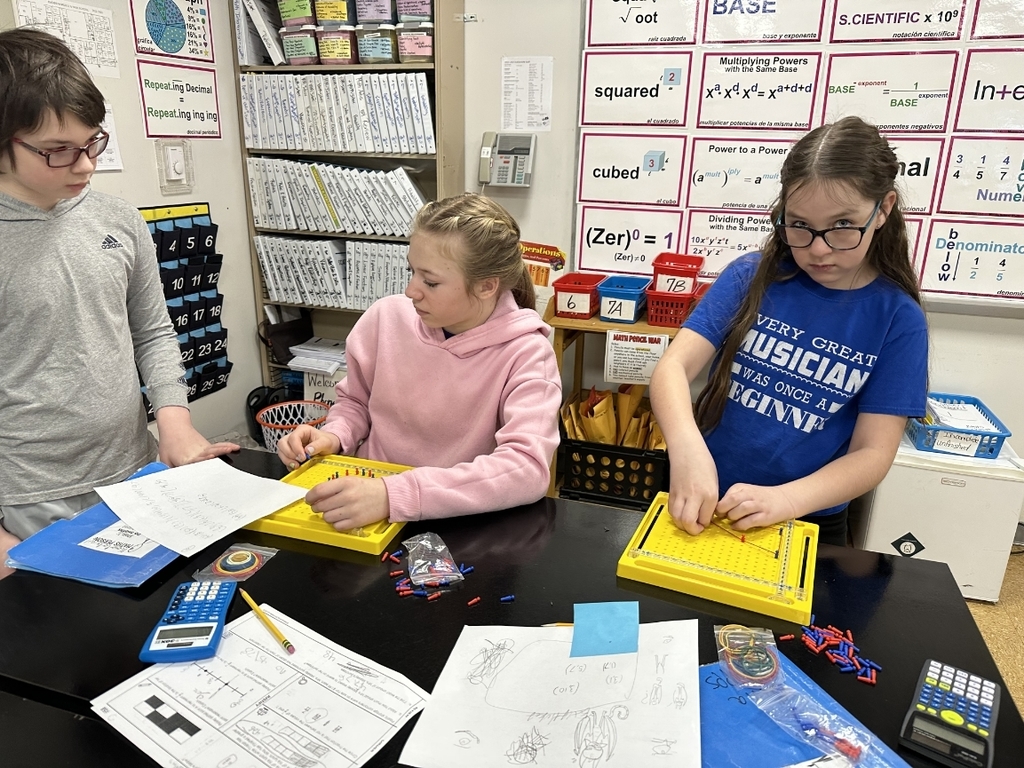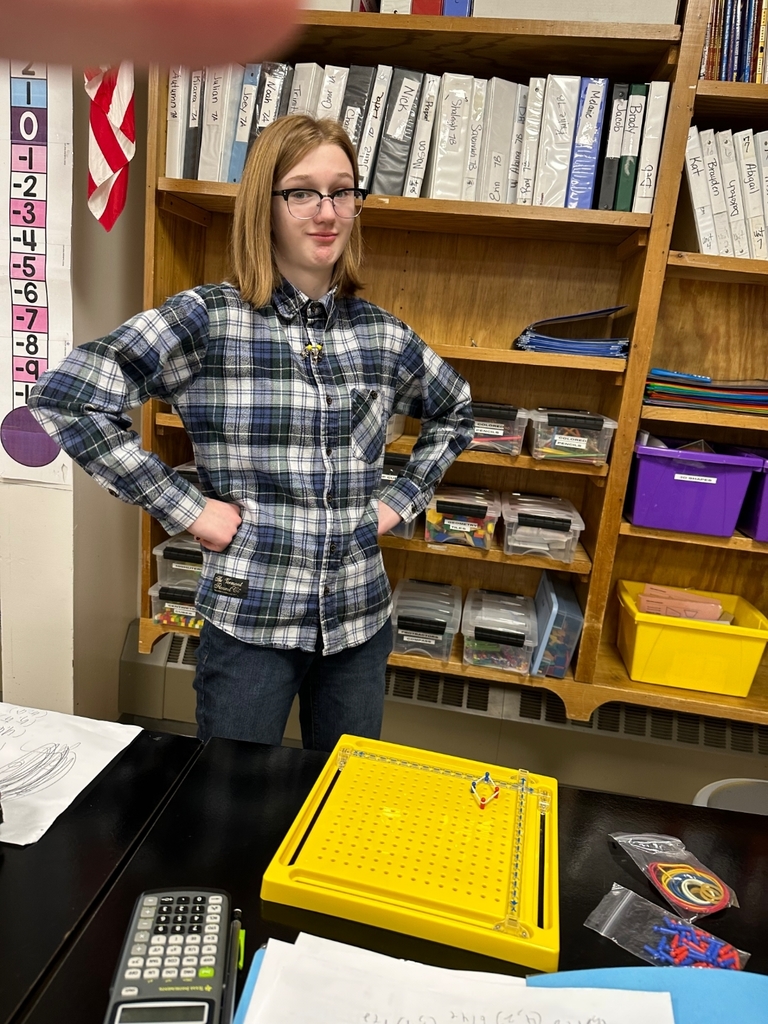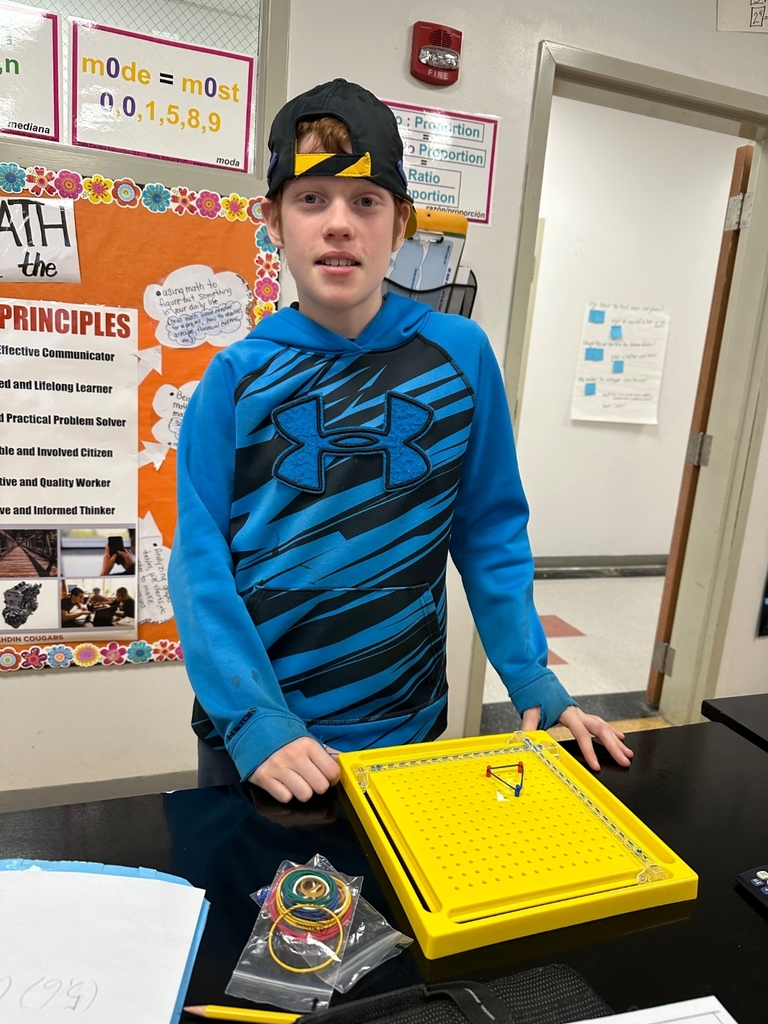 Mrs. Cullins' psychology class really hit it out of the park with brochures they created explaining differnt types of thinking and brain development. It's exciting when our students exceed even our highest expectations!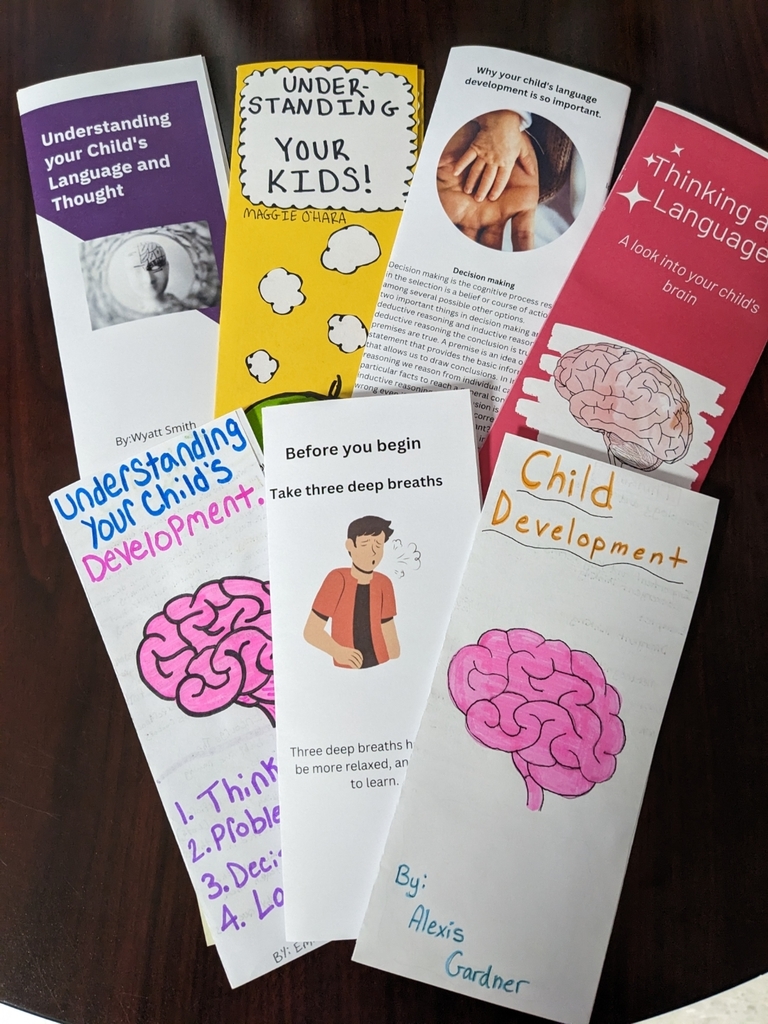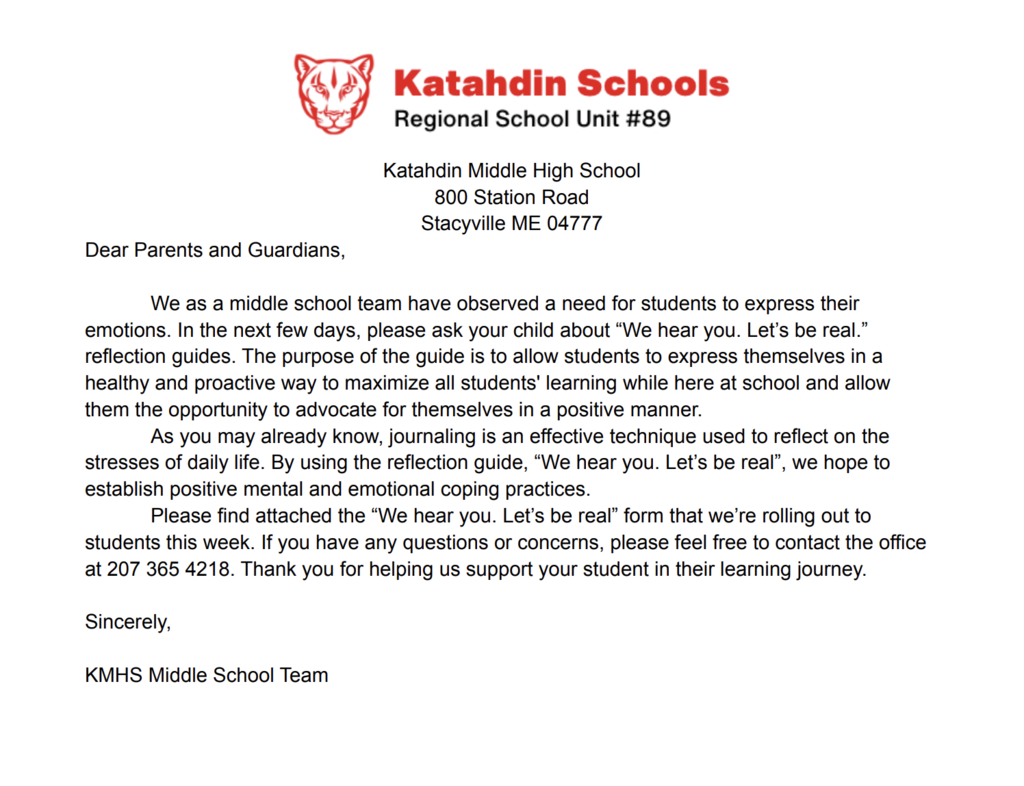 Everyone has a story to tell. On March 14th, 8th graders in Mrs. DeTour's ELA class celebrated National "Write Your Story Day." This project middle school gave students the opportunity to celebrate their individuality and document the people and events that are most important to them.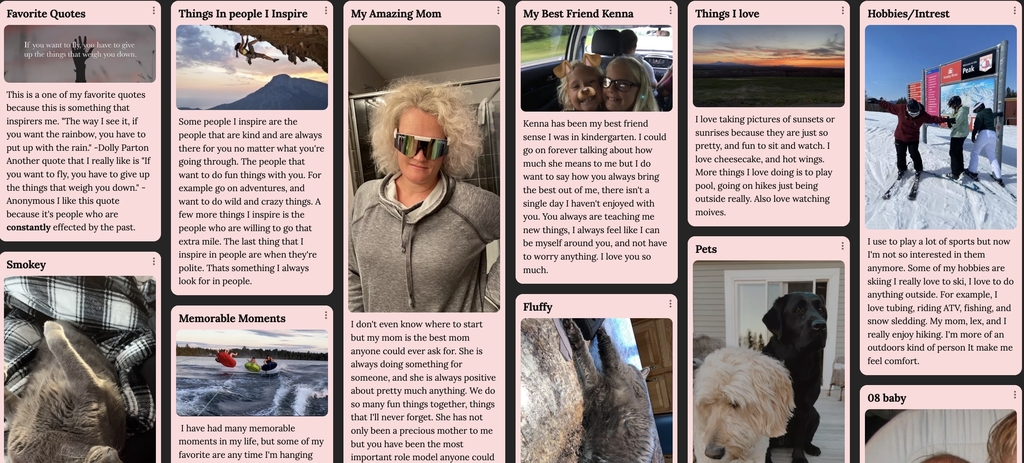 Hello Katahdin Community! Our monthly food pantry will take place tomorrow, March 16th from 2:15 to 4:00 in the KES bus garage. Please do not plan to arrive early. Please note that there will be no pantry in April. The next pantry will take place on May 18th.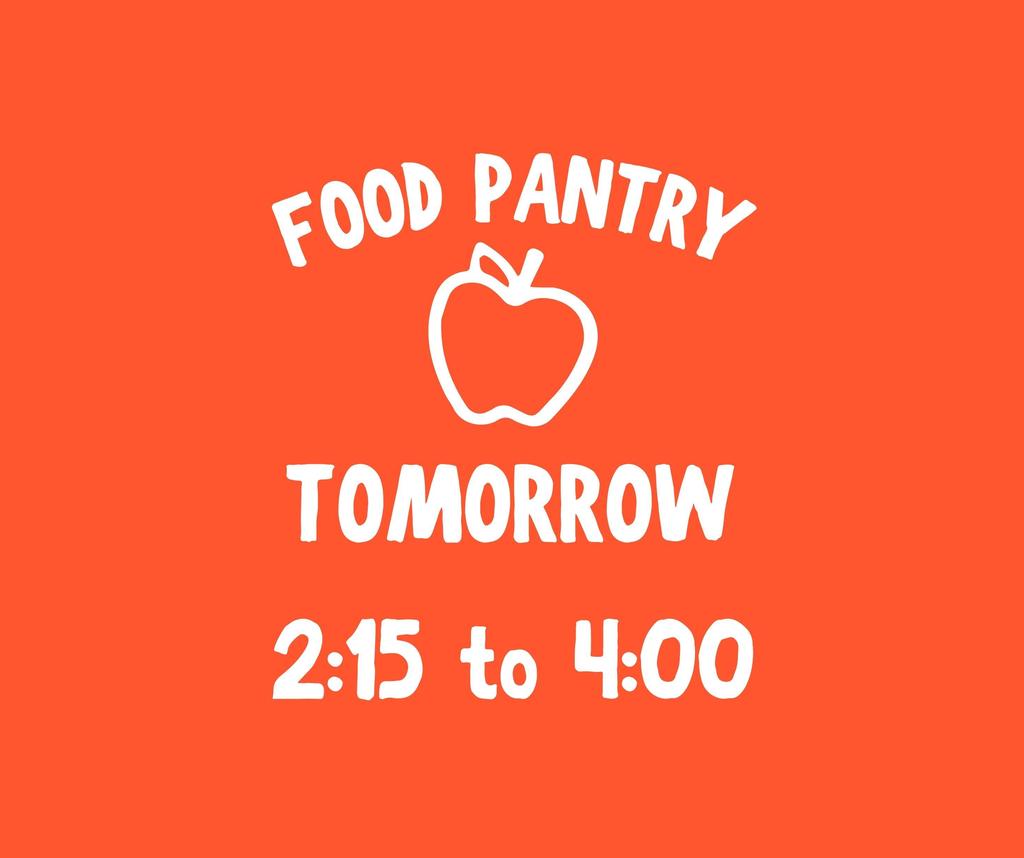 Happy Pi Day from Katahdin Middle School… Pi City scapes. Graphing Pi and creating works of art. Shoutout to Mrs. Schmidt and her middle school Pi enthusiasts!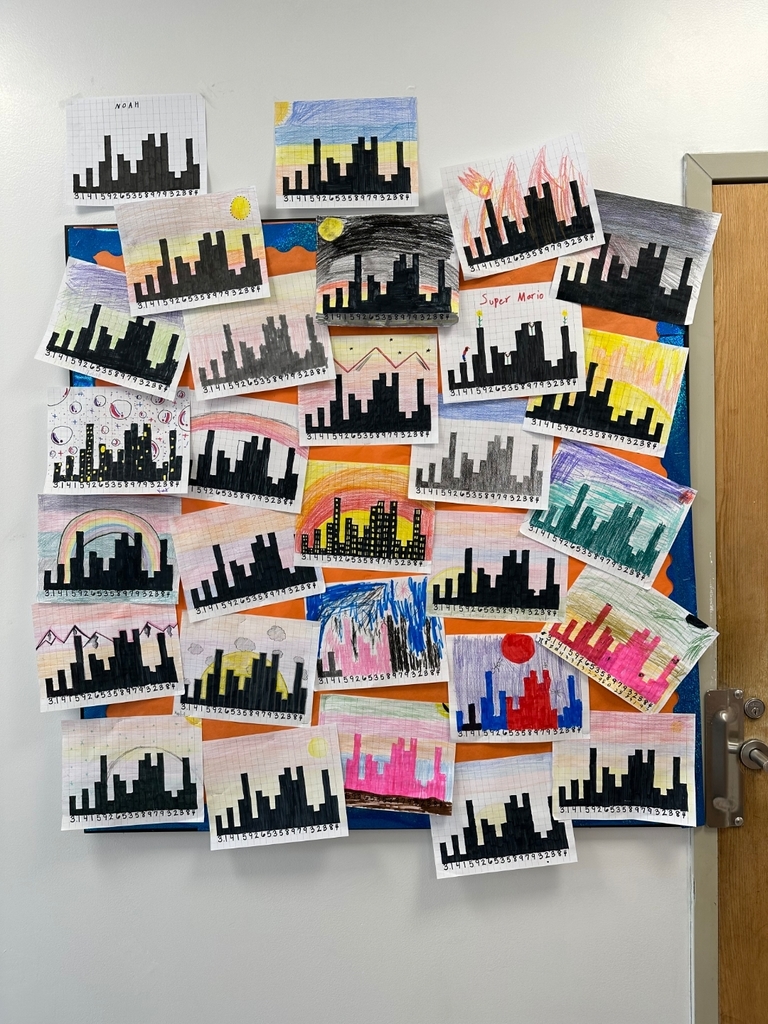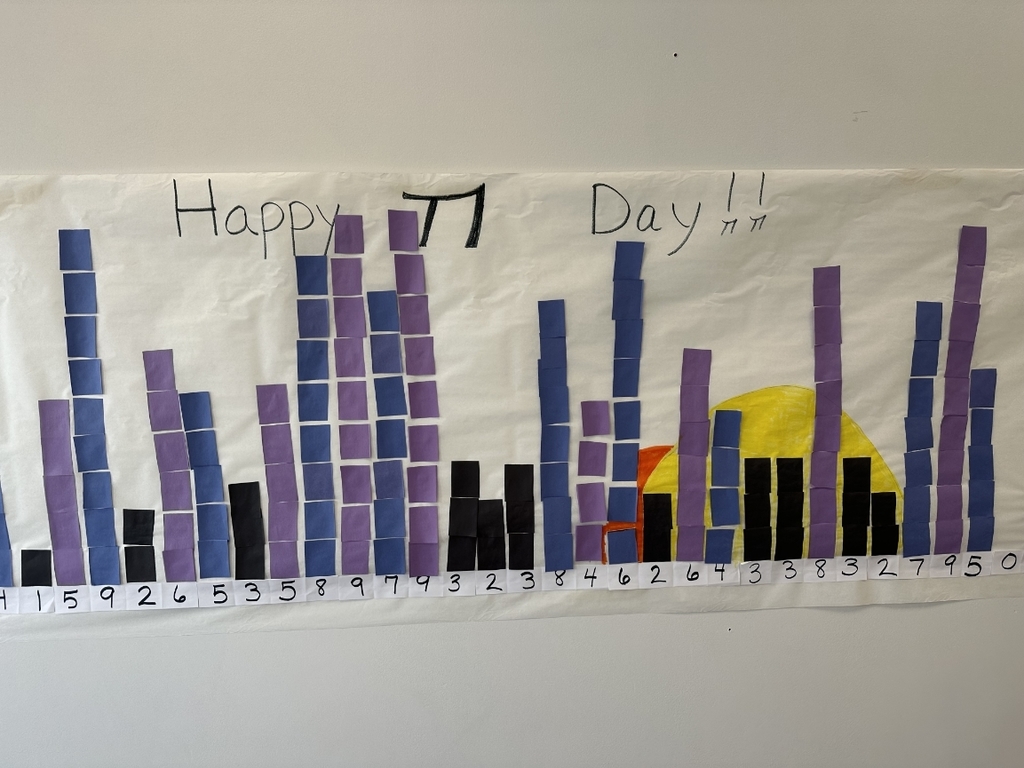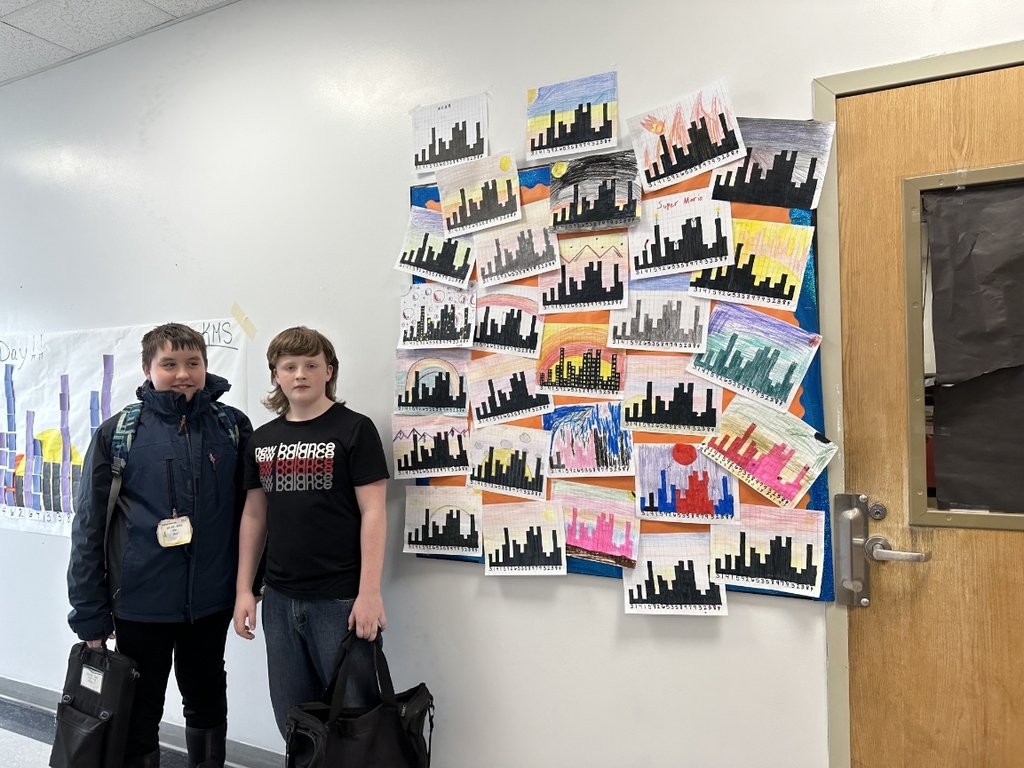 The STEM fair at KMHS was a great success. Our students researched and showcased their knowledge of their chosen topics. They presented to a team of teachers as well as parents. Thank you to Ms. Harvey and Mr. Hannigan for coordinating STEM fair and thank you to all the teachers who helped judge the STEM fair. Winners will be announced at academic picnic.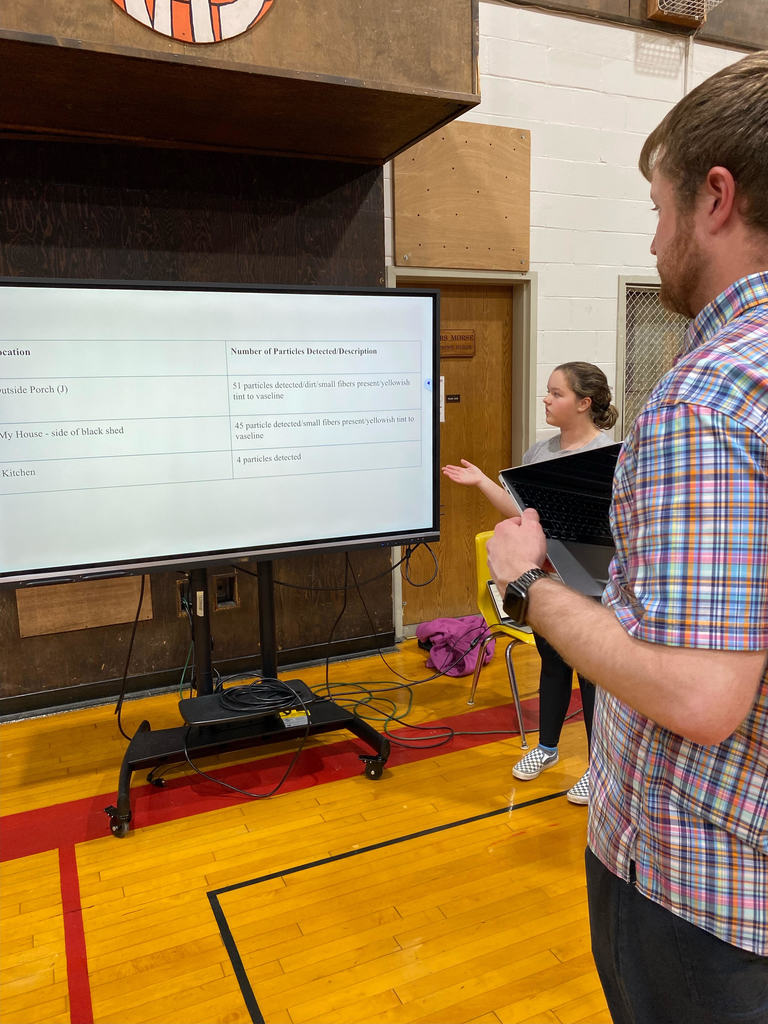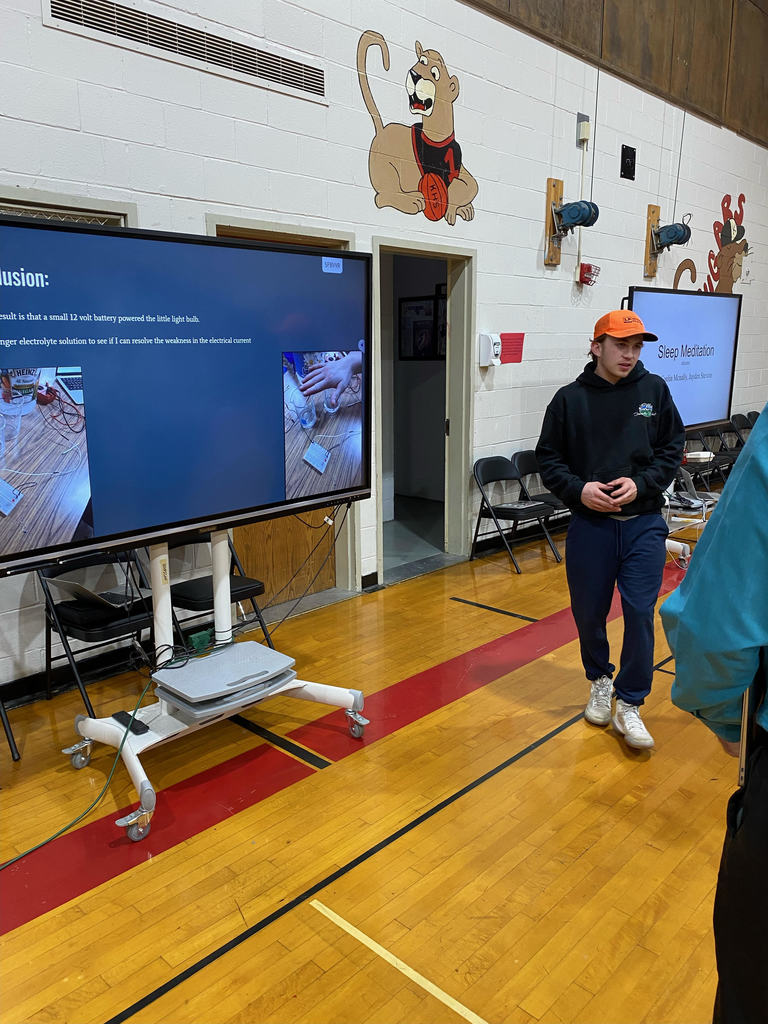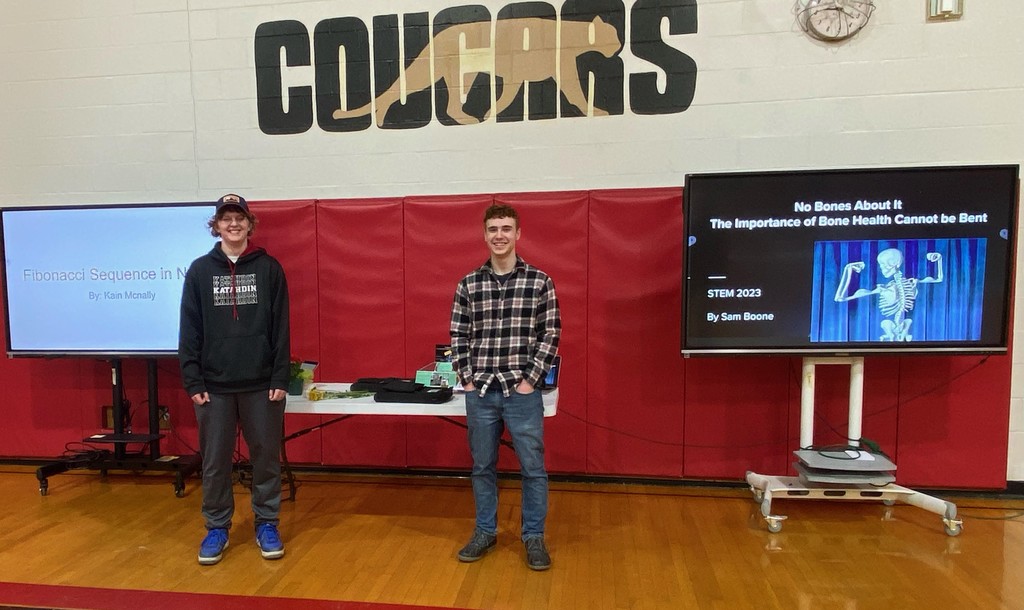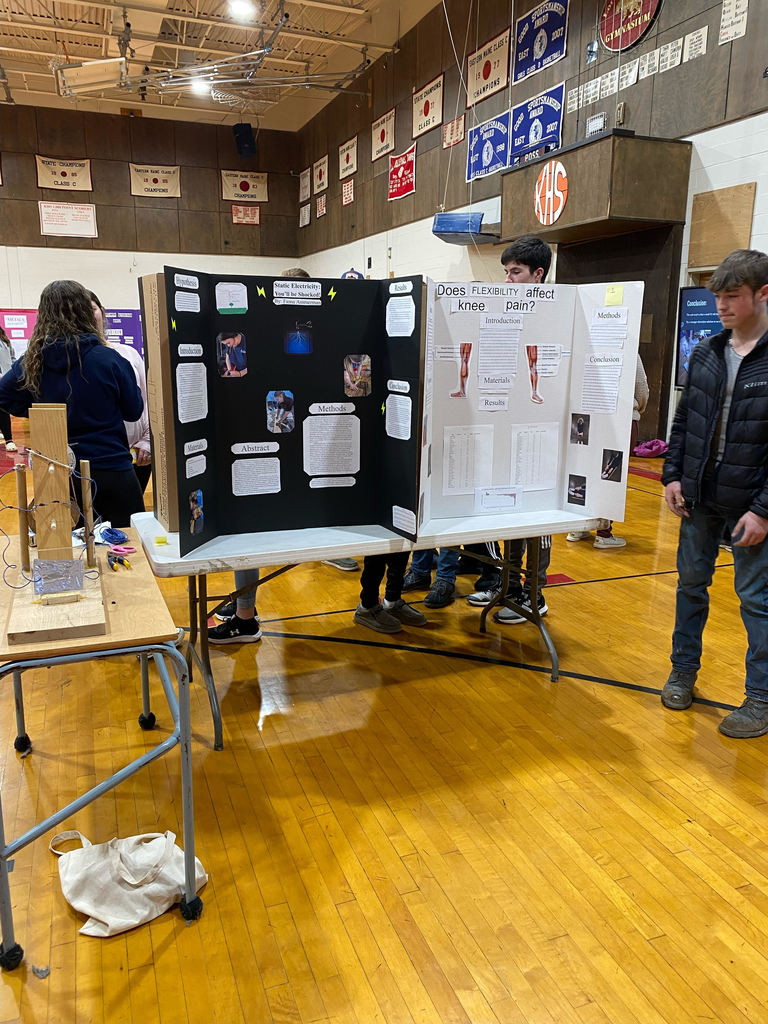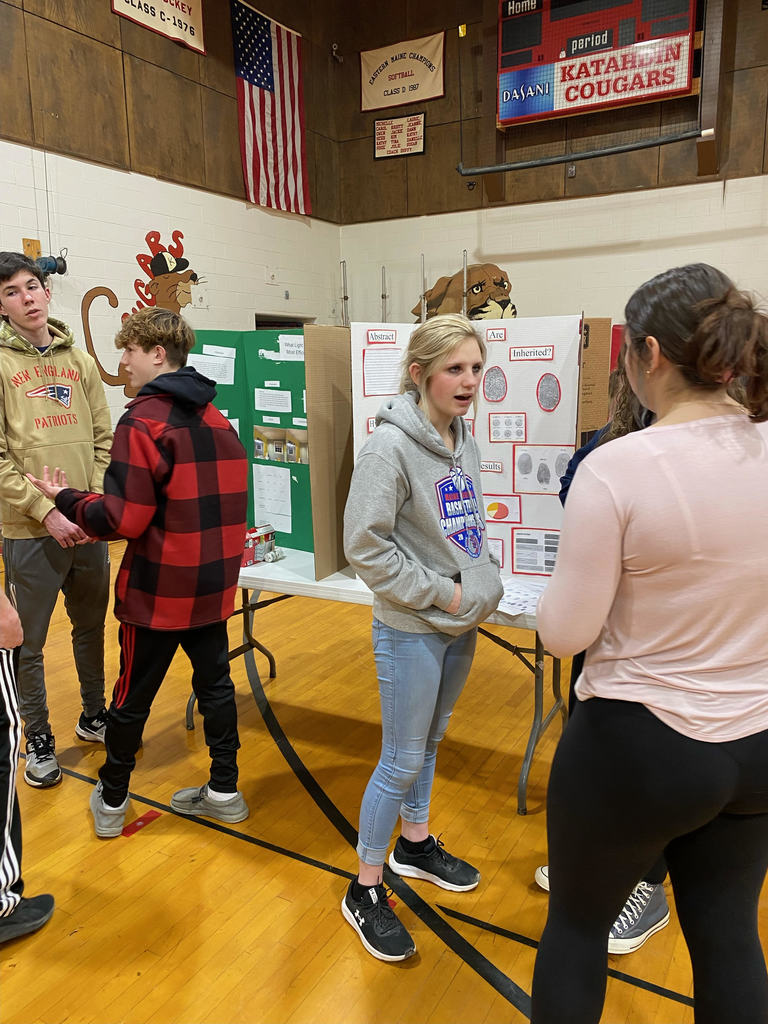 And finally, the classes.....the sophomores seemed to be among the missing during group photos--maybe someone can find them in their "candyland" theme hidden among the lollipop trees. In any case, each group worked as a team, spent time team-building, and had fun with staff as well as each other---thank you to all who made last week a success for students! KMHS Rocks!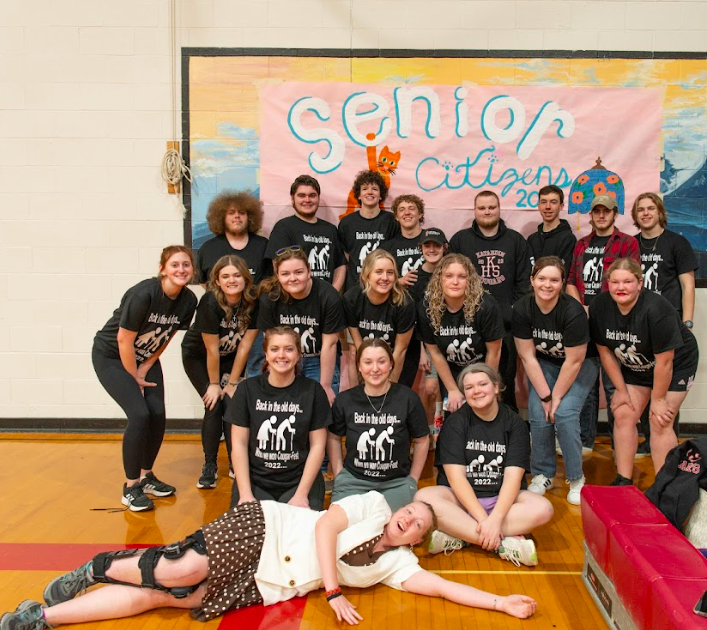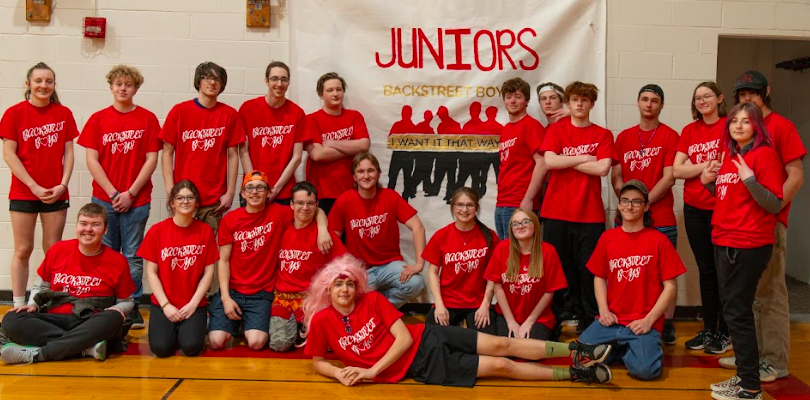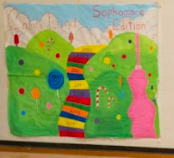 More Cougarfest pics that capture the excitement of teamwork! Working together is key to succes in these events!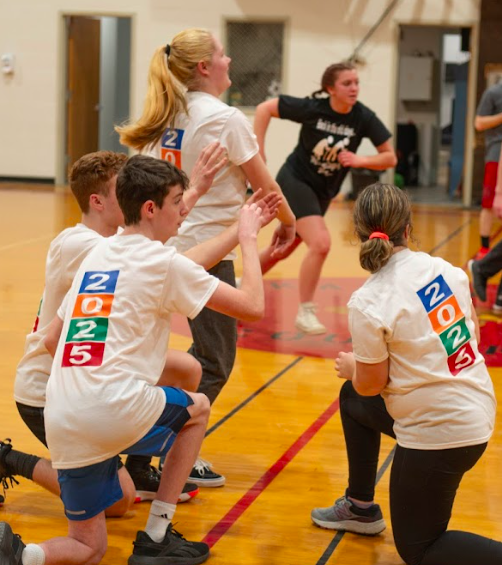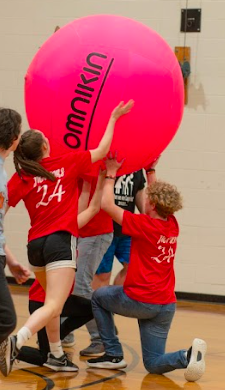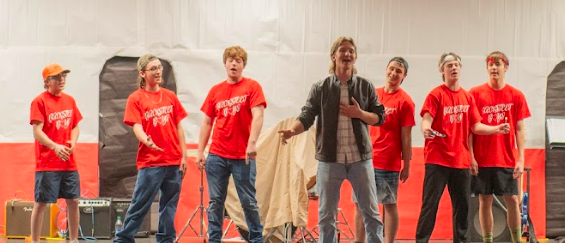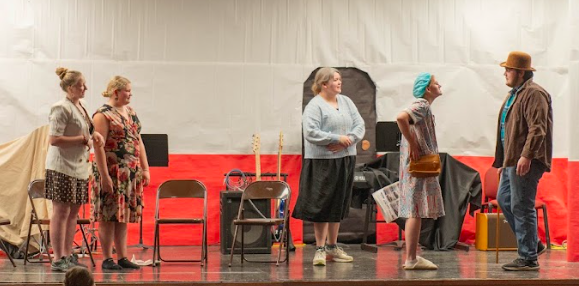 Though Cougarfest took place last week, it's worth seeing the focus and smiles from the different activities and events that spanned after school and on Friday. A huge shout out to Mrs. Cullins and the KHS Student council for putting this community-building event together and another successful Cougarfest in the books!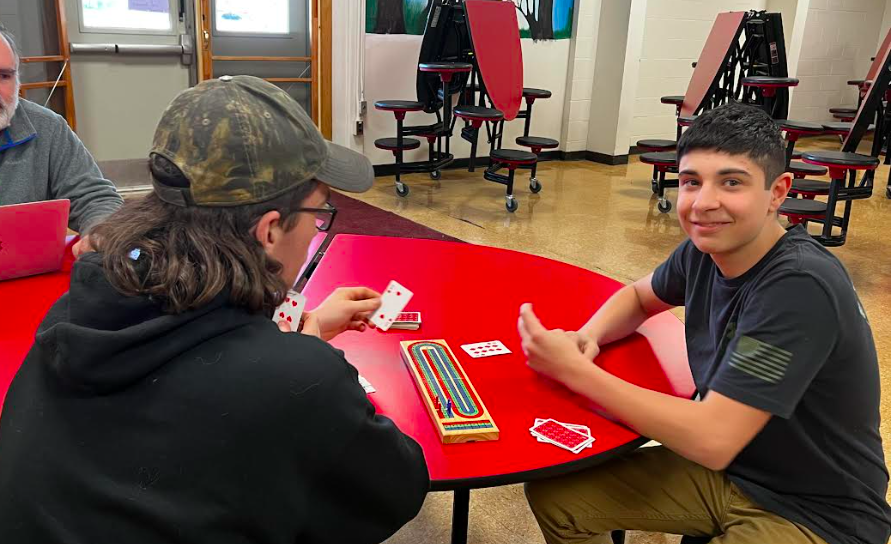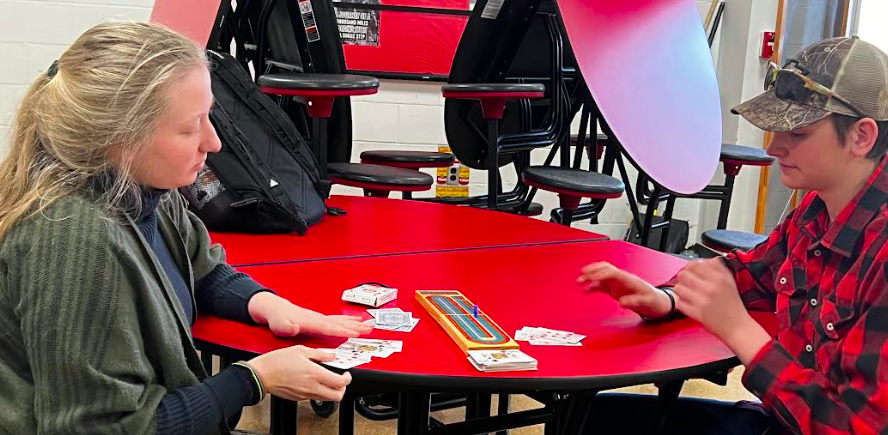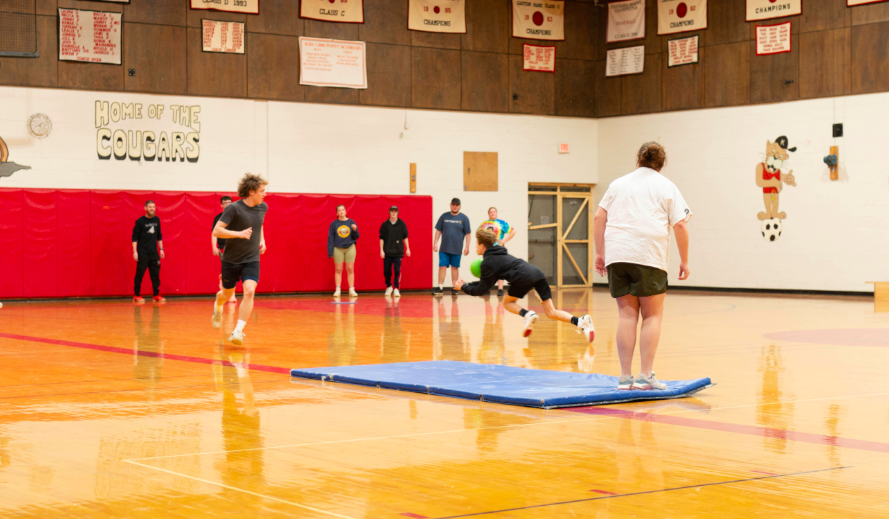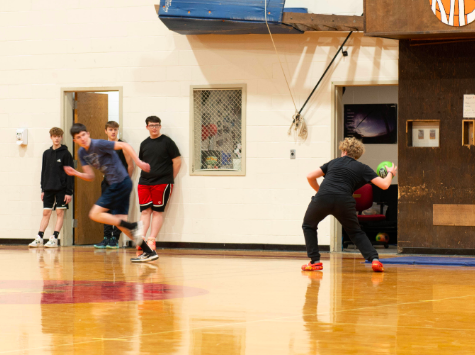 Upcoming Board Meeting March 8, 2023 at 5:00 pm.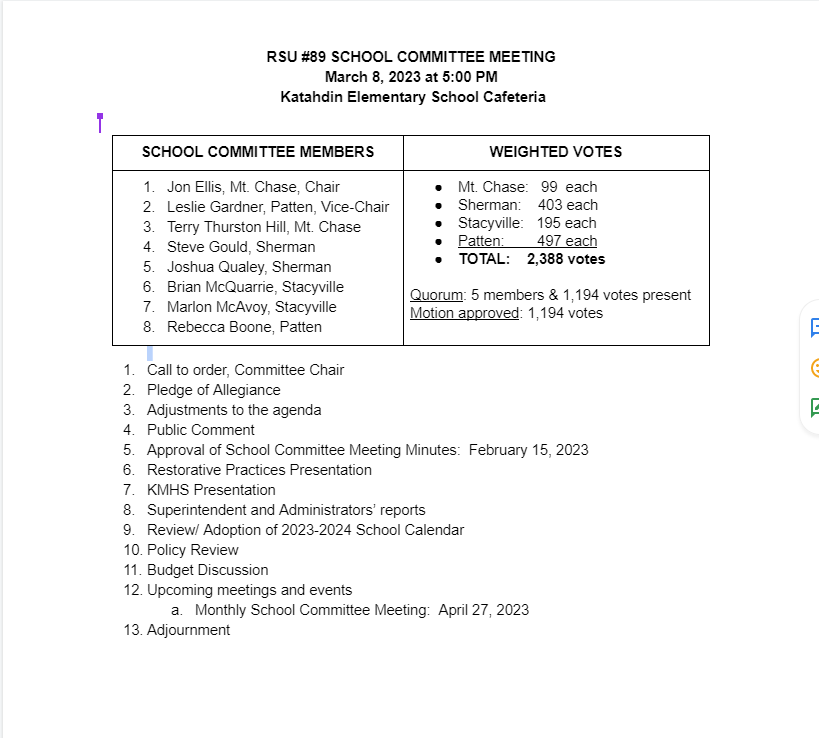 KMS Students explored shapes and angles using hands on manipulatives called Exploragons. These Exploragon activities support the learning of the math vocabulary and attributes of geometry.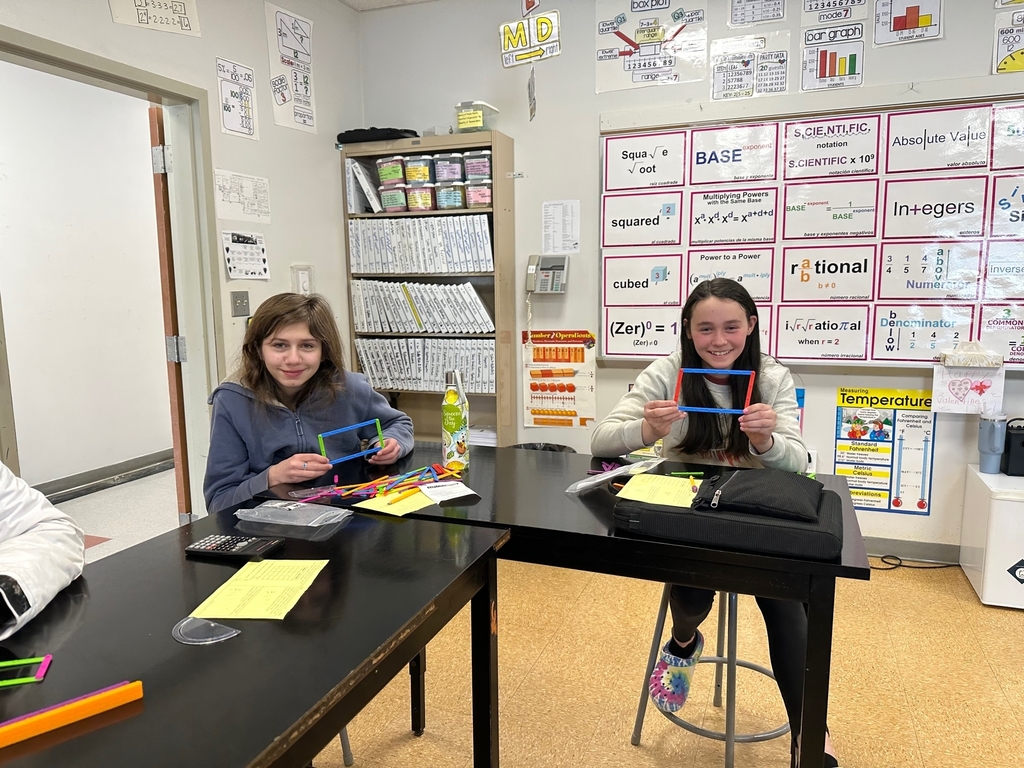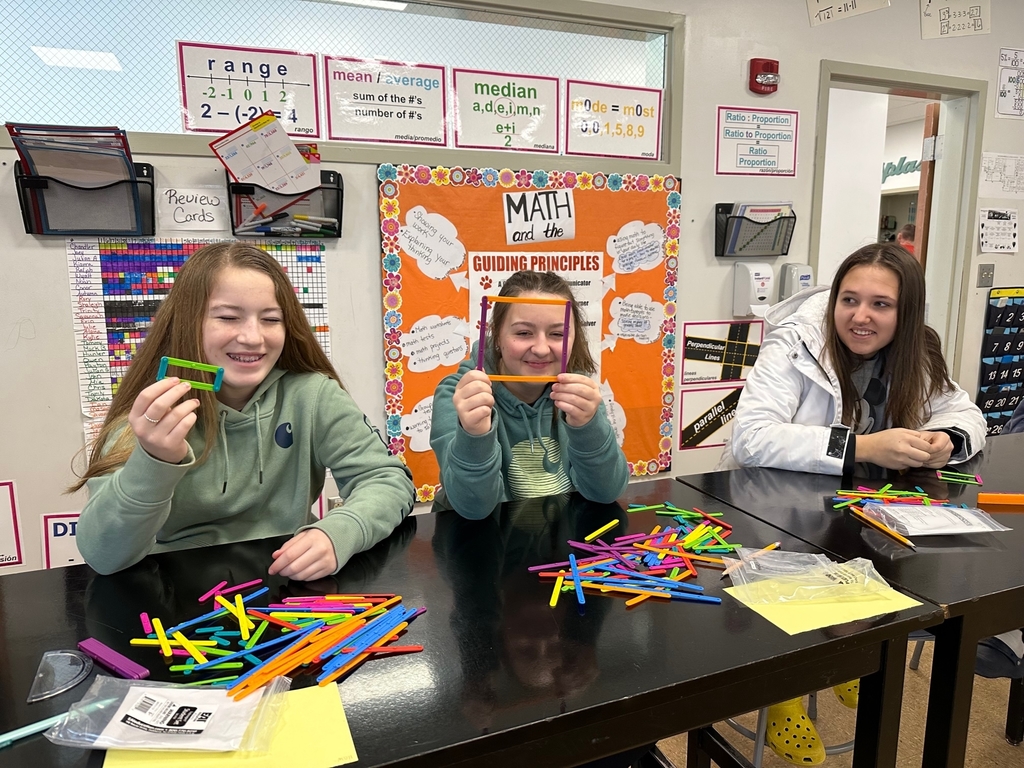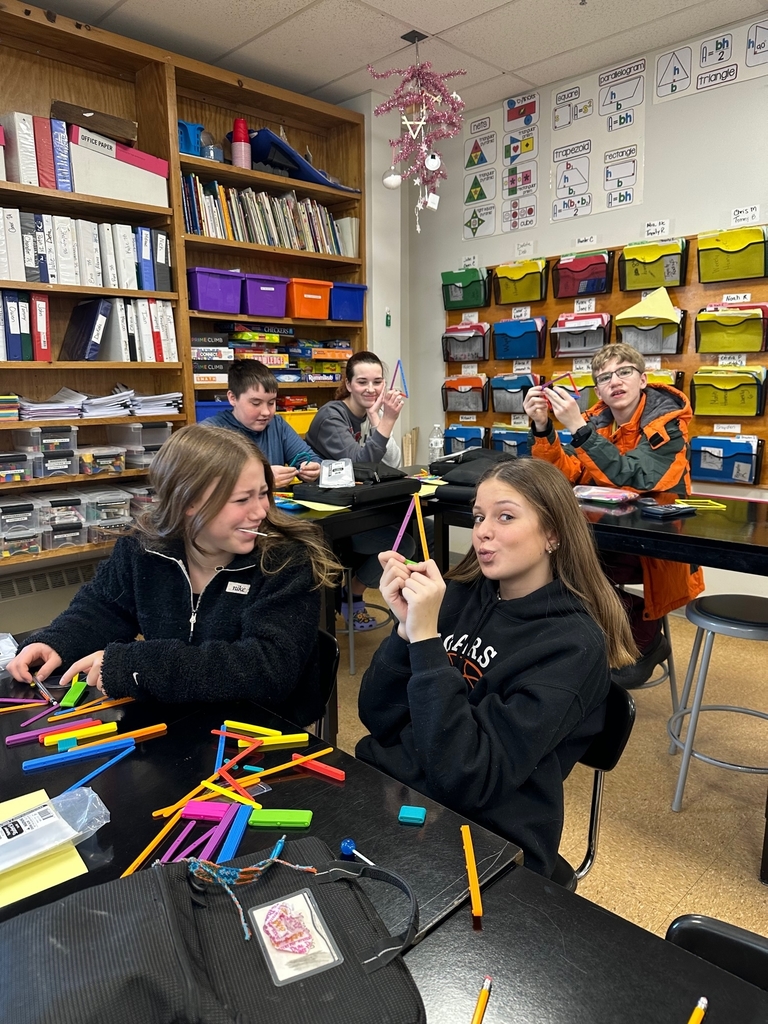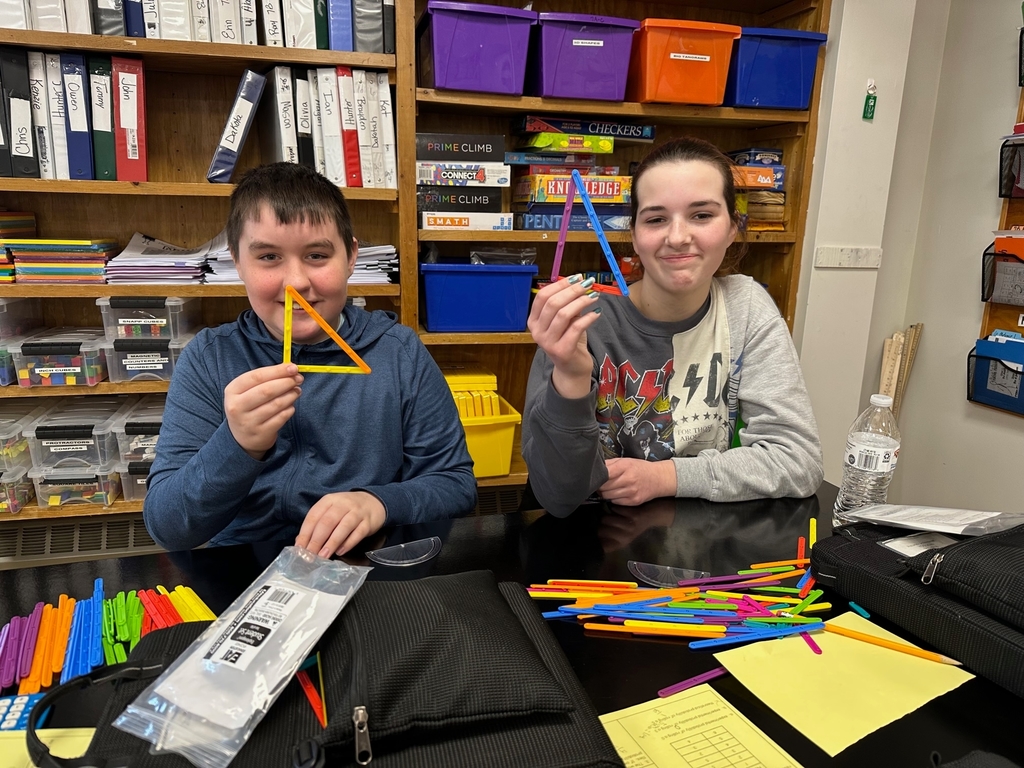 Check out the pics below to see the excitement of todays FIRST EVER Middle School Winter Carnival! (2 of 2)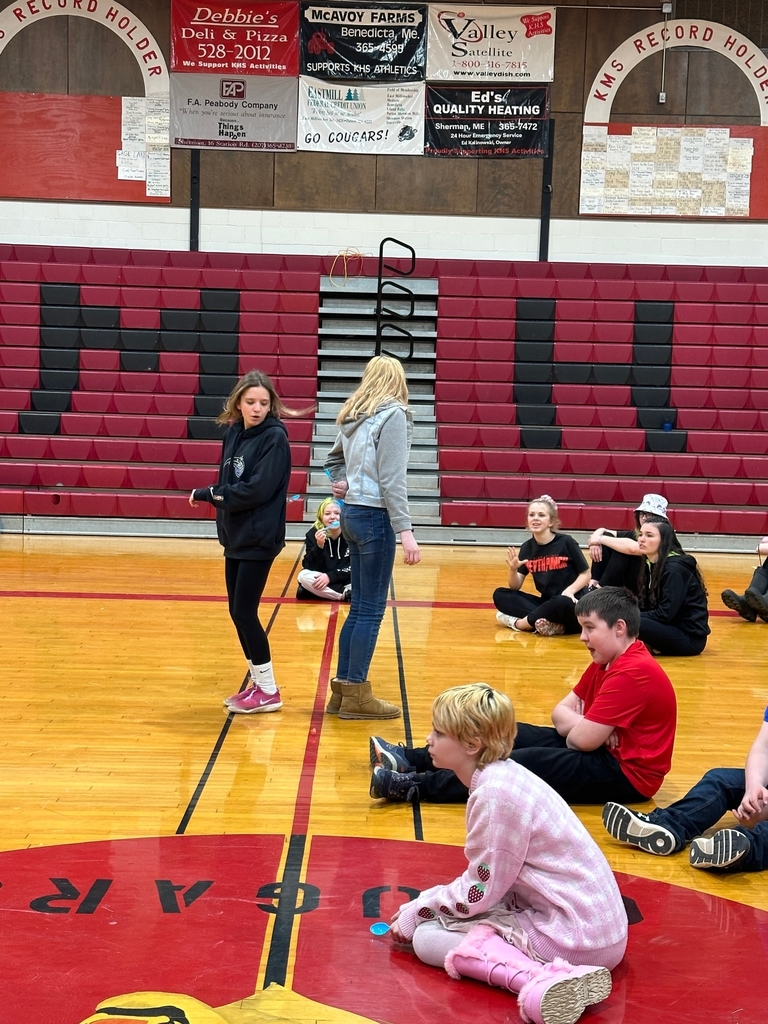 Check out the pics below to see the excitement of todays FIRST EVER Middle School Winter Carnival! (1 of 2)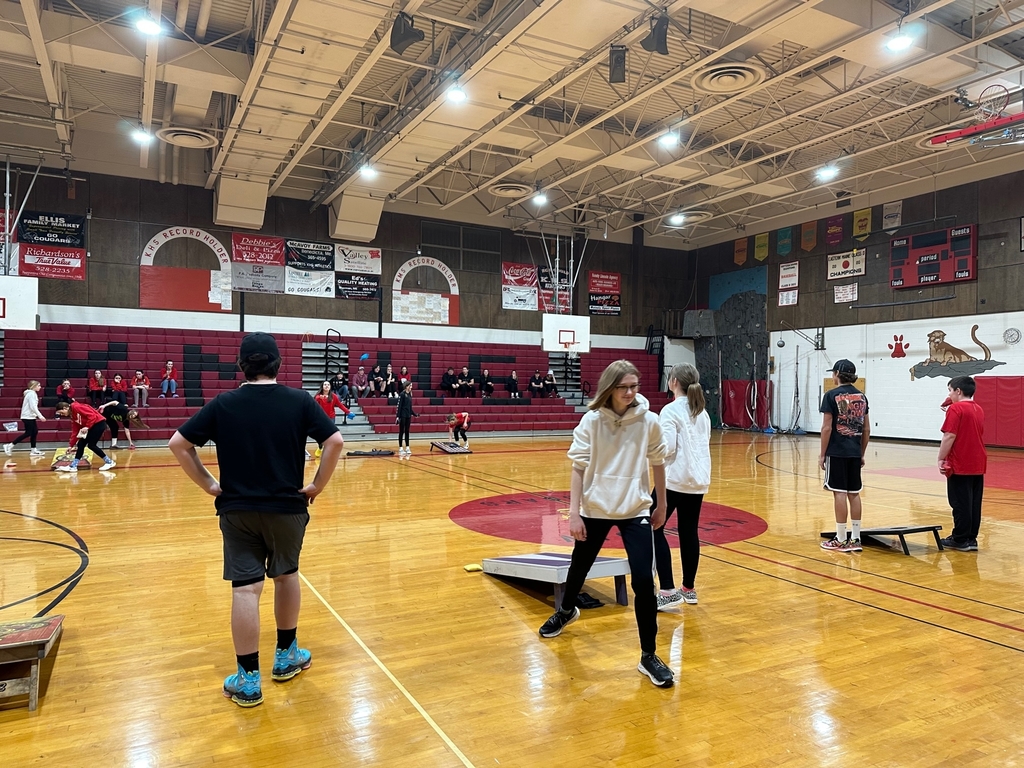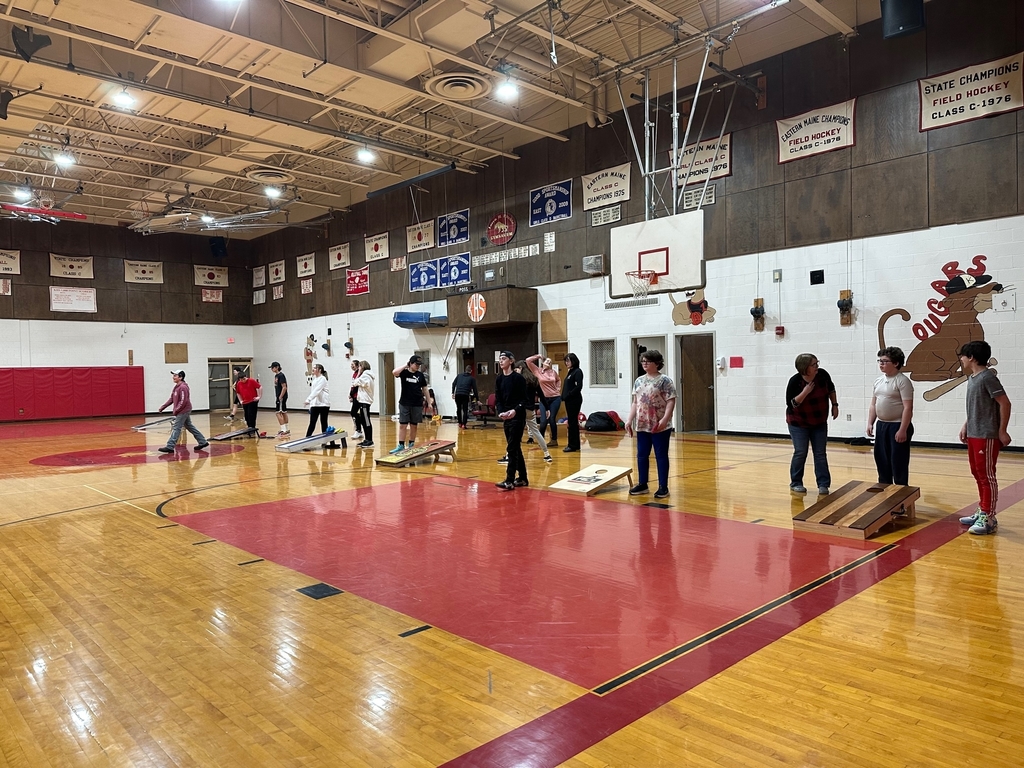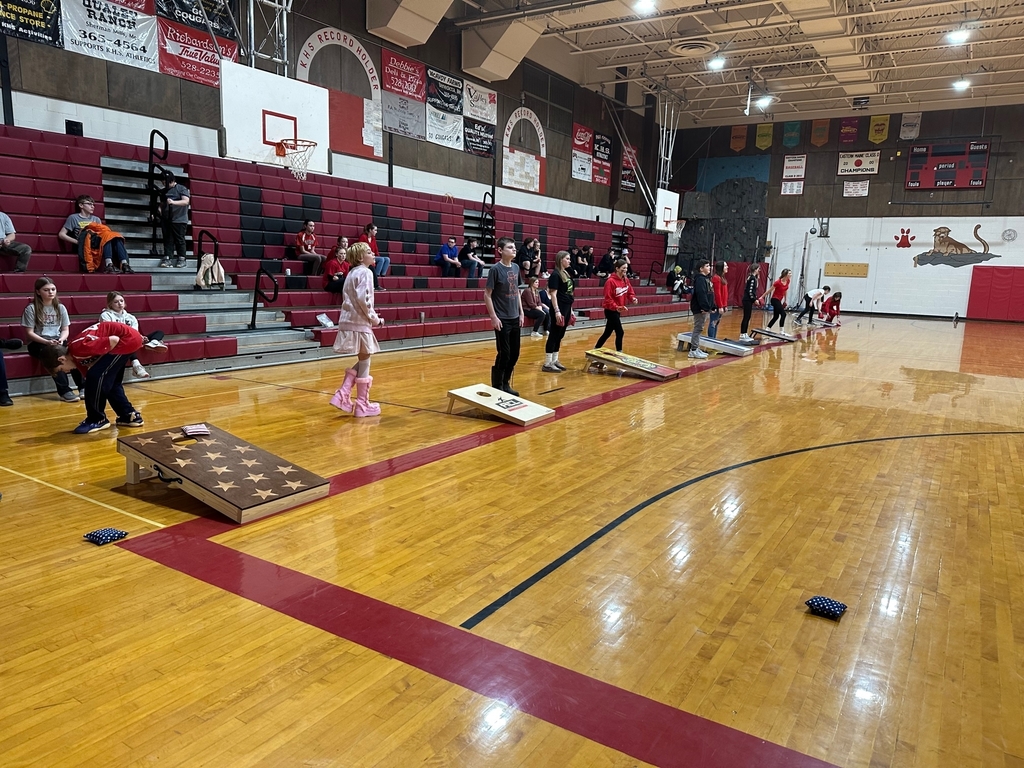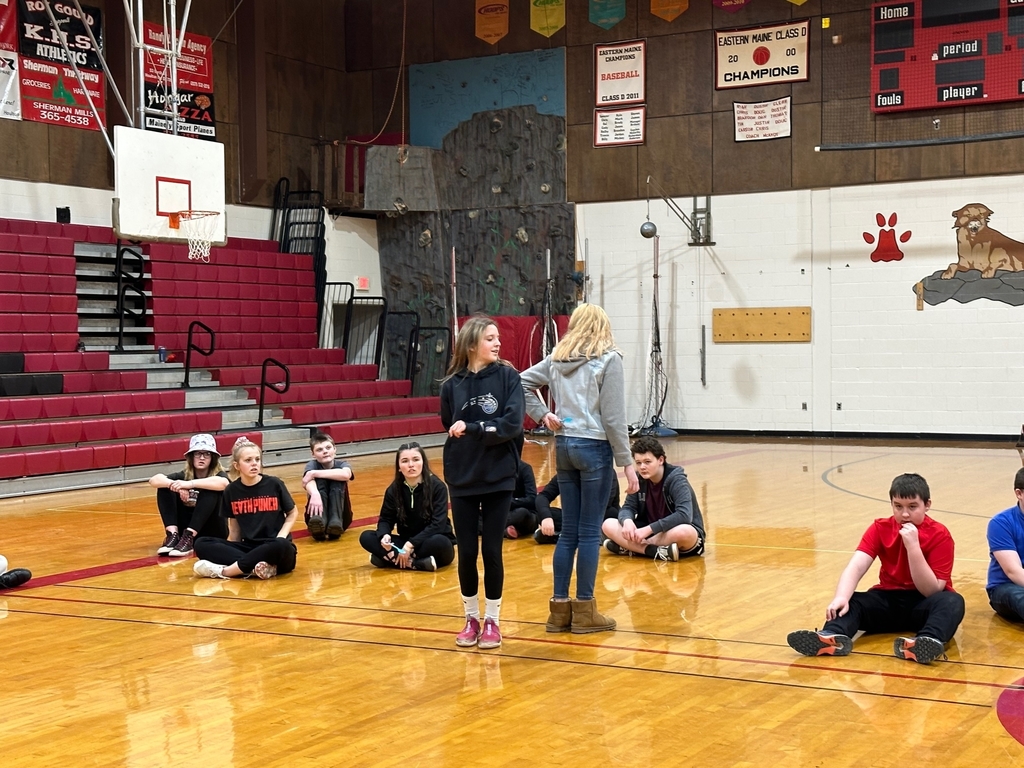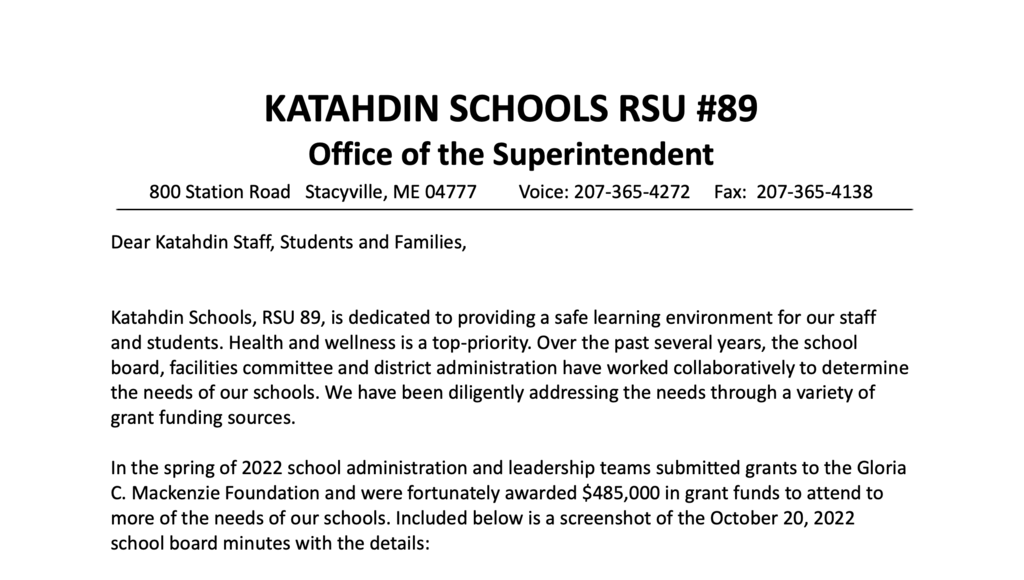 Attention parents and community members! Region Two will be hosting their annual open house tonight, February 28, and welcome everyone from 4 pm to 6 pm. Come check out the programs, meet instructors, and find out more about what Region Two has to offer our students and community.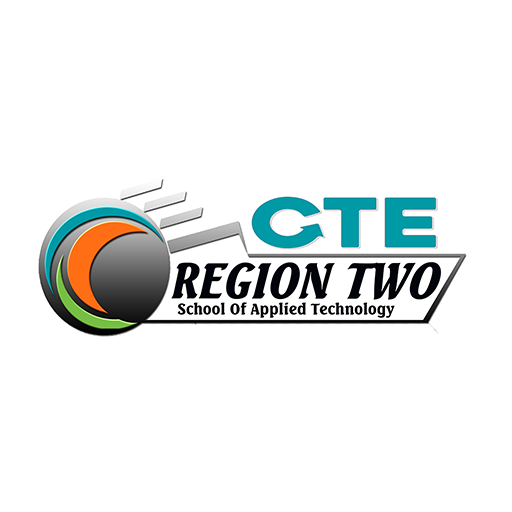 Cougarfest started off today at KMHS with seniors, juniors, and sophomores participating in "dress like a teacher" day. Can you spot YOUR favorite teacher look alike? Freshman will have another chance tomorrow to get in on the fun with "anything but a backpack" day. We can't wait to see how clever our high schoolers can be!