Middle school chorus students join the HS chorus for their second sectional this semester in preparation for Spring Concert. All singers are encouraged as they get to sing as a full chorus! What fun!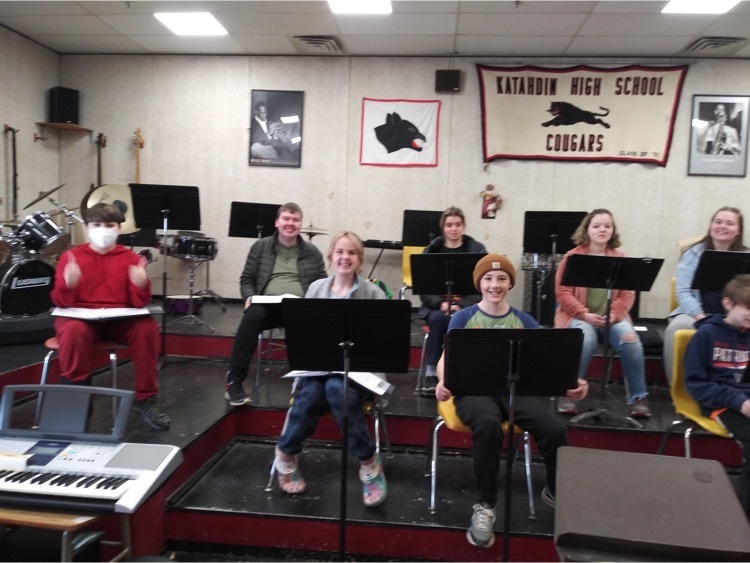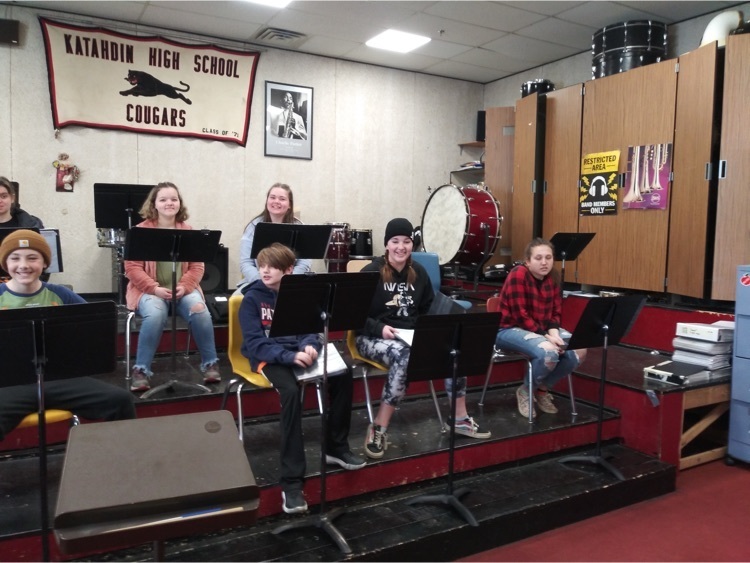 KMHS students doing great things ! Joey Richardson and Alaina Rodgerson and team did it again!! This time they took first place in the MAC Rockland State Competition. 😎 We love to showcase what students are doing outside of school. If you have pictures/ stories to share of exceptional work please let me know.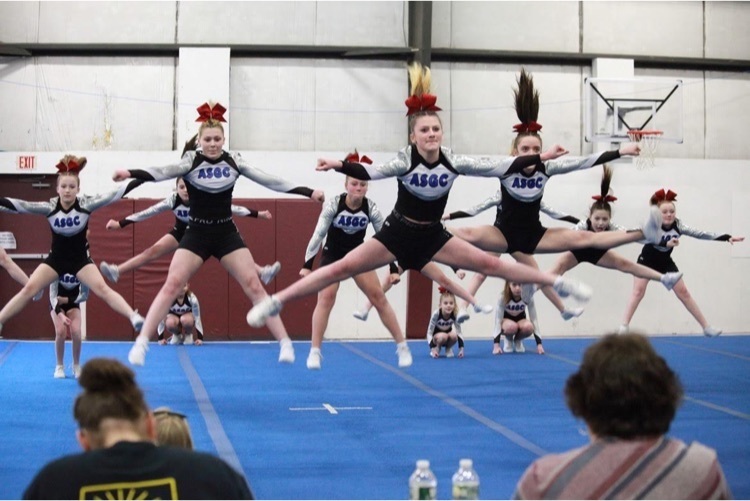 On a Tuesday, March 29th students and staff at KNHS celebrated their second 212!!! They had walking tacos! We'll done everyone for your "extra effort" !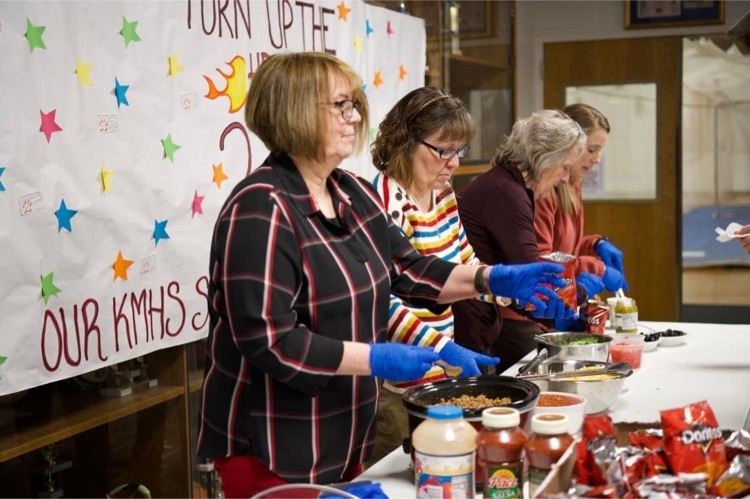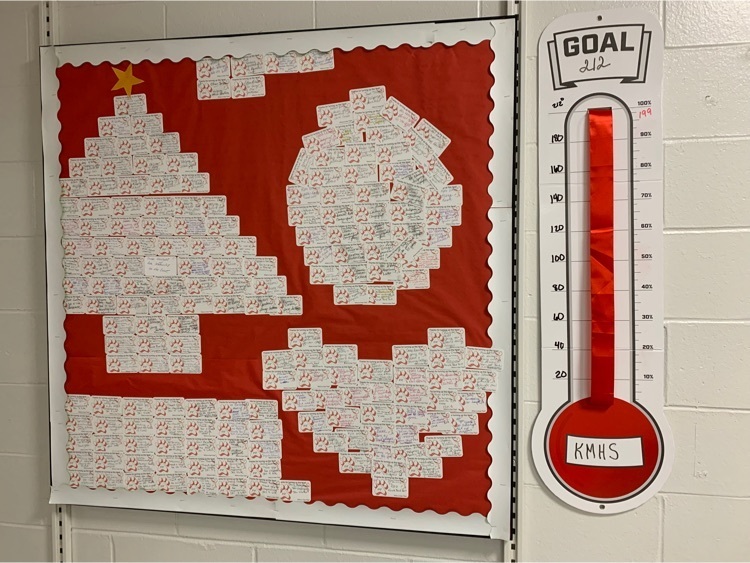 Grade 4 Life Science - observing mealworms ~ #wearekatahdin #katahdinstrong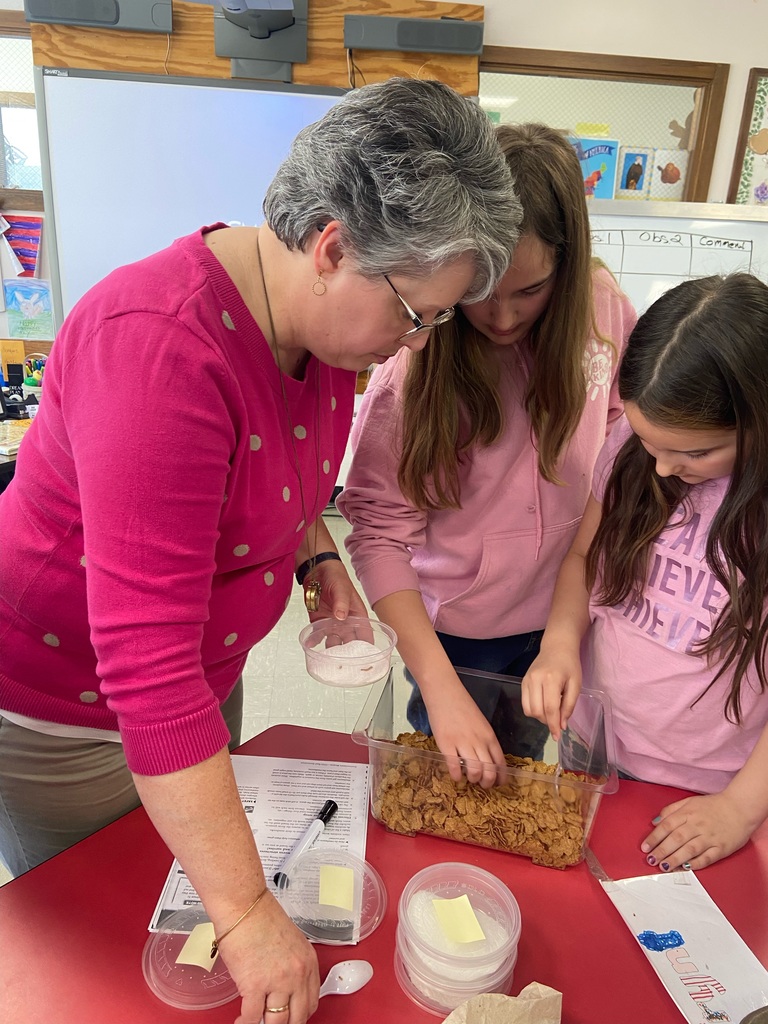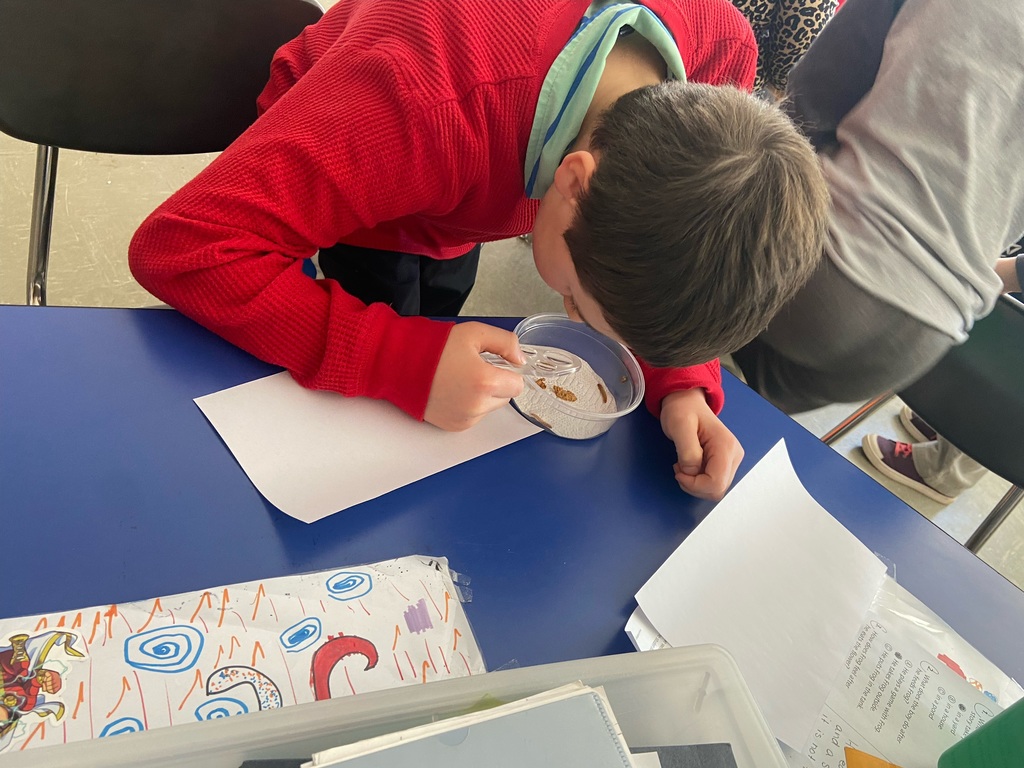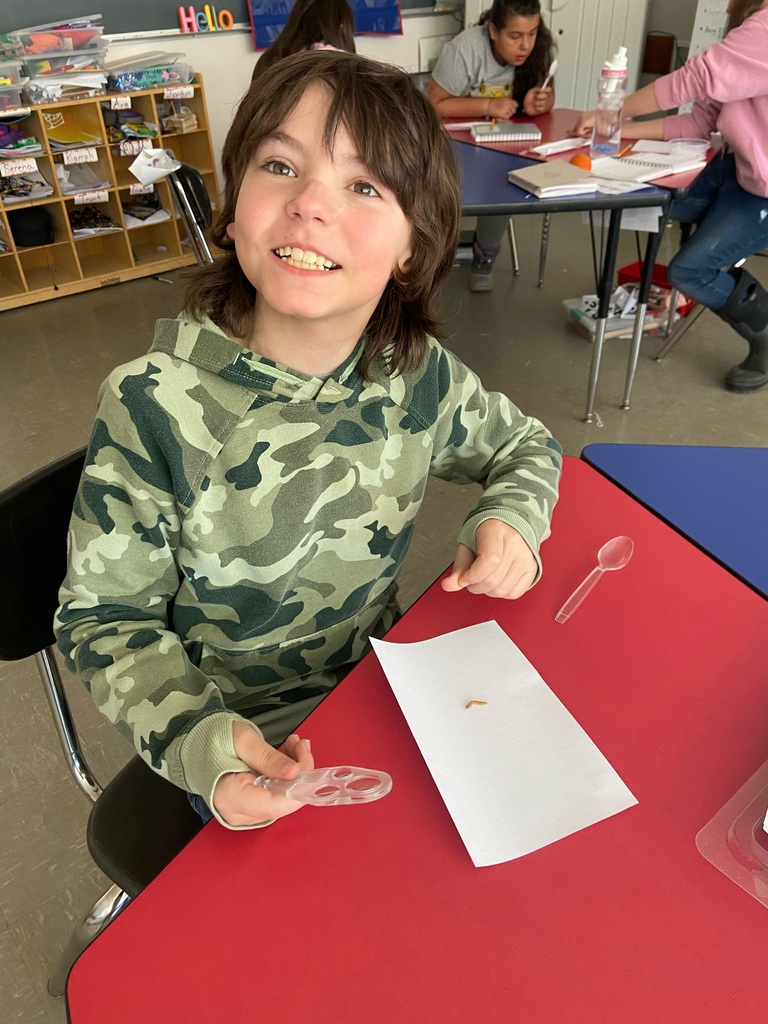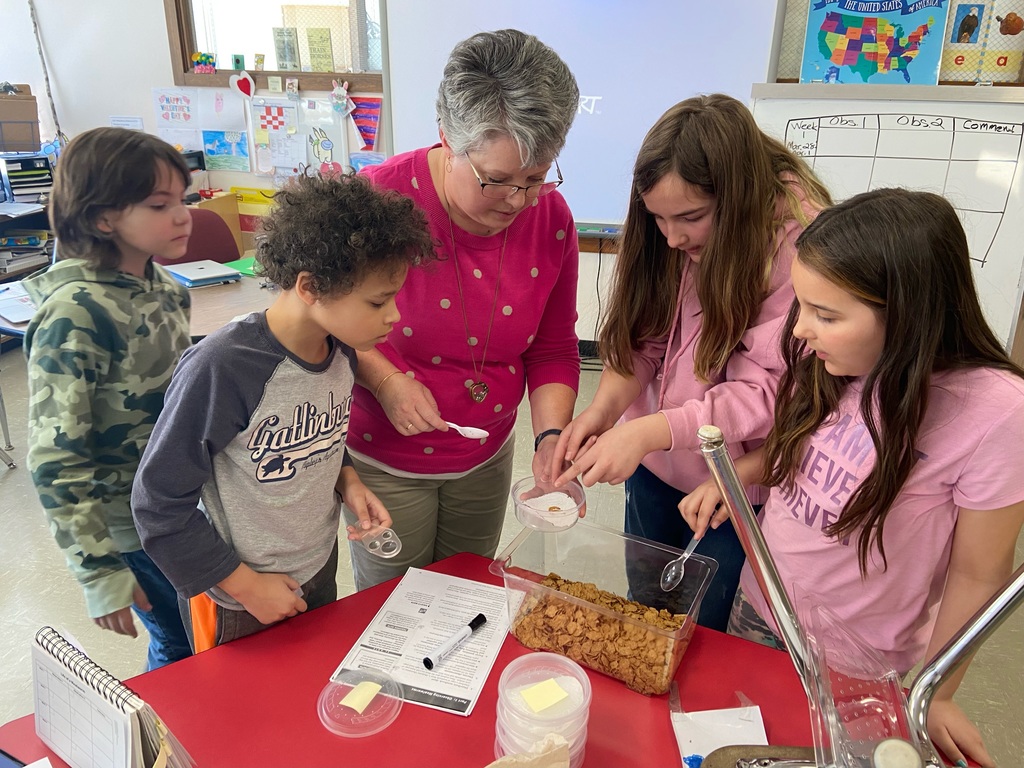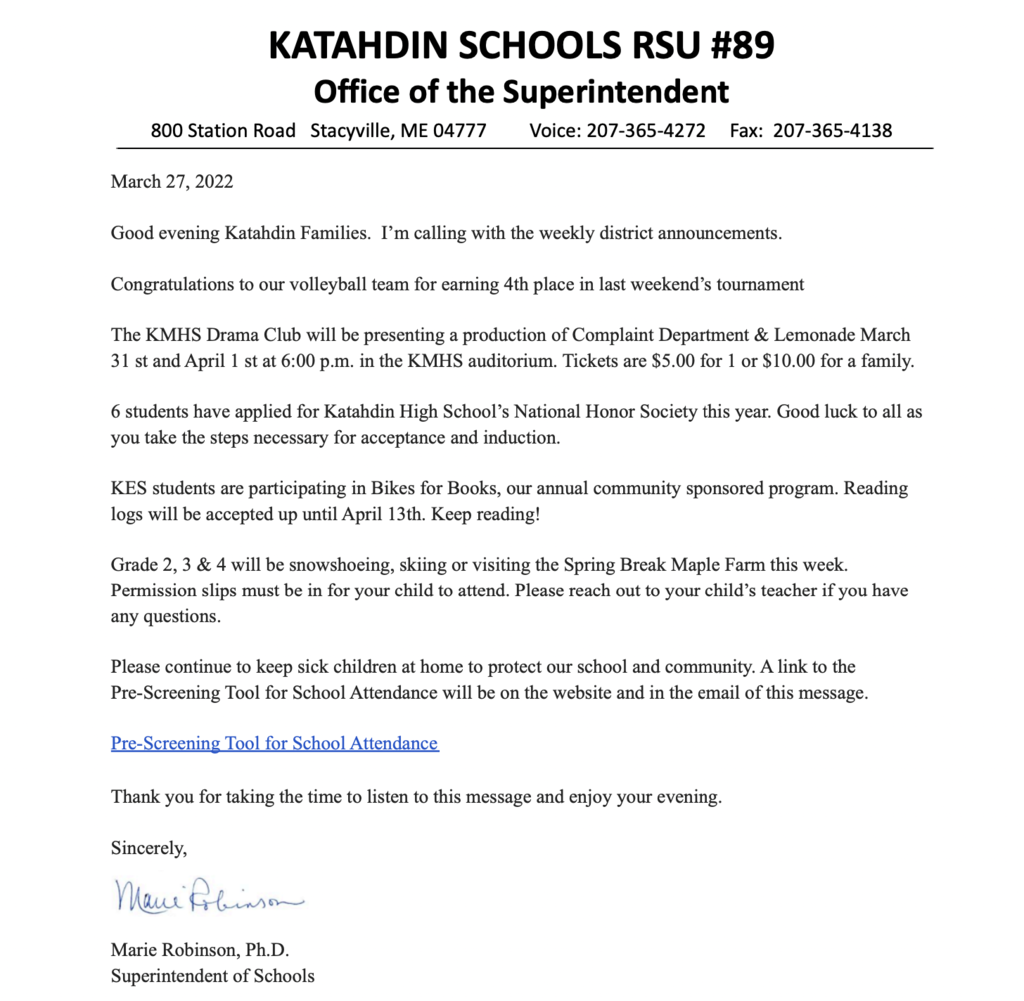 RSU #89 will have a 2 hours delay today, Friday March 25, 2022. Thank you.
The Giver is a novel about a utopian society. After reading the novel and exploring the components of a utopian society, as a final project, this student has created his own utopian society inclusive of all of the components within the novel. He took it a step further as instead of drawing a map of the society, he built his utopian society using the game minecraft.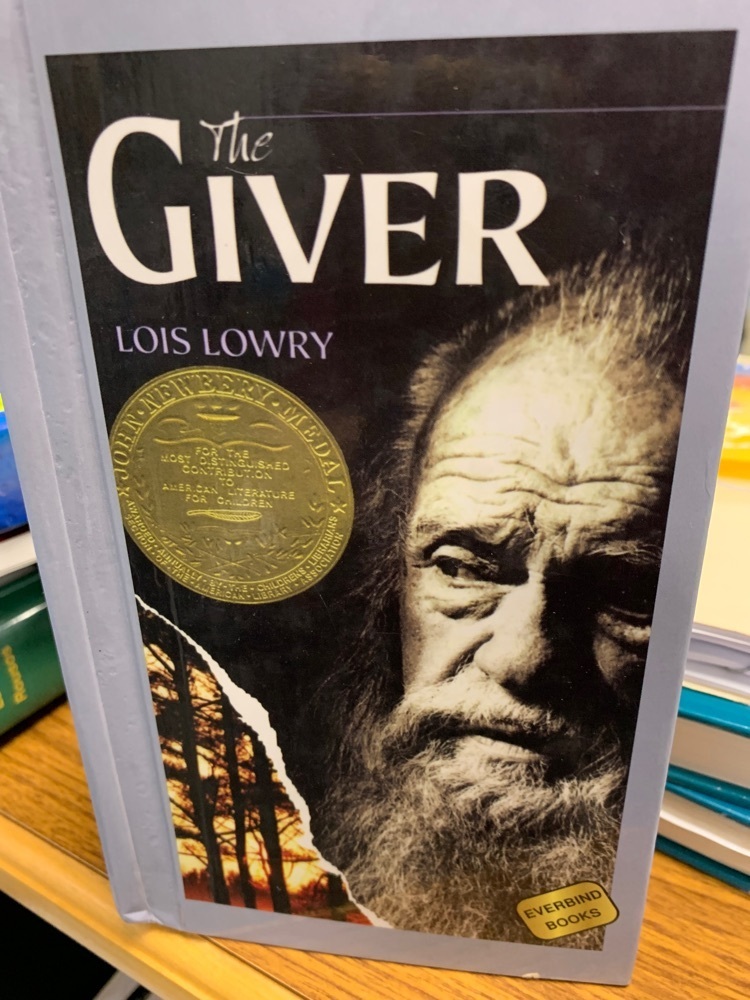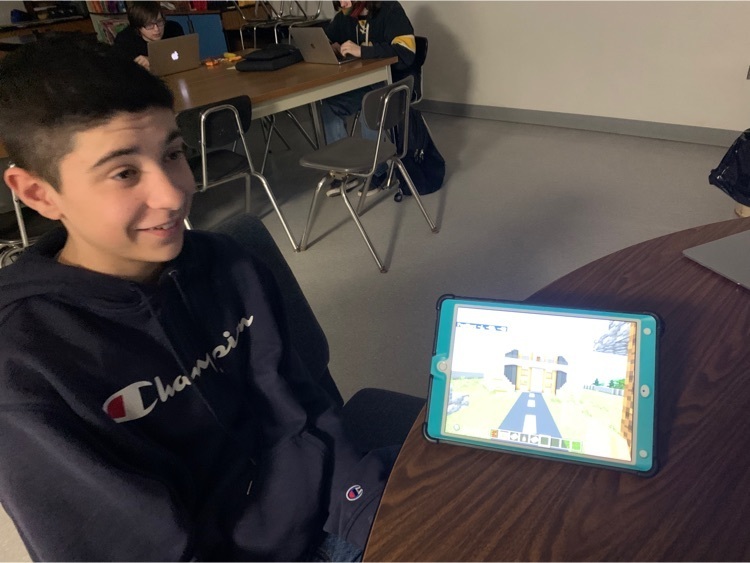 Mrs. Somer's Grade 4 Class enjoyed the cross country skiing at the Penobscot River Trails~ #wearekatahdin #katahdin strong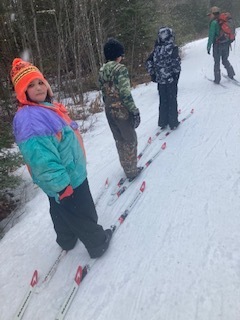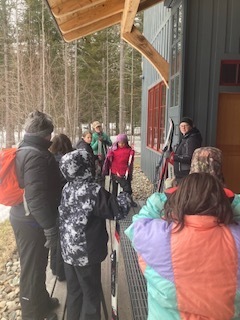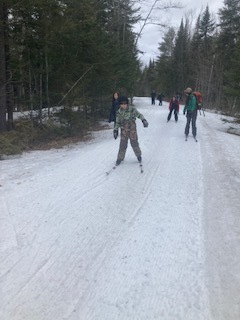 Katahdin Schools KMHS Drama Club presents~ #wearekatahdin #katahdinstrong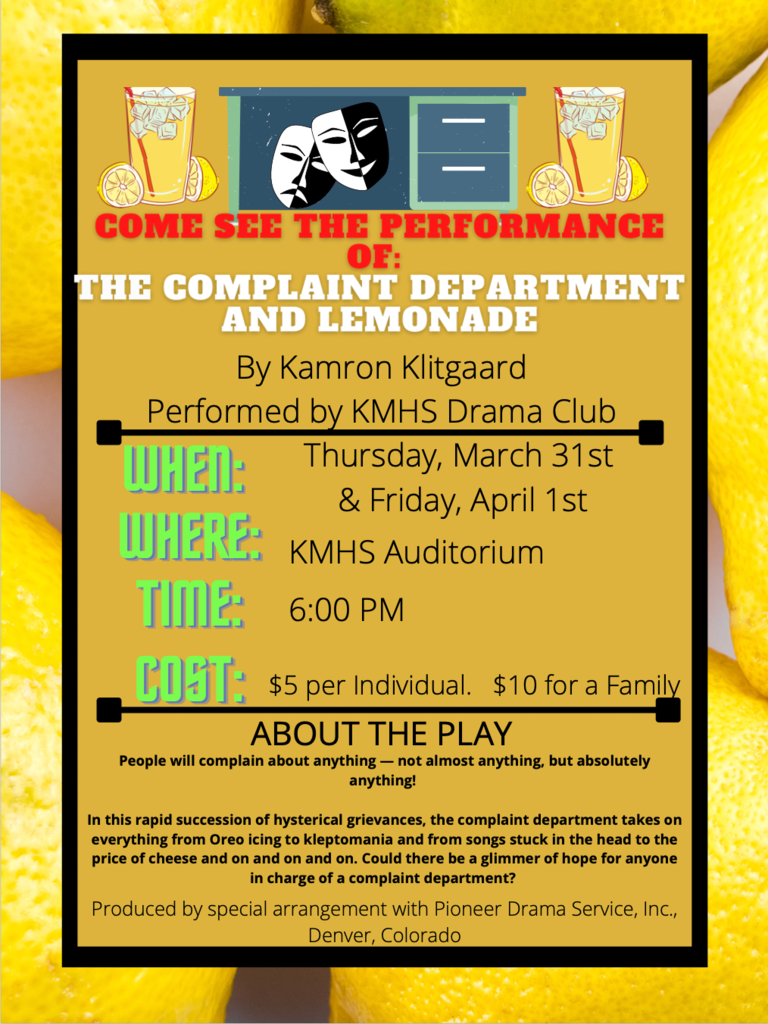 Commissioner Makin's visit shared statewide through the DOE Newsroom~
https://mainedoenews.net/
#wearekatahdin #katahdinstrong #outdoorlearning

Adult Ed Photography begins Thursday, March 31st at 5:00 PM. This course will be held on March 31st, April 07, and April 14. The cost is $20. Please call 365-4218 to register or for more information.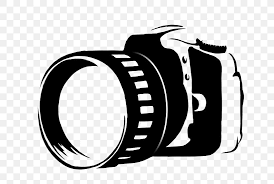 Commissioner of Education, Pender Makin and her assistant Kelli Deveaux made a visit to Katahdin Schools to learn more about our outdoor education! Thanks to our wonderful tour guides Abby Sponheimer, Bentley Birmingham and Mrs. Berry and to our amazing photographer, Beth Somers!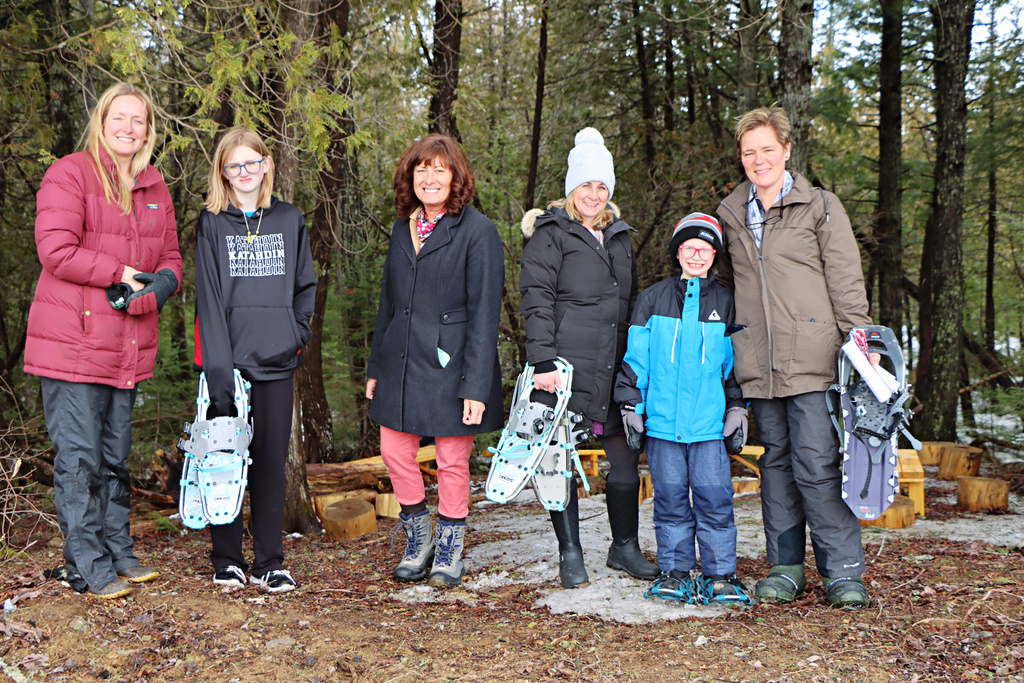 RSU #89's Adult Education painting class will be will be painting this picture on April 13, 2022 at 5:30 PM. Grab a friend and have some fun! All skill levels are welcome and encouraged to attend :-) The class is only $20.00 per person. Call 365-4218 to register or with any questions.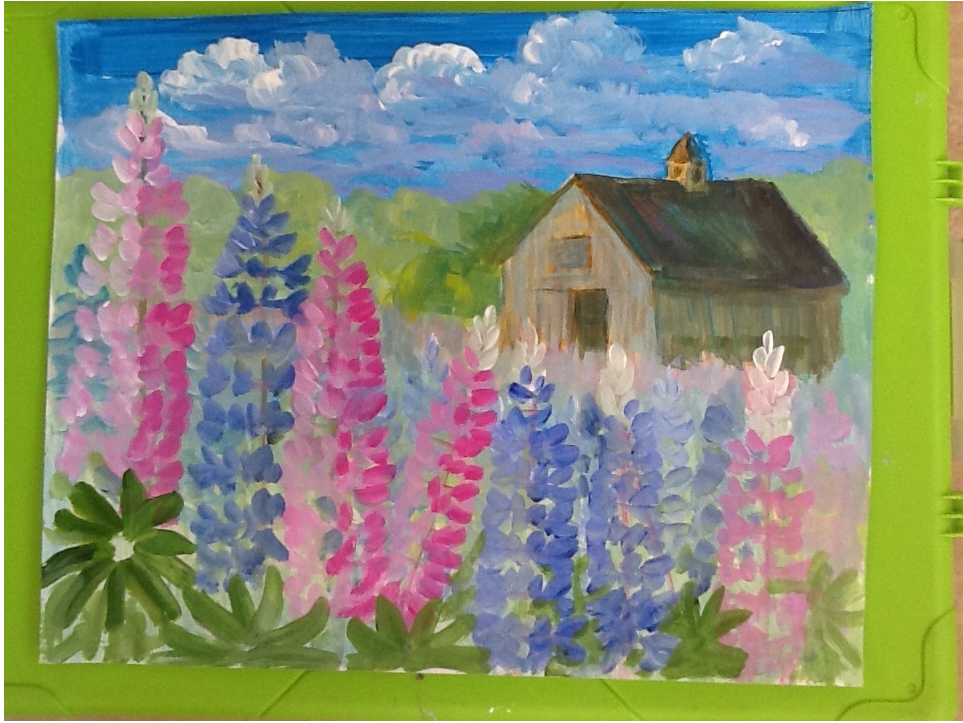 Katahdin Schools is looking for a Middle School baseball coach. Please direct interest or questions to Dylan Harris
dharris@rsu89.org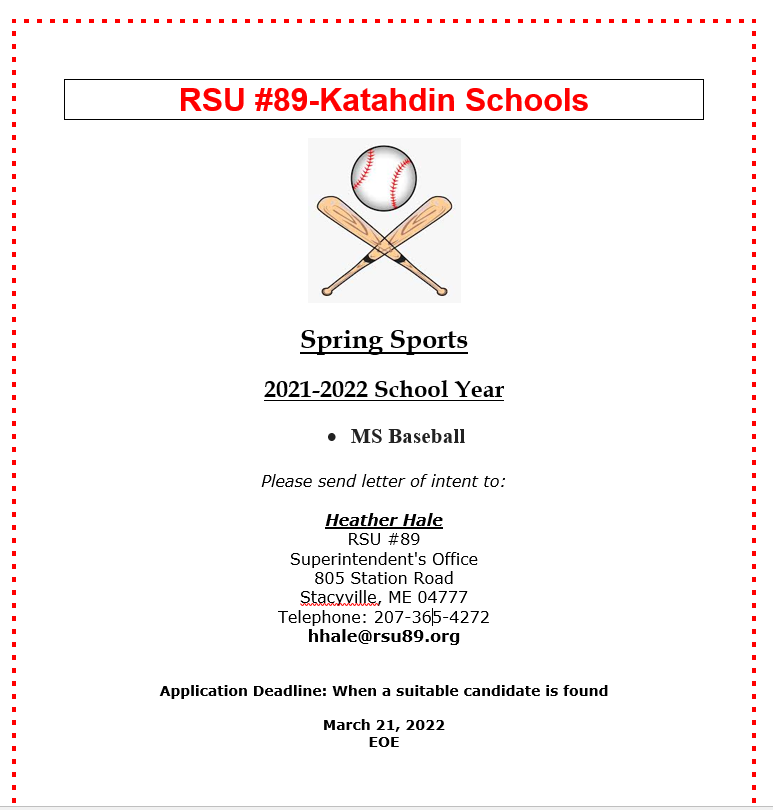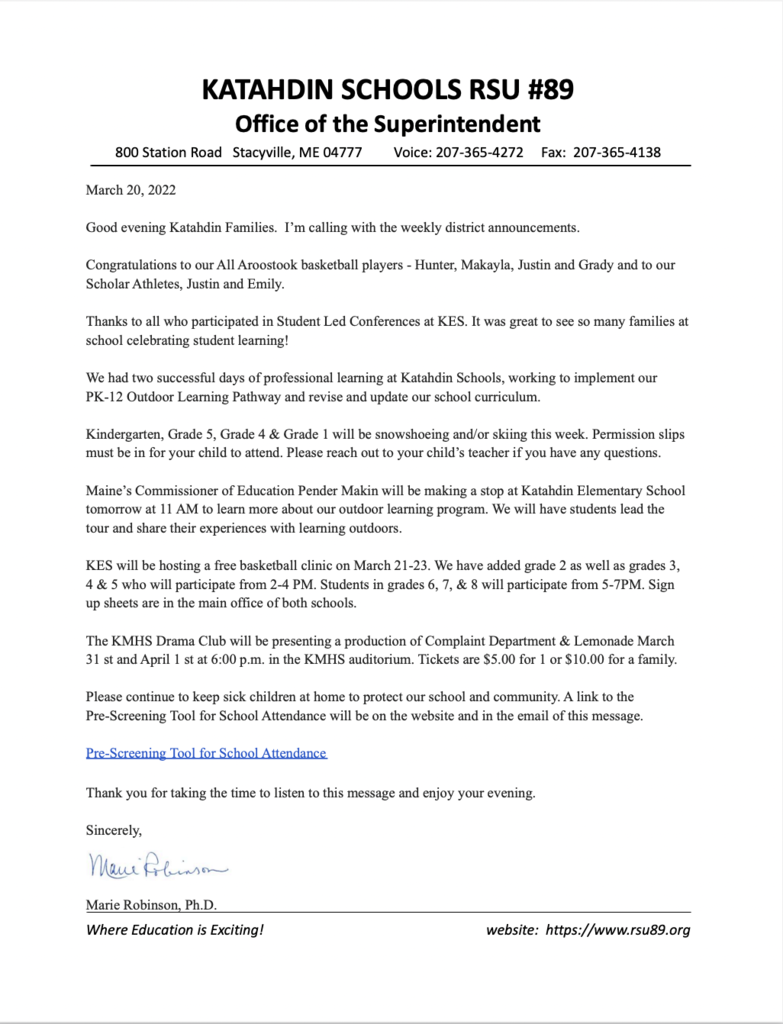 KES Teacher Wellness Day~ #wearekatahdin #katahdinstrong #outdoorlearning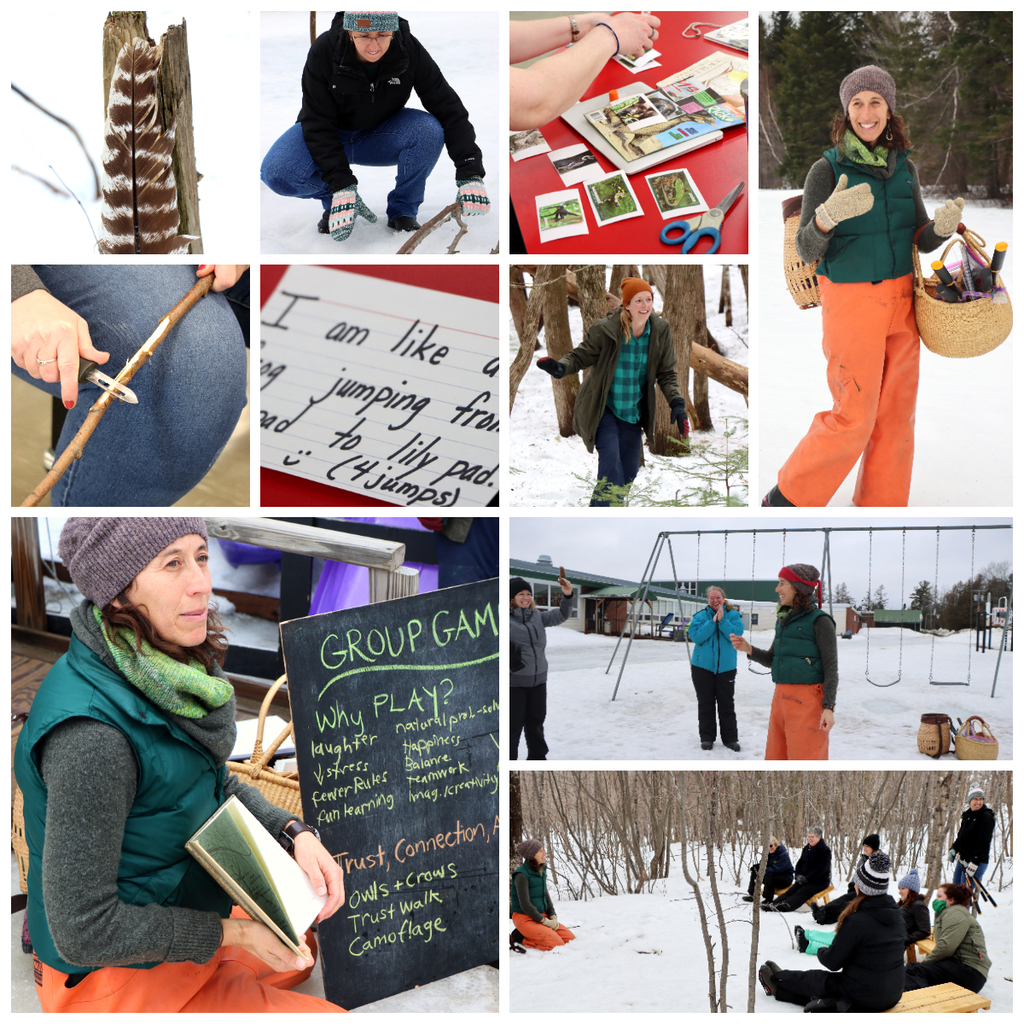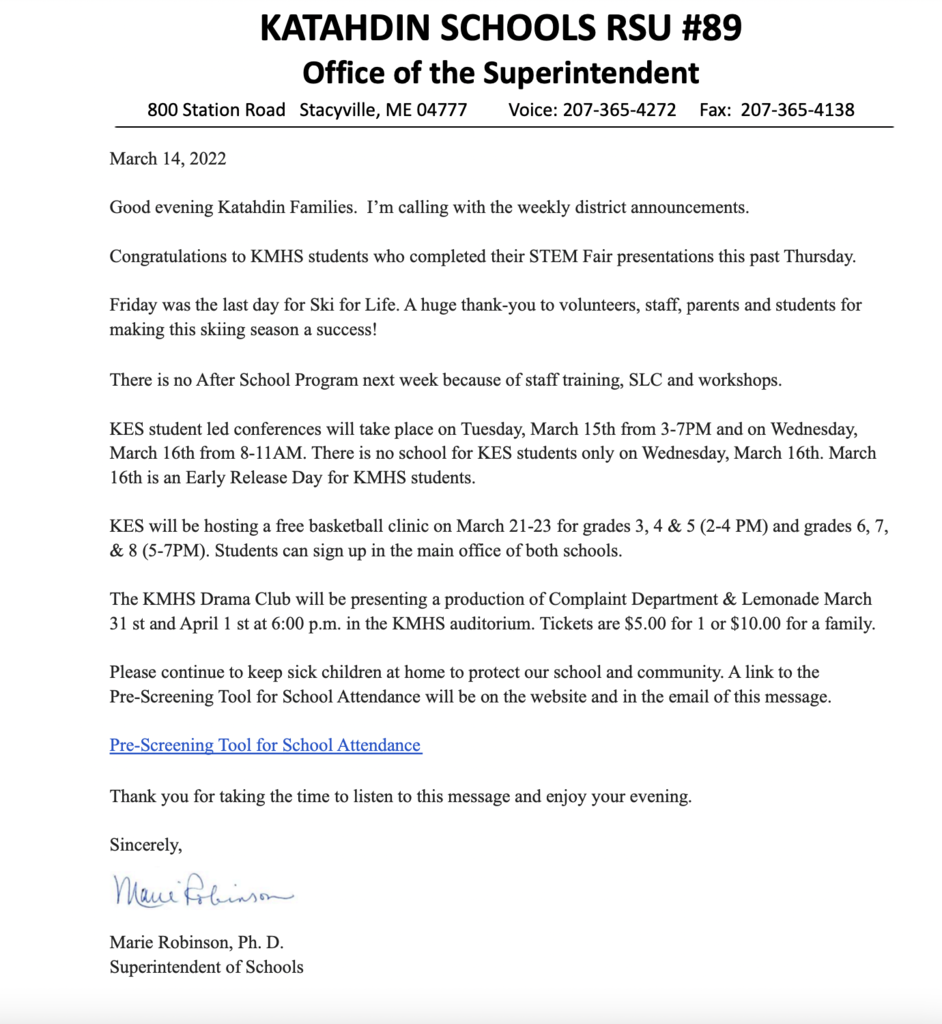 School Committee Meeting Thursday, March 17, 2022 at 5:00 PM Zoom link is on the agenda.


Bids for the bus will close this Friday, 3/11/2022