Last week, our Kindergarten teacher, Elizabeth Lewis, shared her passion and perspective during a presentation at Maine's Statewide Early Childhood Education Conference. #wearekatahdin #learninghappenseverywhere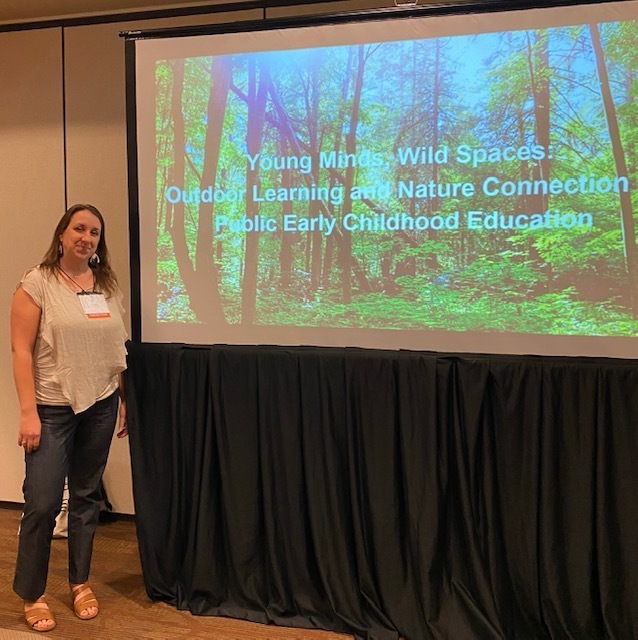 Have you ever seen kids voluntarily snacking on raw kale? Would you believe me if I said that these 5th grade students specifically asked to pause our All About Food lesson to do so? Magical things happen when we grow our own veggies in the KES garden!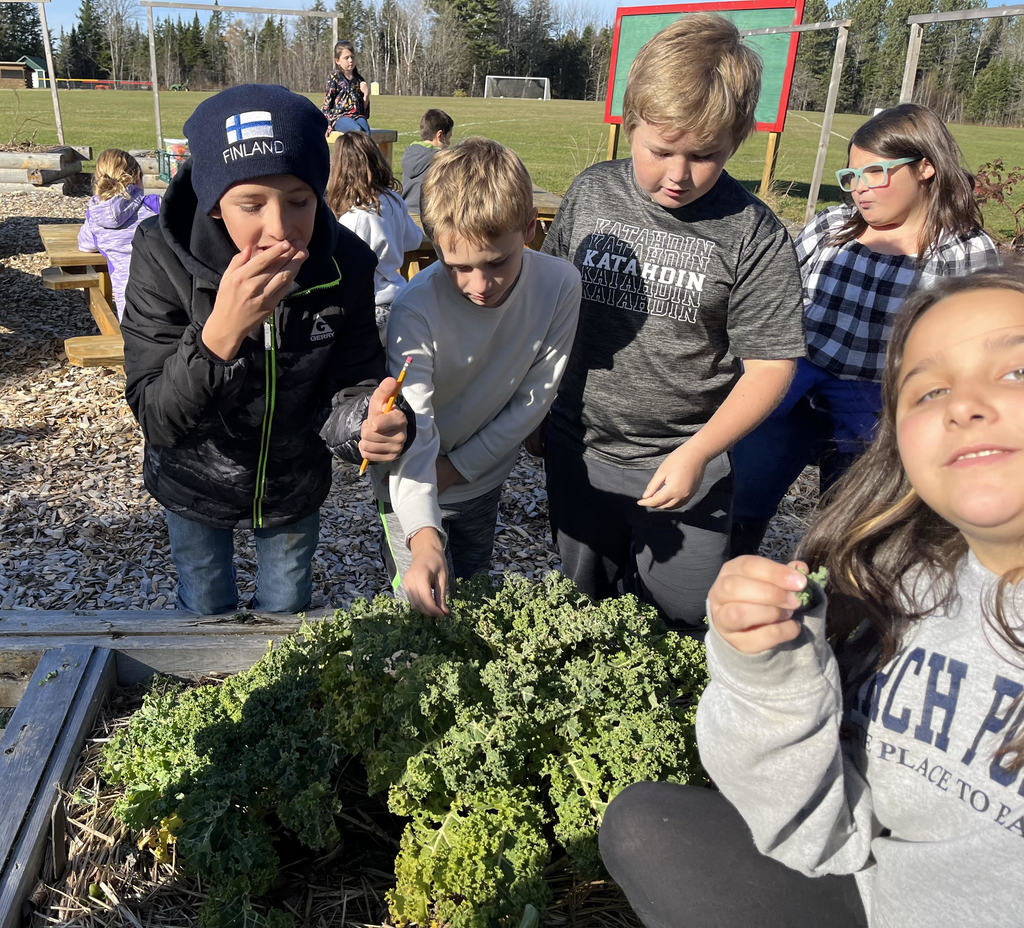 Fifth grade friends take pride in their school and help maintain the trails at our facility. This act of service improves learning spaces for all of our KES students. Thank you, trail team! #wearekatahdin #learninghappenseverywhere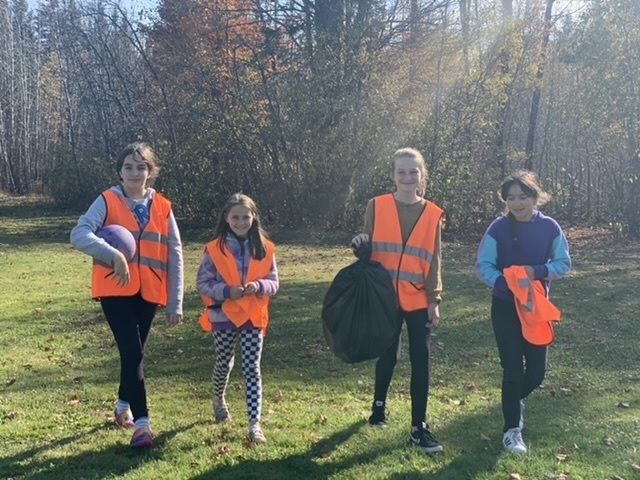 I had a chance to witness presentations in Ms. Harvey's Financial Literacy where students compared purchasing (complete with mortgage payment, insurance, and incidentals) two different homes. In the extremely thorough presentations as well, they explained what types of jobs each would have to have in order to maintain the lifestyle of each home. GREAT lessons in life and critical thinking skills put to the test--thank you for letting me in on this!
American educator, author, and businessman, Steven Covey, tells us, "The key to success is dedication to life-long learning." We couldn't agree more! #wearekatahdin #learninghappenseverywhere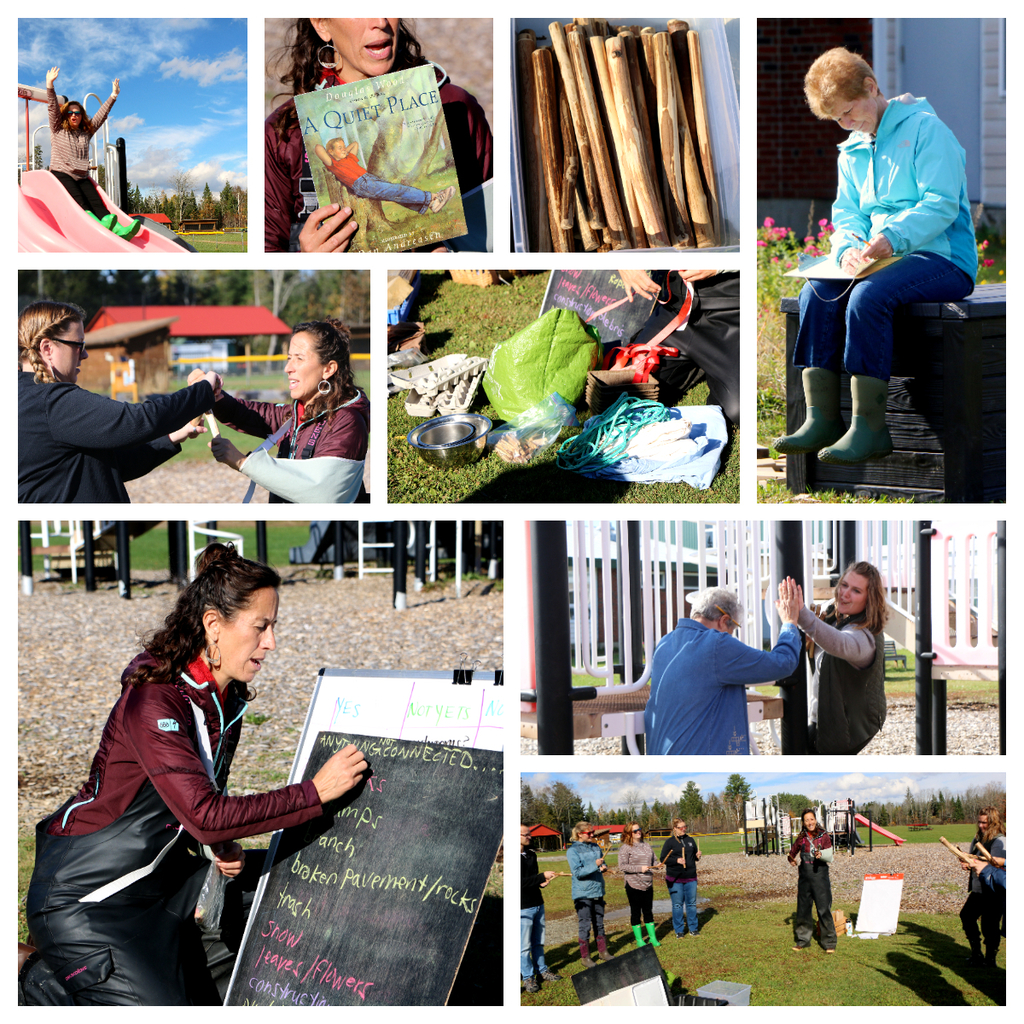 Class of 2023 has completed their childhood pic bulletin board--my how time flies! From the time they enter our halls at KES to the time they walk across the stage in June, our KMHS students make us proud!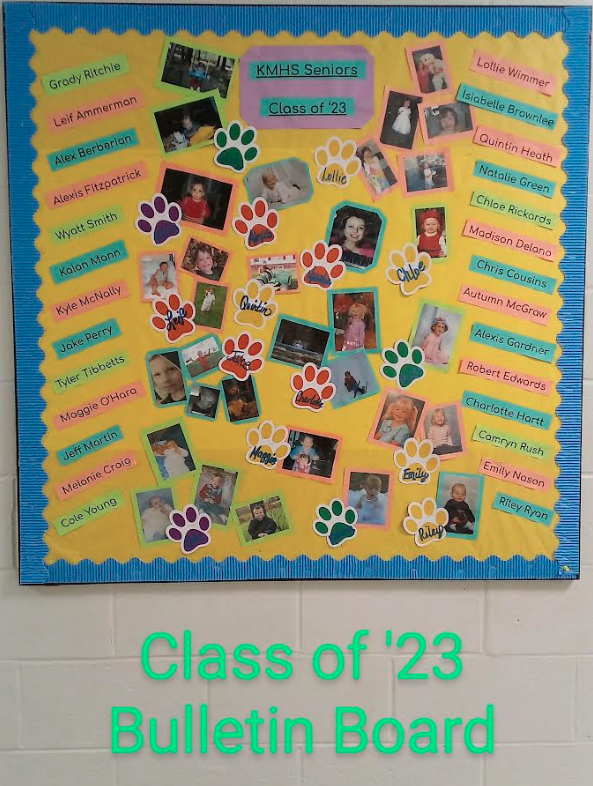 Last week the Stacyville Fire Department visited our school. Thank you to the first responders who helped teach students about fire safety! #wearekatahdin #learninghappenseverywhere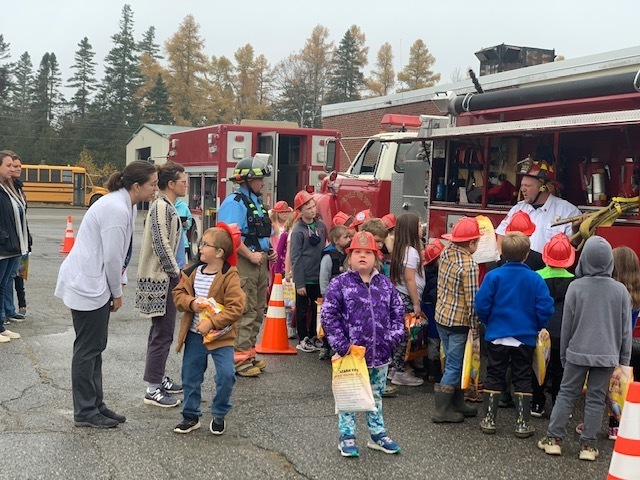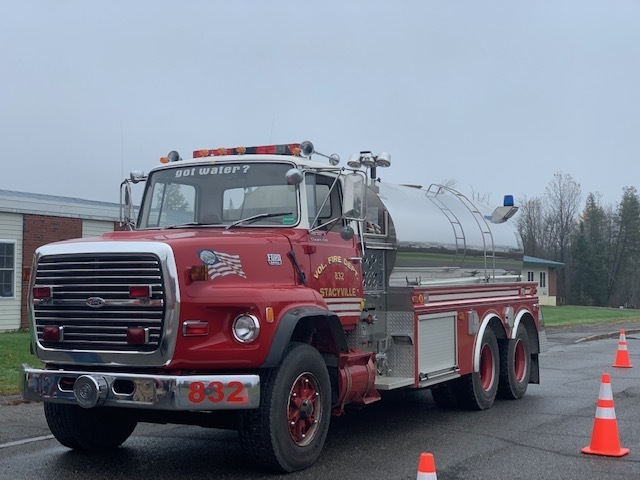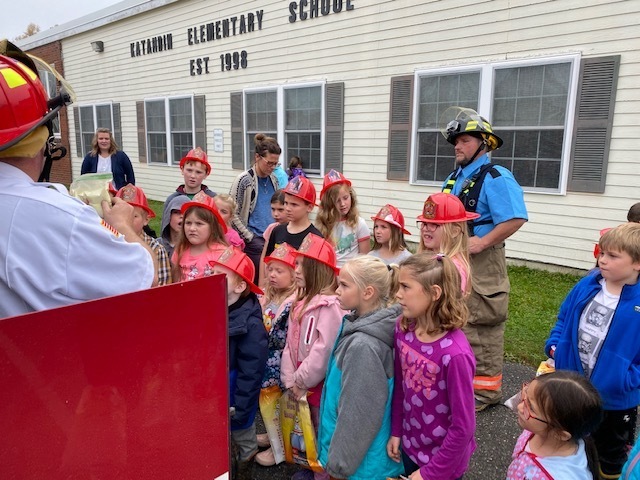 The life skills crew worked on learning how to sew a button :) Always a skill that is necessary to keep things buttoned-up! Look at the focus and smiles of success on those faces!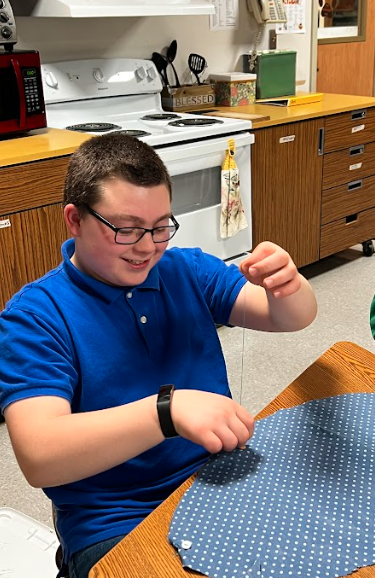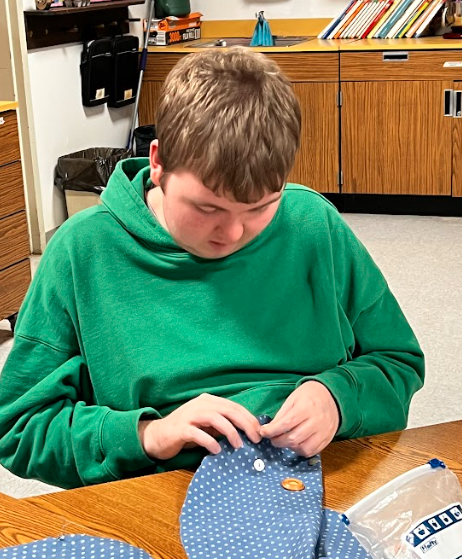 Yesterday, KMHS Art students along with student council took part in face painting at KES for their Halloween celebration. Thank you to KES staff and students for letting us be part of this fun activity!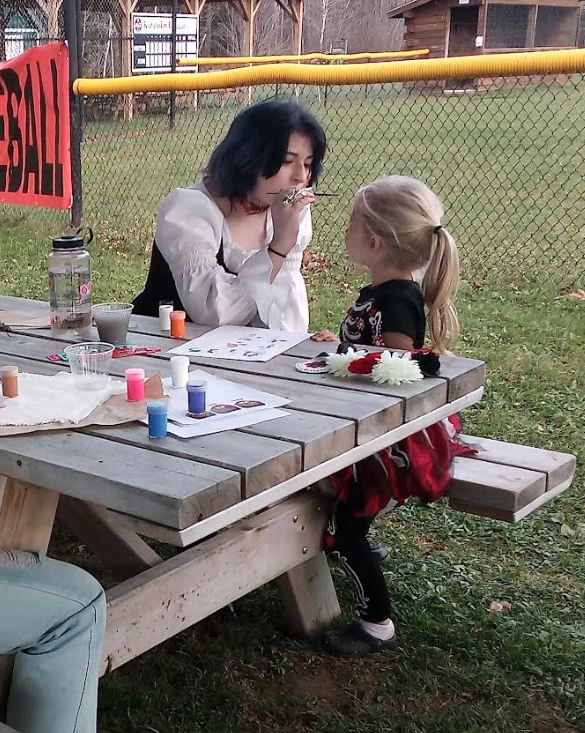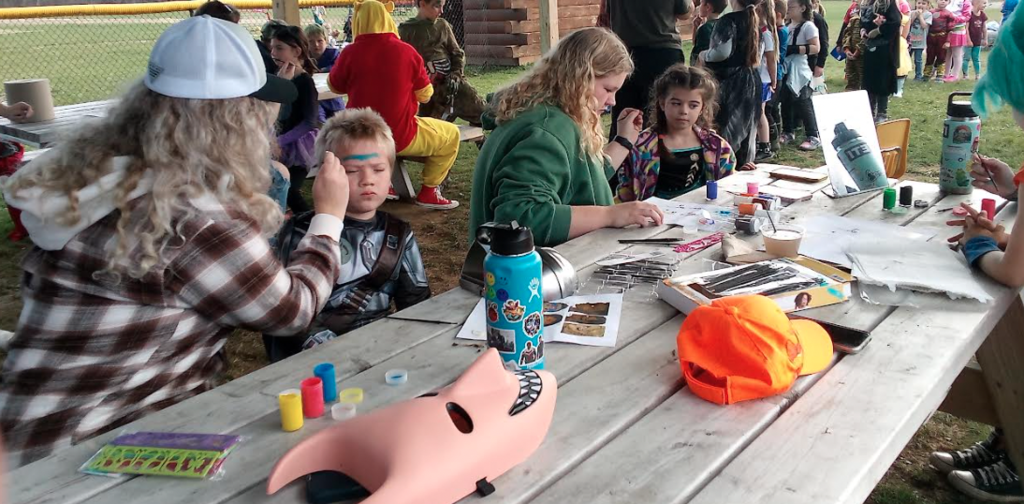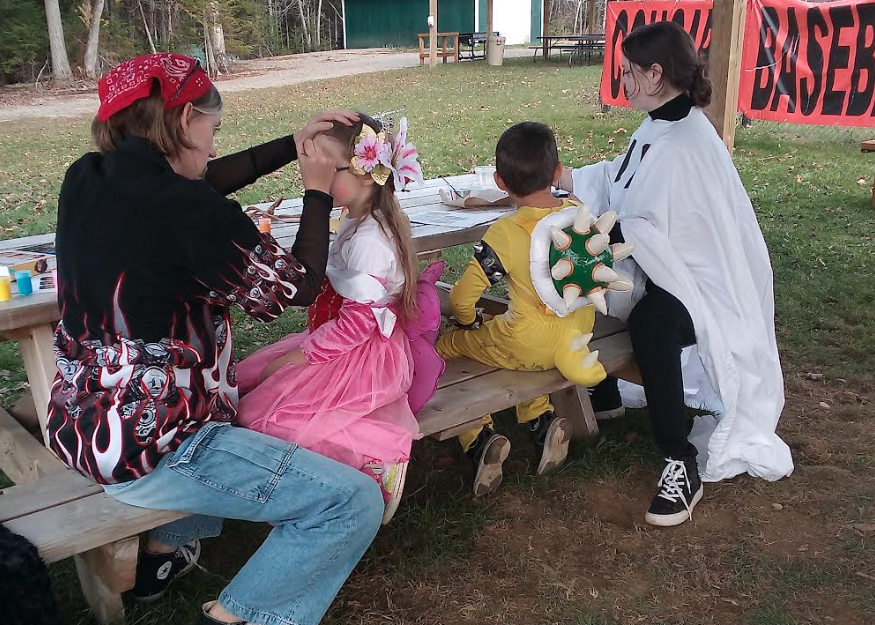 From our (Katahdin Schools) family to yours, we hope you had a safe and happy Halloween!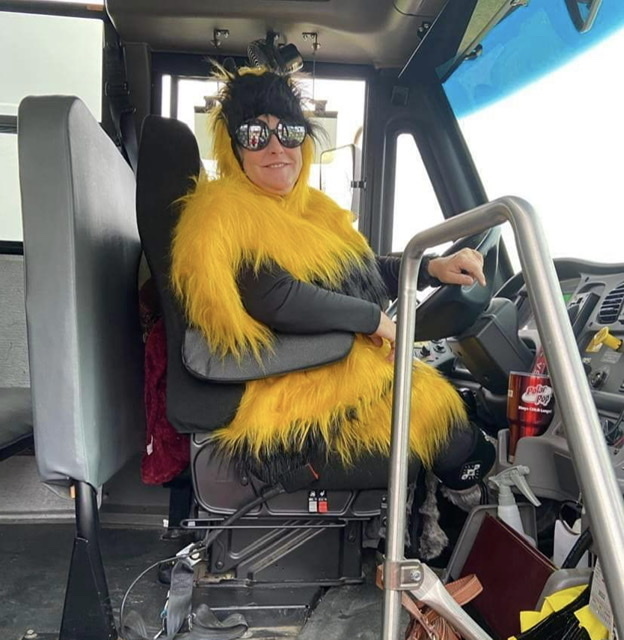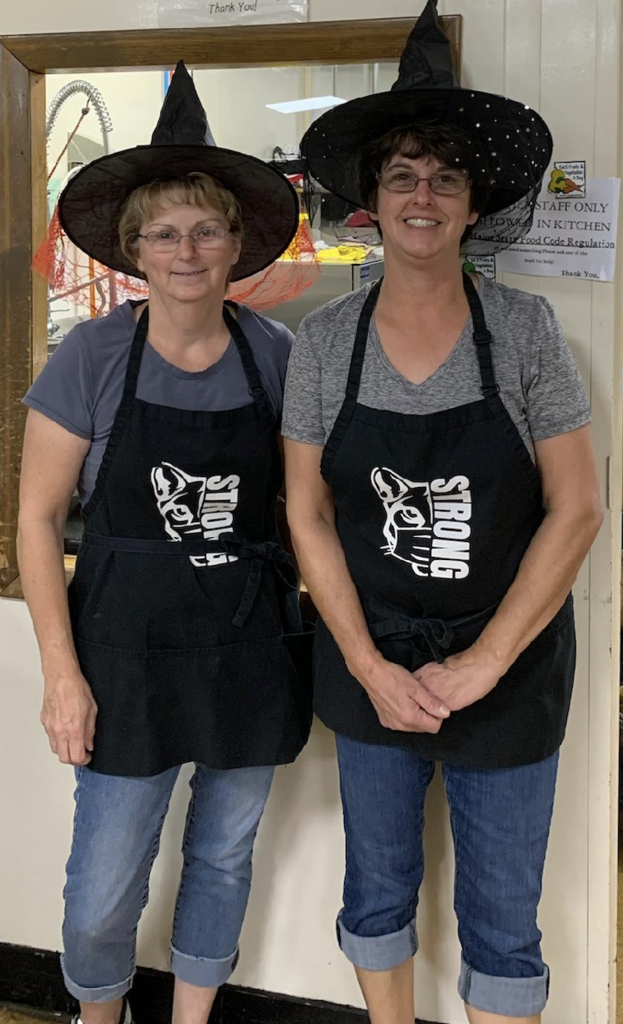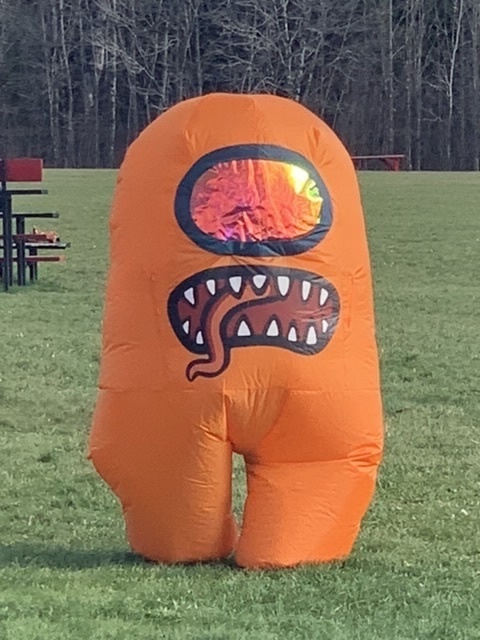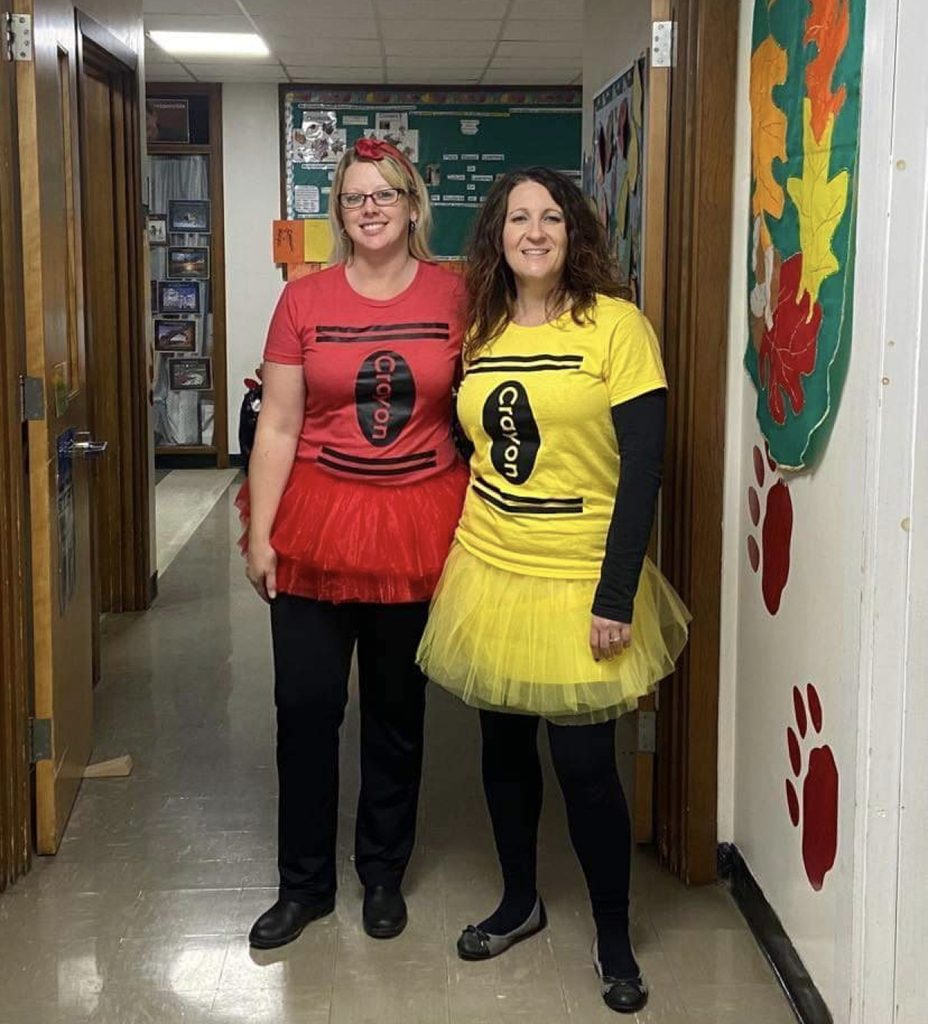 from Coach Schmidt: Dear MS Boys Soccer Team.      I am so proud of all your hard work and improvement this year.  I am always amazed at how much we learn, and I mean "WE"! I learn as much from you guys as you do from me.  We had a great record with mostly wins, and I am proud of the integrity you showed in those messy moments of frustration.  I look forward to watching you grow and become more skilled. Please continue to be the leaders off the field like you were on the field. Wearing a Katahdin soccer jersey and being part of this team is a true accomplishment and privilege. Thank you all for a great season. Coach Schmidt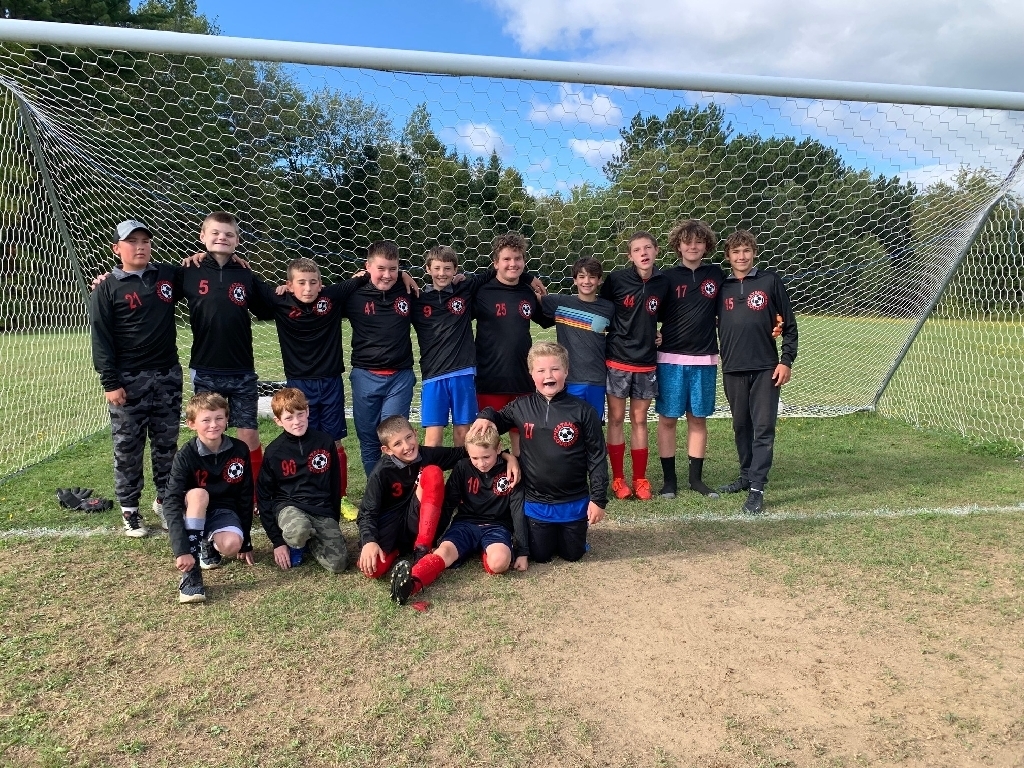 A message from Mrs. Schmidt: Congratulation to our HS Girls' Soccer team for persevering through the lack of numbers and injuries this season. It takes courage and grit to keep showing up and playing hard in the face of such adversity. We could not be more proud of how you played each game.  Also, thank you to the five 8th graders who stepped up for either the whole season or the end of the season when their MS season was done. It can be a bit intimidating at first, but you all transitioned wonderfully. We will miss our seniors, Maggie and Charlotte. Thank you both for a great 4 years of soccer excitement, you were so much fun to watch and will be missed. And to all the other Lady Cougars who played this season, it was so fun to watch you play and improve and we can't wait to see you again next year! We love our Lady Cougars!!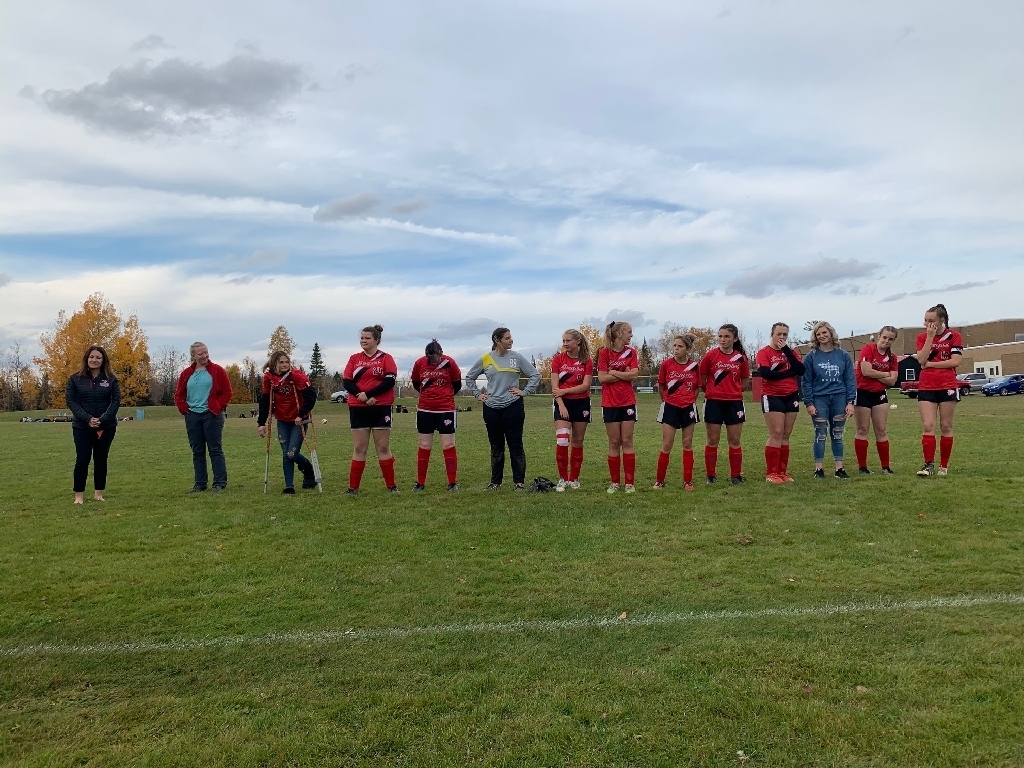 Congratulations to the HS boys for a great season! You have every reason to be proud of your performance--Go Cougars!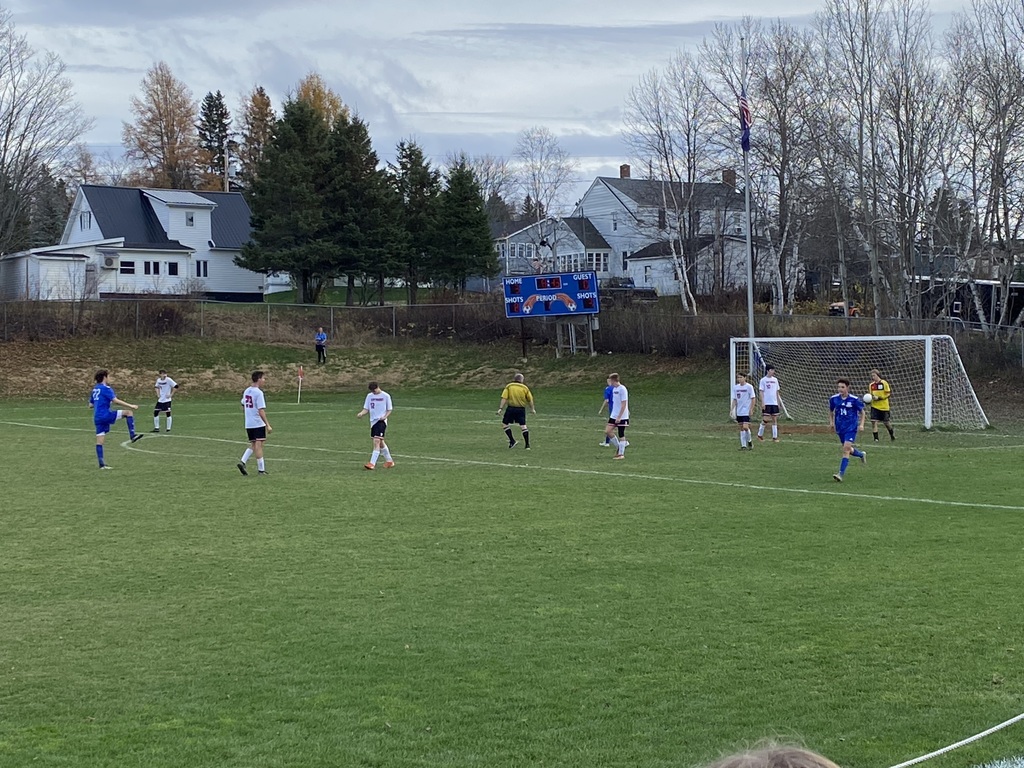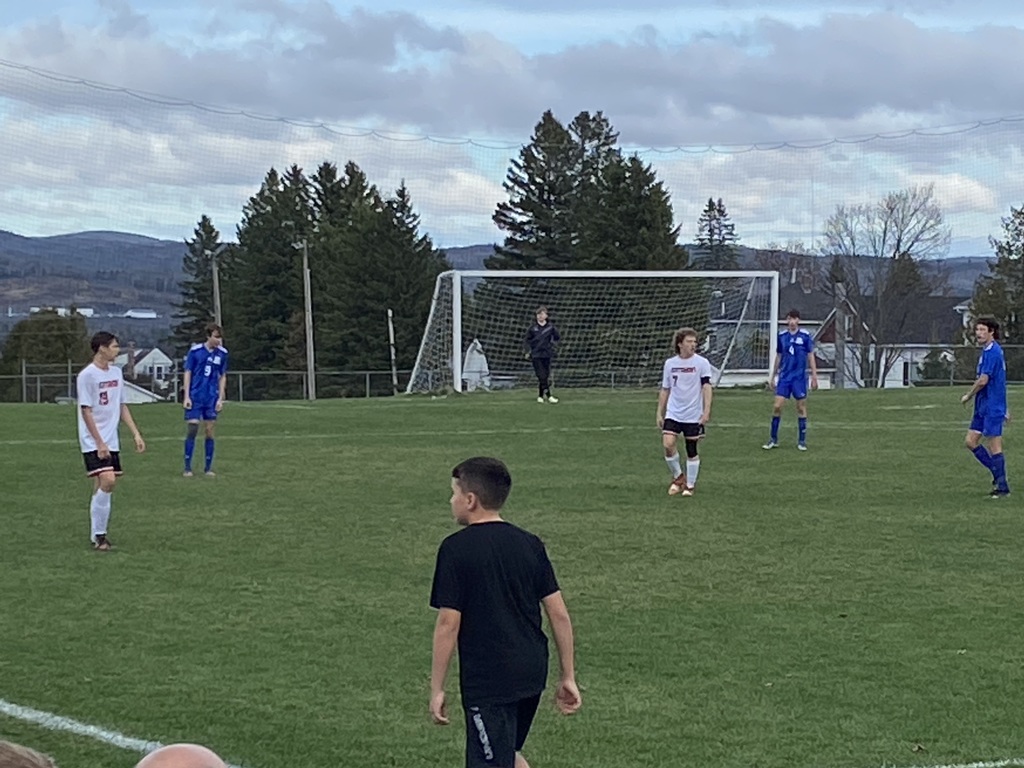 Please see the Newsletter that our very own Mrs. Simpson put together to keep our community informed about music happenings--thank you Kalyn!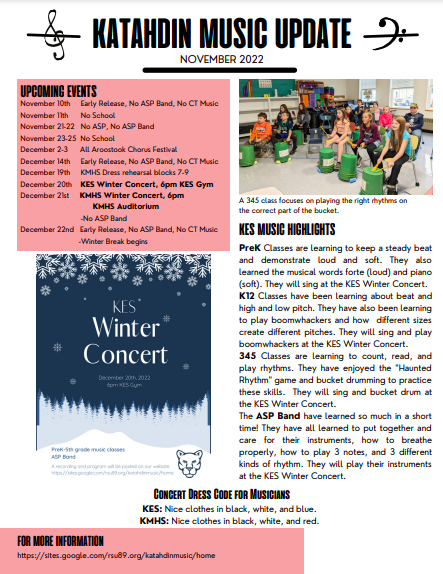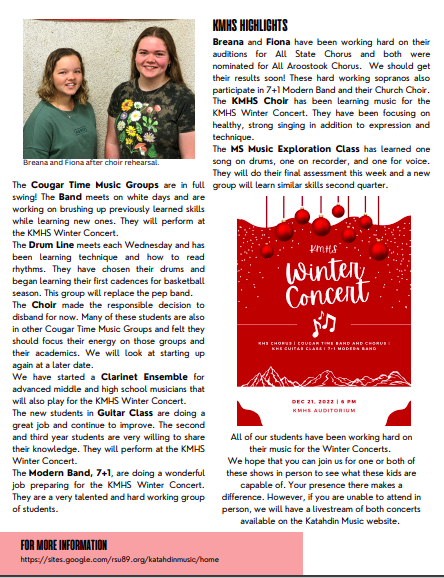 Roscoe has had a hard day today. It is very hard to be in charge when the principal is away at conferences!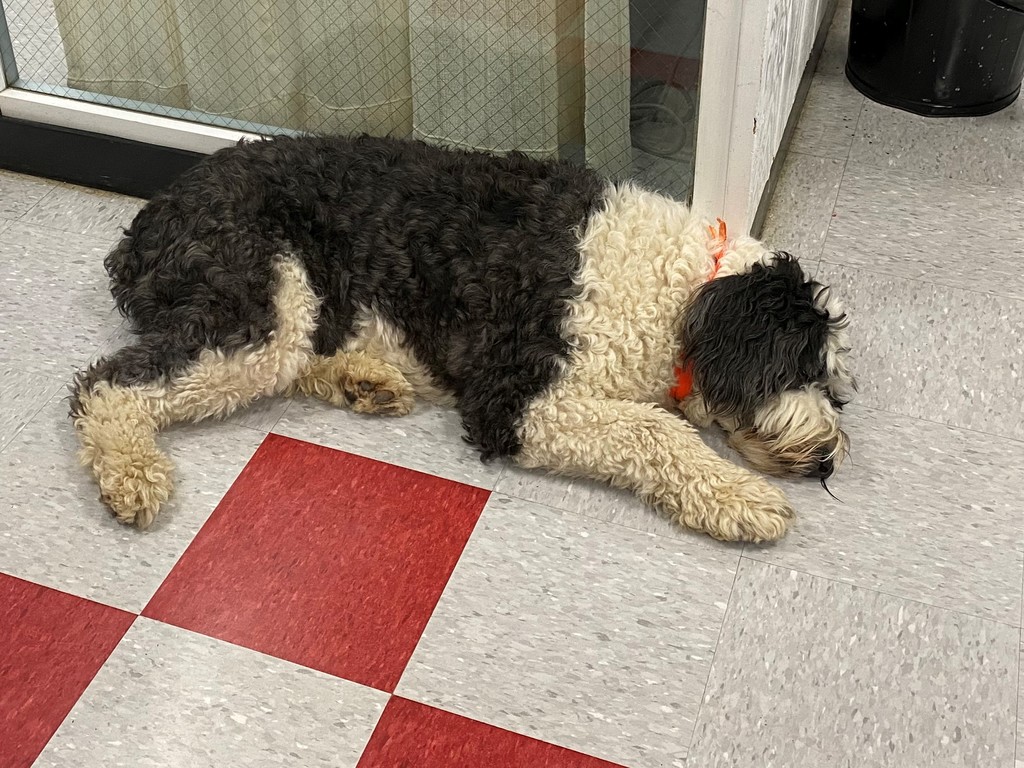 English 9 finished reading "Lord of the Flies" by William Golding. They are creating their own campsite as if they were stranded alone with no adults on an island like the students in the book. They are trying to prioritize their needs and work together with no adult input.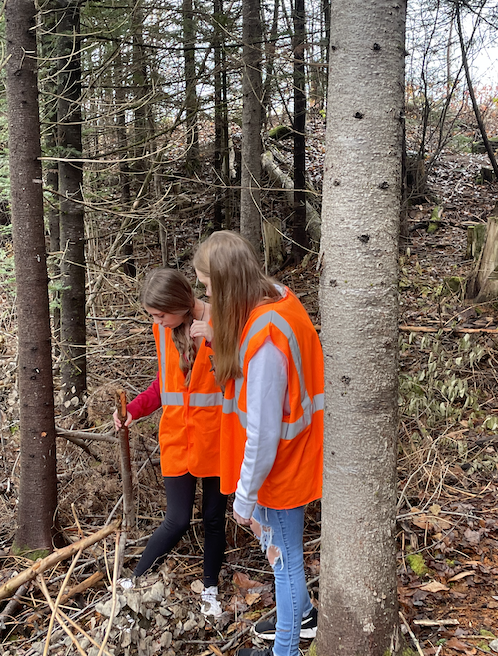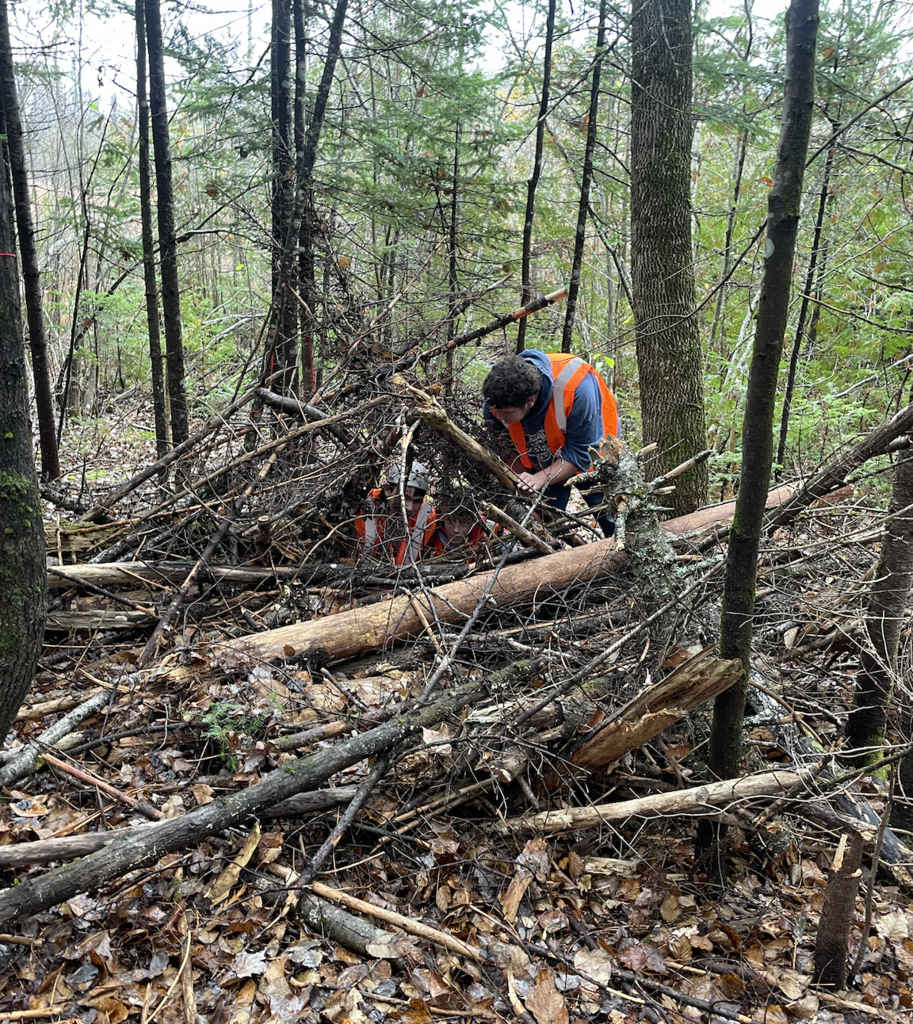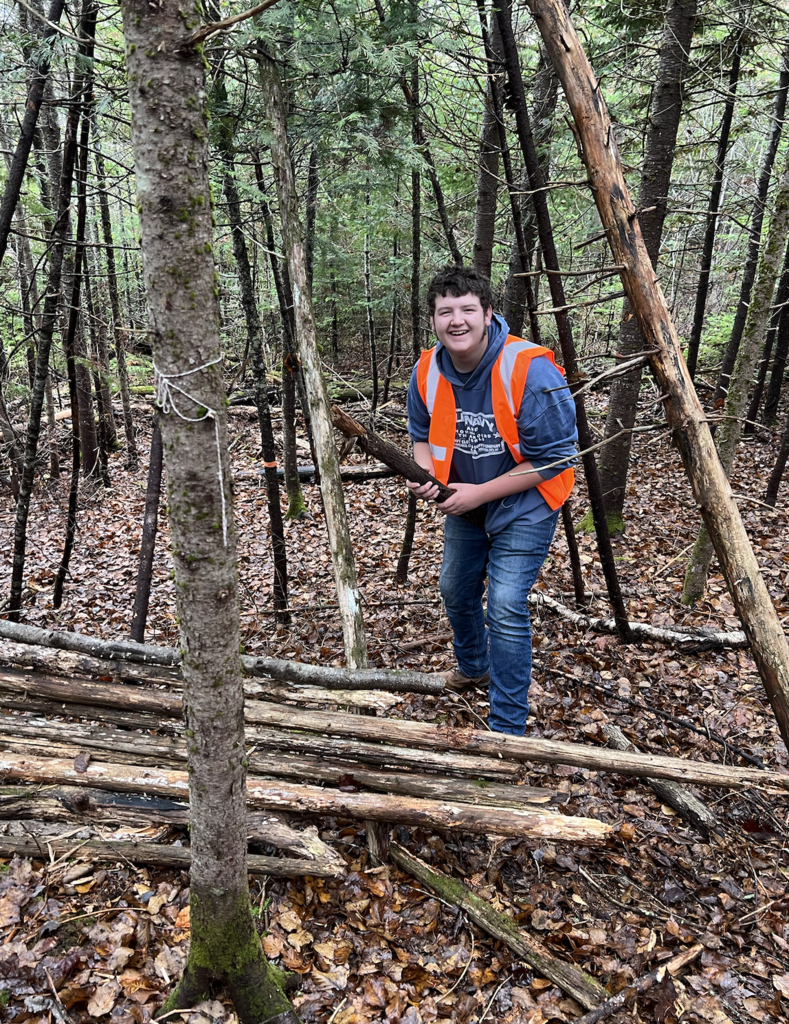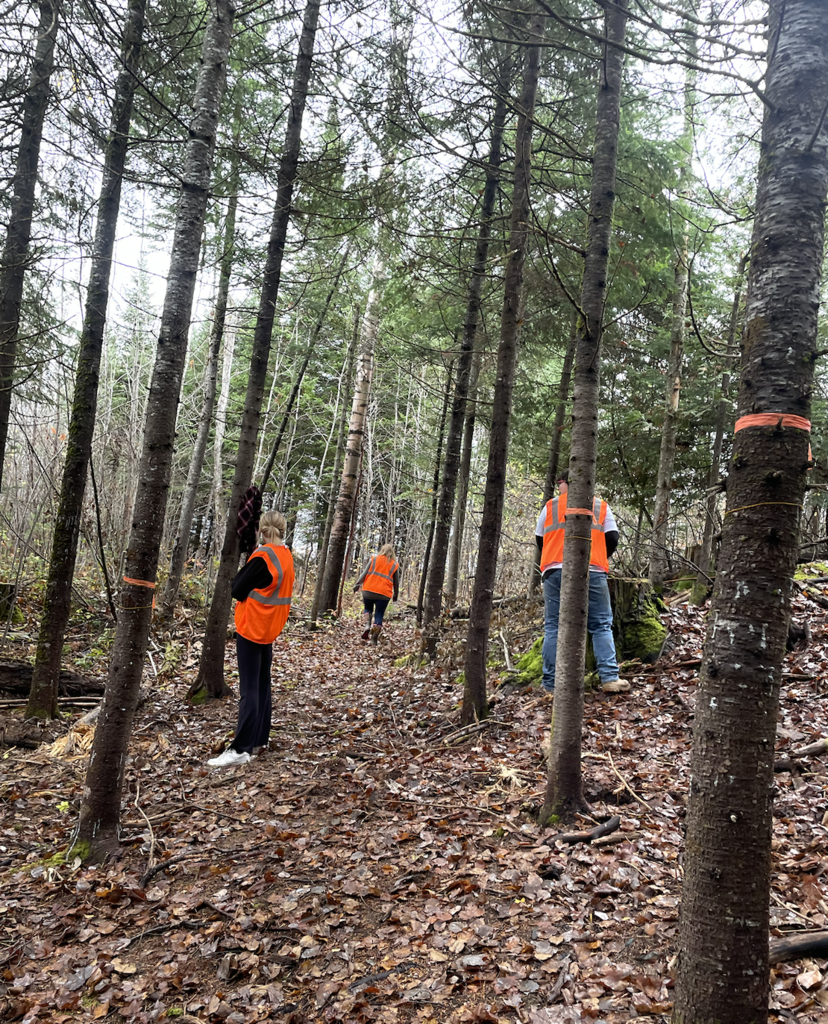 Ms. Hanson and the Middle School Outdoor Ed students take back the trails behind KMHS! #wearekatahdin #learninghappenseverywhere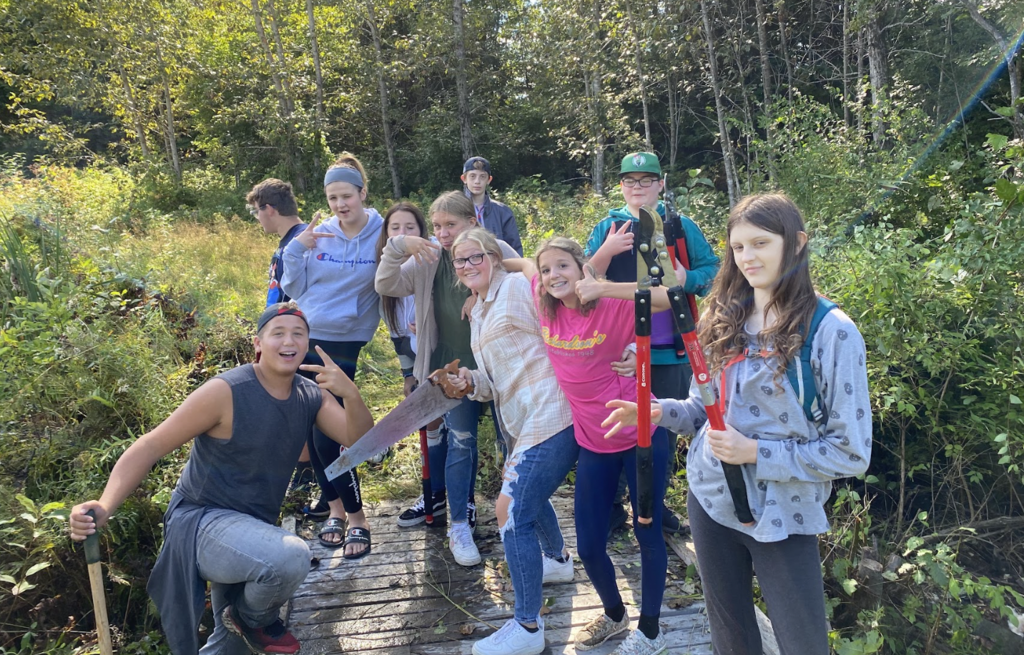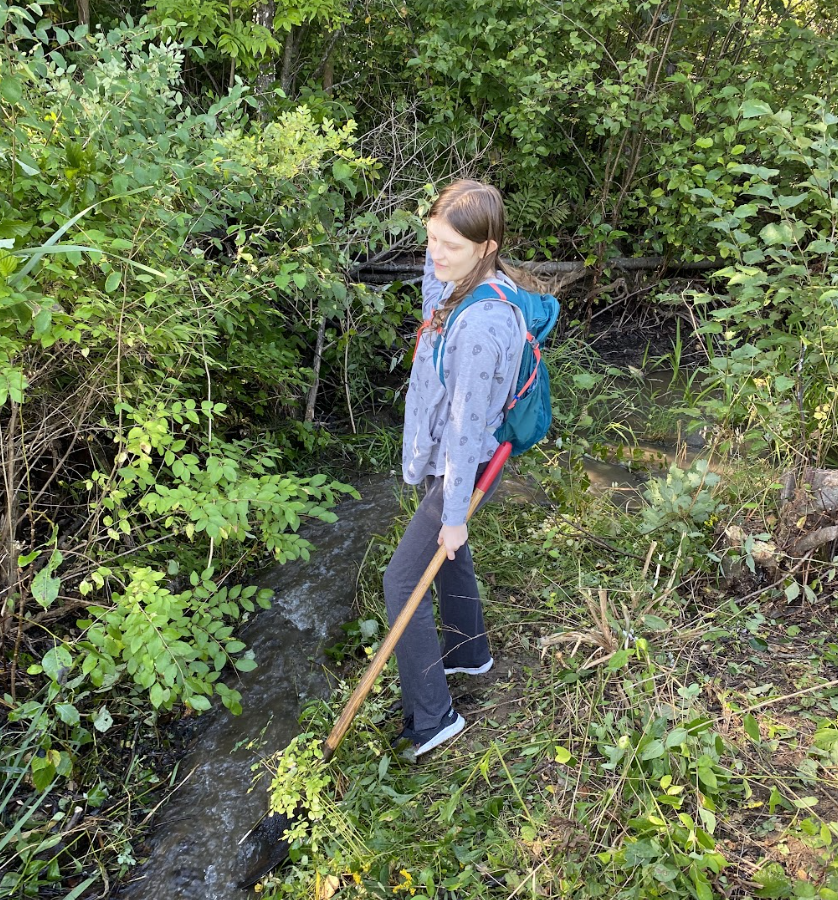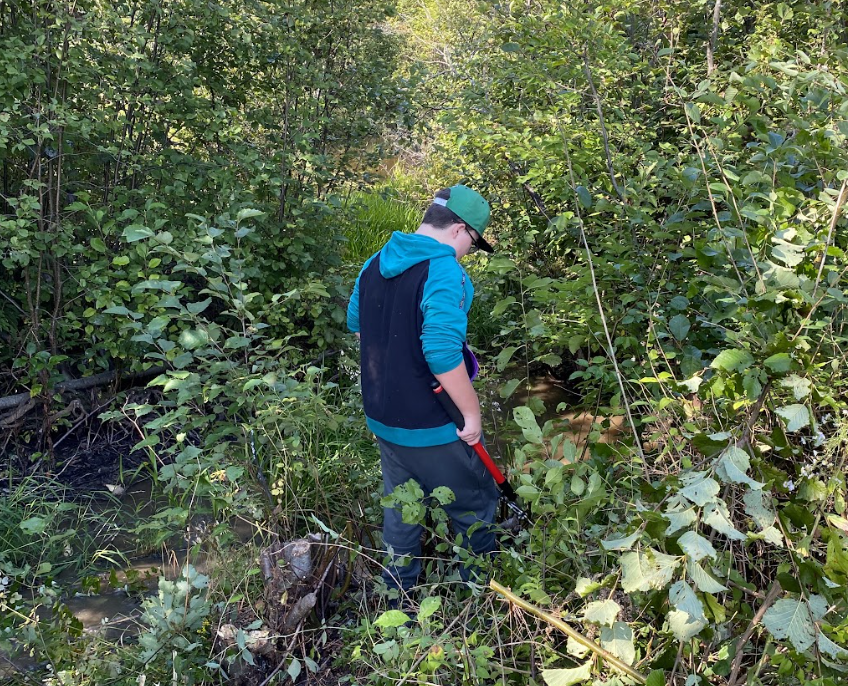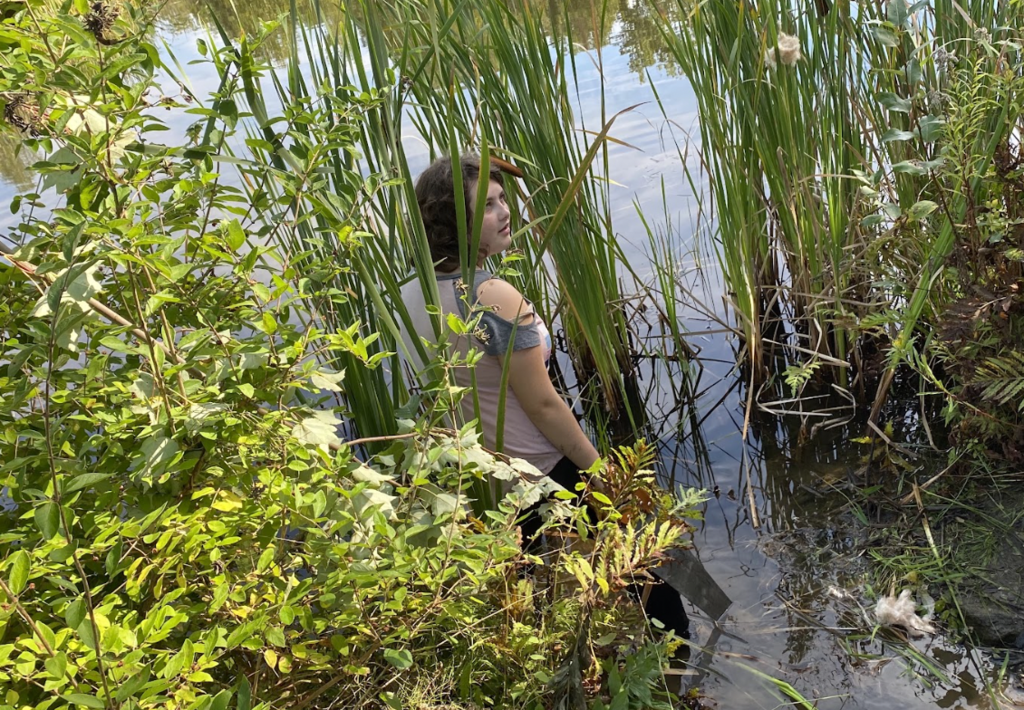 Students in High School Outdoor Education and English 9 had a visit from Barry Dana to discuss Native People and their traditions, specifically the Penobscot Nation. This was a great experience for the students to learn about the Native people that lived on the lands that are around us and also lead us into some more Native studies that will be happening in the next few months in both outdoor education and English 9.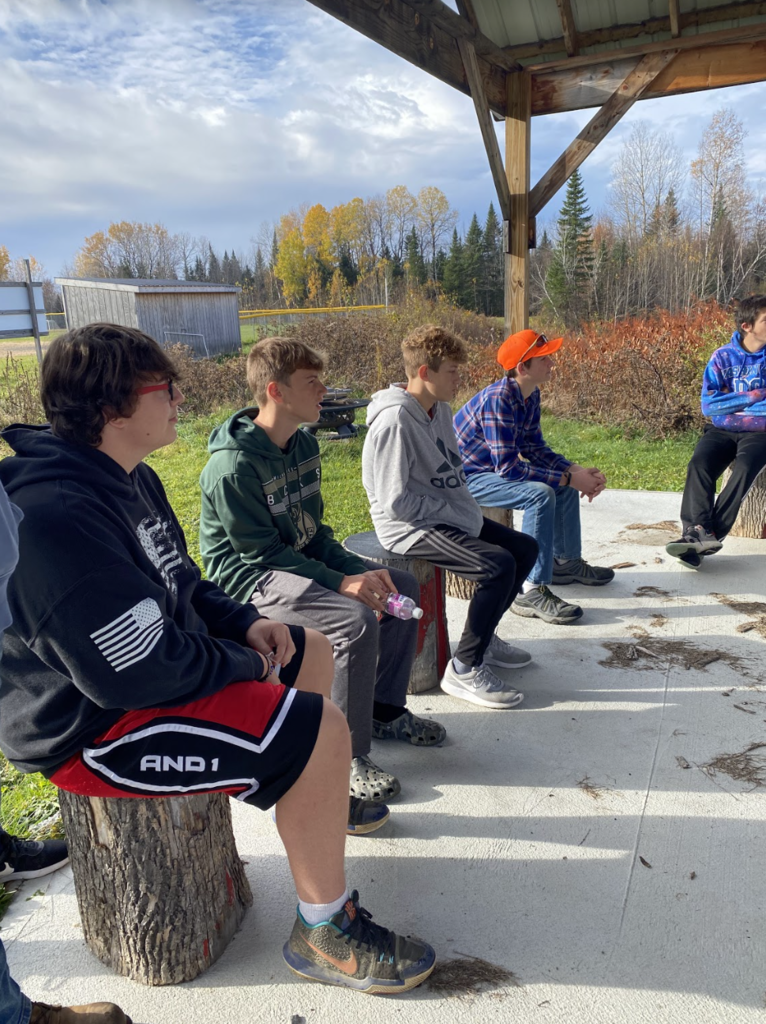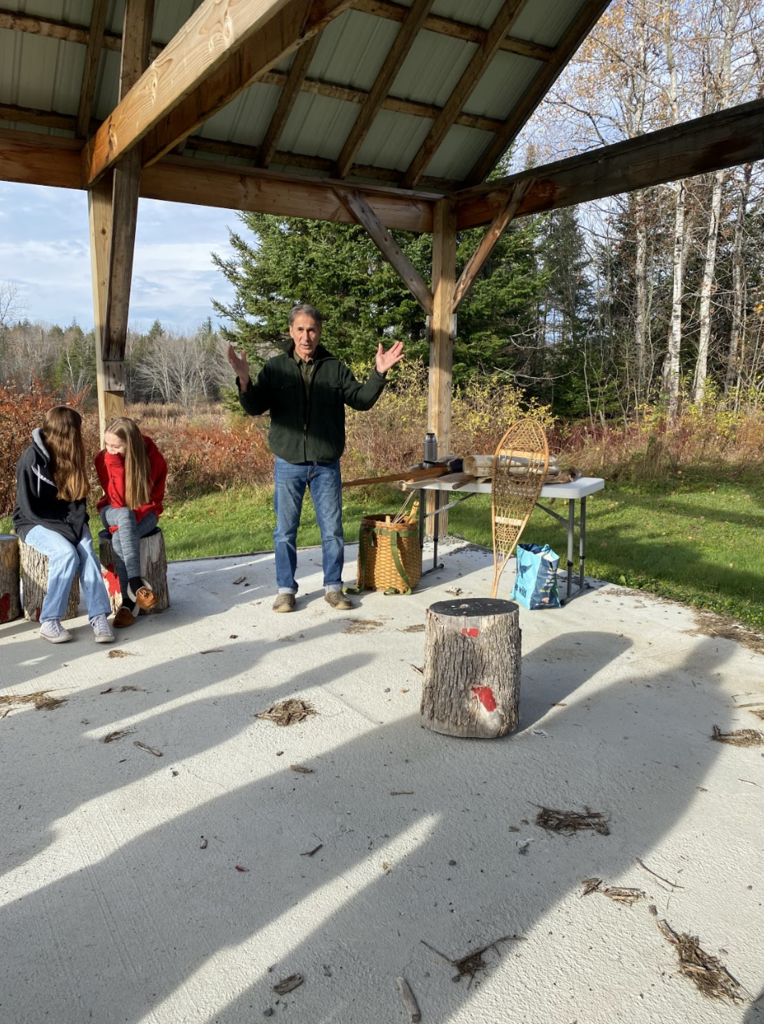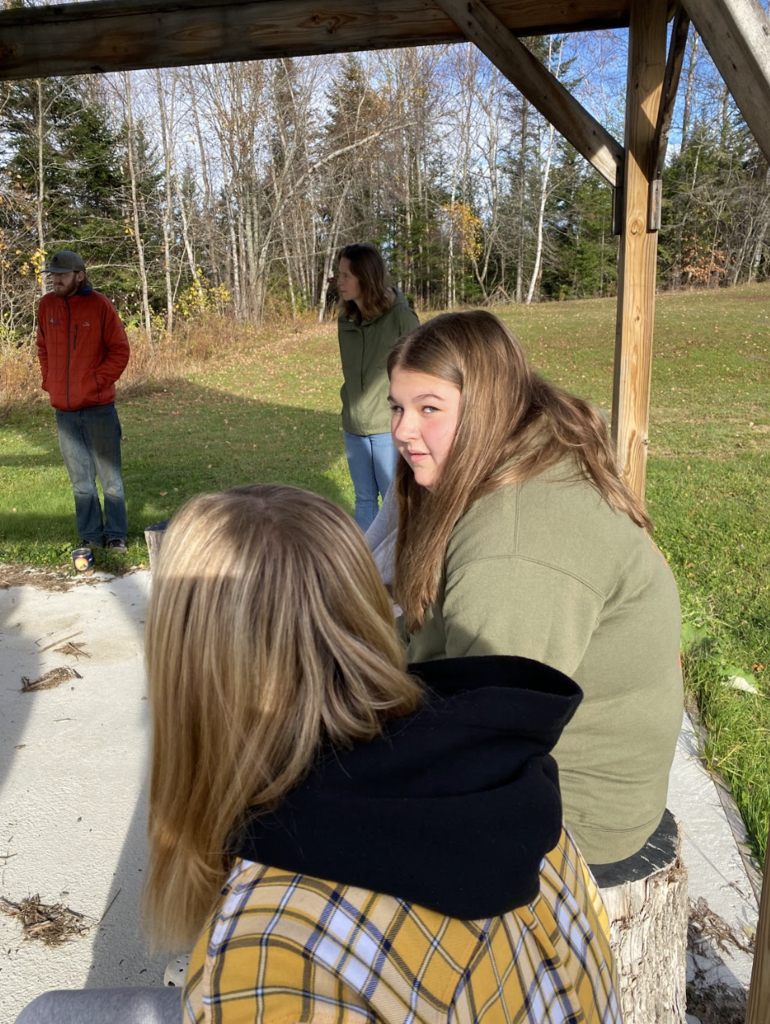 In Middle School Art, artists learned about Typography, Abstract Art, and the use of Color Schemes in art. They created an Abstract design digitally with their names and colored using a chosen color scheme. Look at that talent!(Post 3 of 3)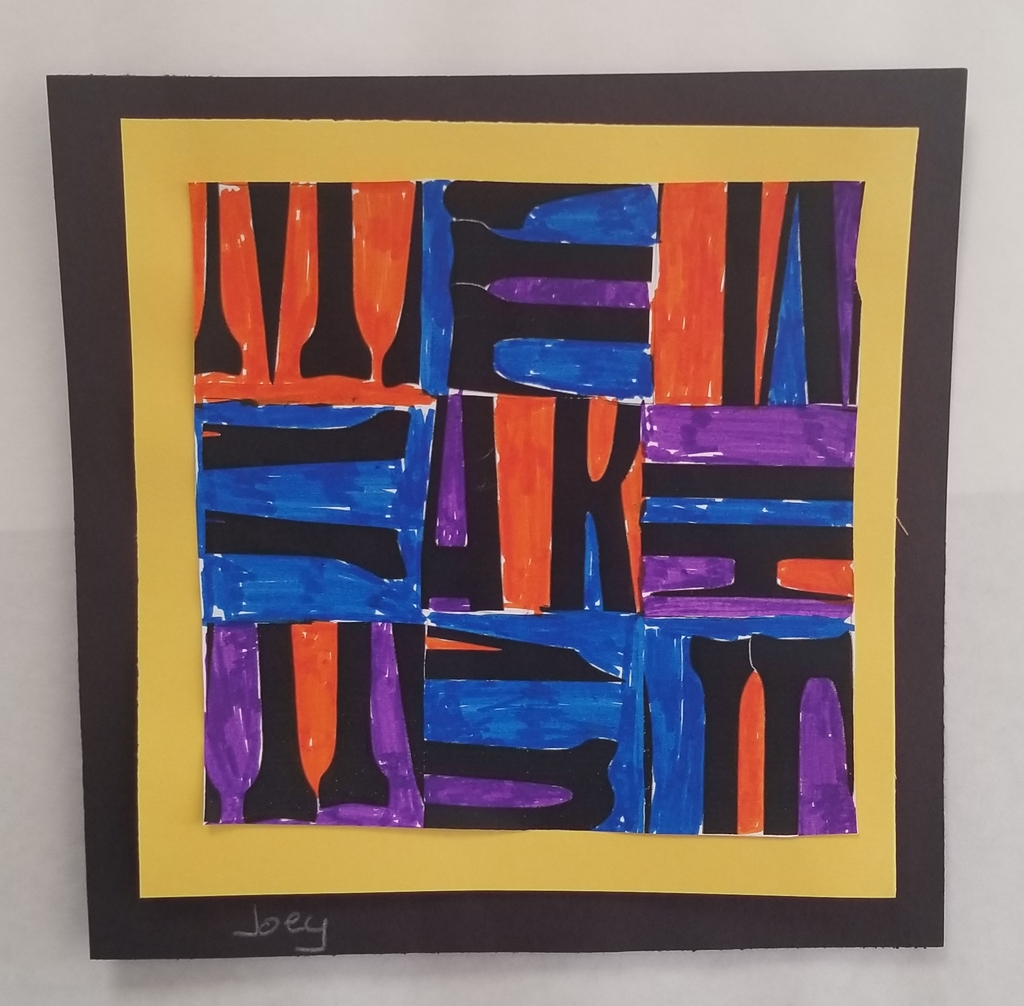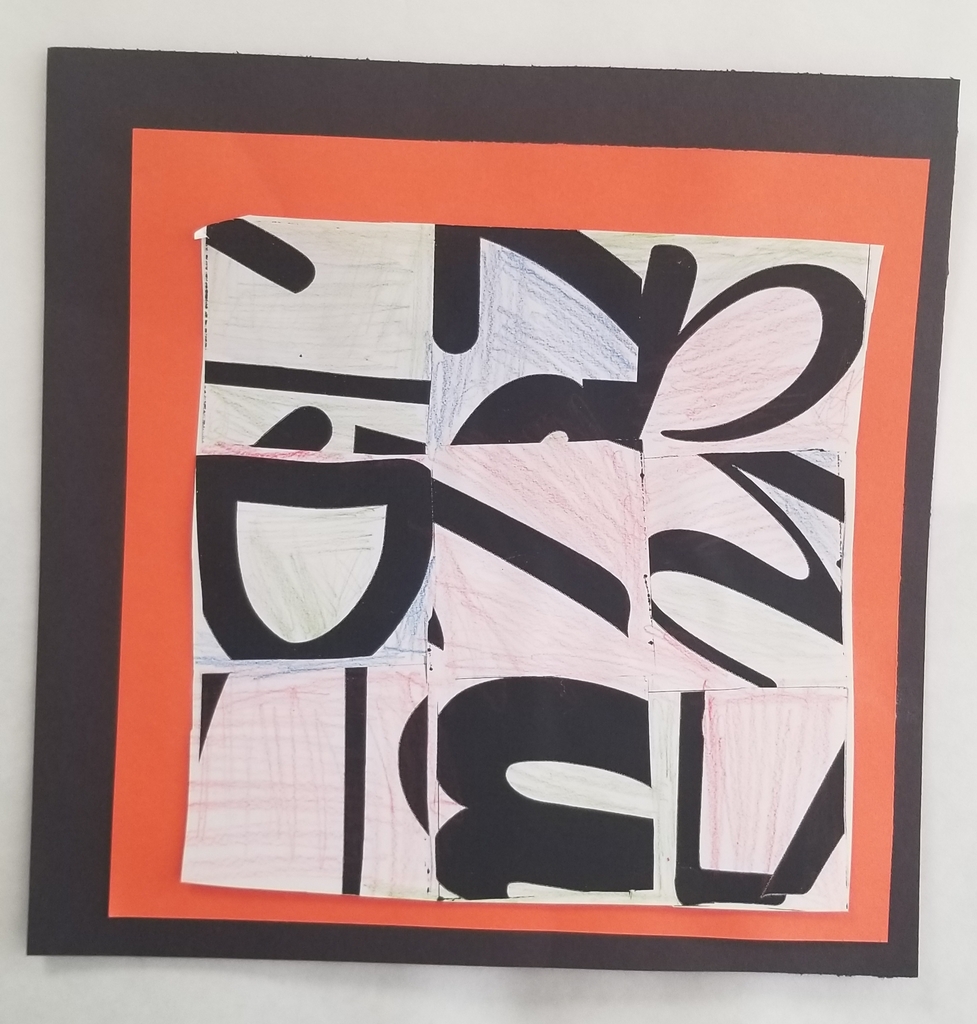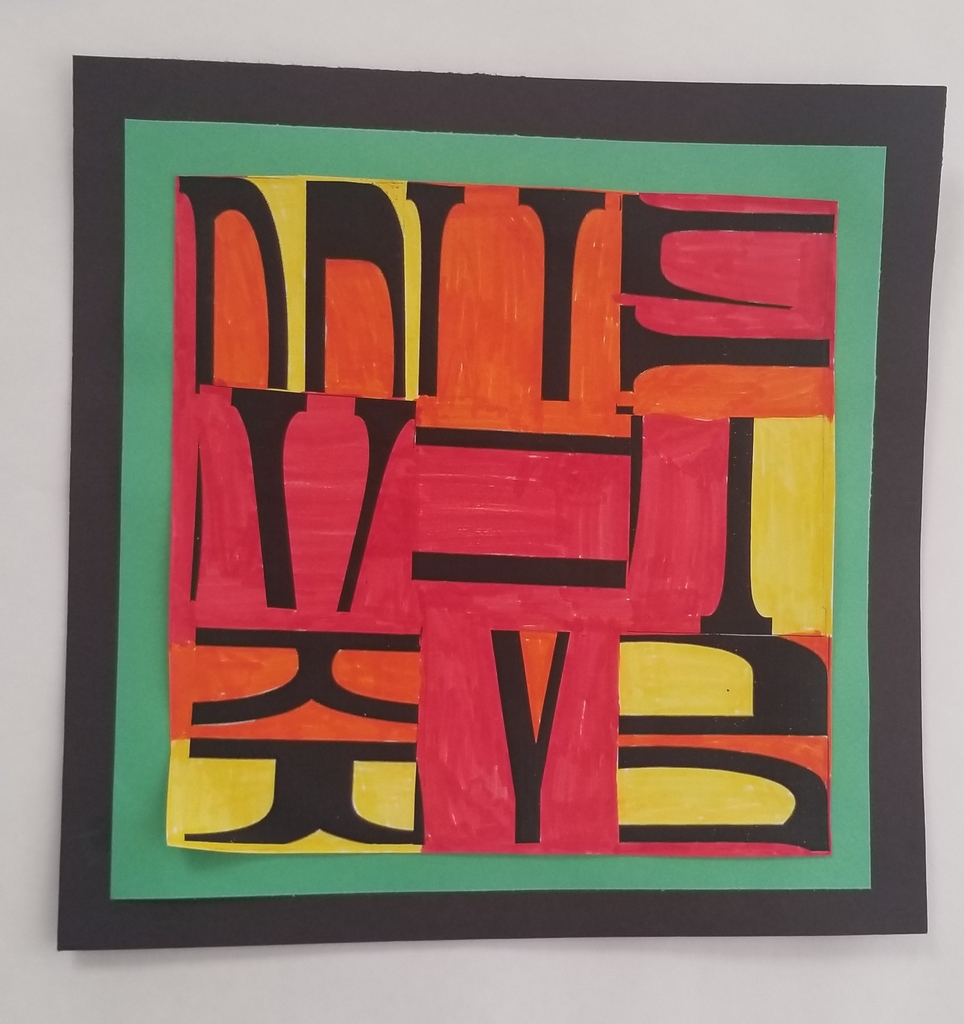 In Middle School Art, artists learned about Typography, Abstract Art, and the use of Color Schemes in art. They created an Abstract design digitally with their names and colored using a chosen color scheme. Look at that talent! (Post 1 of 3)