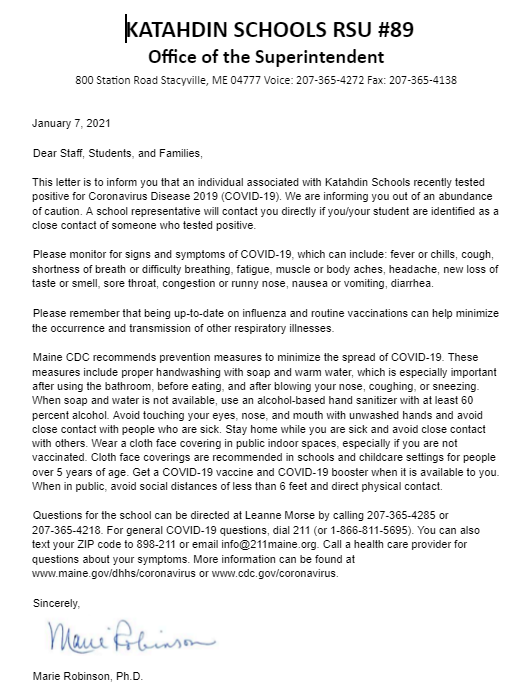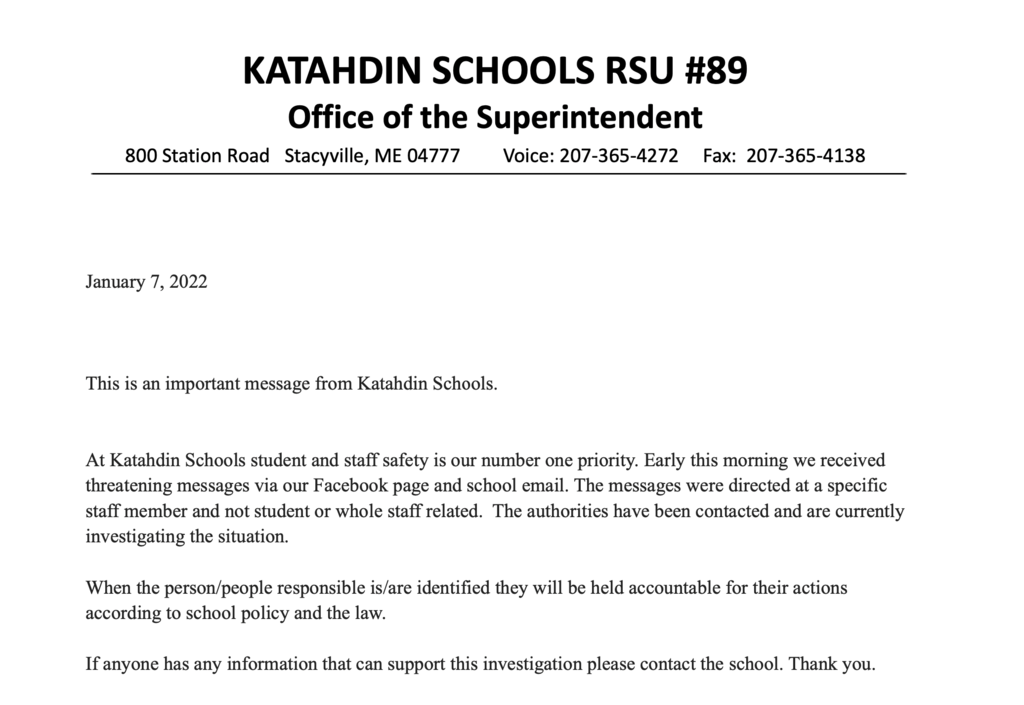 Wild Hair Wednesday~ #wearekatahdin #katahdinstrong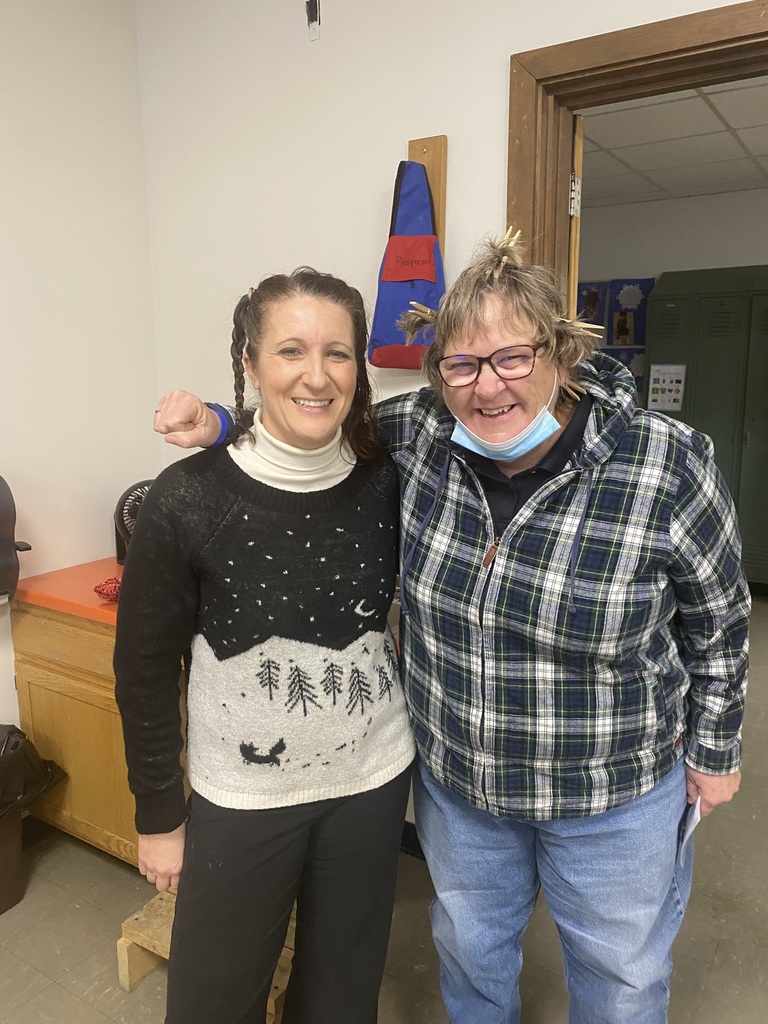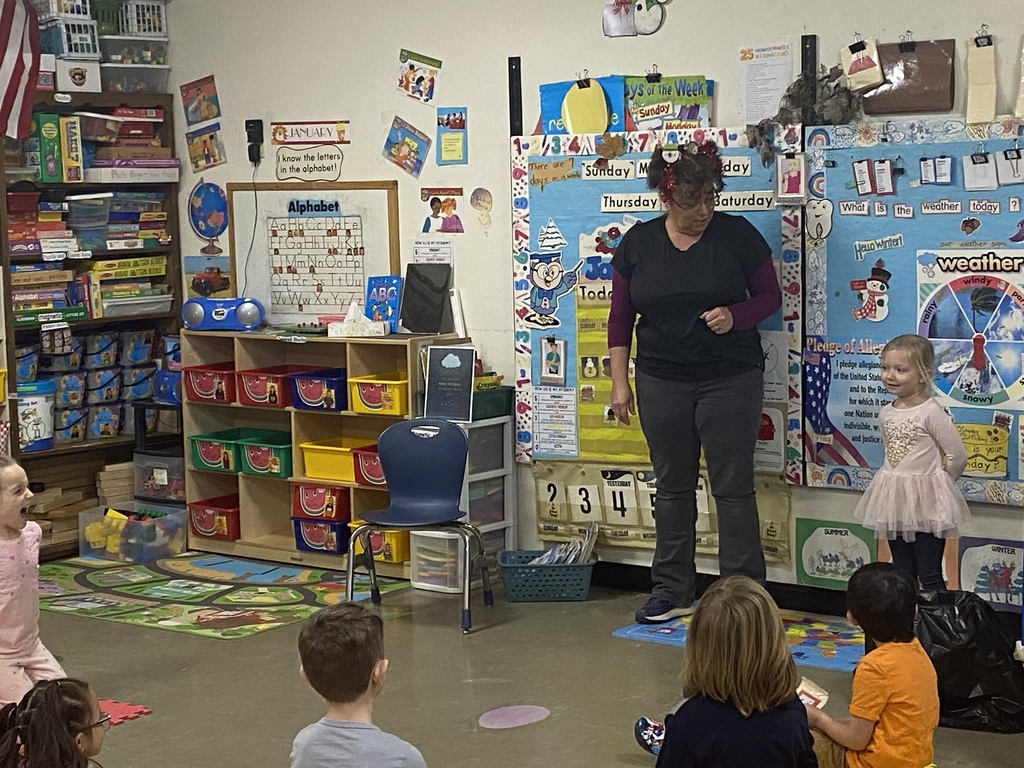 Wild Hair Wednesday~ #wearekatahdin #katahdinstrong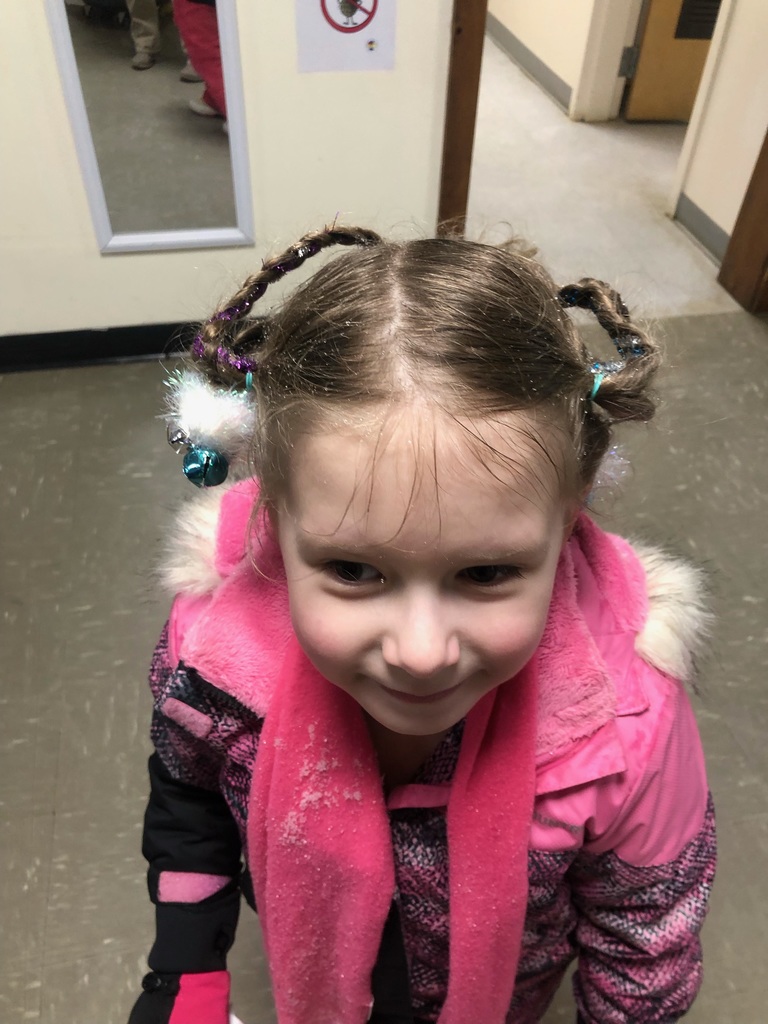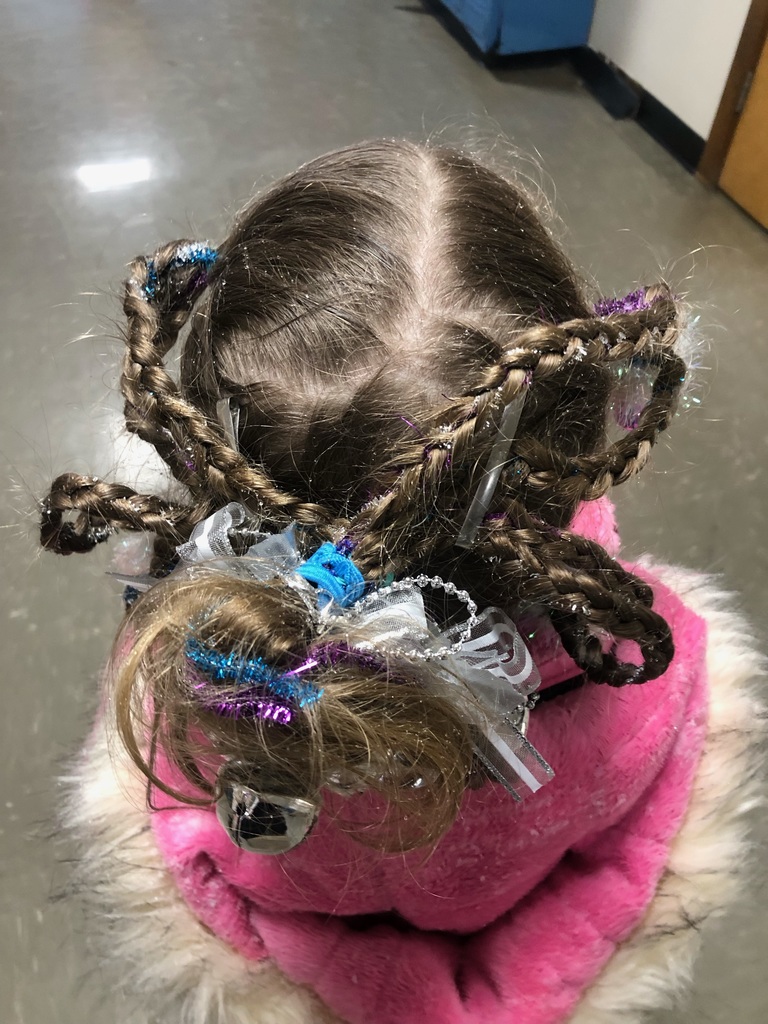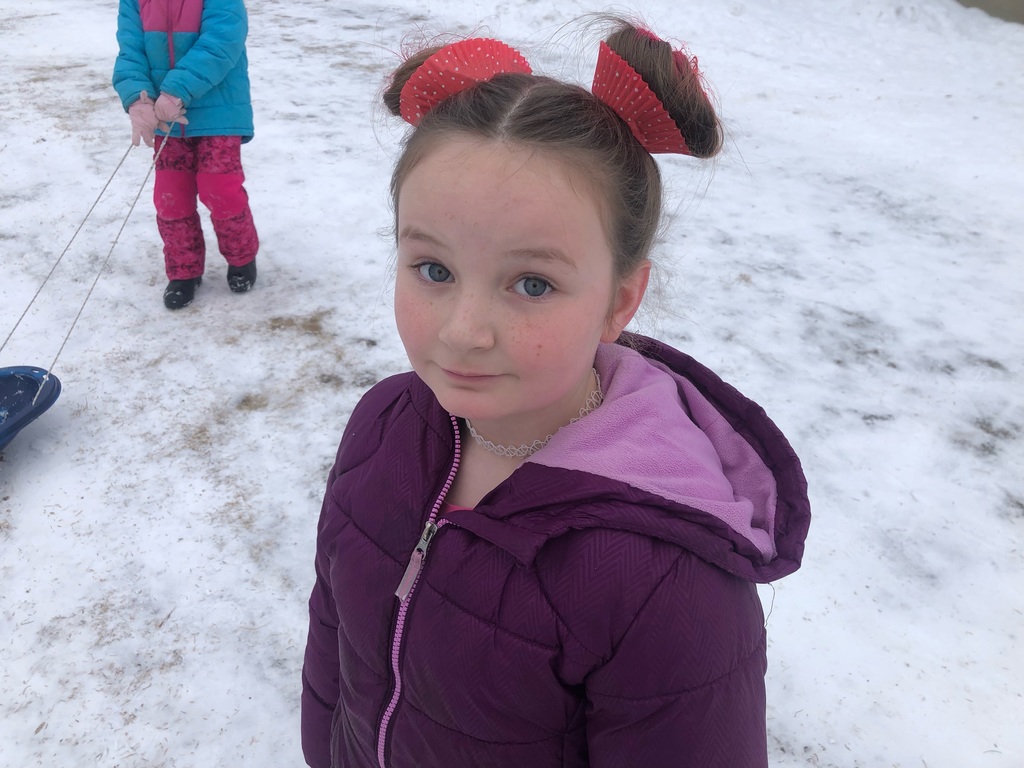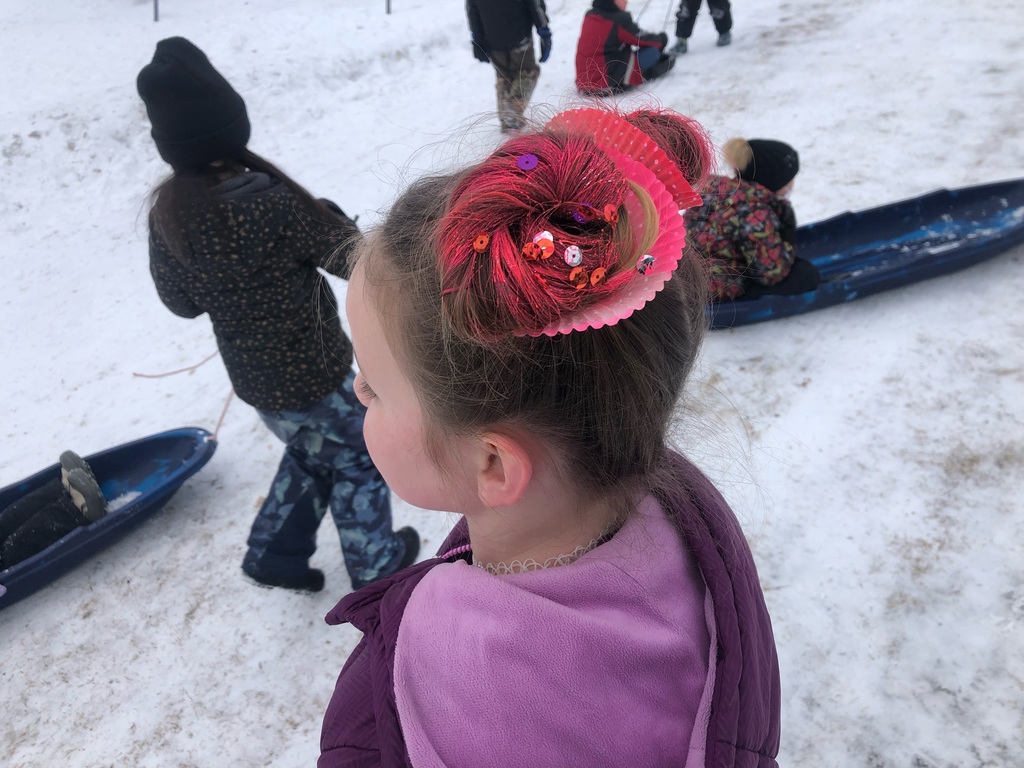 Wild Hair Wednesday at KES~ #wearekatahdin #katahdinstrong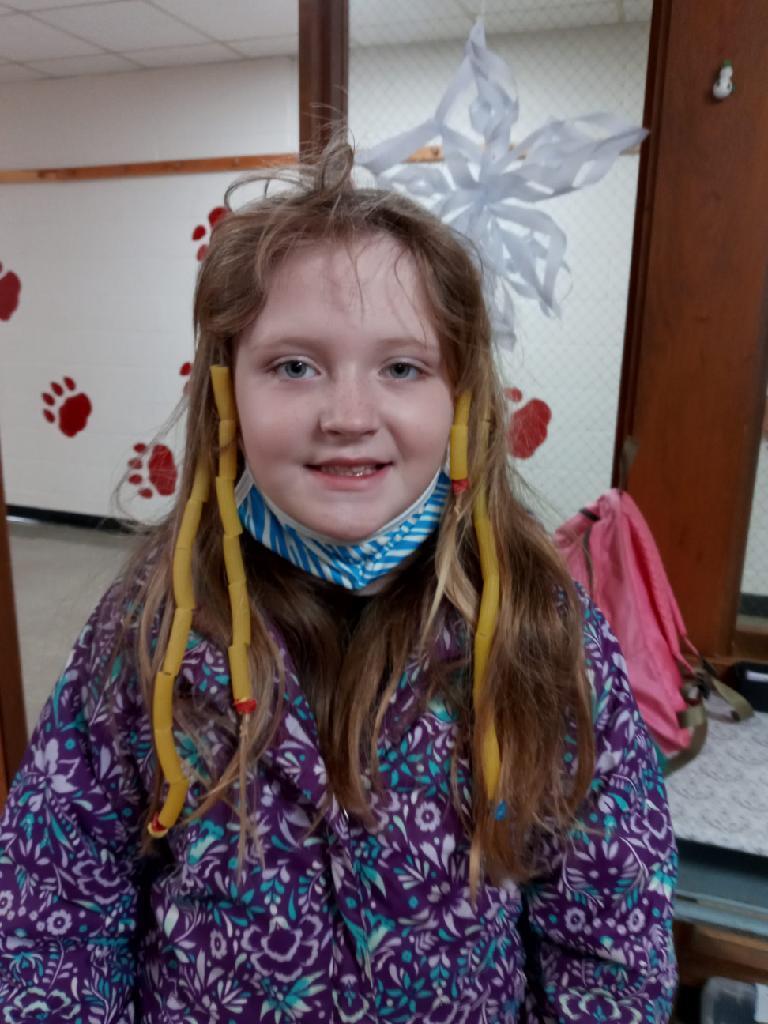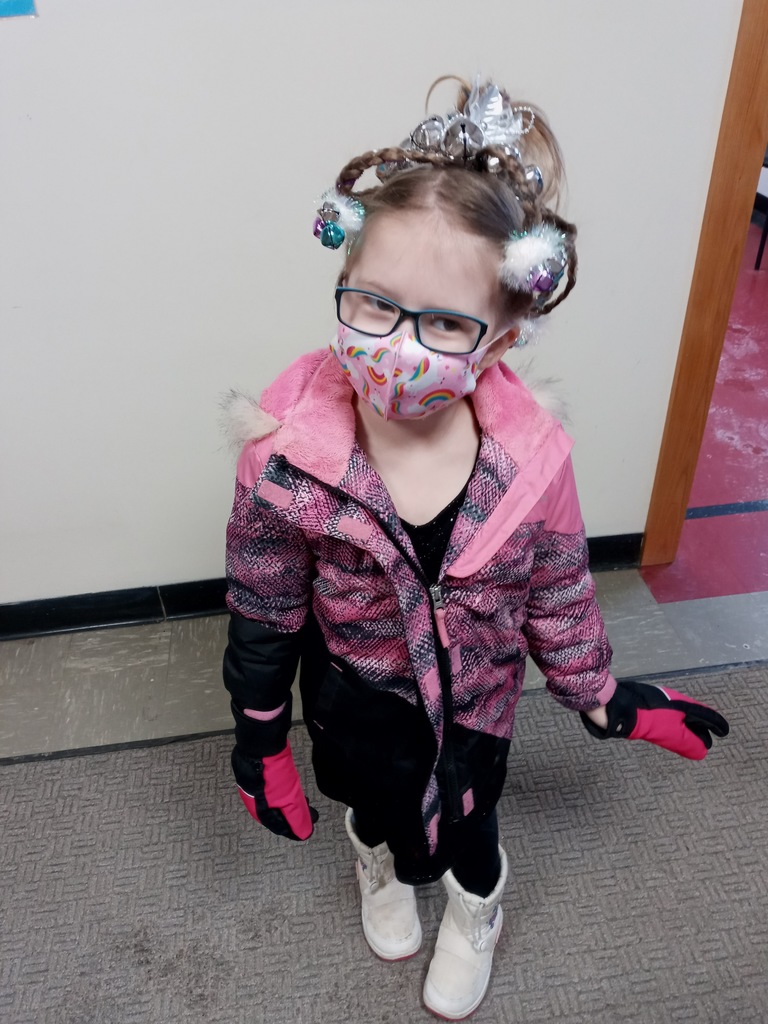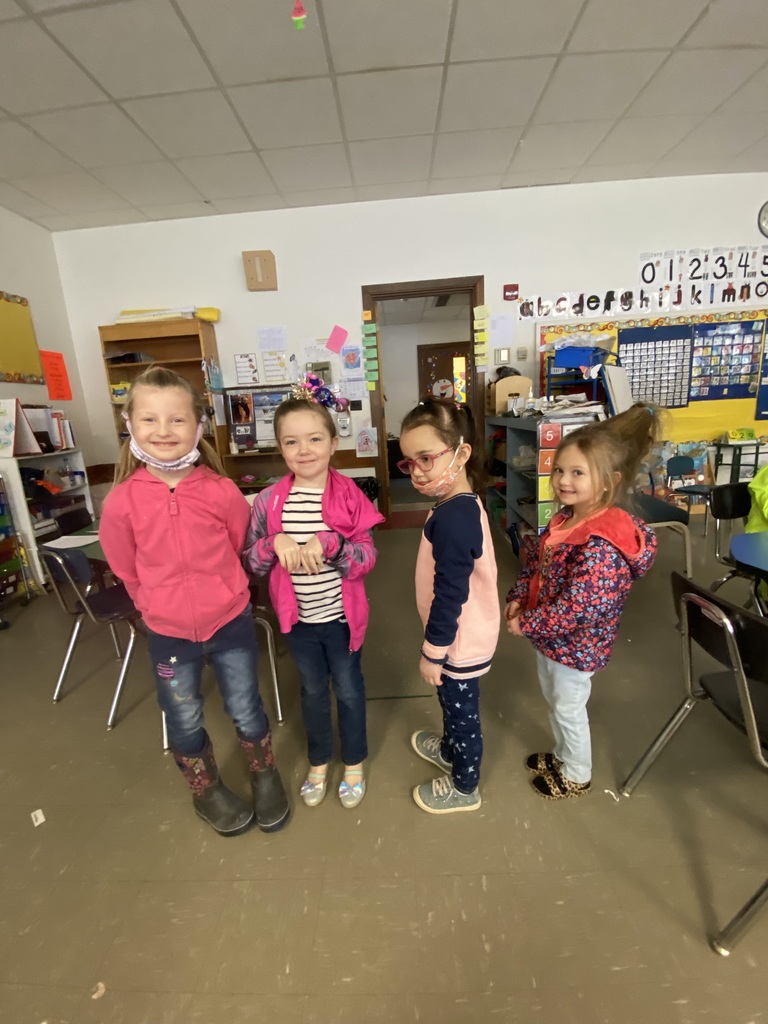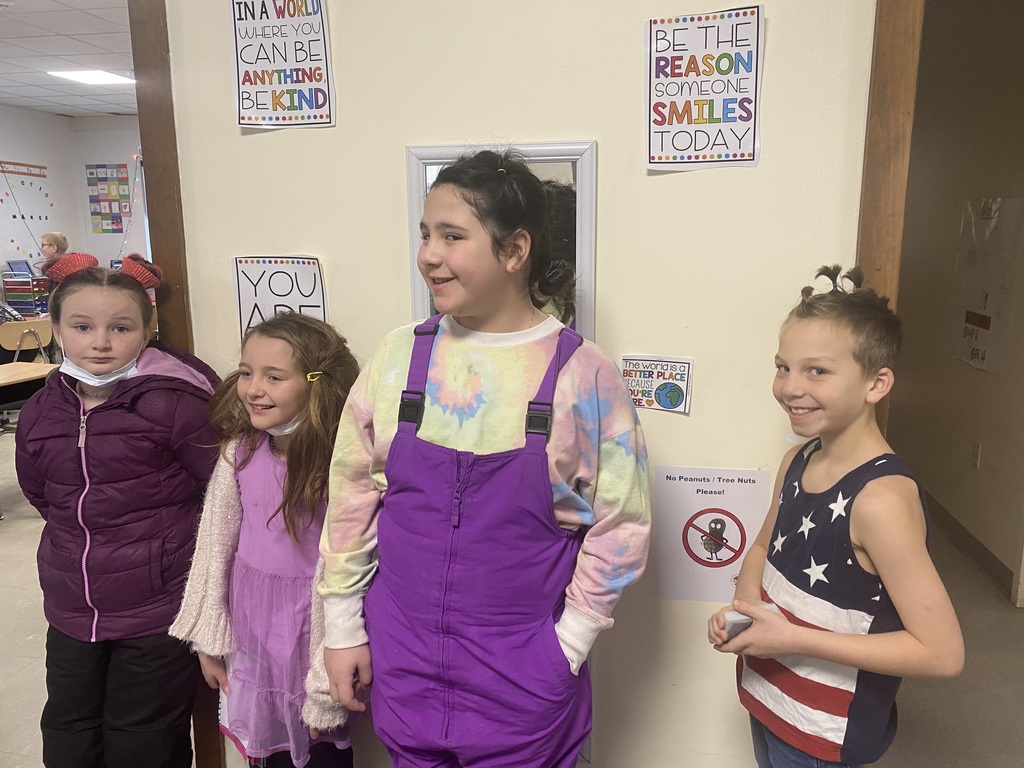 Reminder for KES students~ Tuesday- Pajama Day Wednesday- Crazy Hair Day Thursday- School Spirit Day Friday- Mismatch Day #wearekatahdin #katahdinstrong

Student made lanterns beautify our outdoor spaces~ Thank you Mrs. Berry! #wearekatahdin #katahdinstrong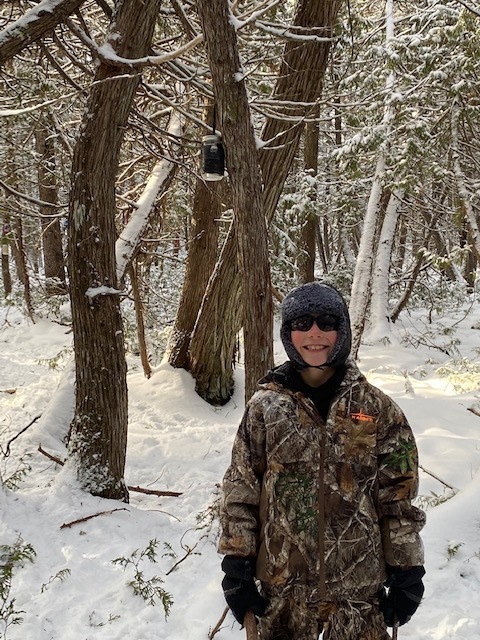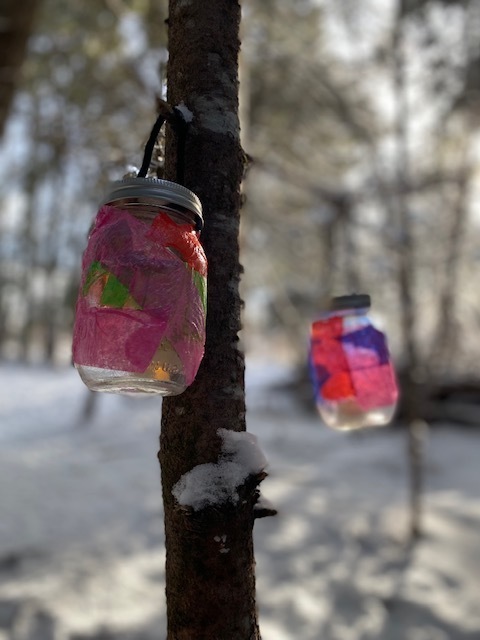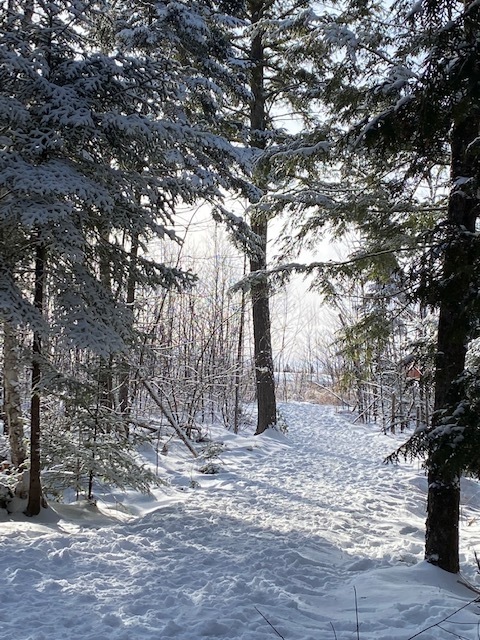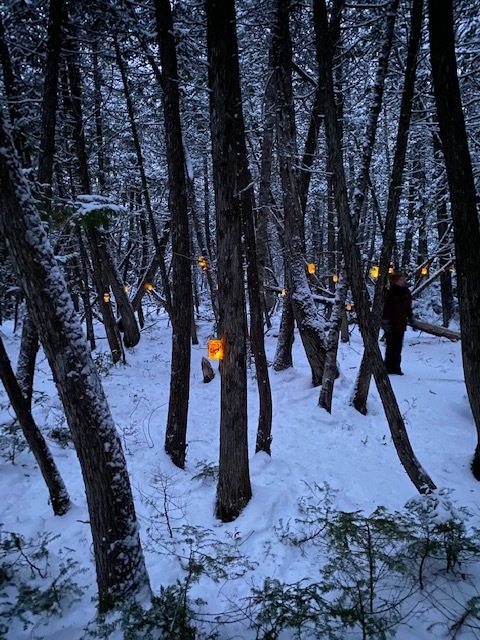 Welcome Back Winter Carnival at KES~ #wearekatahdin #katahdinstrong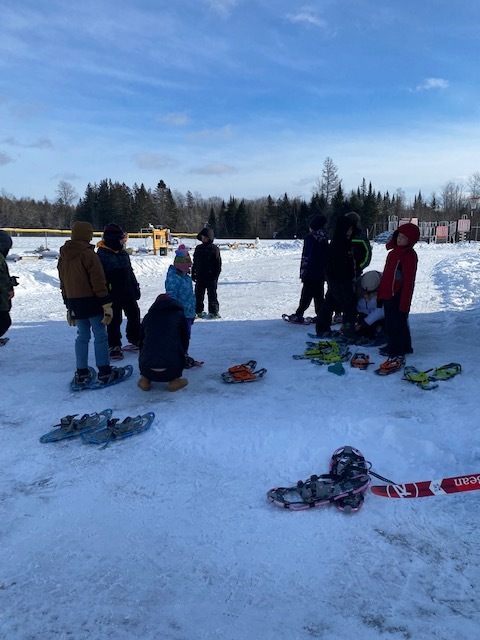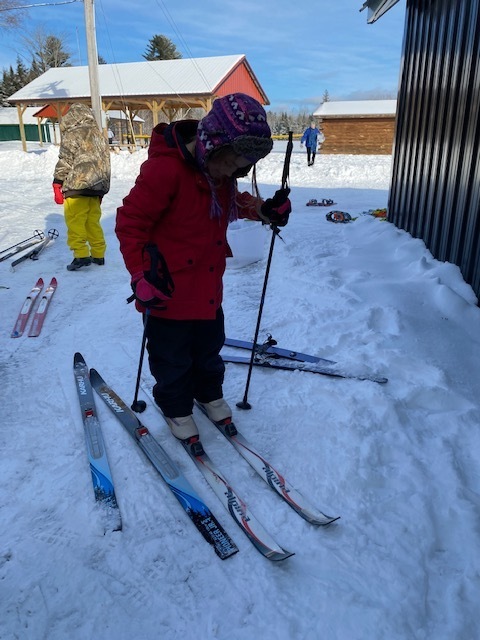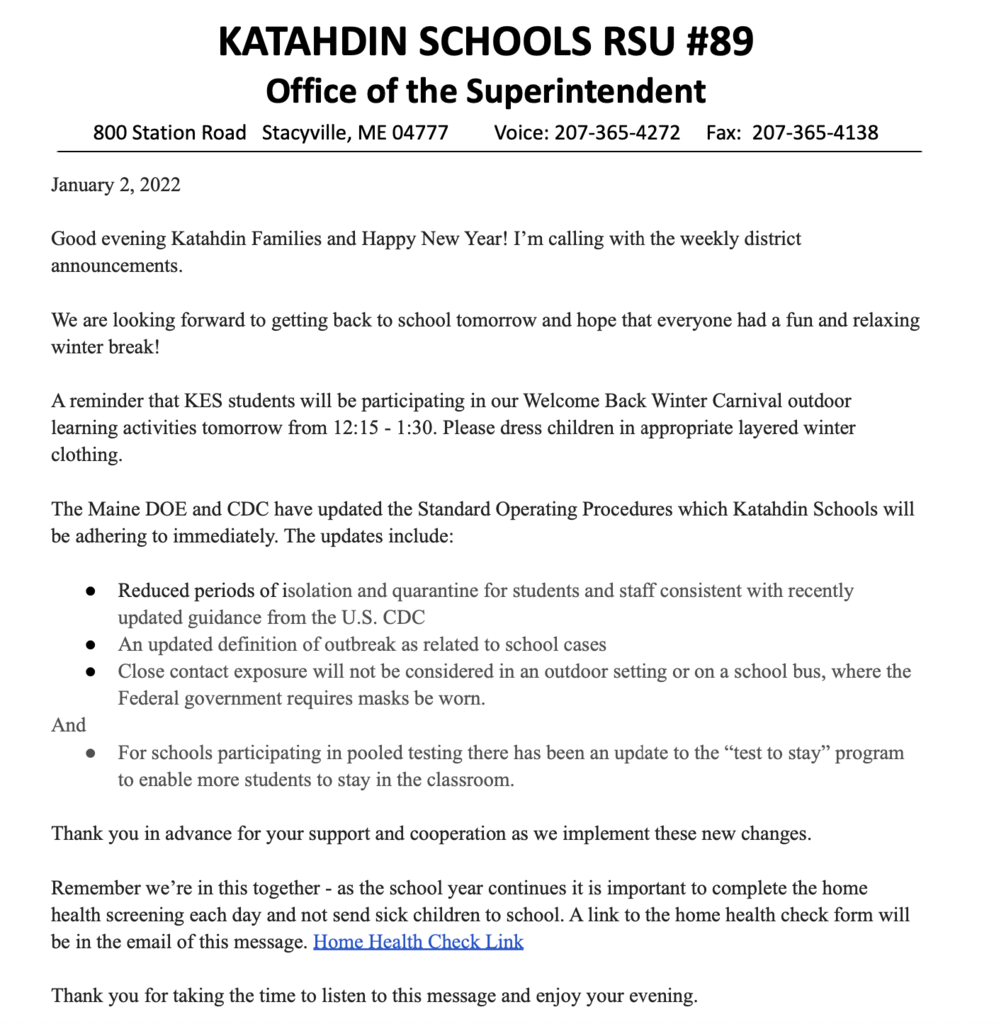 Wishing everyone a wonderful Winter Break, a very Merry Christmas & a Happy New Year from KES Staff~ #wearekatahdin #katahdinstrong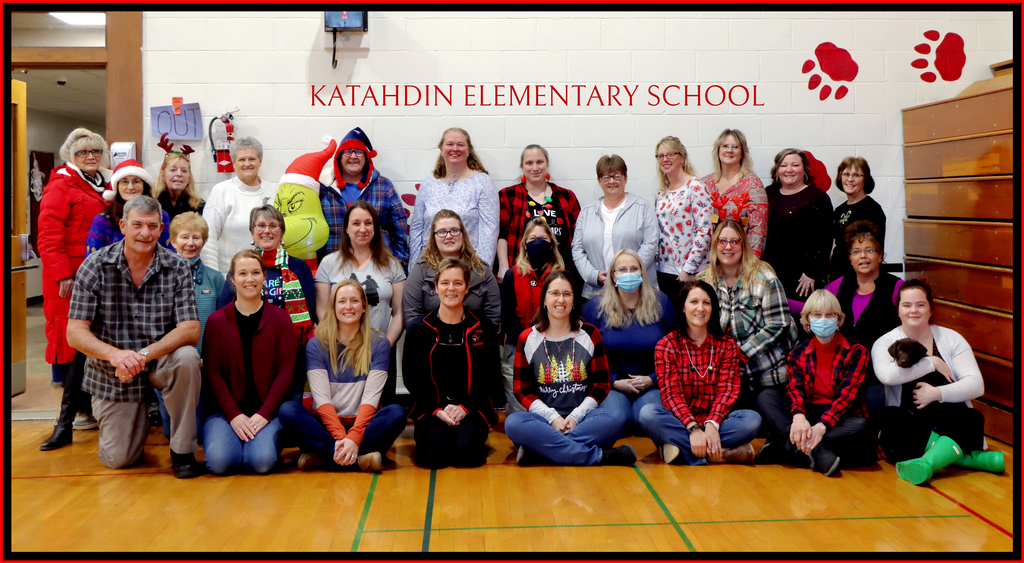 Community Christmas Caroling - Grades 2 & 4~ #wearekatahdin #katahdinstrong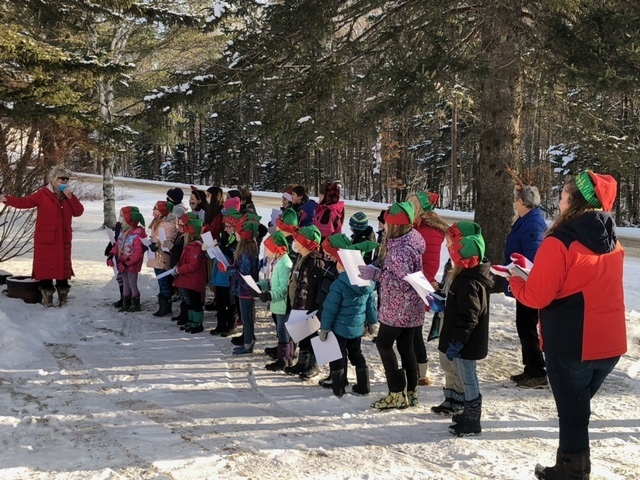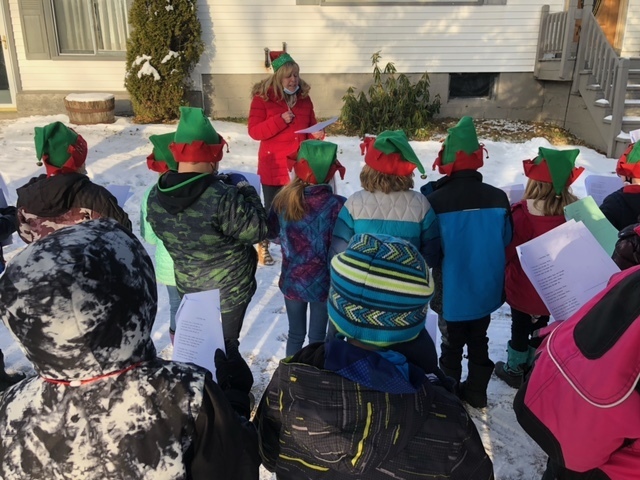 Festive atmosphere at Katahdin Schools~ Have a wonderful winter break! #wearekatahdin #katahdinstrong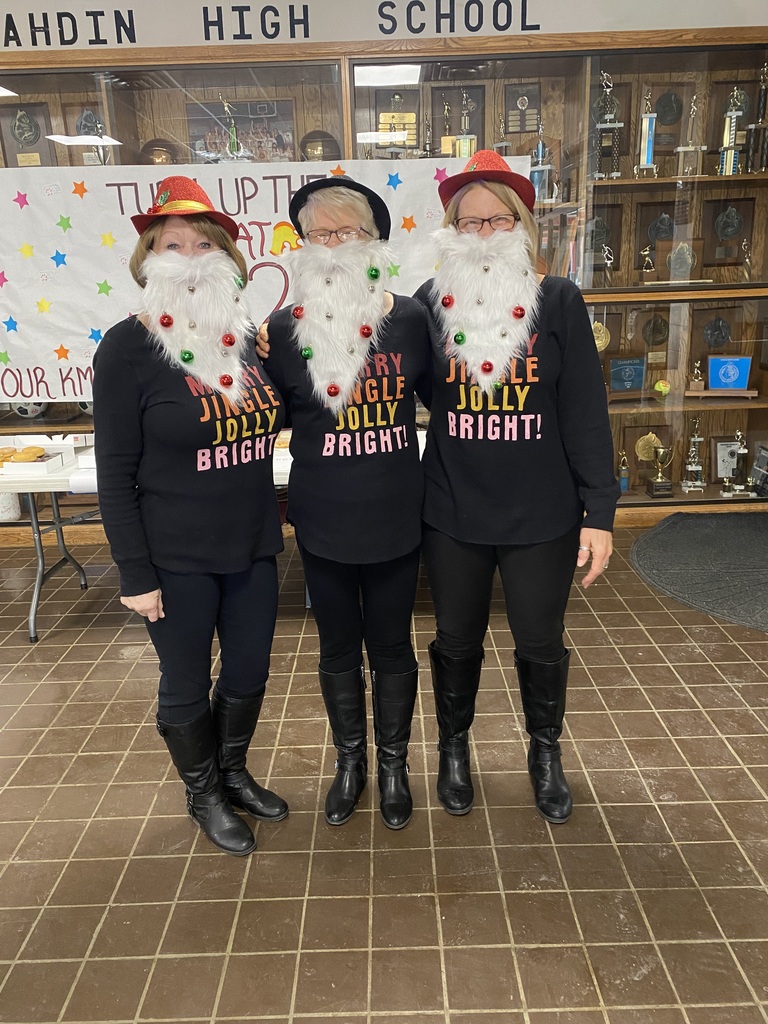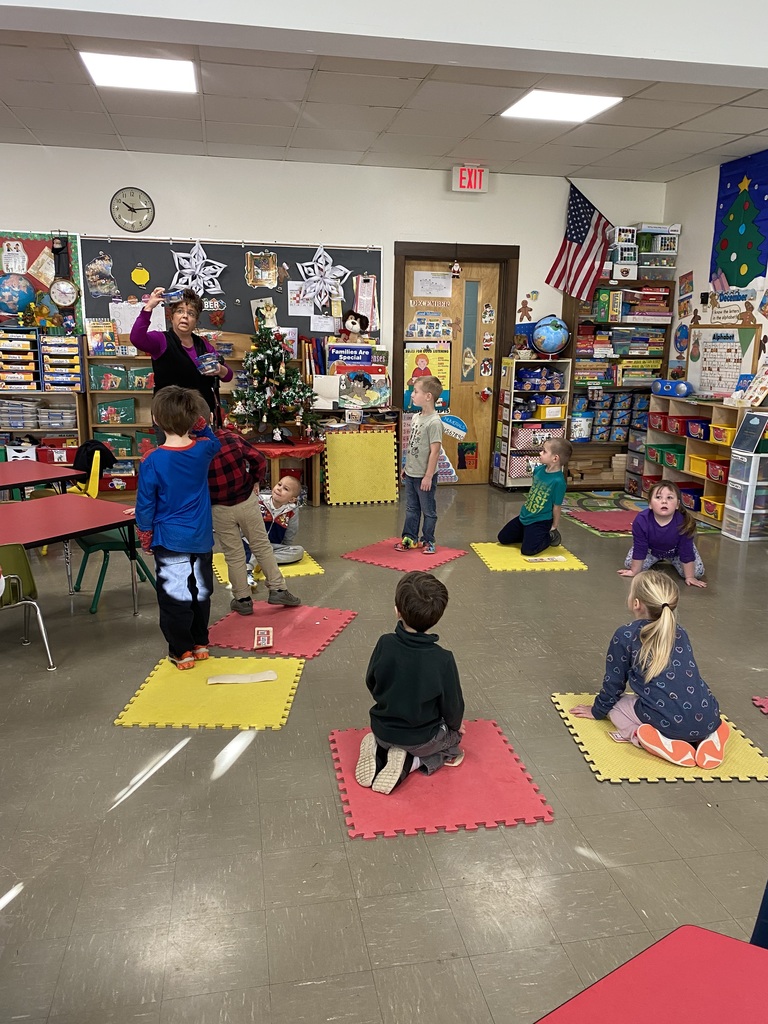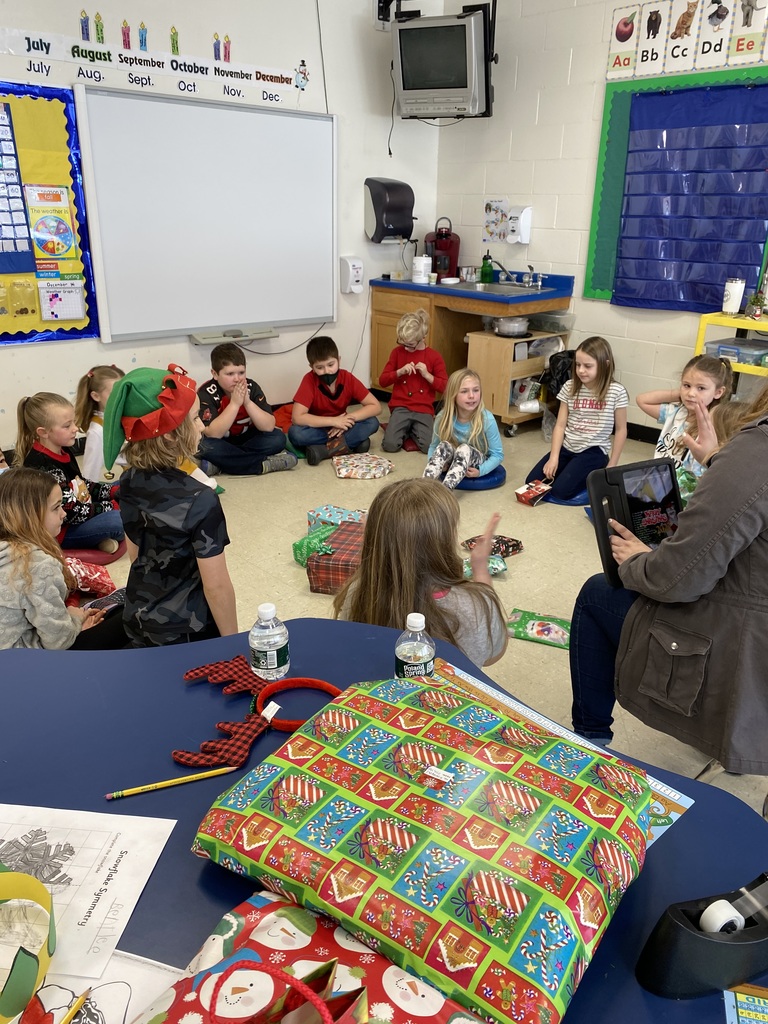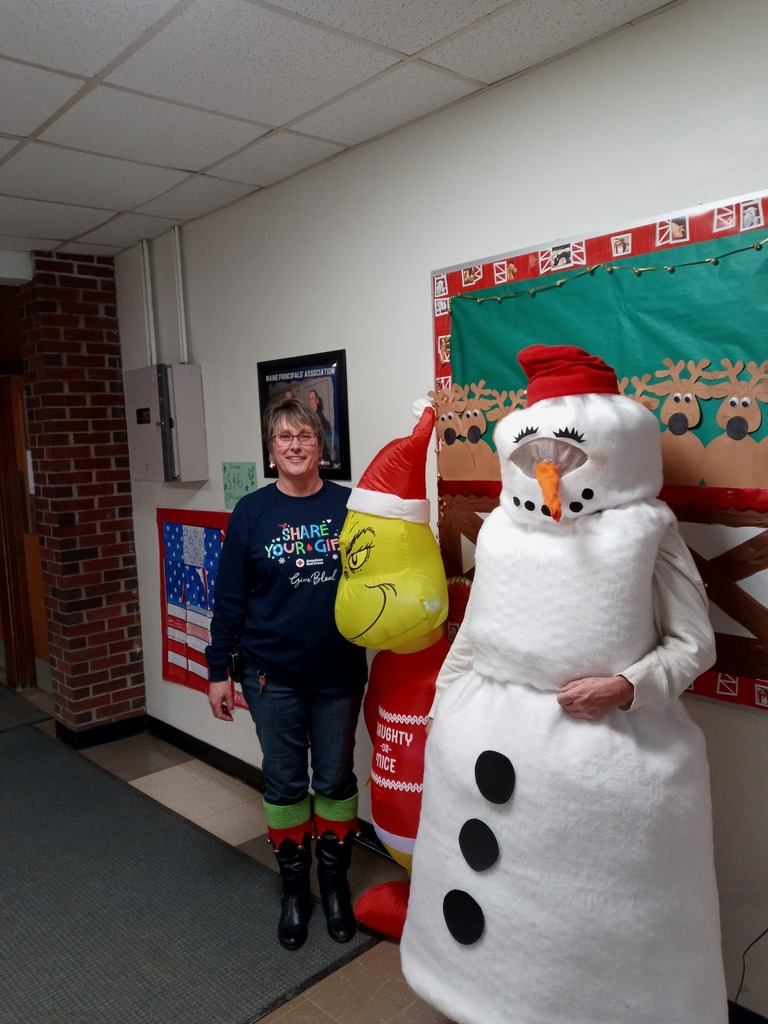 Shelley Lane , about 1 hour ago Good Evening from KMHS!!! Tomorrow (Thursday) KMHS we will celebrate the Christmas holiday with the traditional Katahdin Christmas Coffee. Come to school in your ugly Christmas sweater and an appetite for Dunkin donuts, hot chocolate and coffee. During the day students will present plays on the stage to earn Cougar points. There will be a gingerbread decorating contest, a staff dance ( oh my) and all events will be streamed for safety. Merry Christmas from the KMHS staff. We wish you time to relax and enjoy your time with plenty of friends, yummy food and memorable laughs! When students return on January 3rd it will be a white day.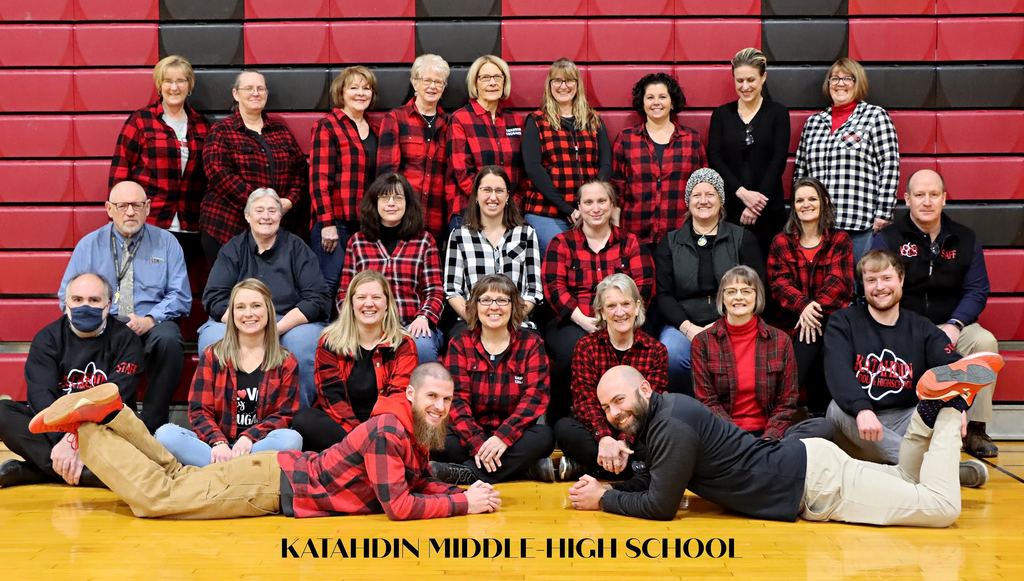 Important message: Due to weather RSU 89 ( Katahdin Schools ) will be closed for today December 22, 2021.

A message from Mrs. Heath, grade 2 teacher about Celebrations Around the World: Christmas in Mexico and Christmas in Sweden. This is a glimpse into the cultures and traditions we have been studying. It's always interesting to learn where our Christmas traditions originated and ways other countries and people celebrate. We found some similarities, and look forward to trying out new traditions in our classroom on Thursday! A special thank you to Mrs. Guptill. She shared her love of music, her passion for literacy, her resilience in crafting, her delectable baking, and the most precious gift- her time and knowledge.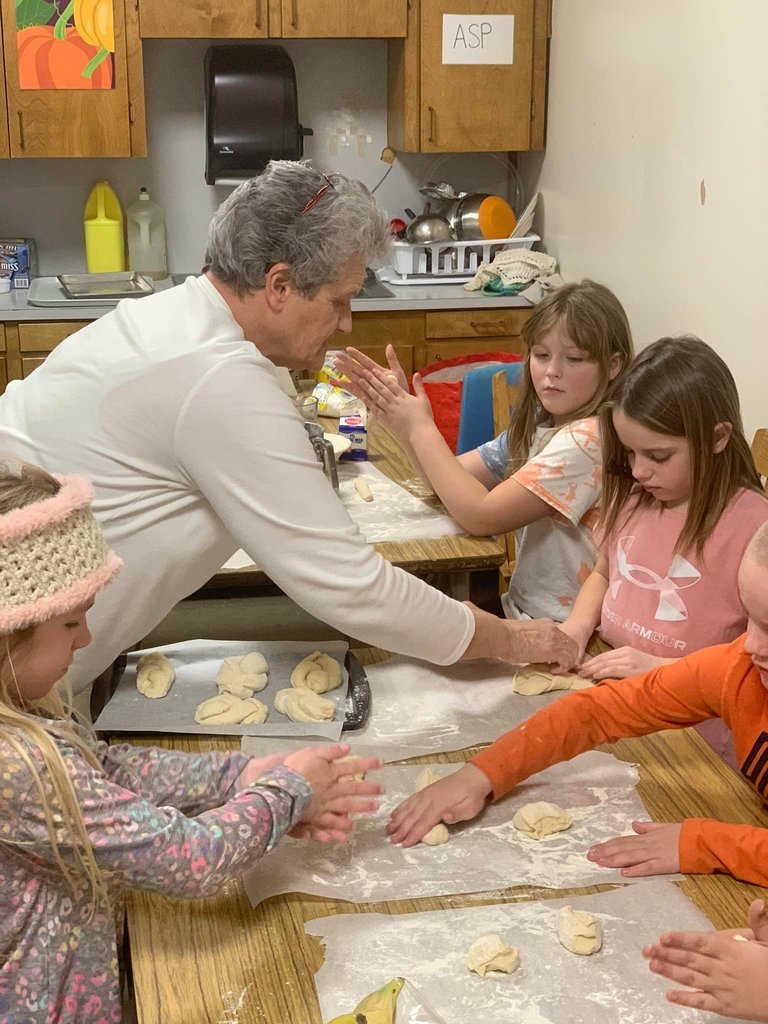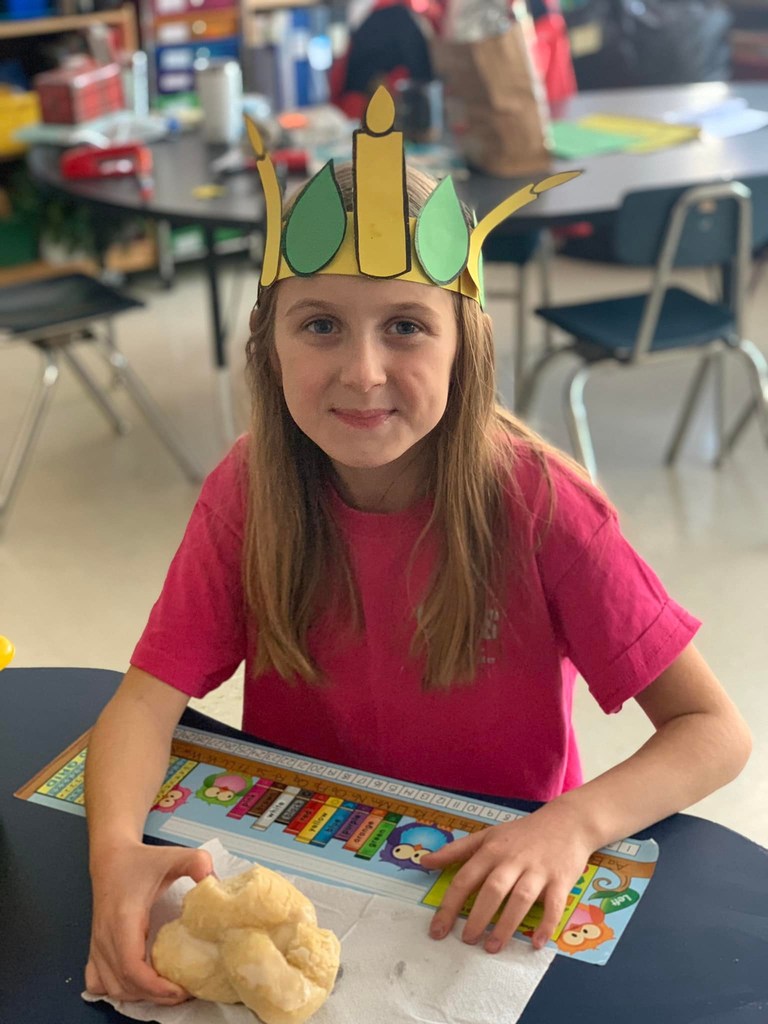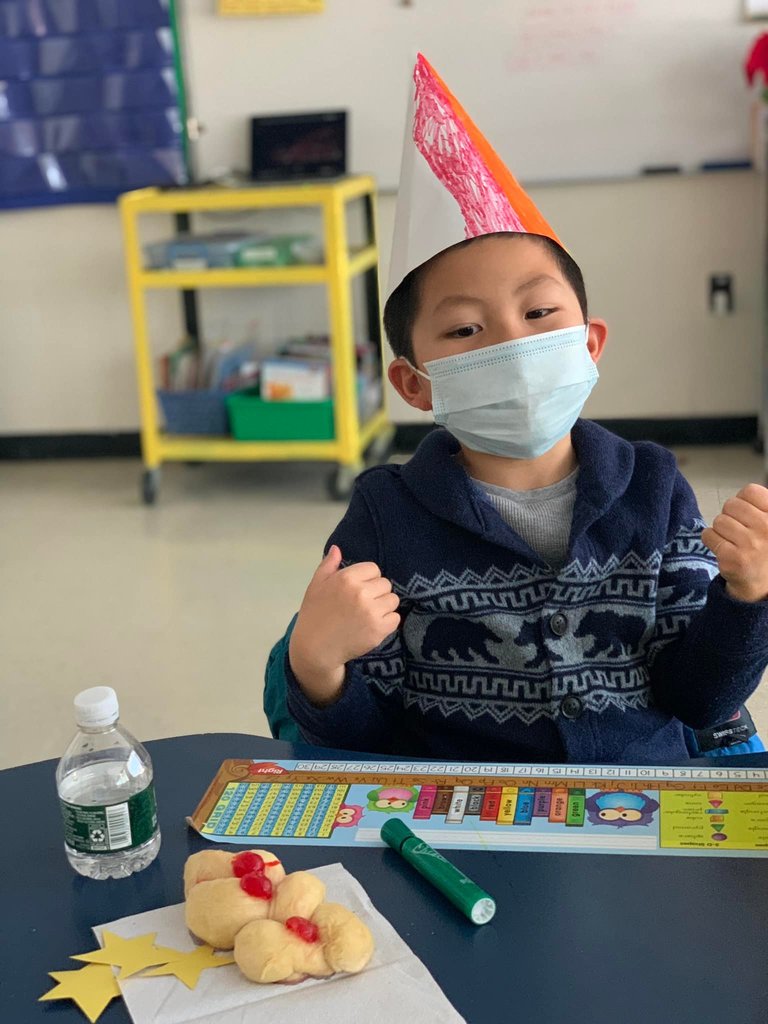 Ski4Life is in full swing. Today Big Rock came to measure our kids for this years skiing. The student excitement of the 2022 Ski4Life year was evident as each student was measured in preparation of our first night January 7, 2022.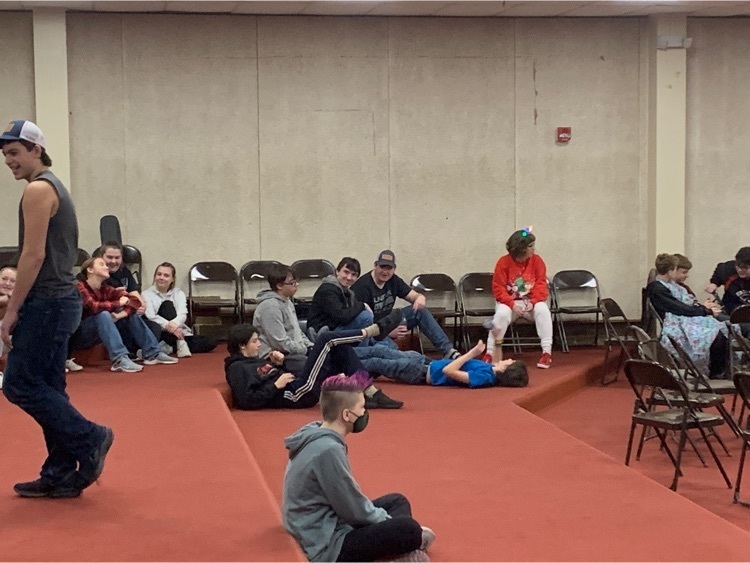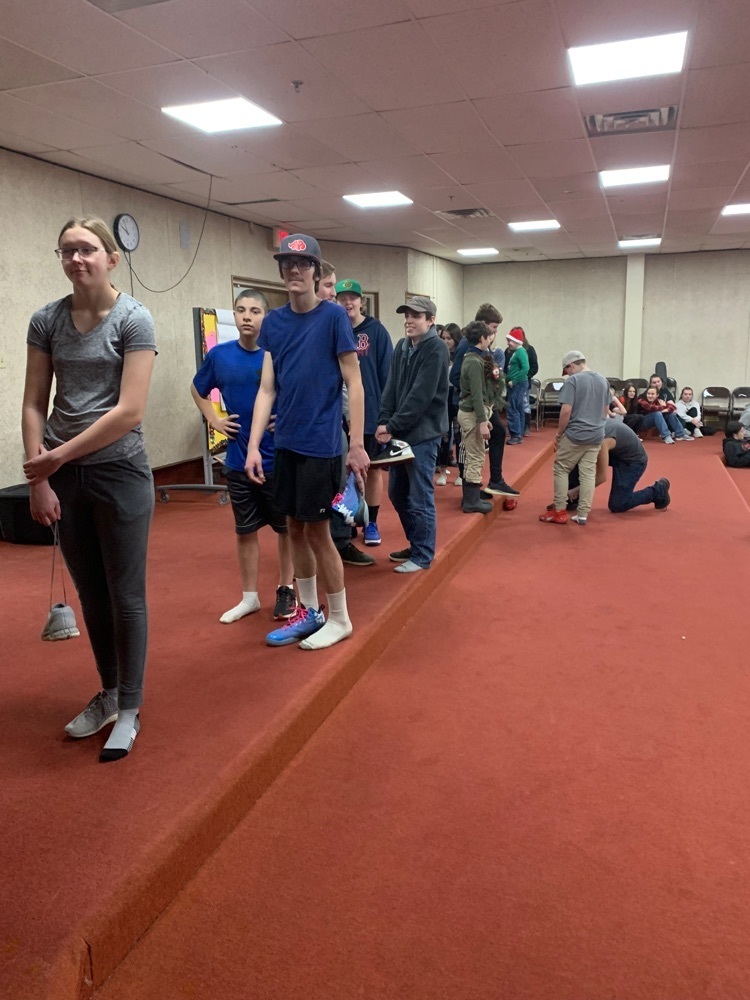 Day 2 of spirit week: Christmas Character Day. There was lights and sounds, wigs and paint all repressing Christmas symbols or people.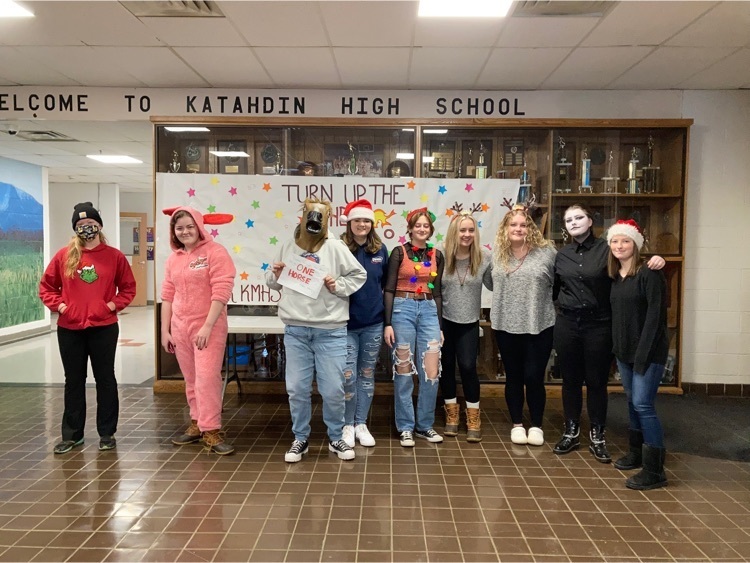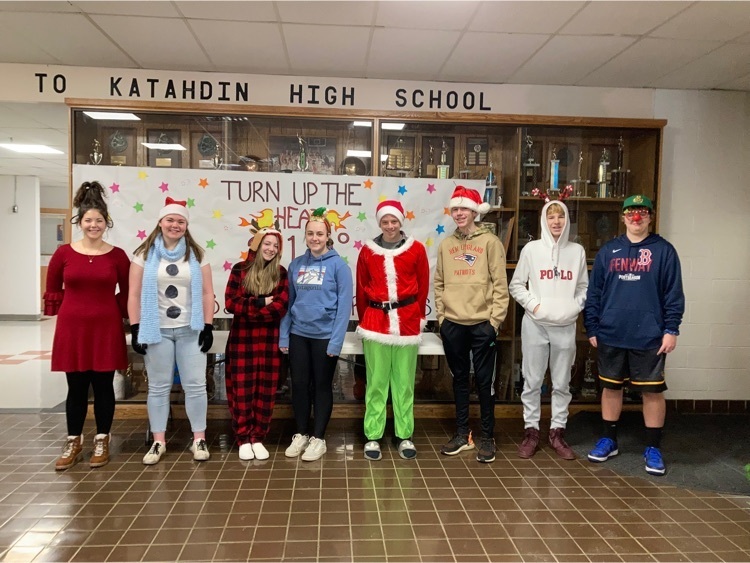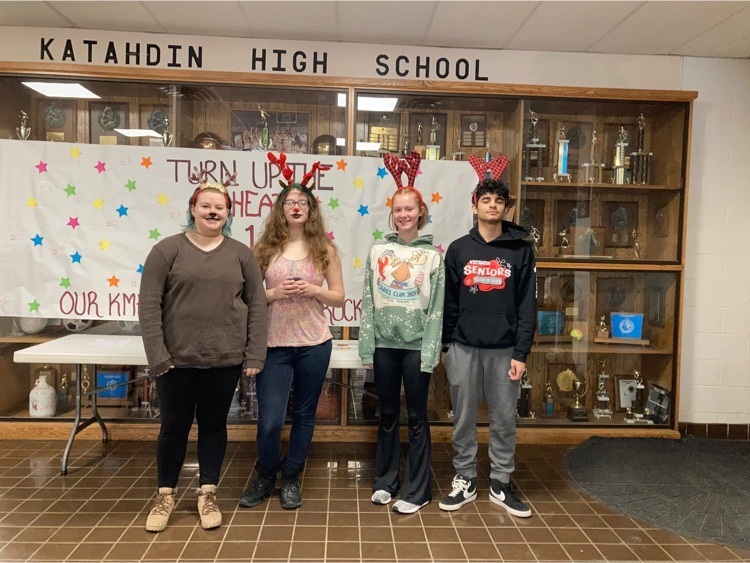 Day one of Spirit Week. Christmas in July. Cougar points are awarded based on percentages of class members present on each particular day. Results will be shared at another time. While it was cold outside the sun was shining inside!!