Adult Ed Paint and Snack held Wednesday, September 15, 2021. The picture is attached. Contact Rowena Harvey for more details.
rharvey@rsu89.org

September 16, 2021 School Committee Meeting Agenda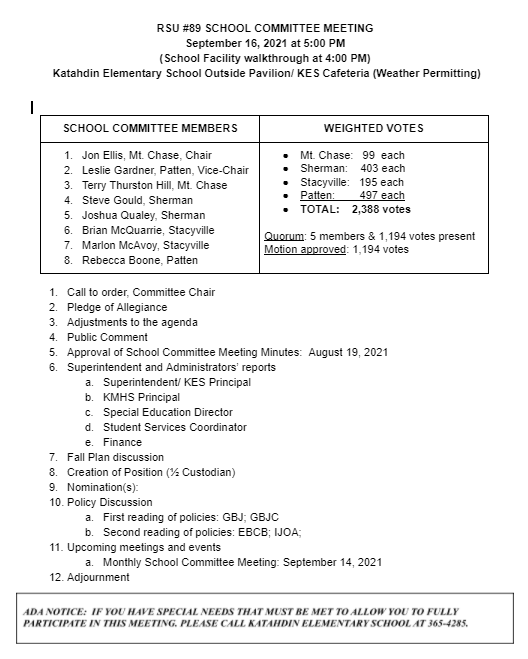 RSU #89 School Committee Meeting Thursday, August 19, 2021 at 5:00 PM.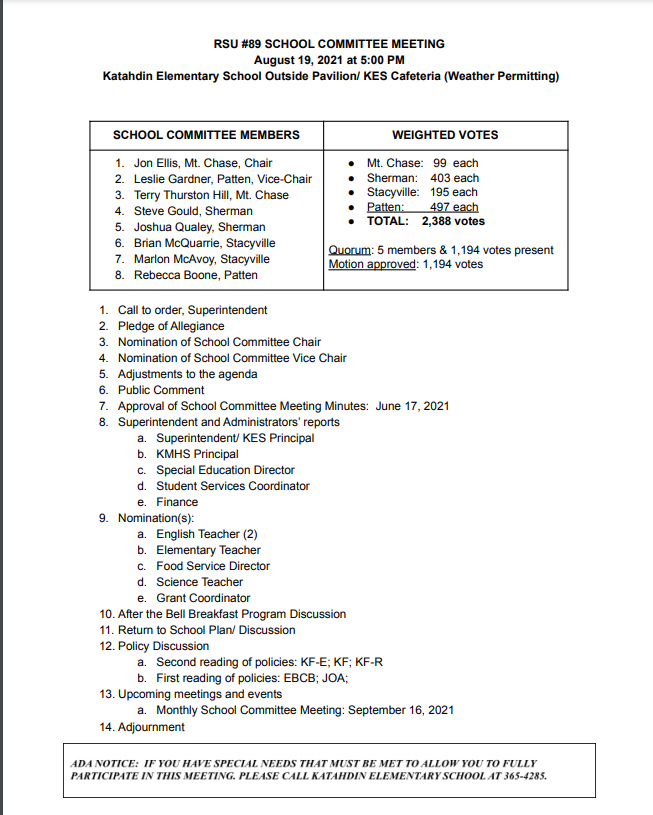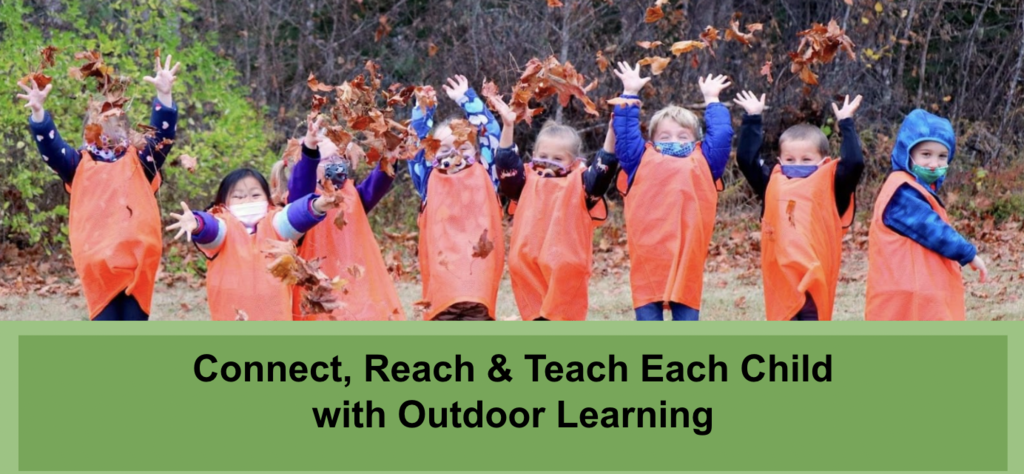 Update from Katahdin Schools~ Families & Staff please complete this short survey - Link in the letter Thank you!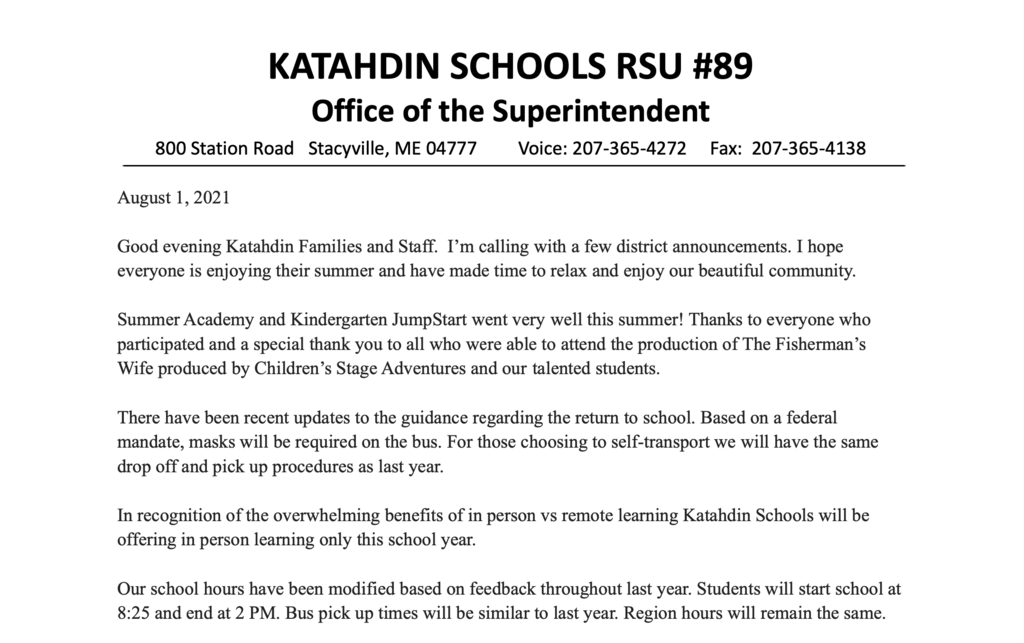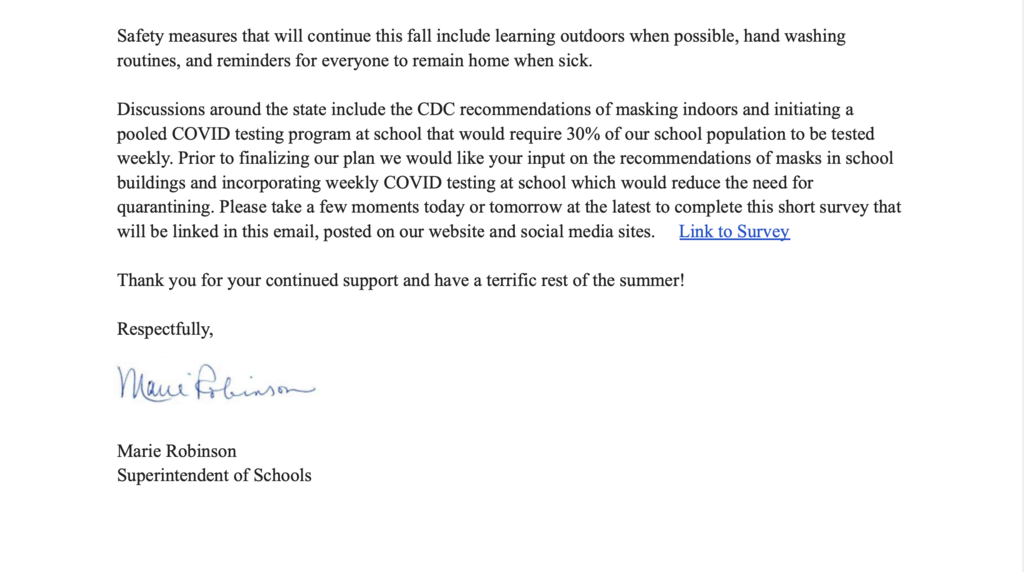 Congratulations to our talented summer academy performers! The Fisherman's Wife play was a huge success. Thanks to all of the families and community members who came out to support our students~ #wearekatahdin

Please join us tomorrow at noon!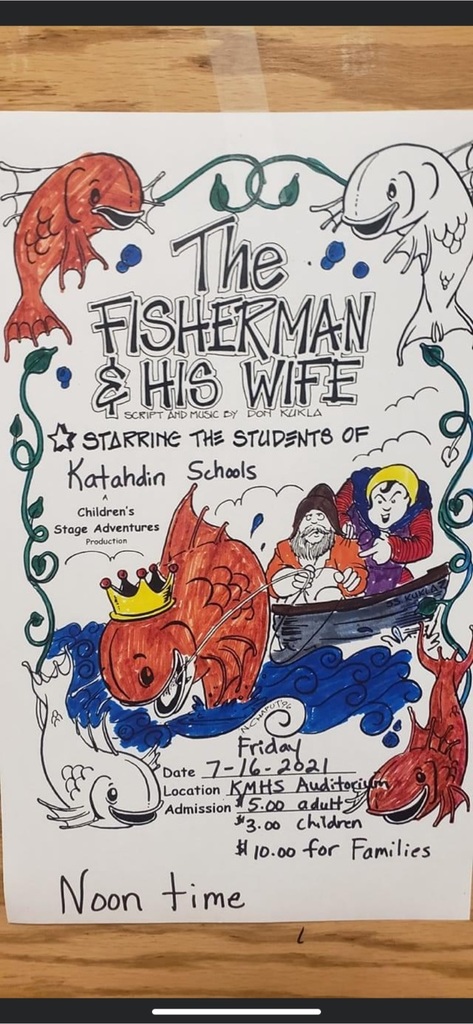 Summer Academy prepares for the production of The Fisherman's Wife~ All are welcome to join us in the KMHS auditorium on Friday, July 16th at noon to see the performance! #wearekatahadin #katahdinstrong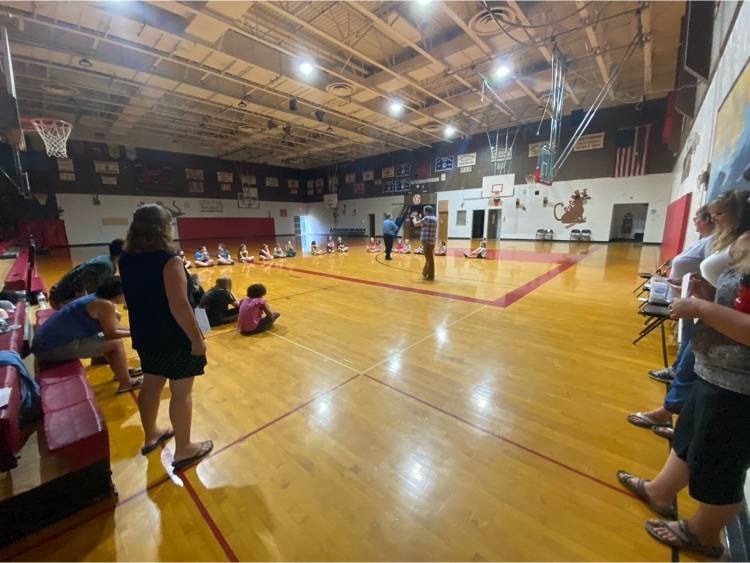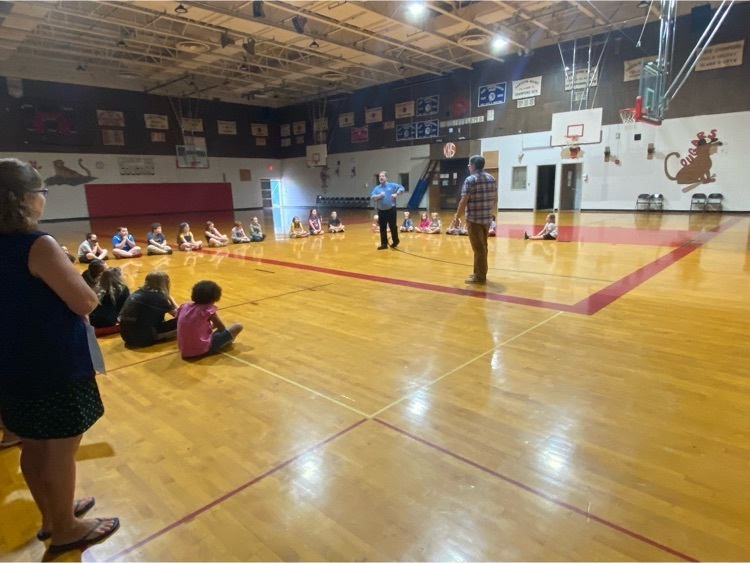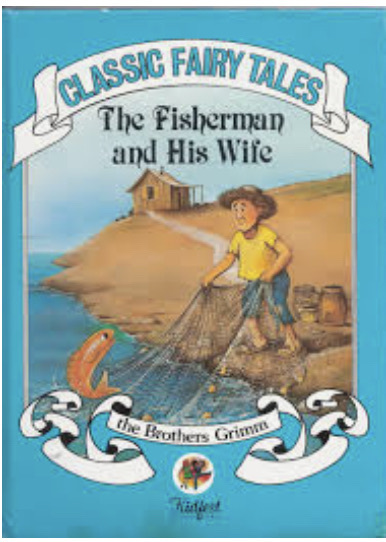 Summer Projects at Katahdin Schools!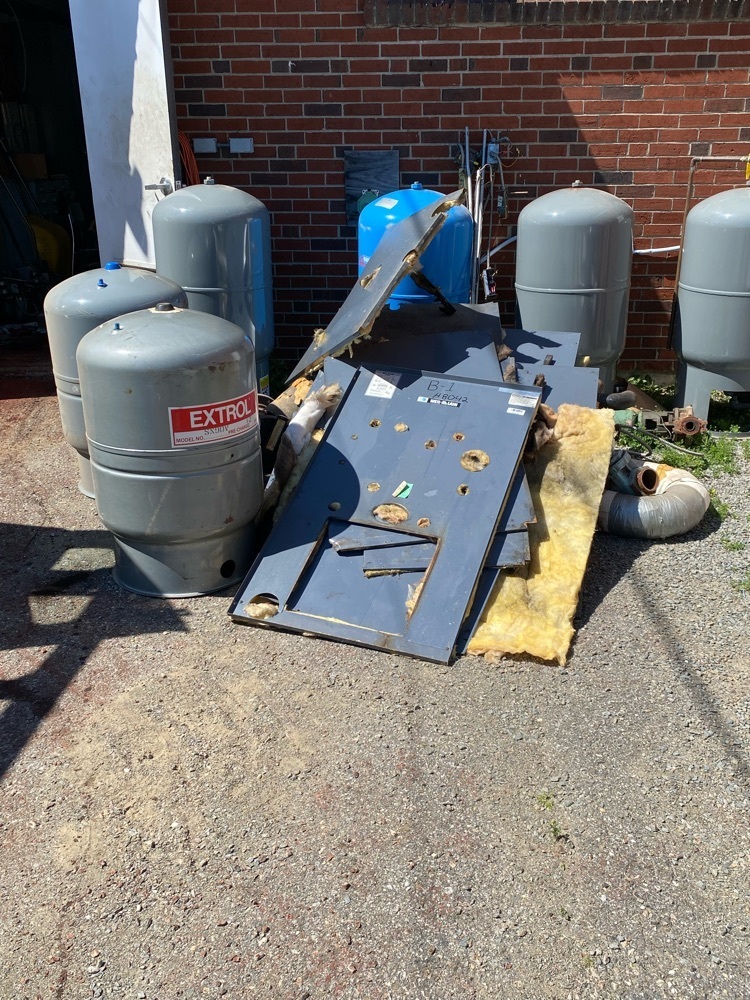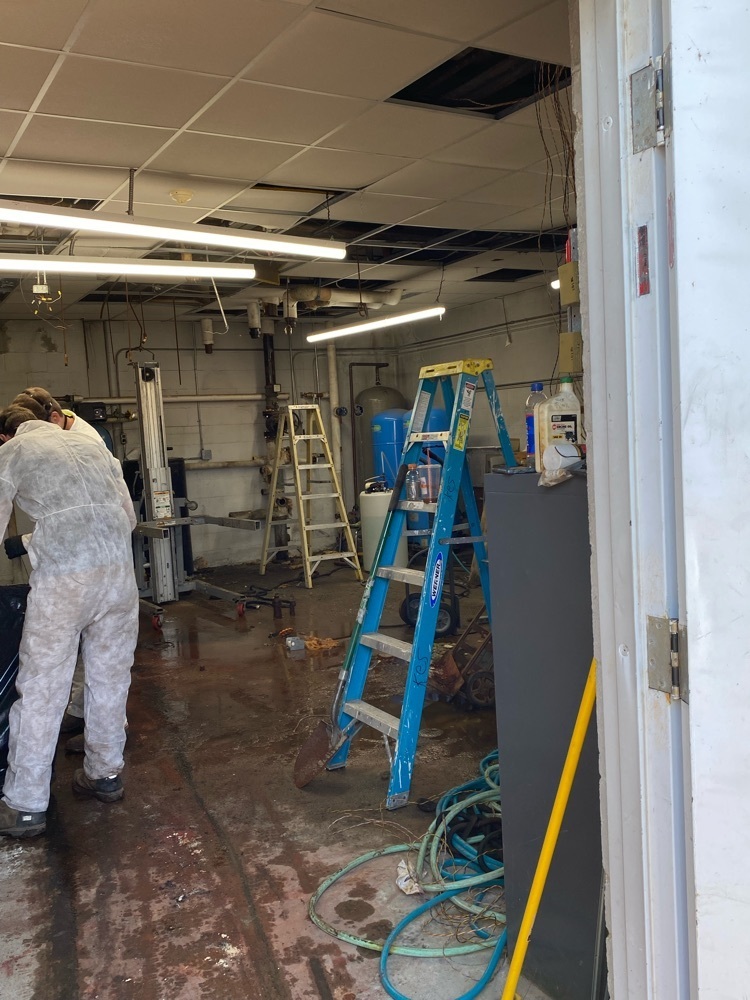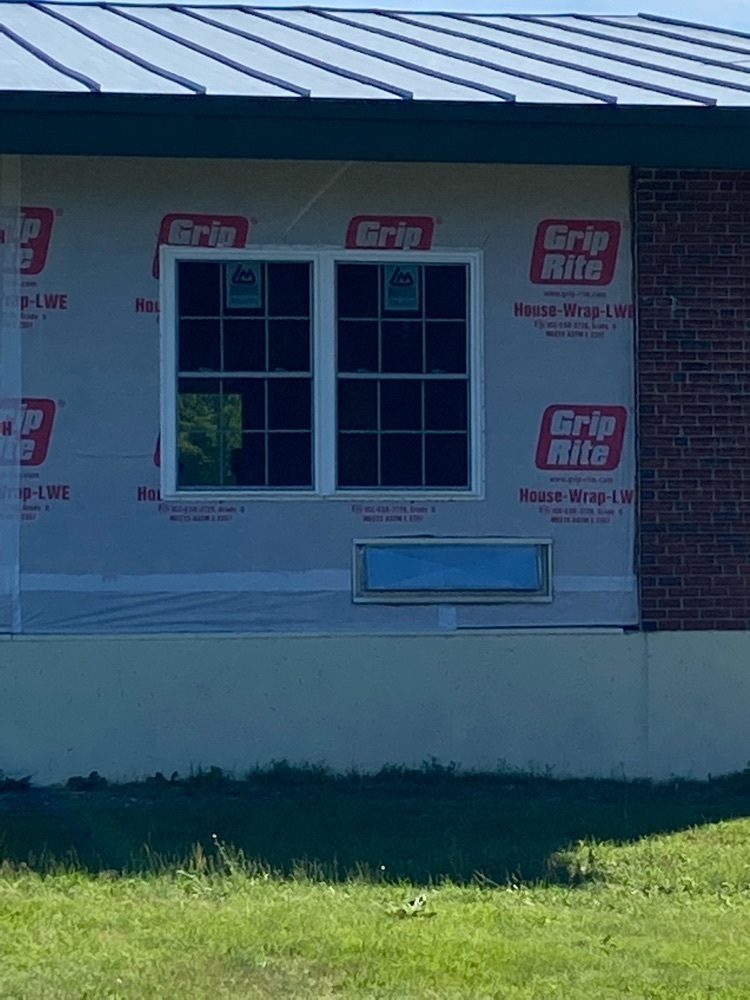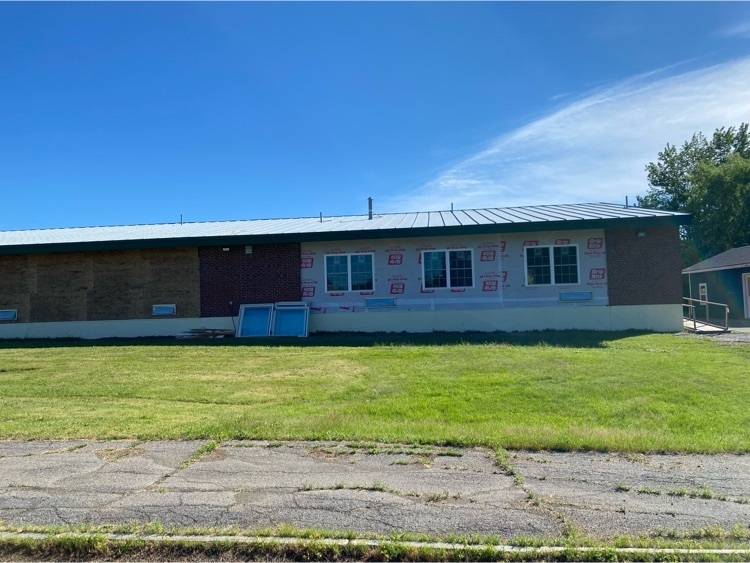 Grade 2 helping with our new garden classroom~ #wearekatahdin #wholechildlearning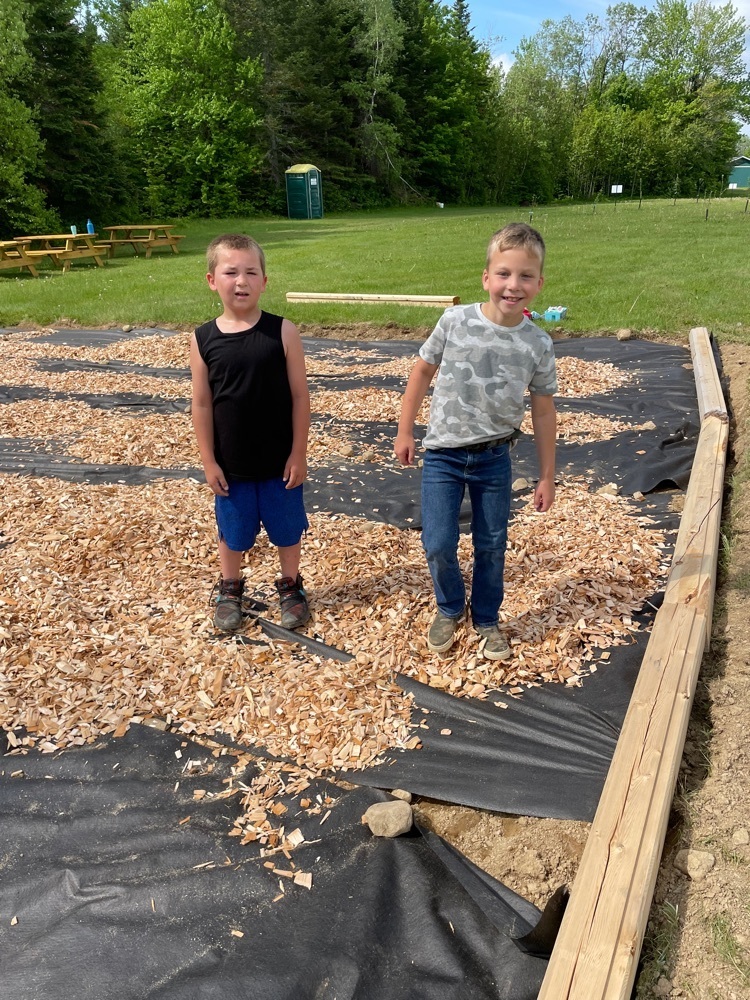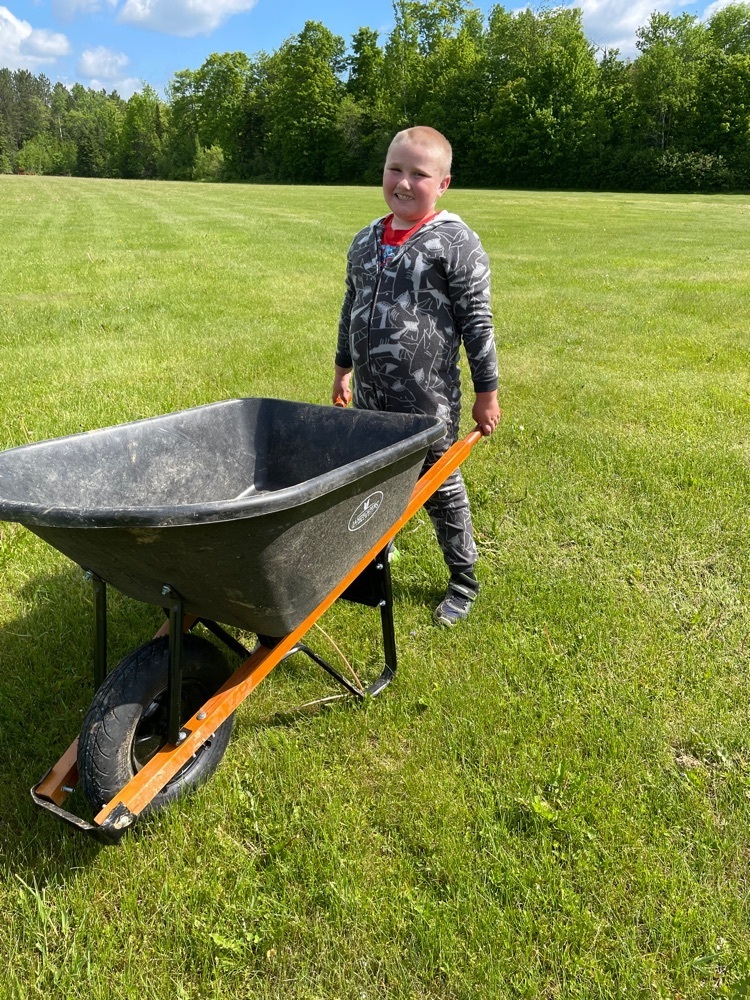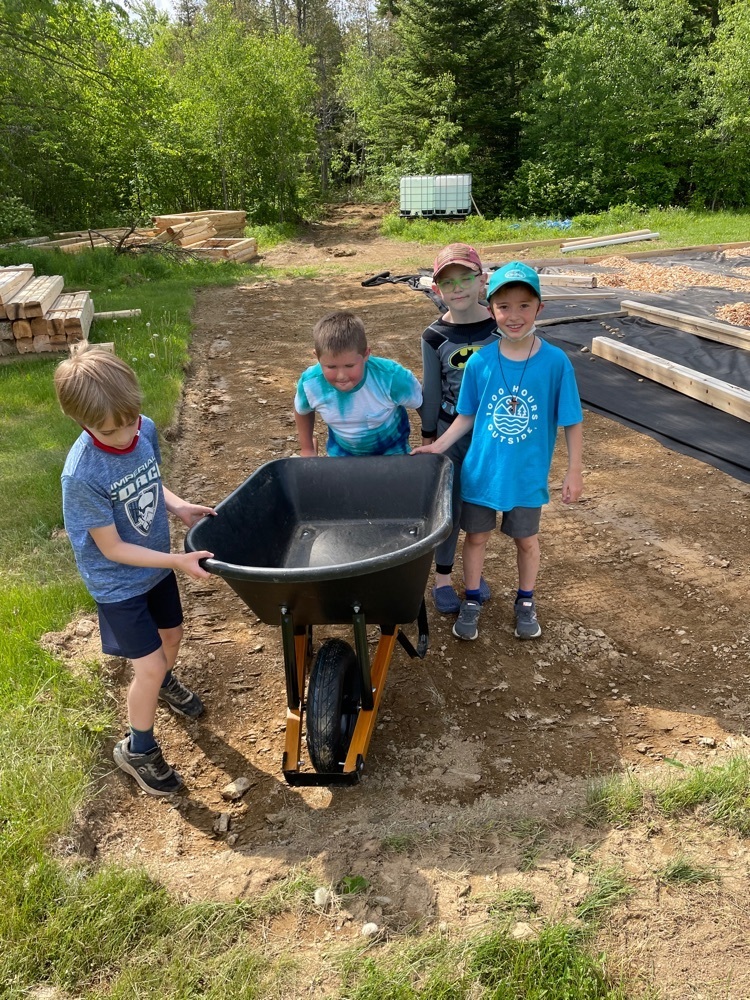 Congratulations to our All Aroostook Allstar baseball players~ #wearekatahdin #katahdinstrong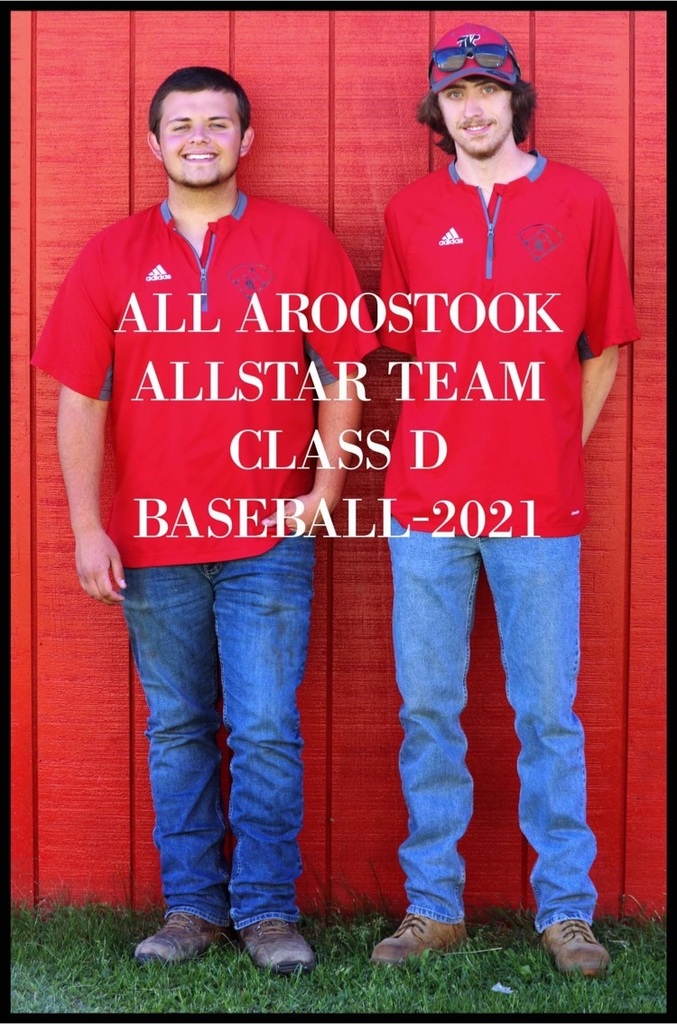 Final weekly message of the school year ~ #wearekatahdin #katahdinstrong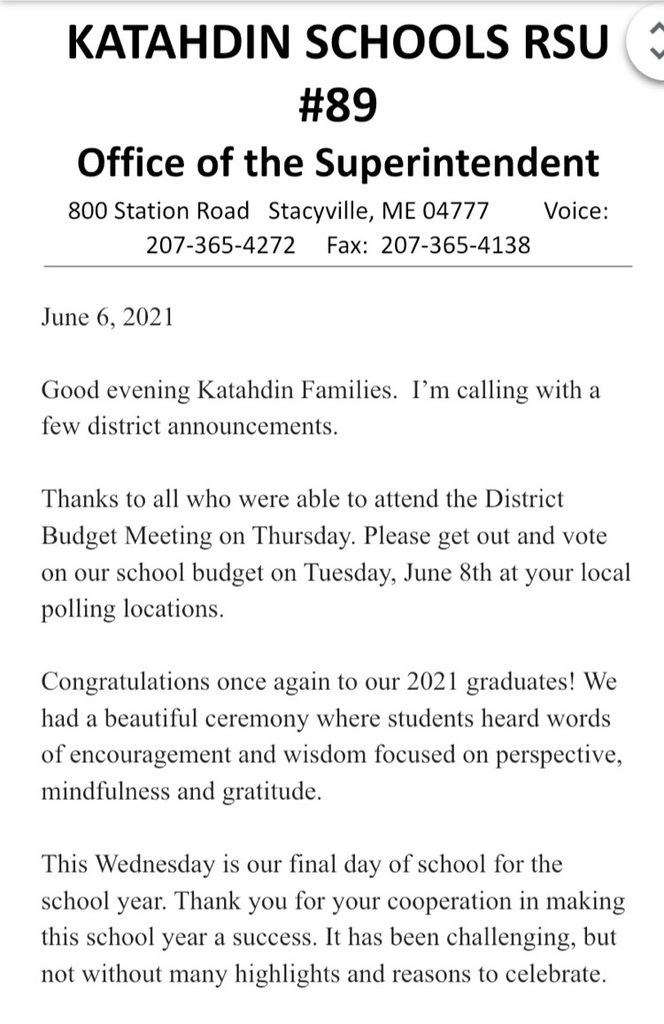 Congratulations to our All Aroostook Allstars!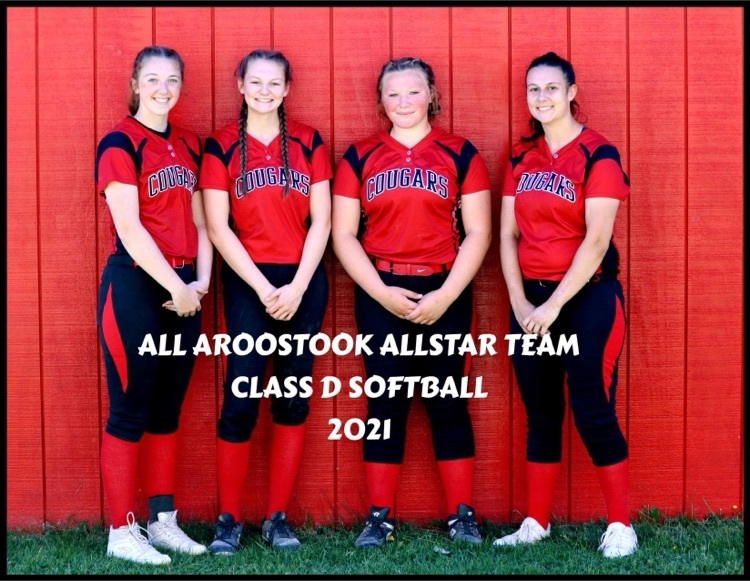 School Committee Meeting Thursday, June 17, 2021 at 5:00 PM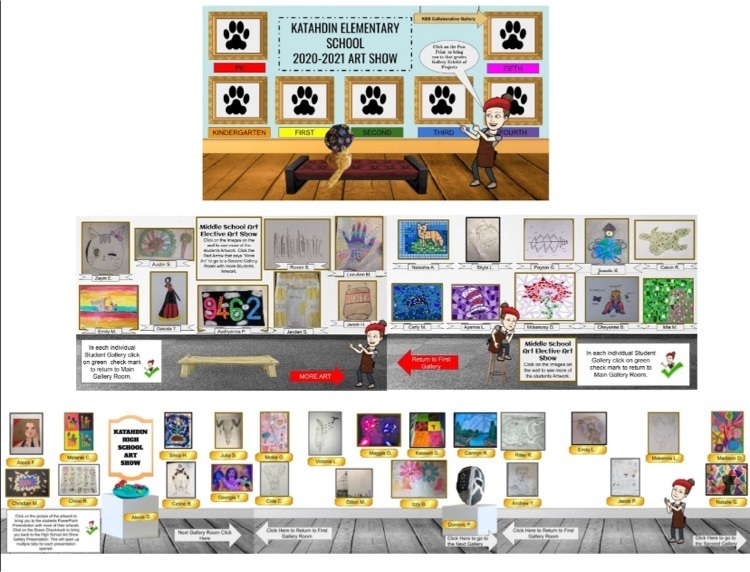 Best wishes to our retirees and those who are moving on to a new chapter~ #wearekatahdin #katahdinstrong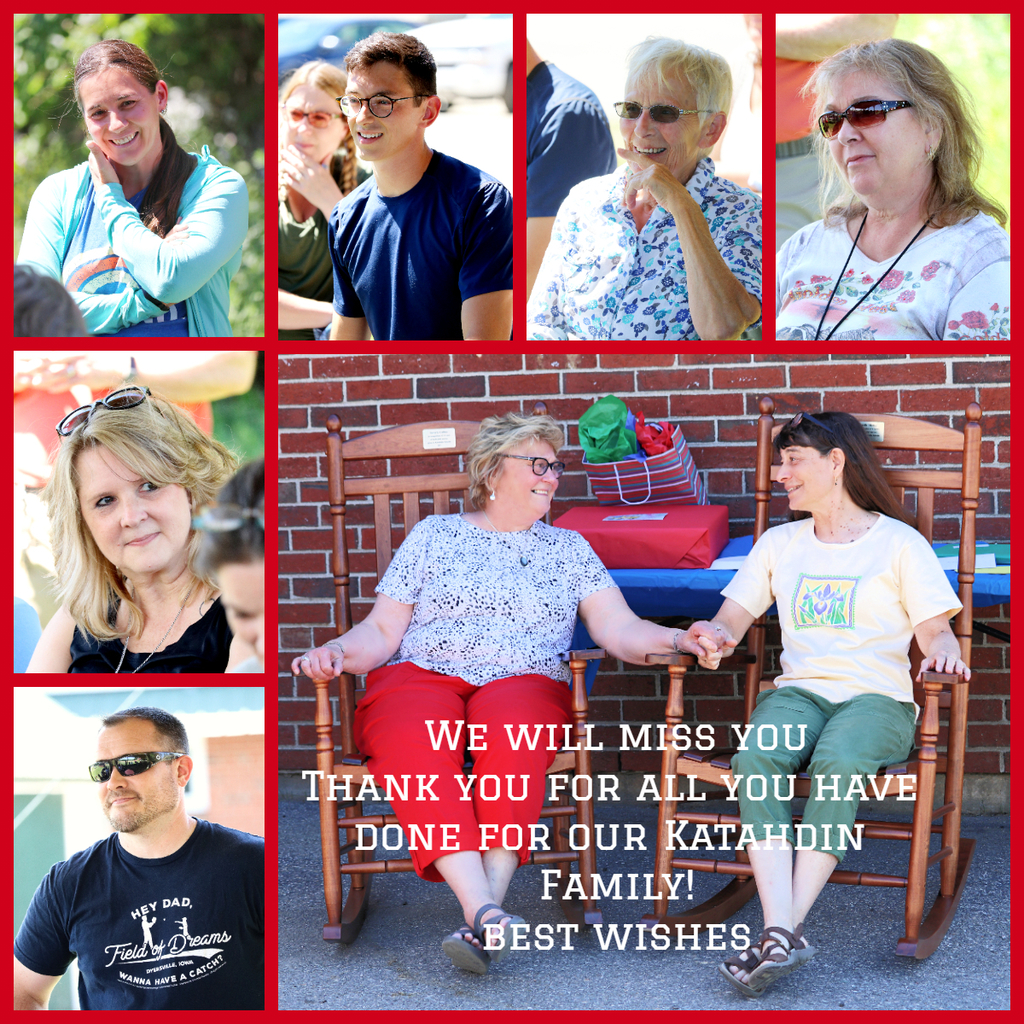 Middle School Awards & 8th Grade Graduation~ #wearekatahdin #katahdinstrong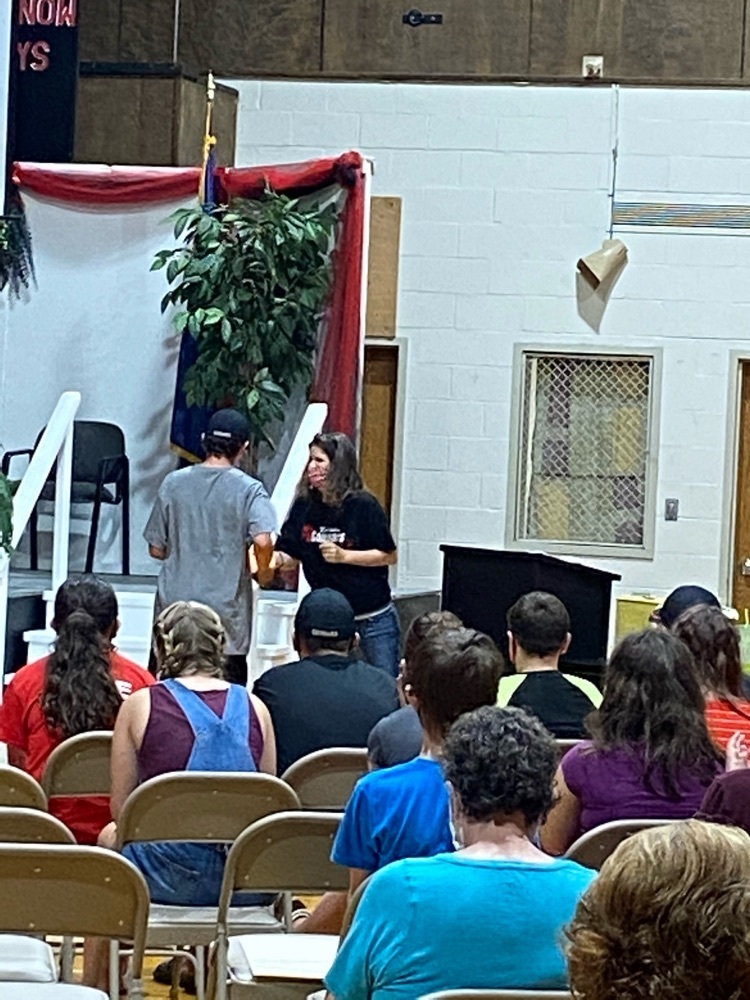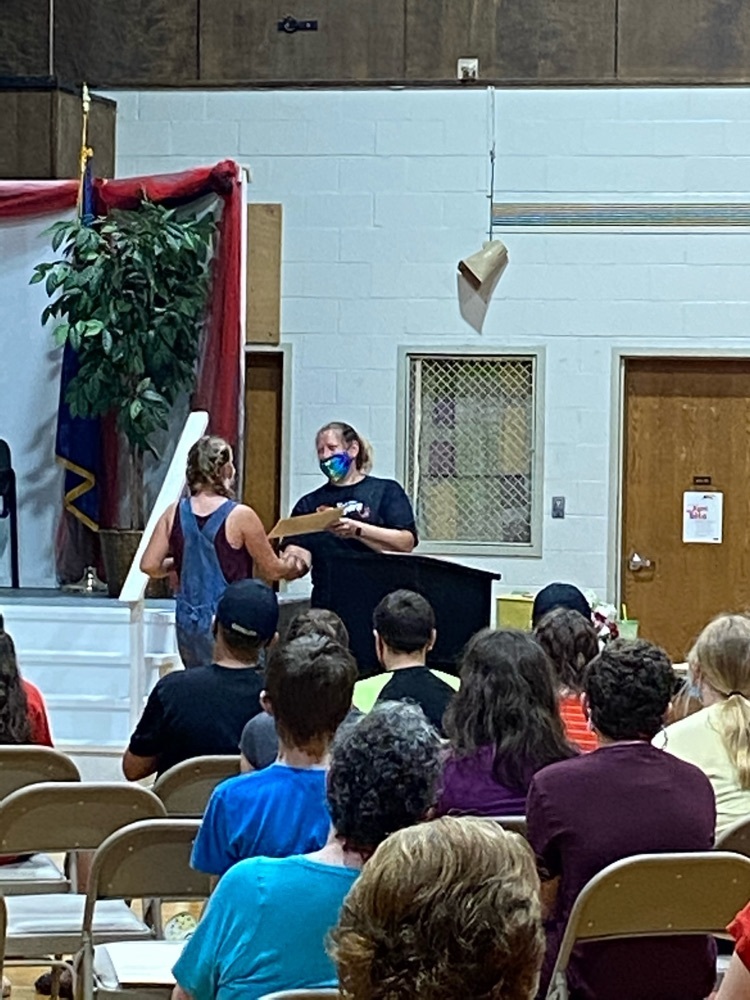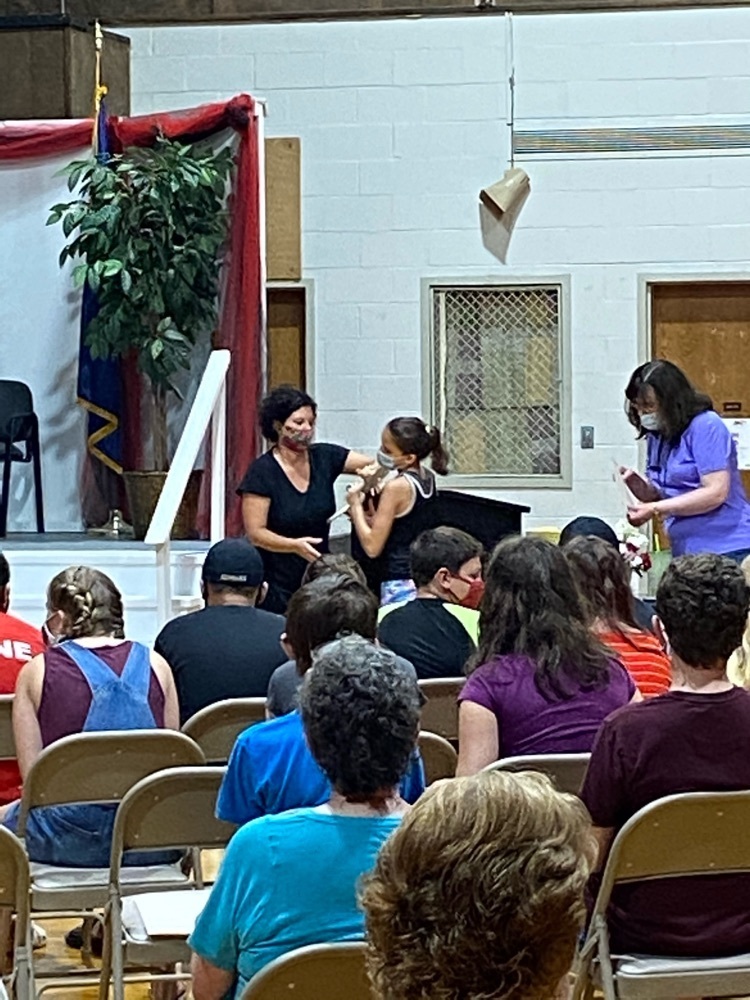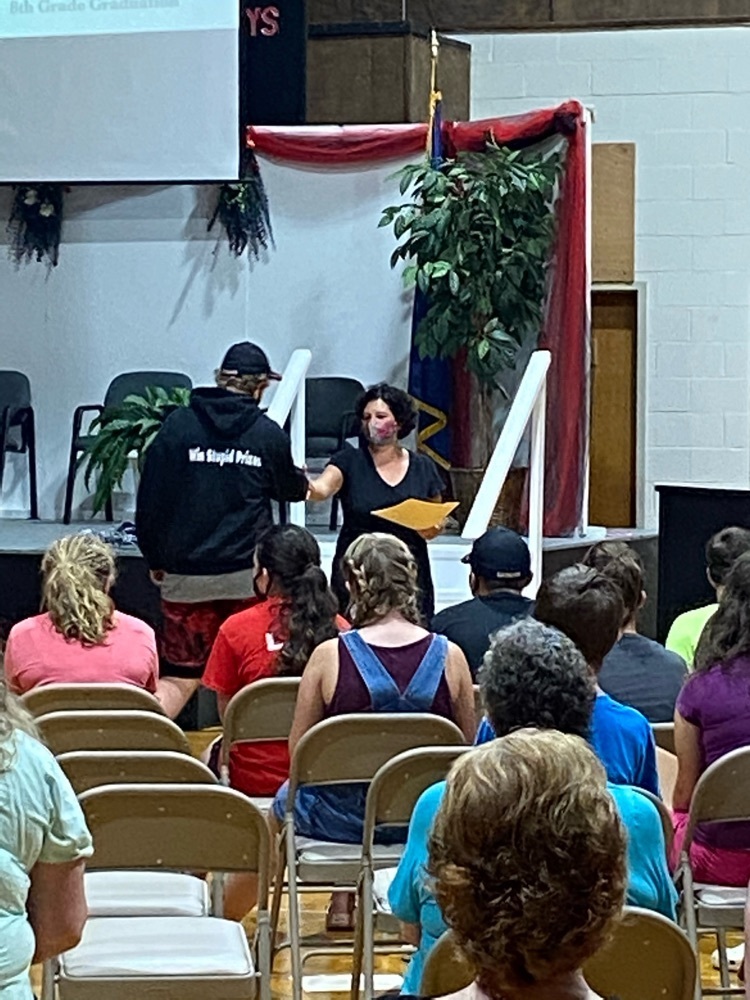 Congratulations to our 2021 graduates! #wearekatahdin #katahdinstrong