The 8th grade students have been learning about slope. They collected information on height and length on features around the school to calculate the slope of these features. Having the right tools included : a ladder, a tape measure, a clinometer, and a pole to extend the tape measure into the right place.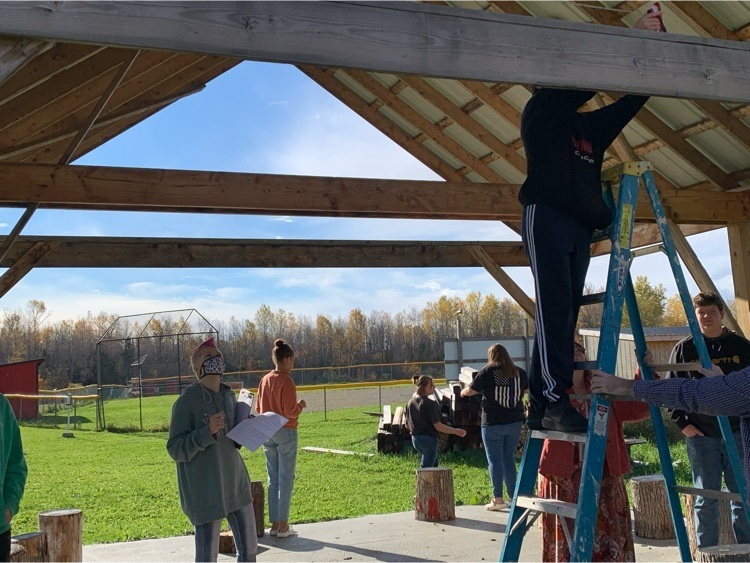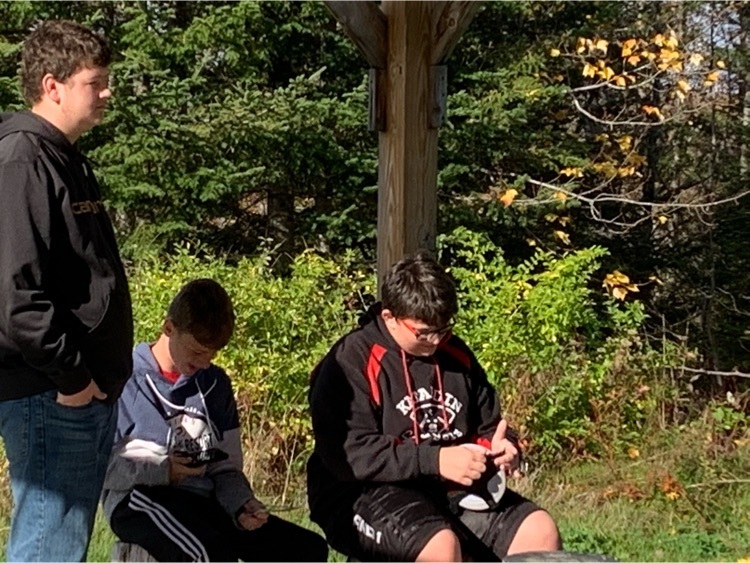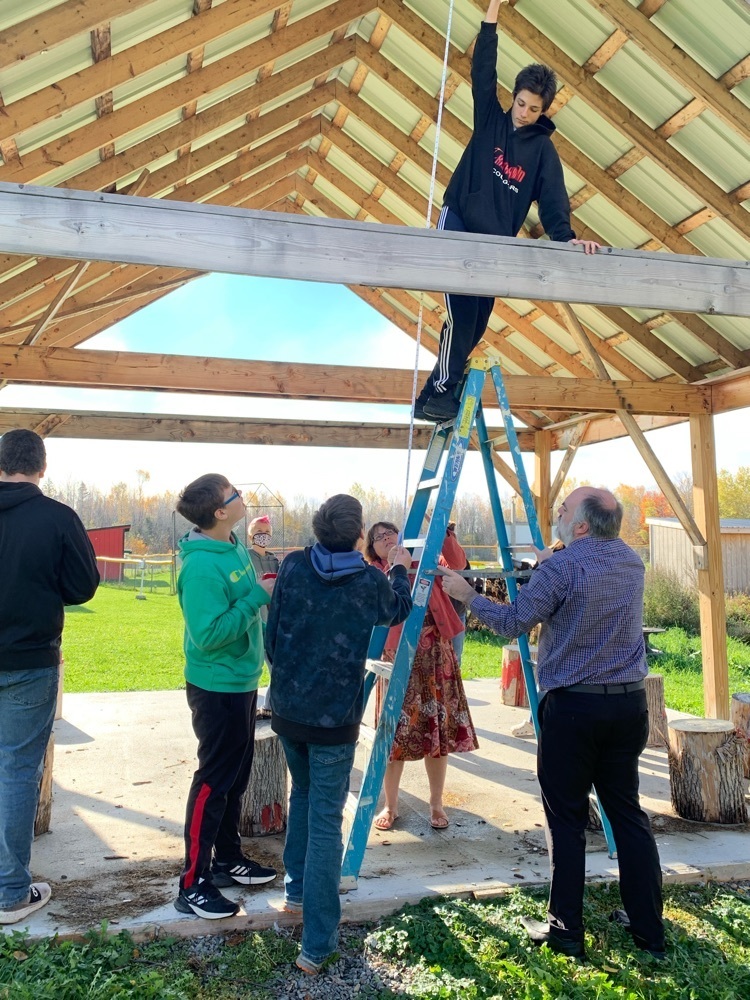 Mrs. Heath's Grade 2 students learned about the geology of the land including eskers, erratics and weathering on their exploration of the Katahdin Woods & Waters National Monument! Thank you Friends of KWW for sponsoring this trip~ #wearekatahdin #katahdinstrong #outdoorlearning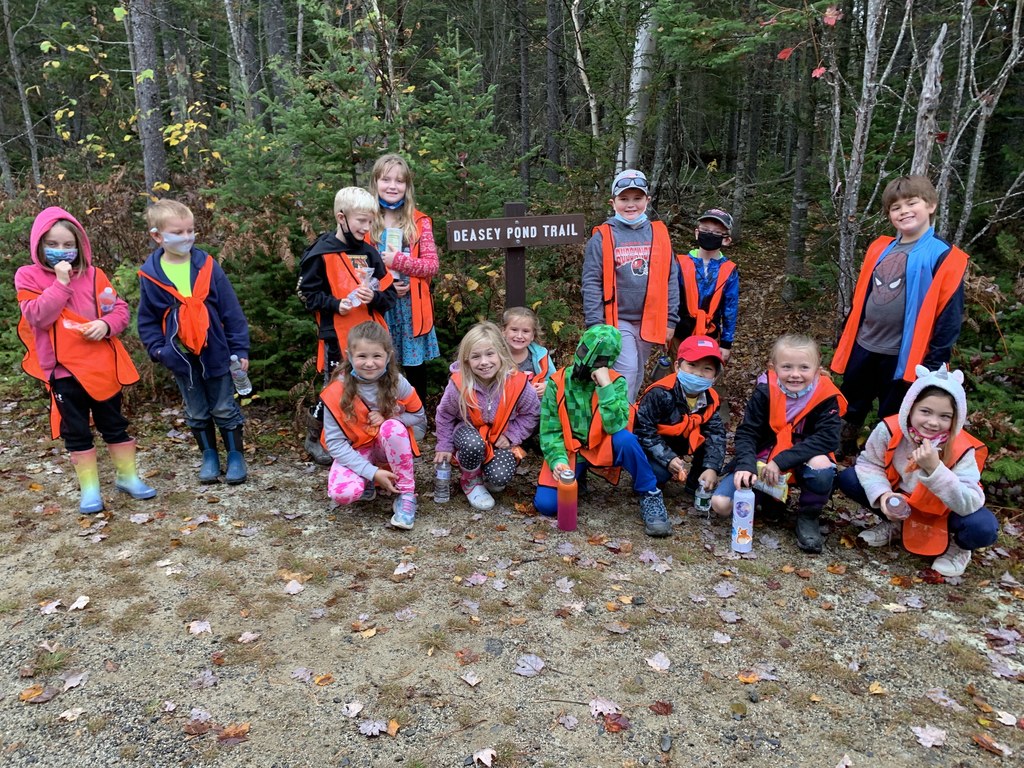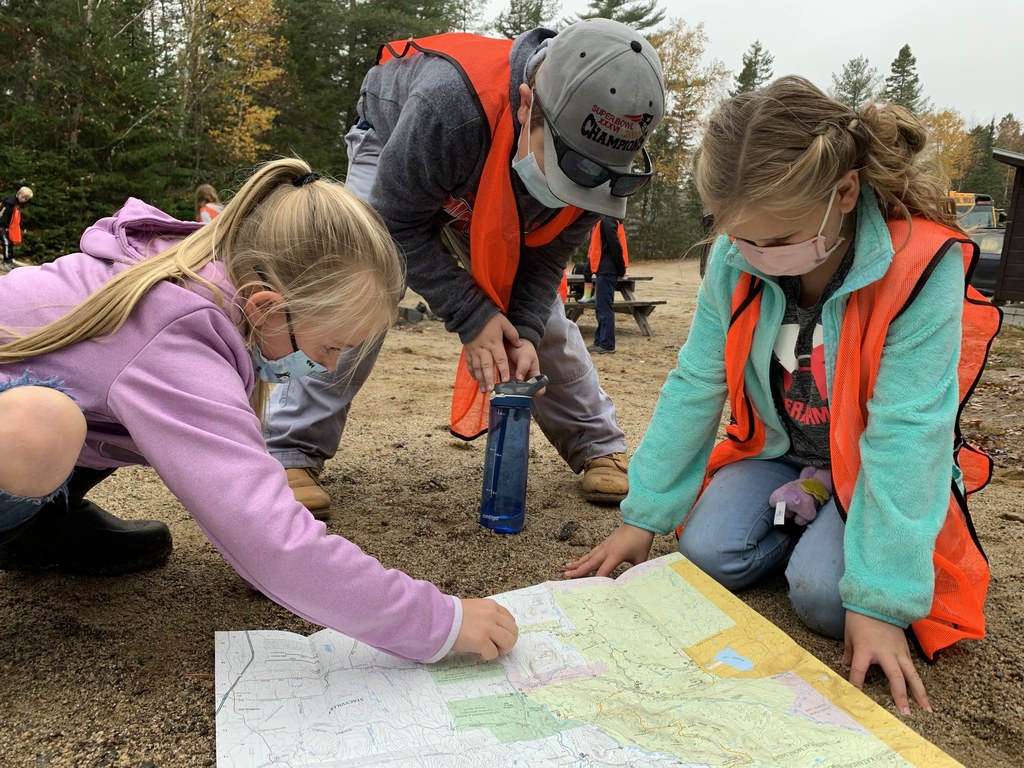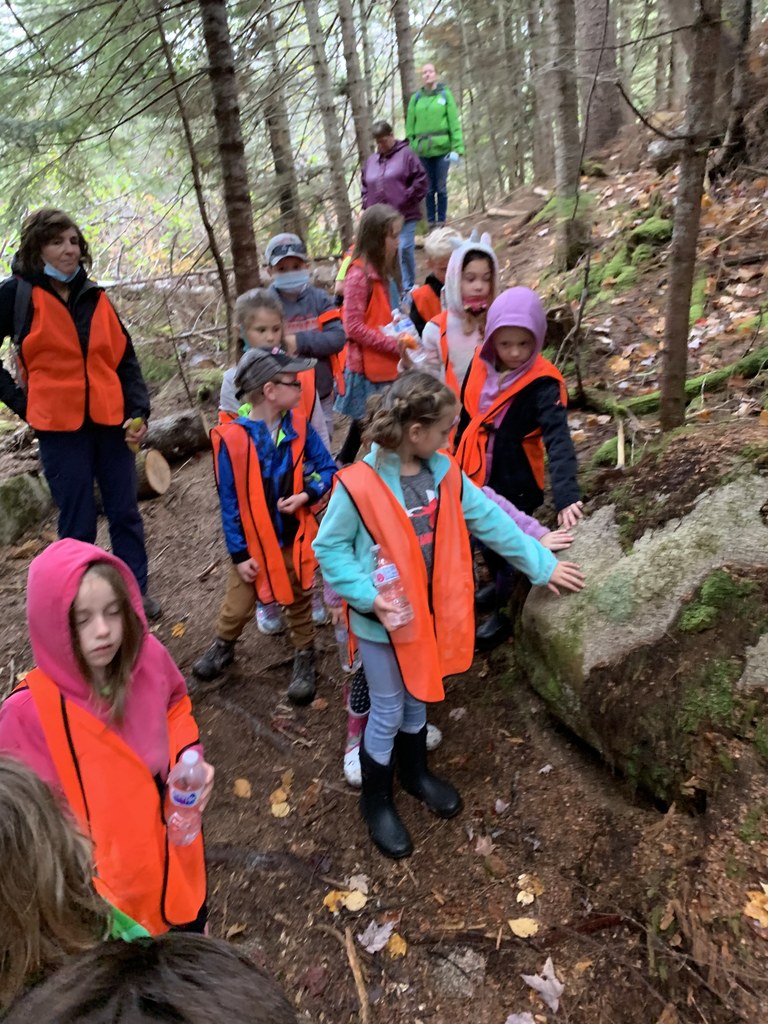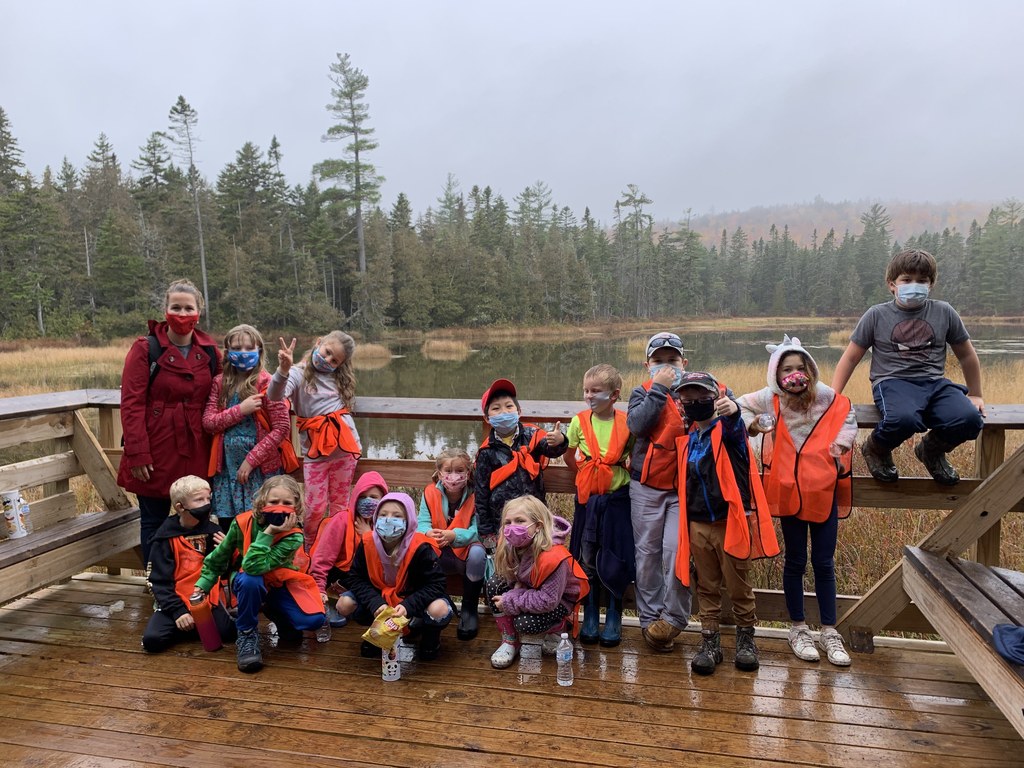 What a busy day of learning for KMHS staff!! Topics covered were the guiding principles, STEM fair, senior Portfolio, mental health considerations and proactive supports as well as team building activities which can be used in all classrooms. Thanks to everyone who presented and participated. We look forward to seeing all the students back on Tuesday, October 12th - a red day.

Grade 2 mathematicians can represent numbers with pictures to solve addition and subtraction equations. #wearekatahdin #katahdinstrong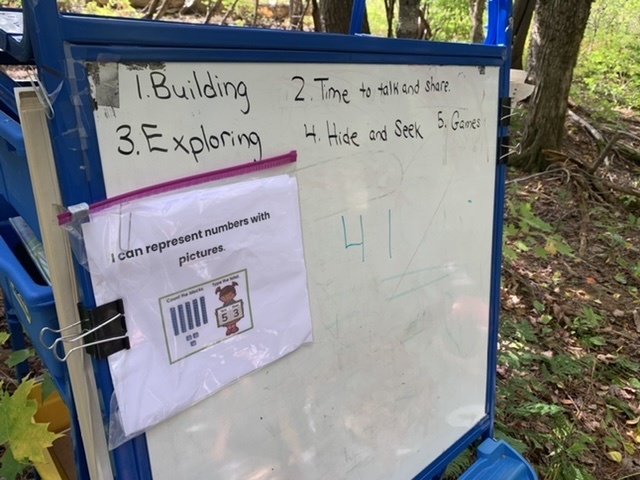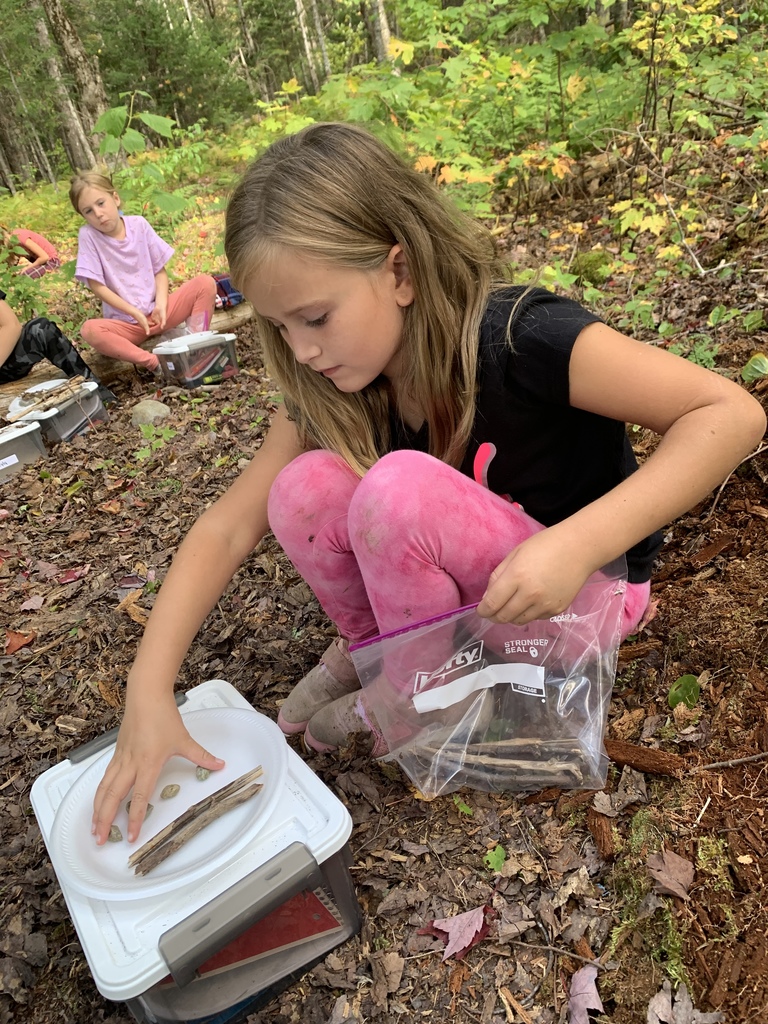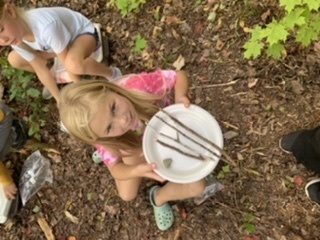 Second grade geologists observe how weather effects different types of earth materials such as rocks/pebbles! #wearekatahdin #katahdinstrong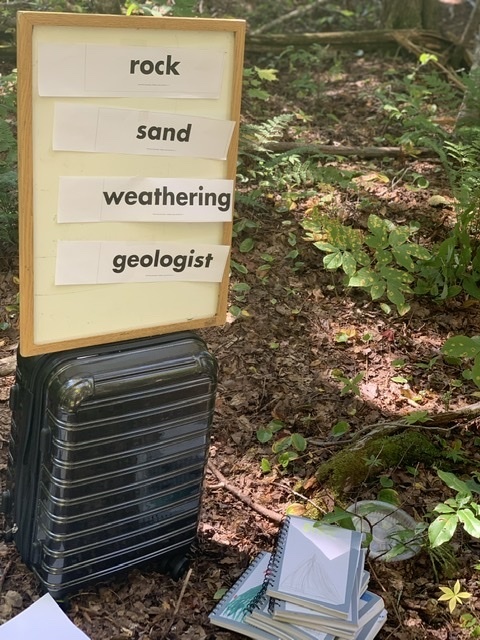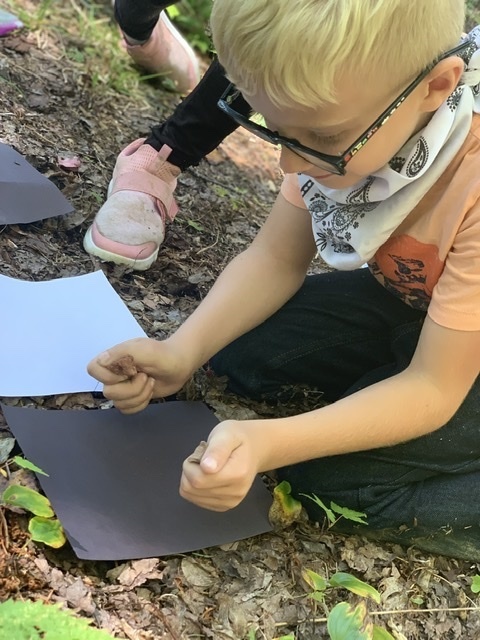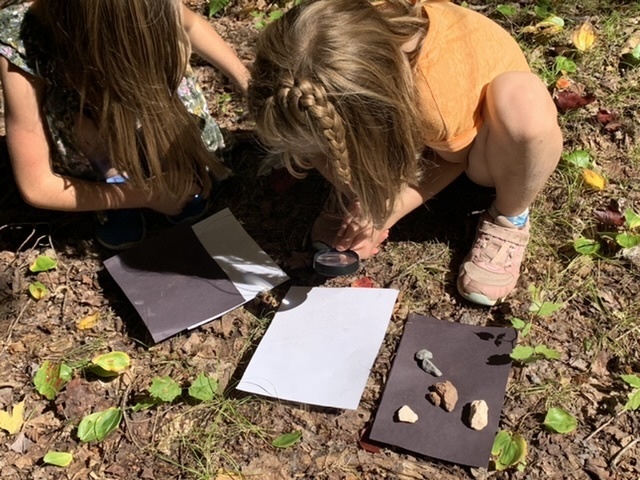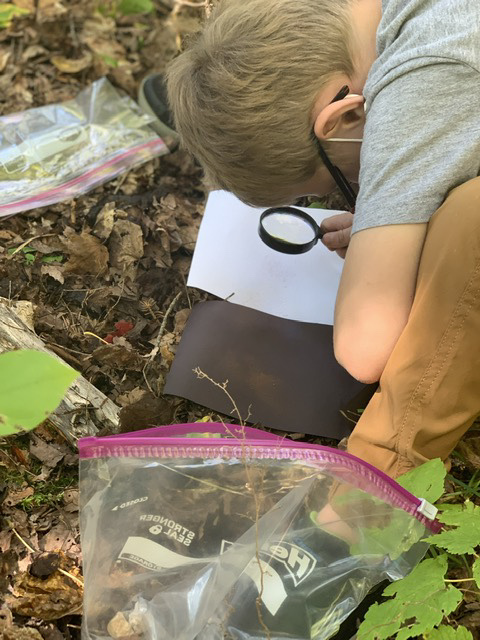 ASP Health Fair & BBQ~ Thanks to Beth Somers for the amazing photos! #wearekatahdin #katahdinstrong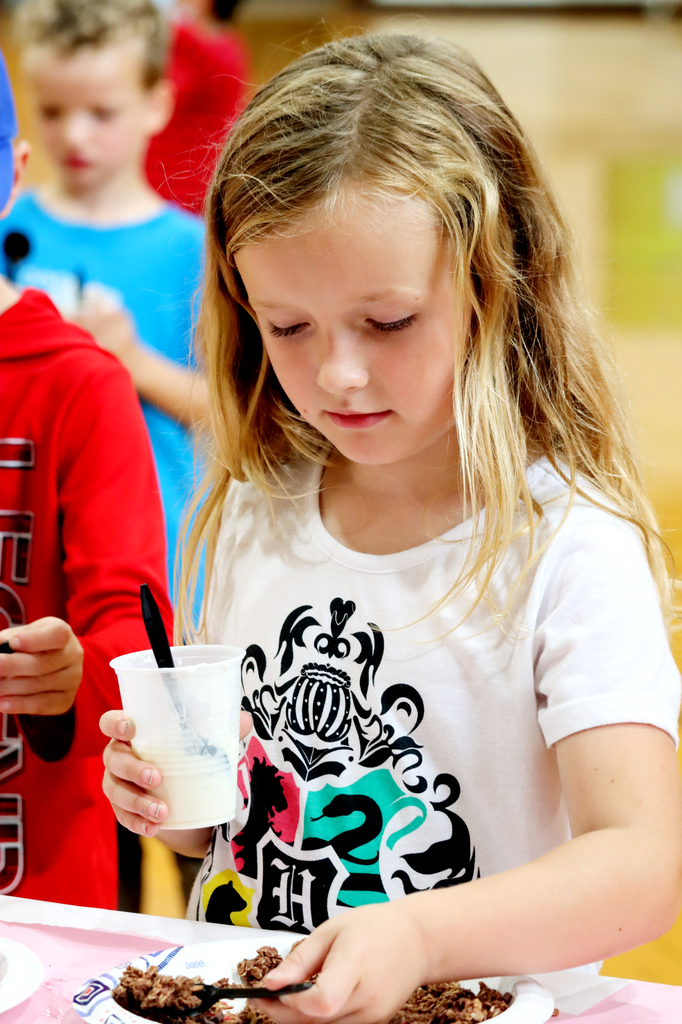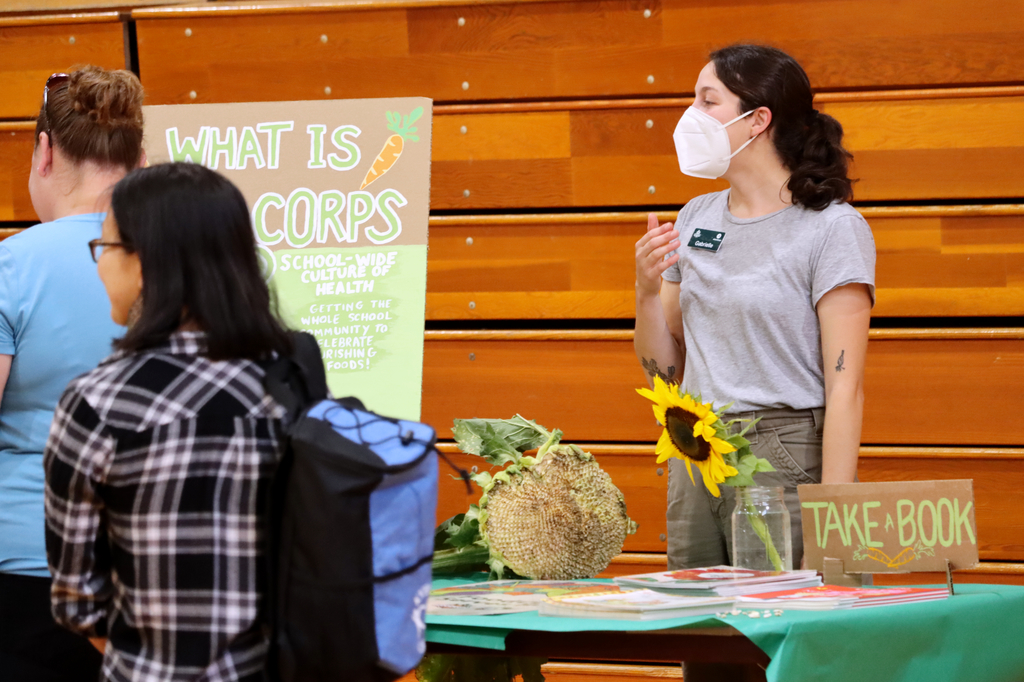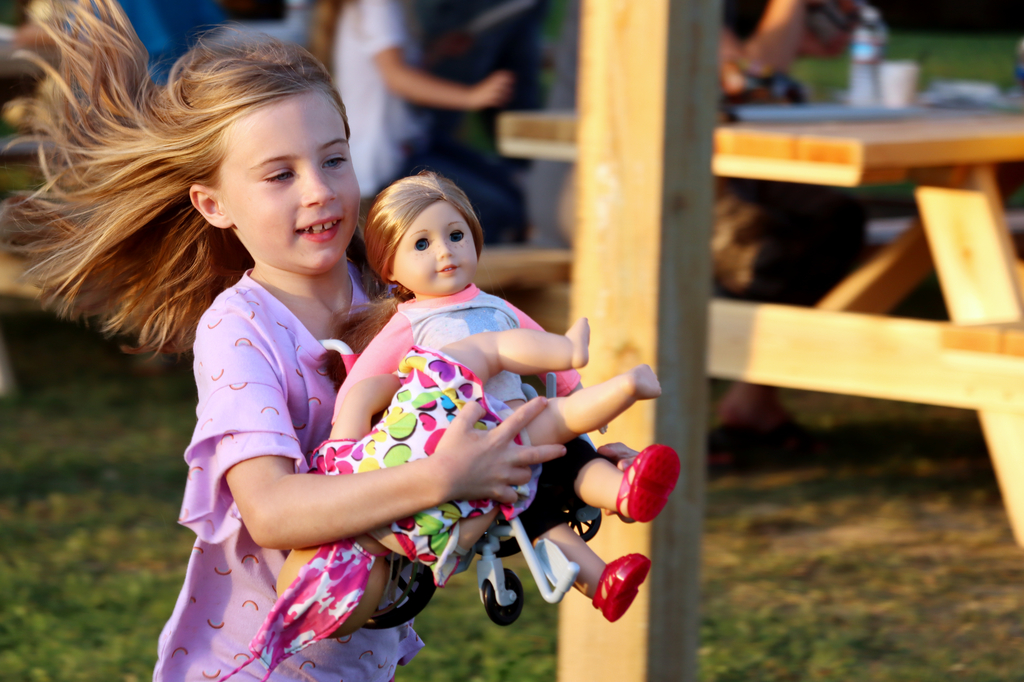 ASP Health Fair & BBQ Fun! #wearekatahdin #katahdinstrong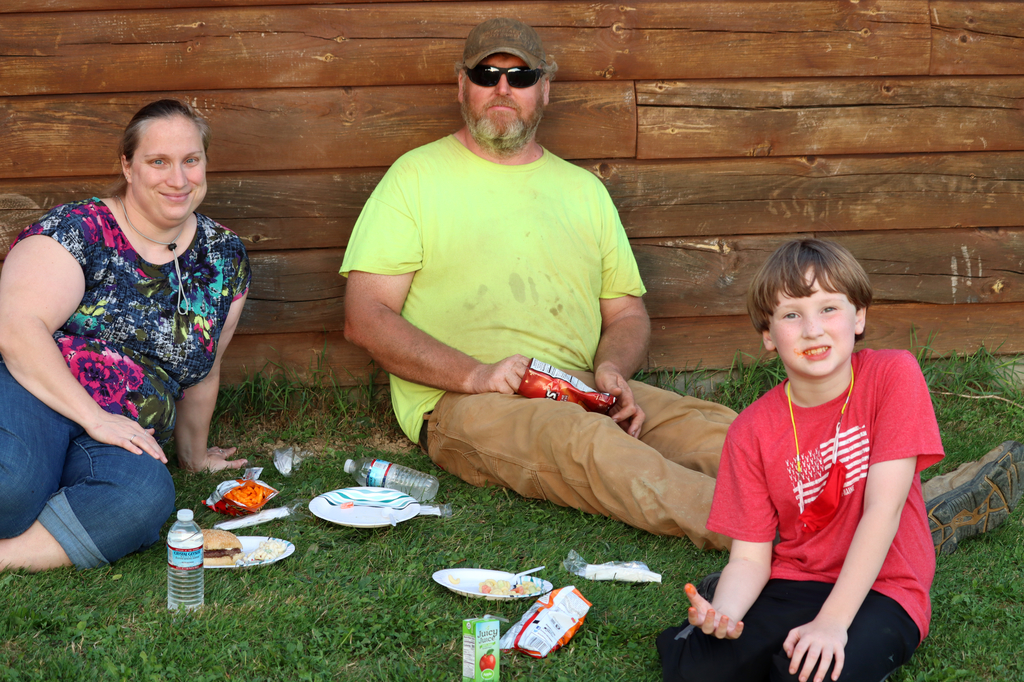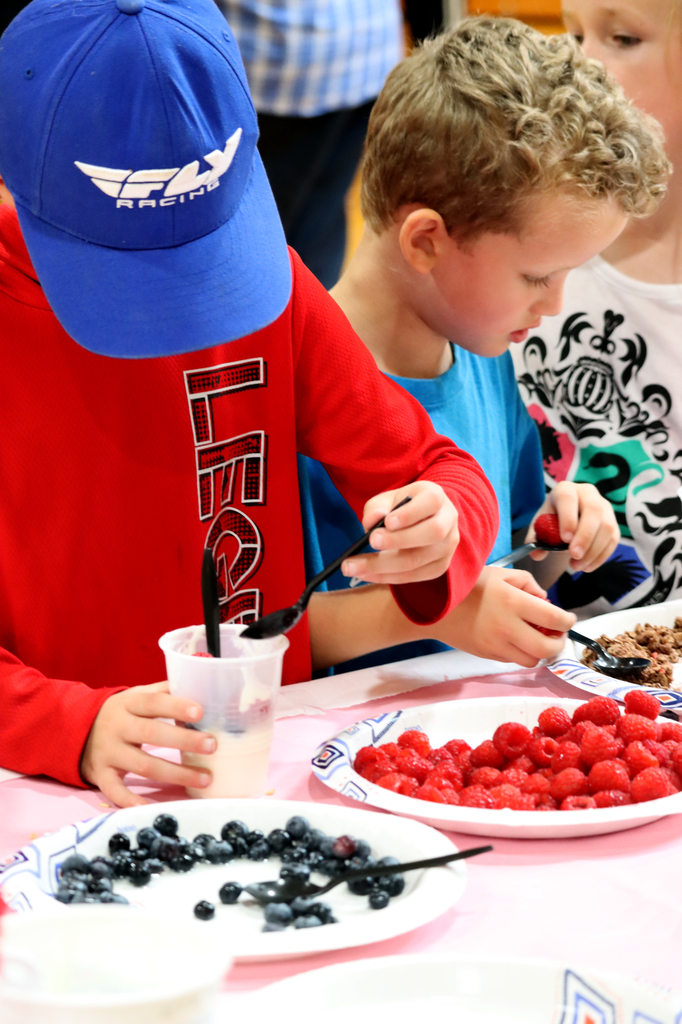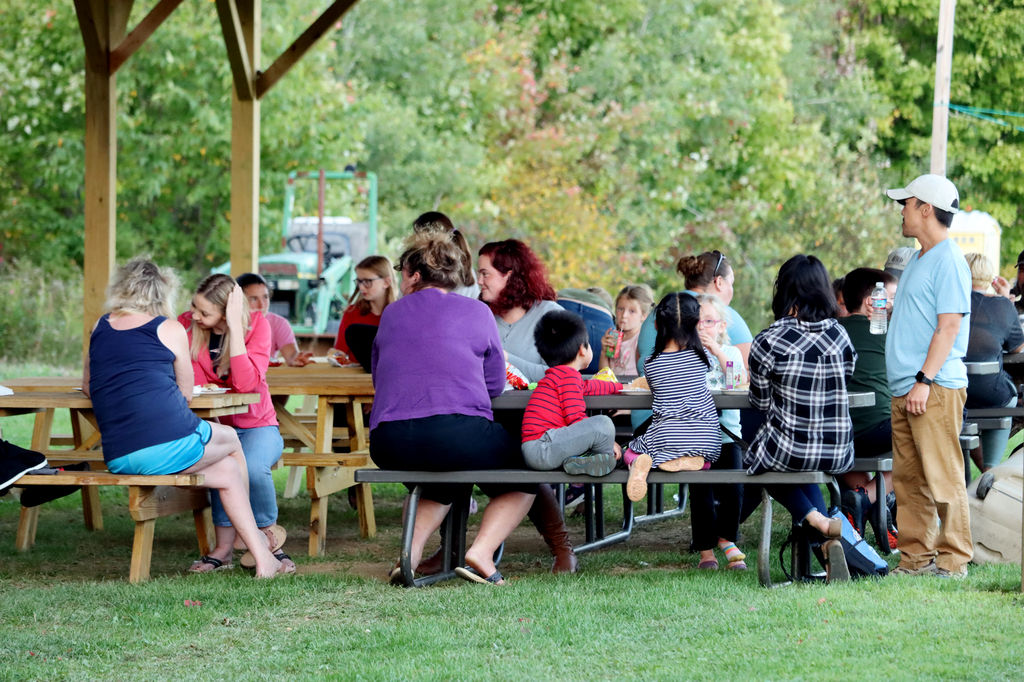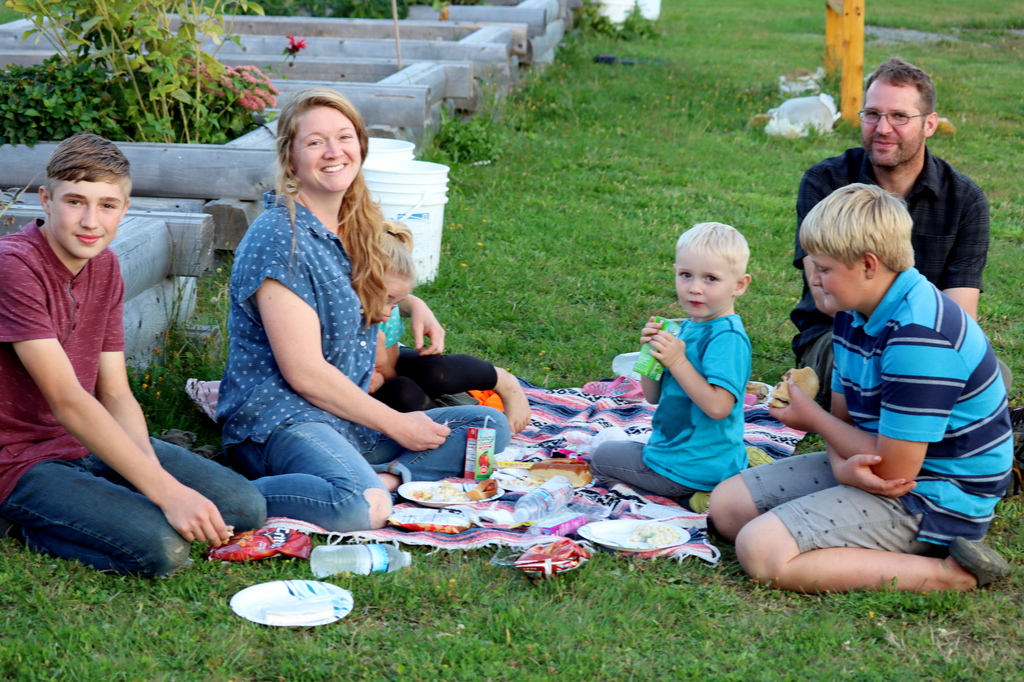 Thanks to all who participated in our Back to School BBQ last night! It was a huge success~ #wearekatahdin #katahdinstrong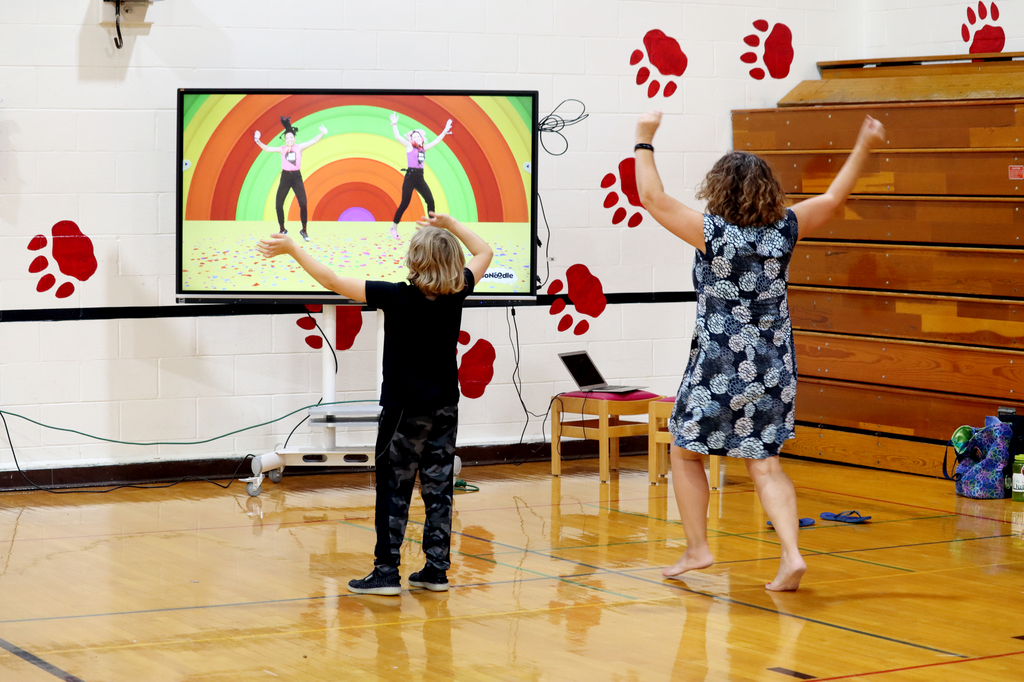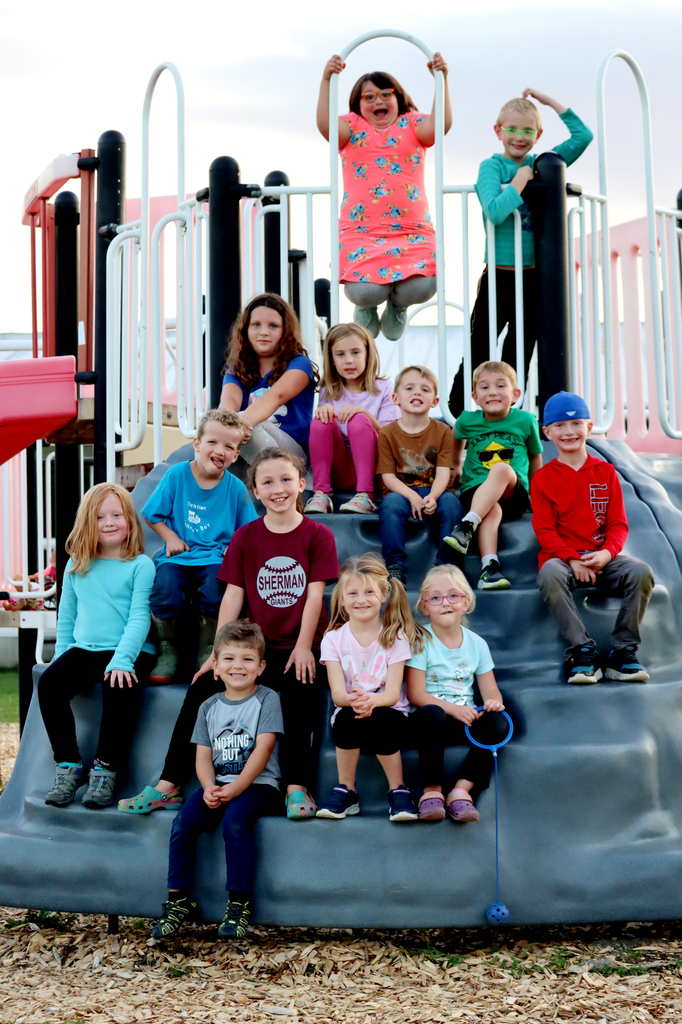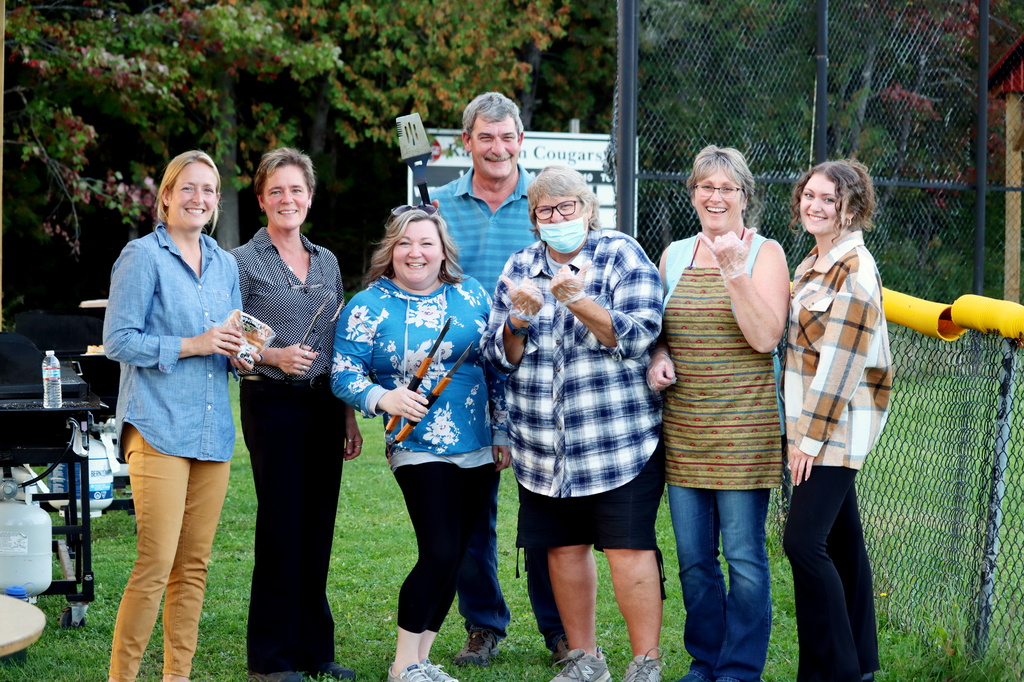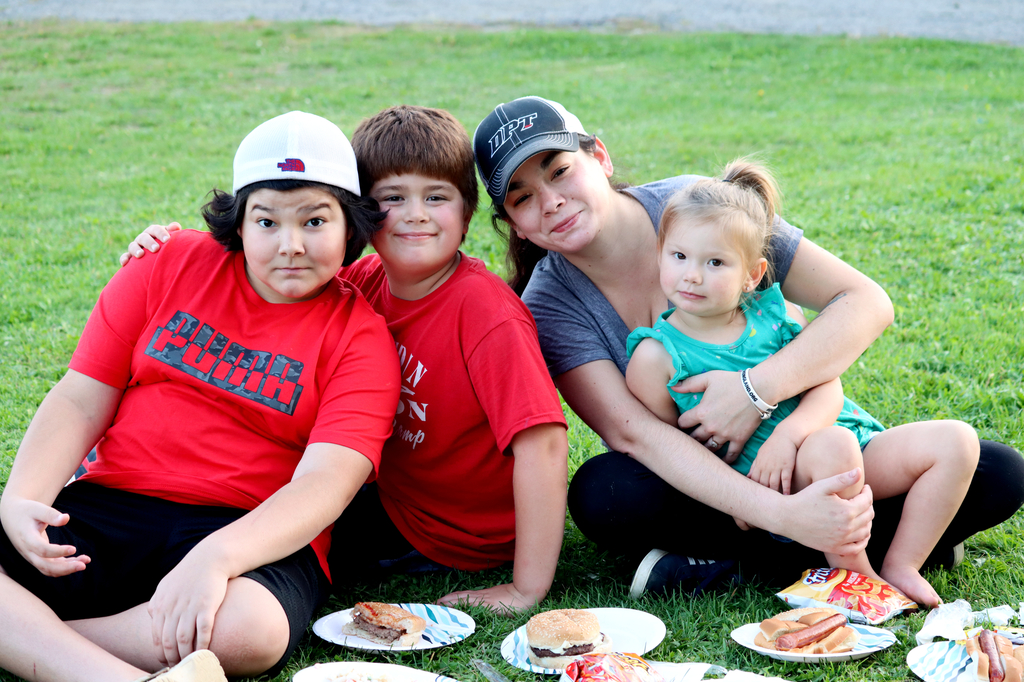 Health Fair and BBQ tonight! Health Fair 5-6 in the KES Gym & BBQ behind KES from 5:30-7! #wearekatahdin #katahdinstrong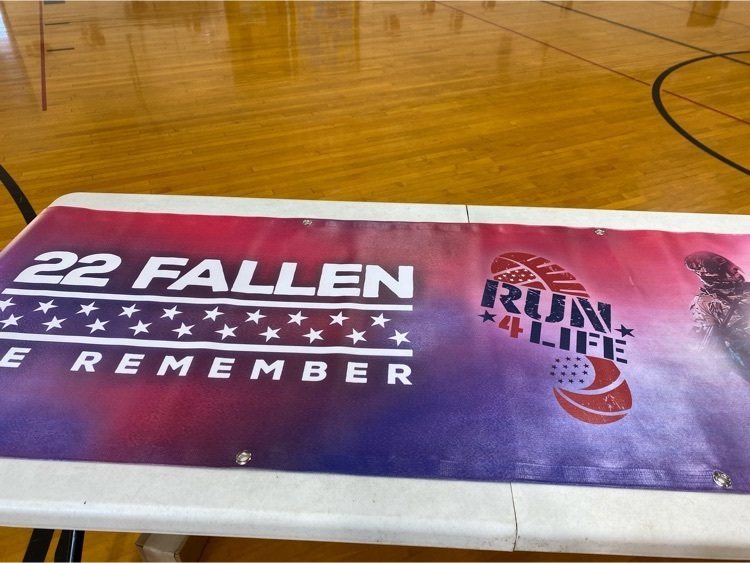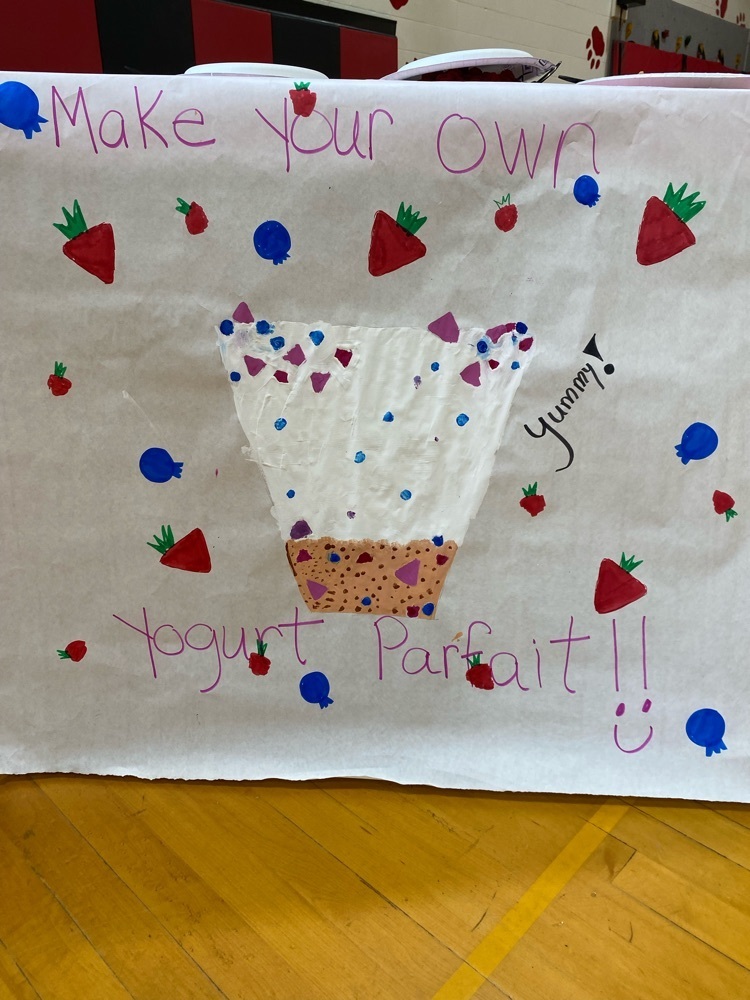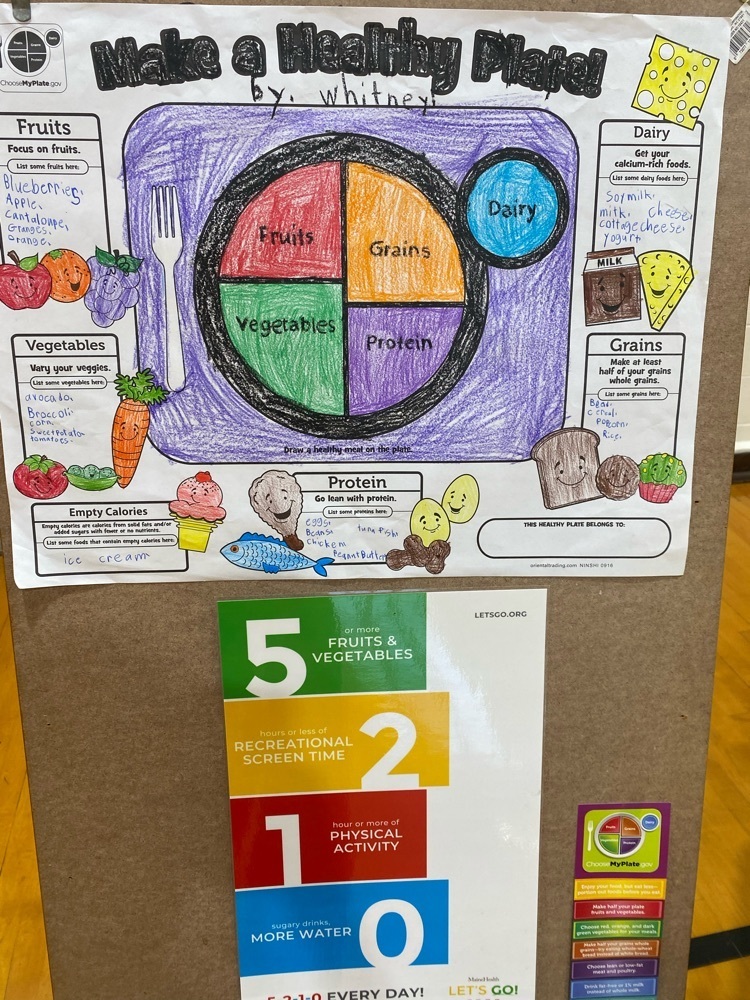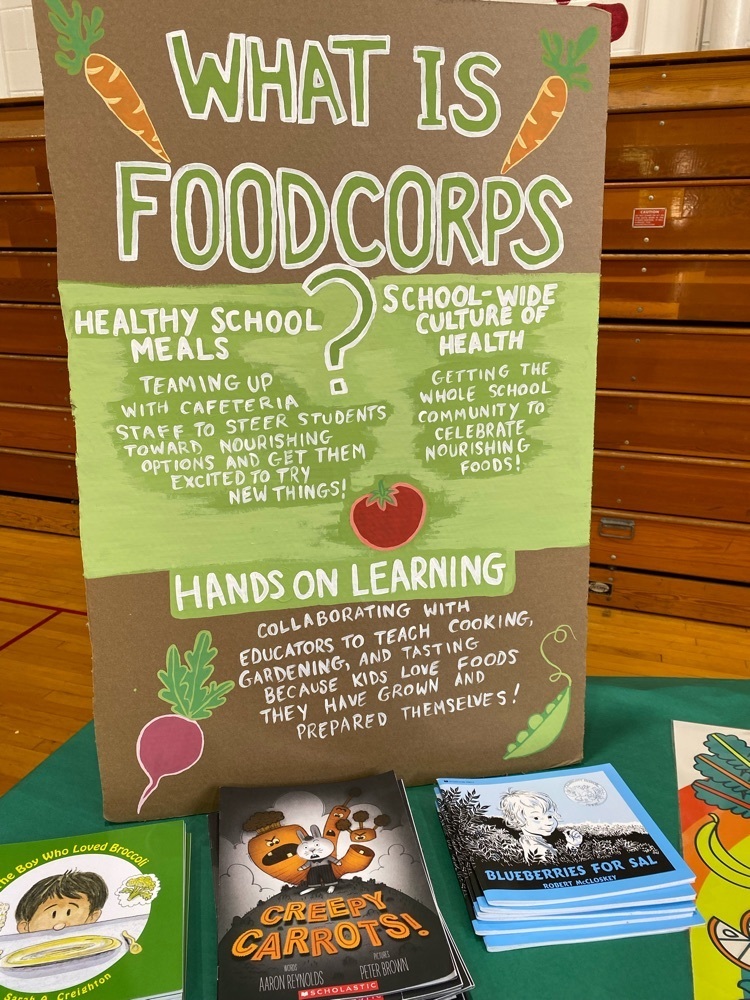 Health Fair and BBQ tonight! Health Fair 5-6 in the KES Gym & BBQ behind KES from 5:30-7! #wearekatahdin #katahdinstrong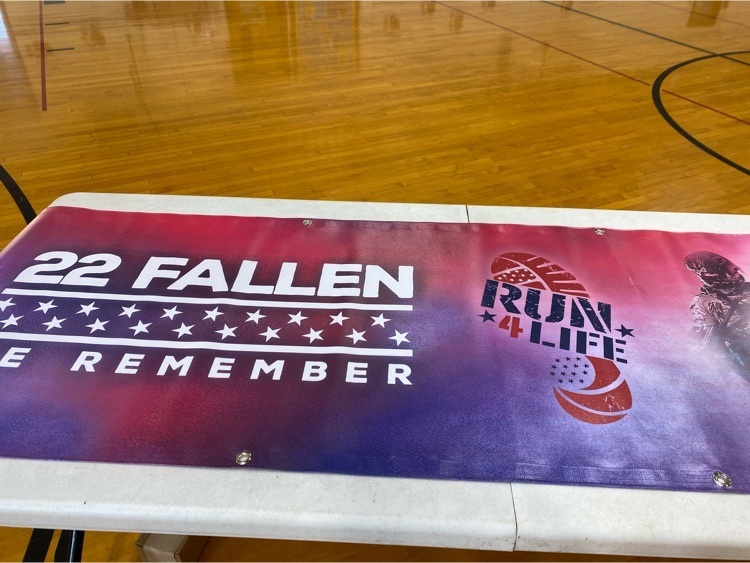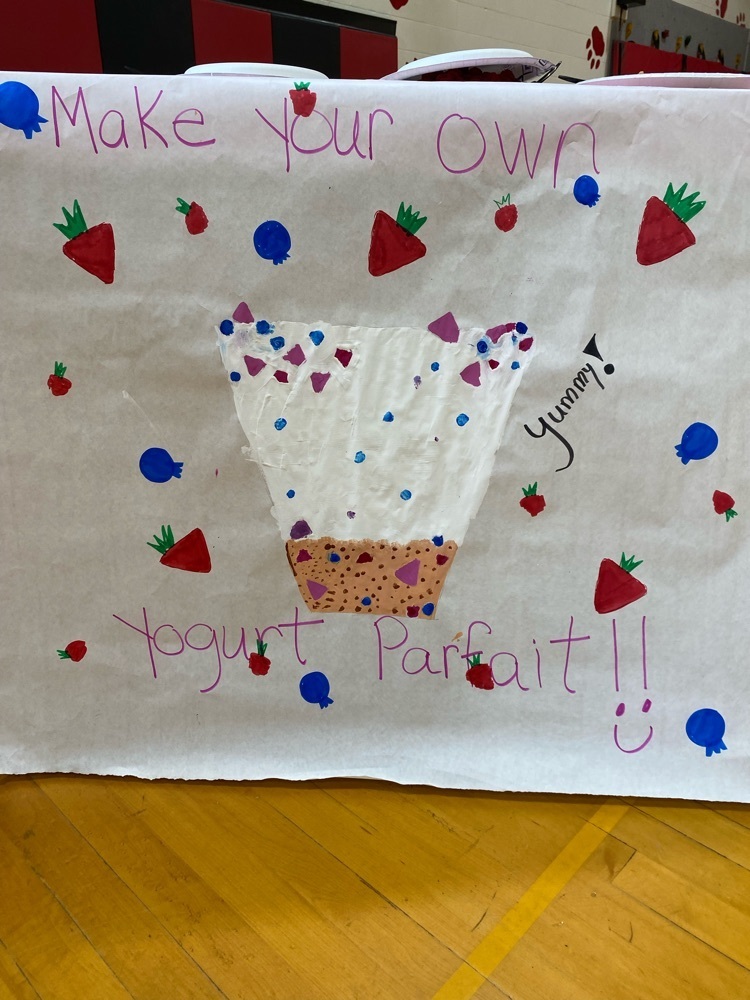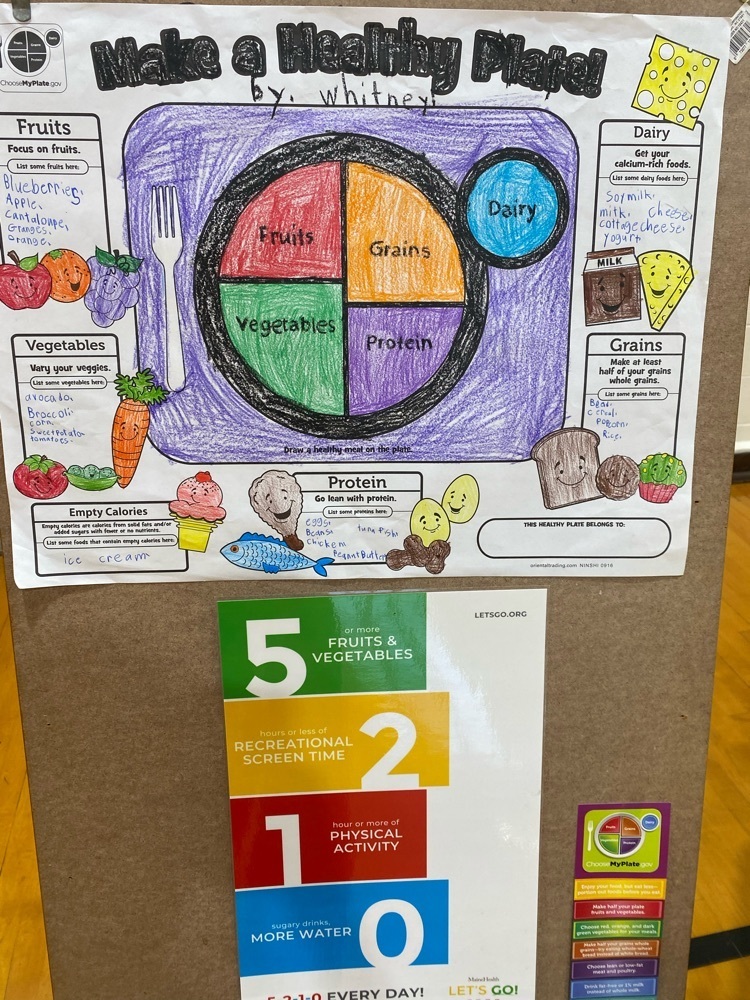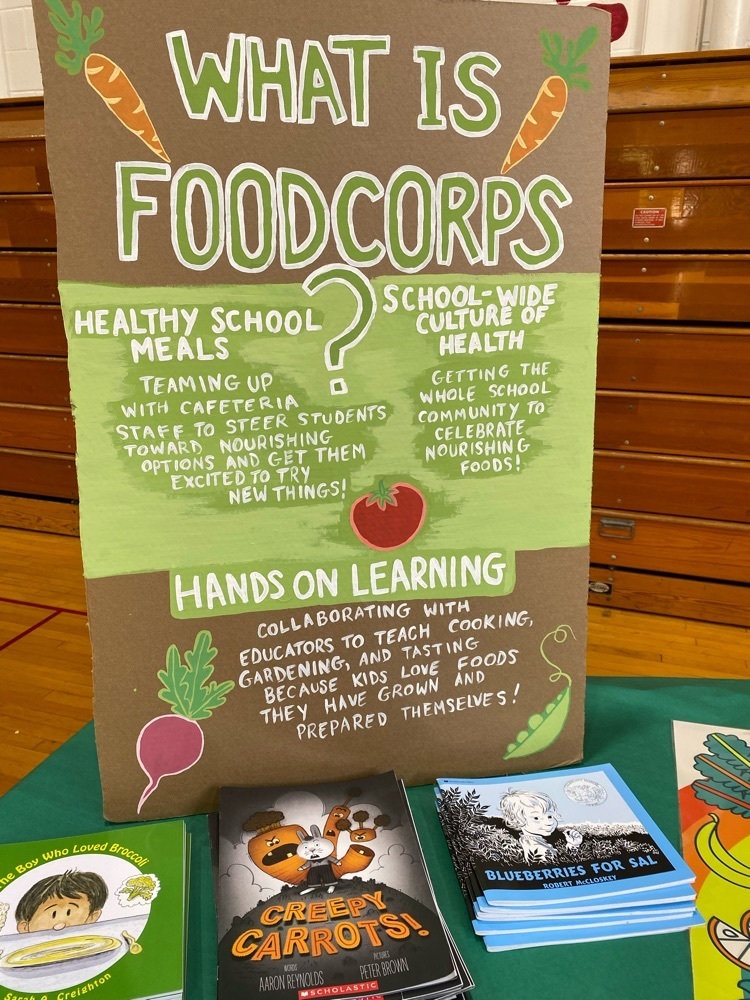 Health Fair and BBQ tonight! Health Fair 5-6 in the KES Gym & BBQ behind KES from 5:30-7! #wearekatahdin #katahdinstrong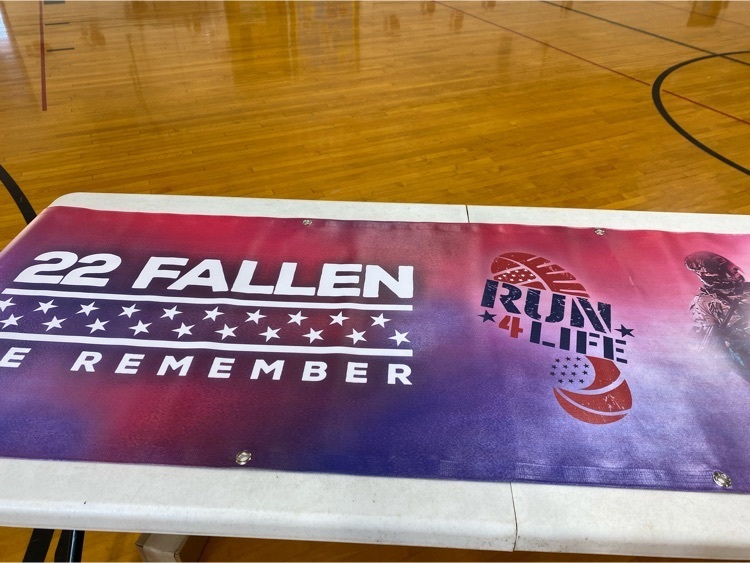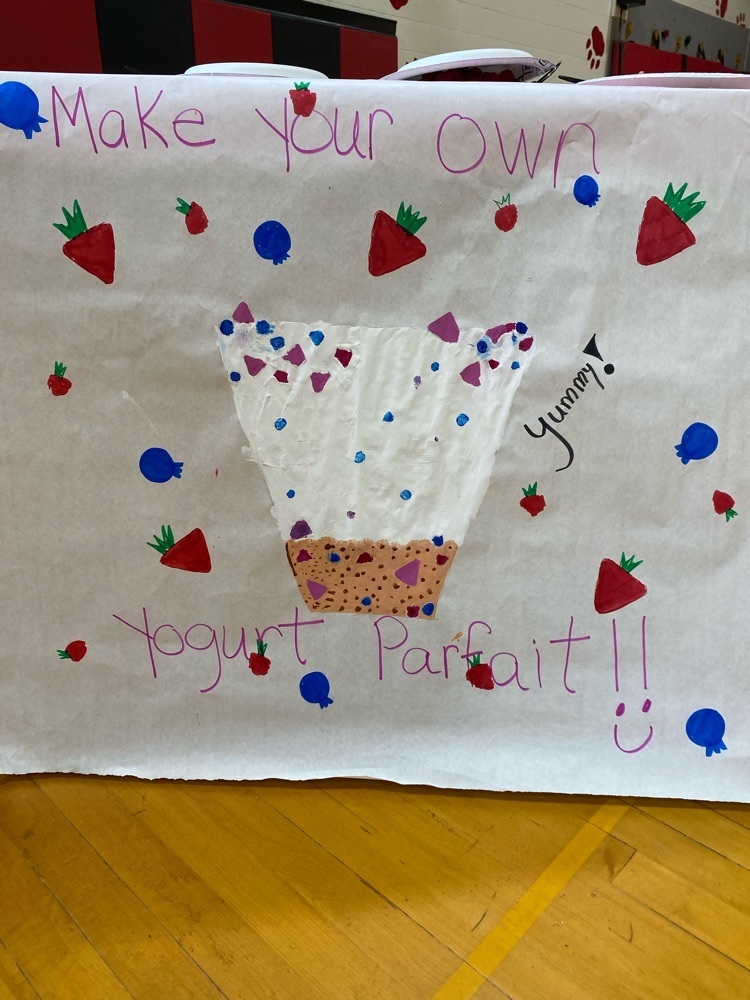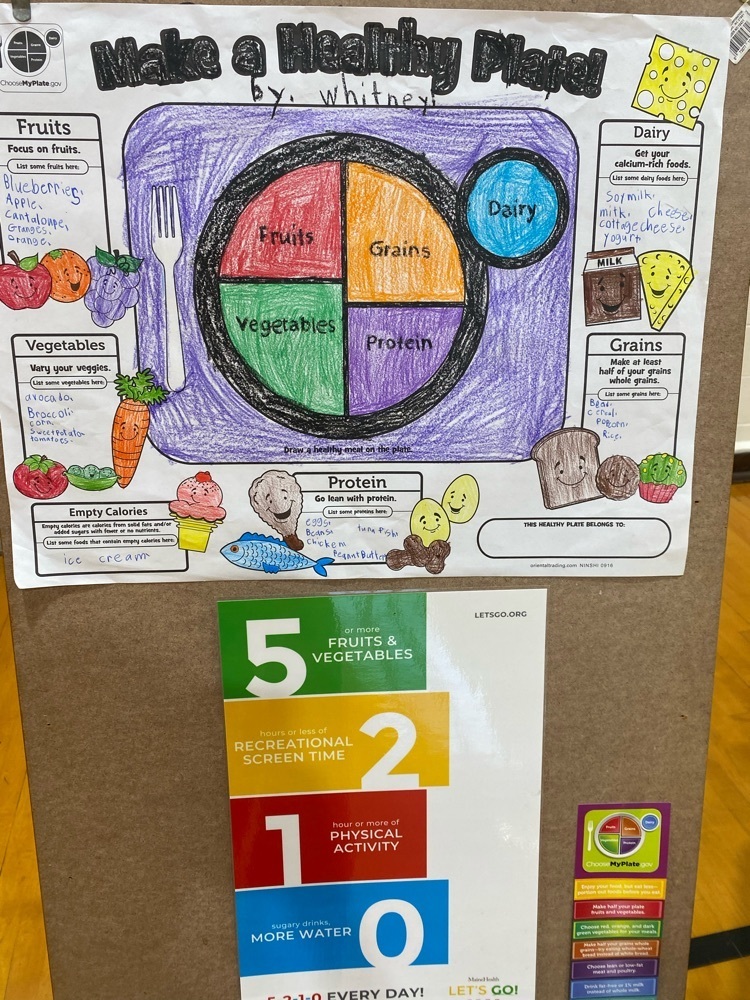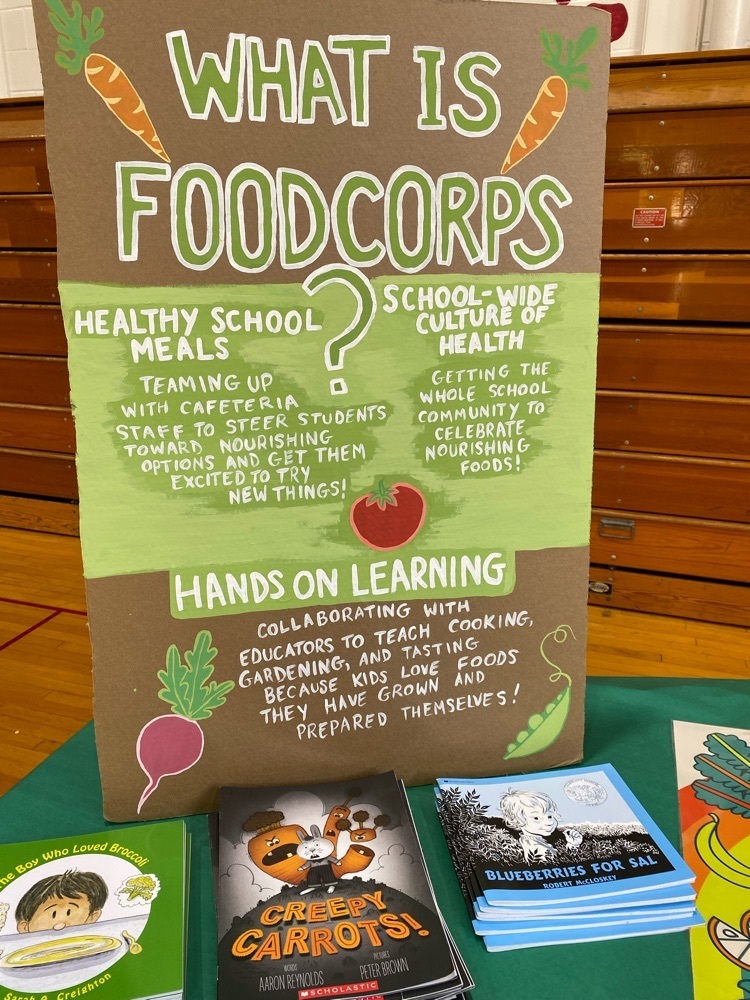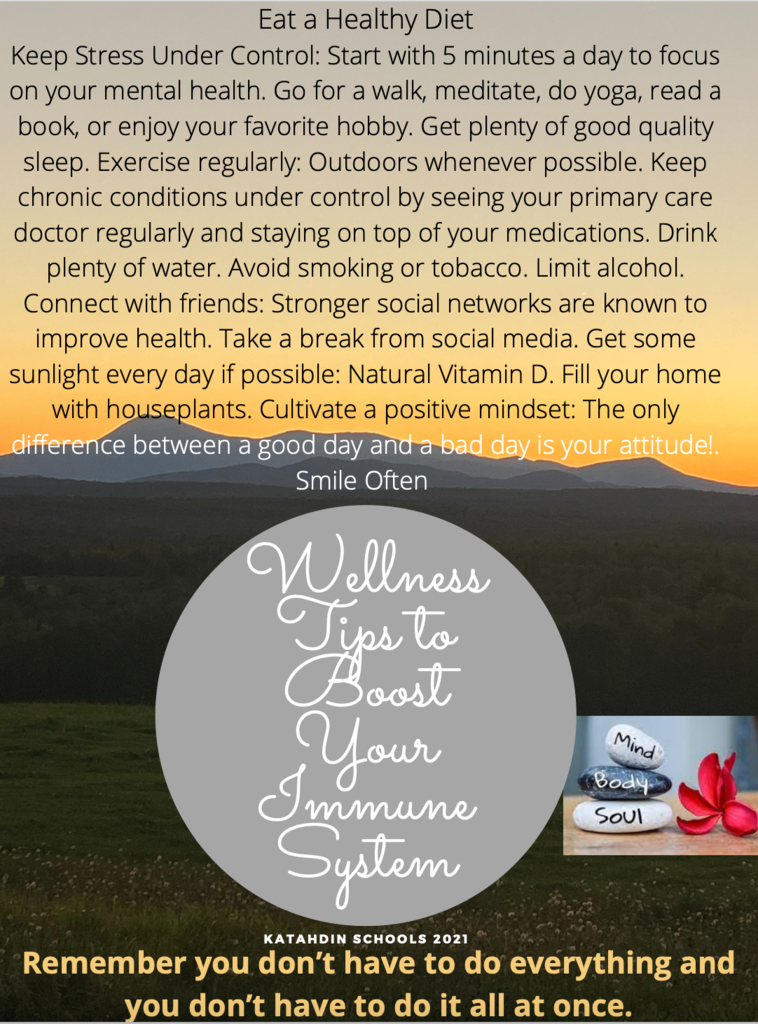 Food Pantry Today at Katahdin Elementary! 2:30 - 4 #wearekatahdin #katahdinstrong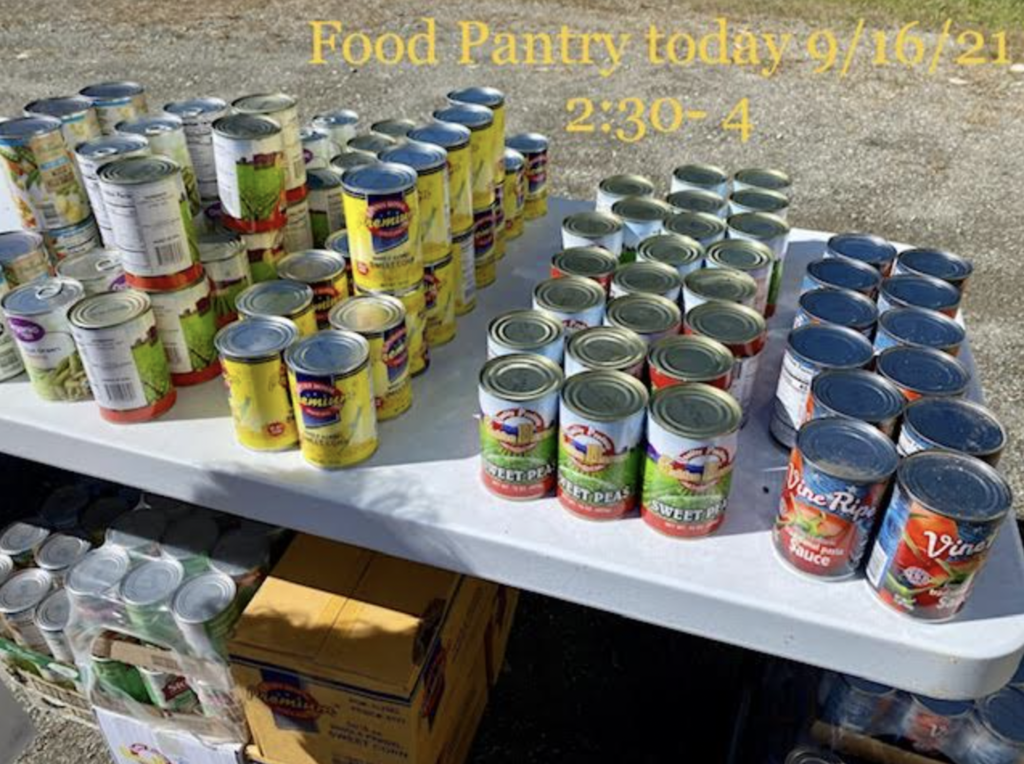 KES Staff participated in a community circle today to learn more about Restorative Practices with Mrs. Pocock. #wearekatahdin #katahdinstrong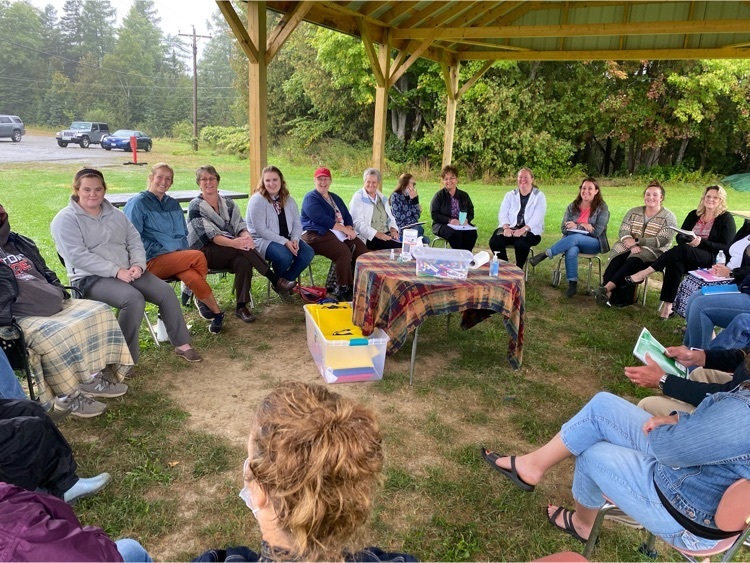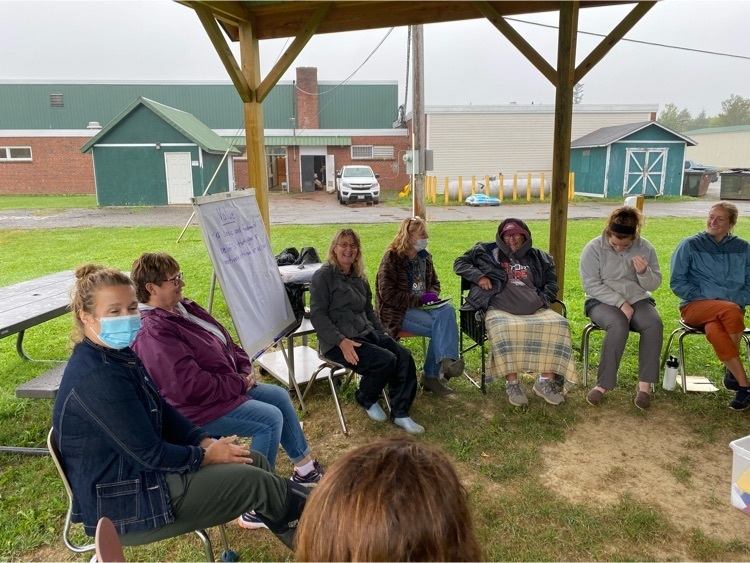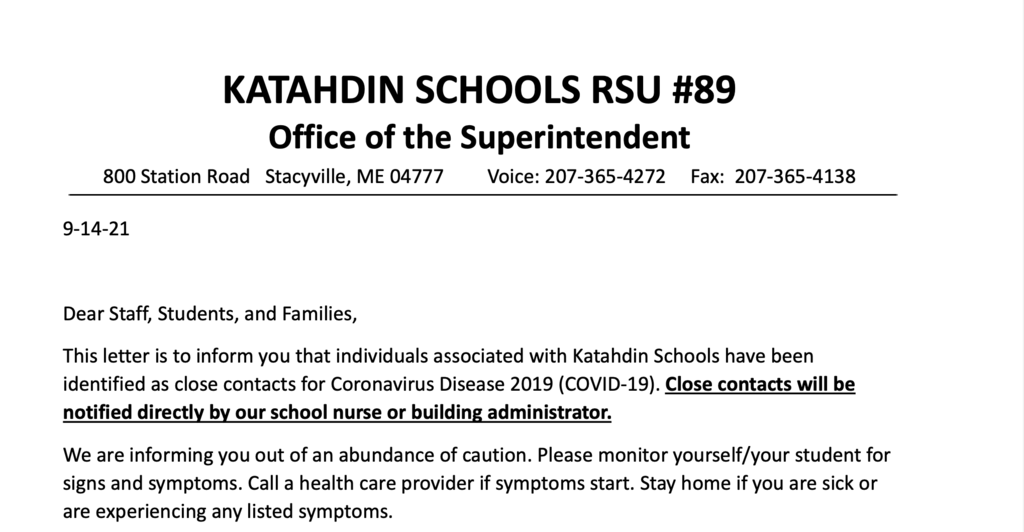 Learning to solve problems and build relationships respectfully at KES with Mrs. Pocock, our Restorative Practices Coordinator~ #wearekatahdin #katahdinstrong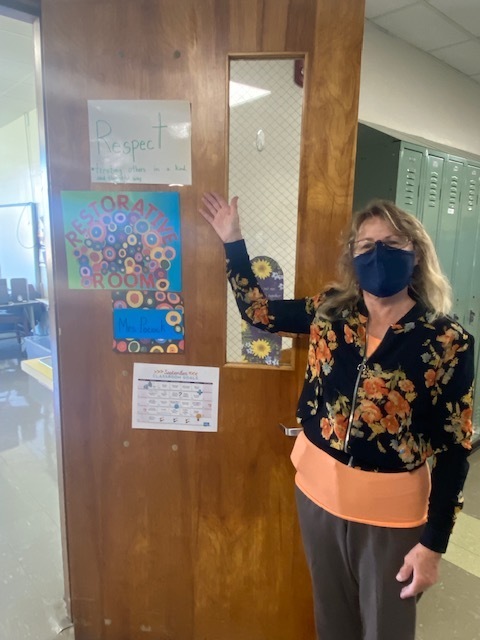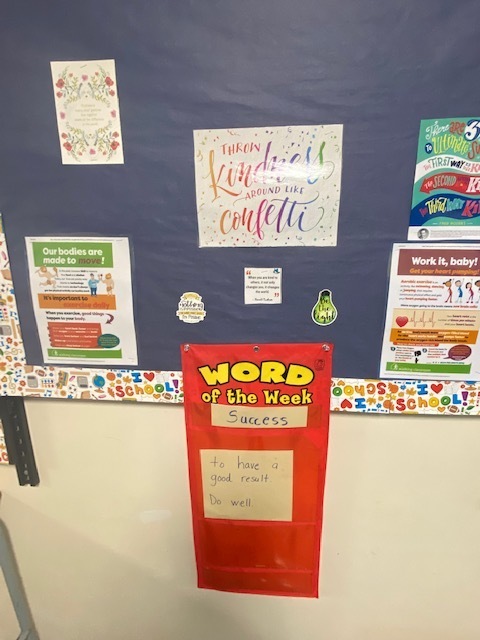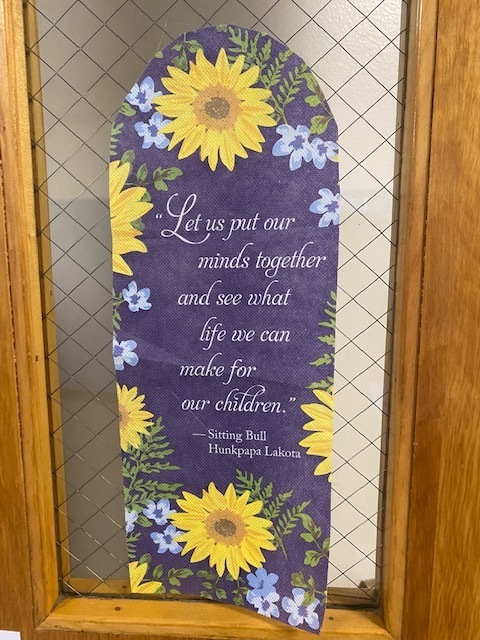 PK learning about where our food comes from with Mrs. Somers and Mrs. Duffy~ #wearekatahdin #katahdinstrong #outdoorlearning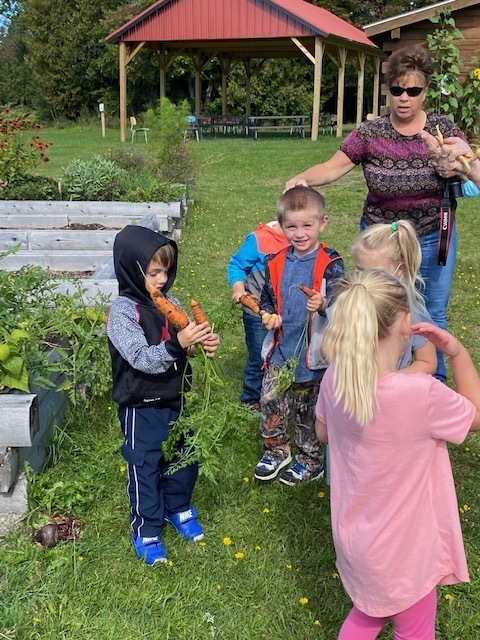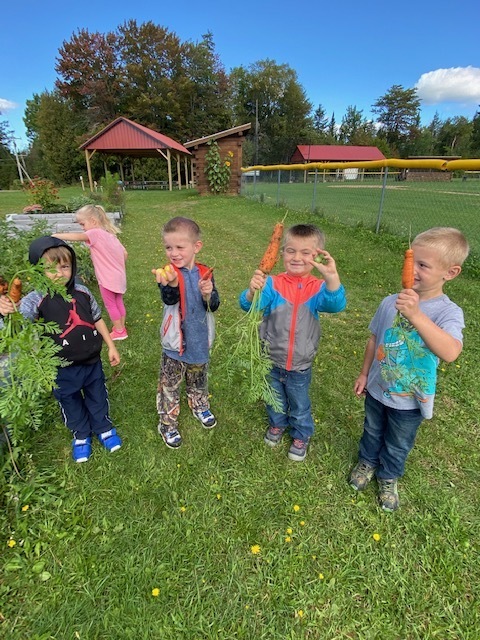 Please take a few moments to share your thoughts on our Family Survey around possible changes to The Fall Plan that we will be discussing at Thursday's School Board Meeting. Thank you! #wearekatahdin #katahdinstrong
https://forms.gle/y3yPE7qCwdZpjtYJ6