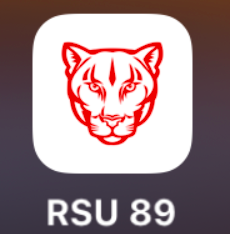 Welcome to our new website!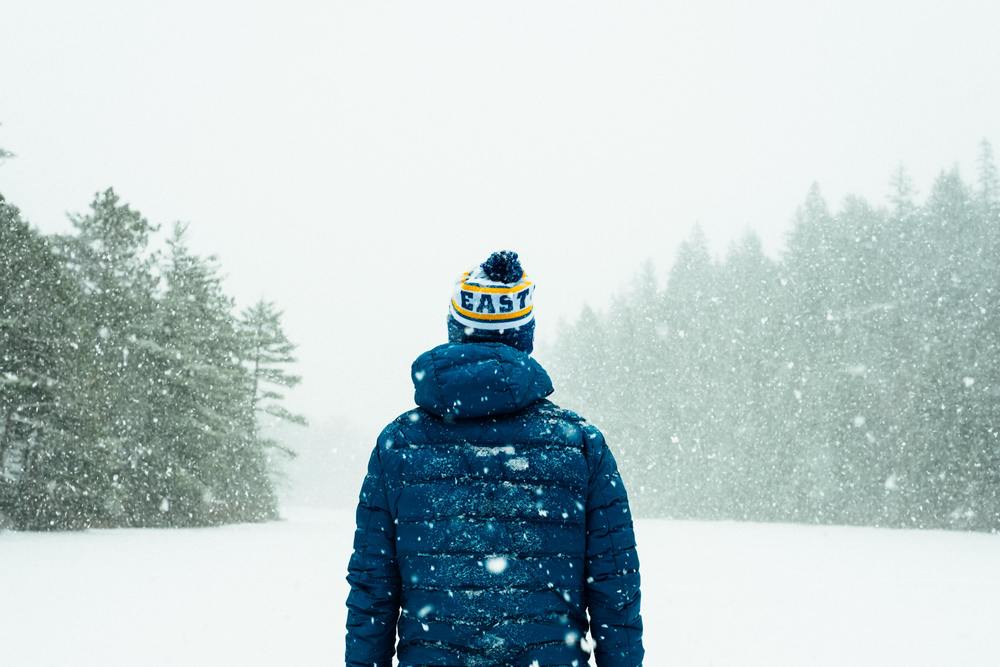 There may be times during the winter months in the Katahdin area that roads will be too icy or dangerous to transport students. During this current school year, the Department of E...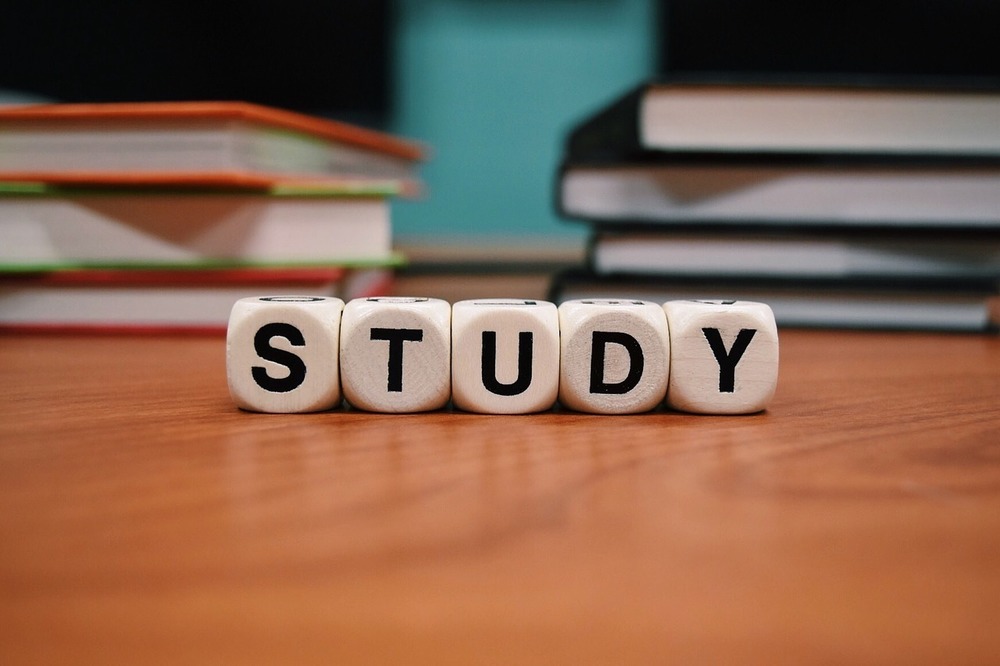 Katahdin Schools will continue to provide after school programming to students 2-12. KES and KMHS each have Google Classrooms where you will find independent activities along with...